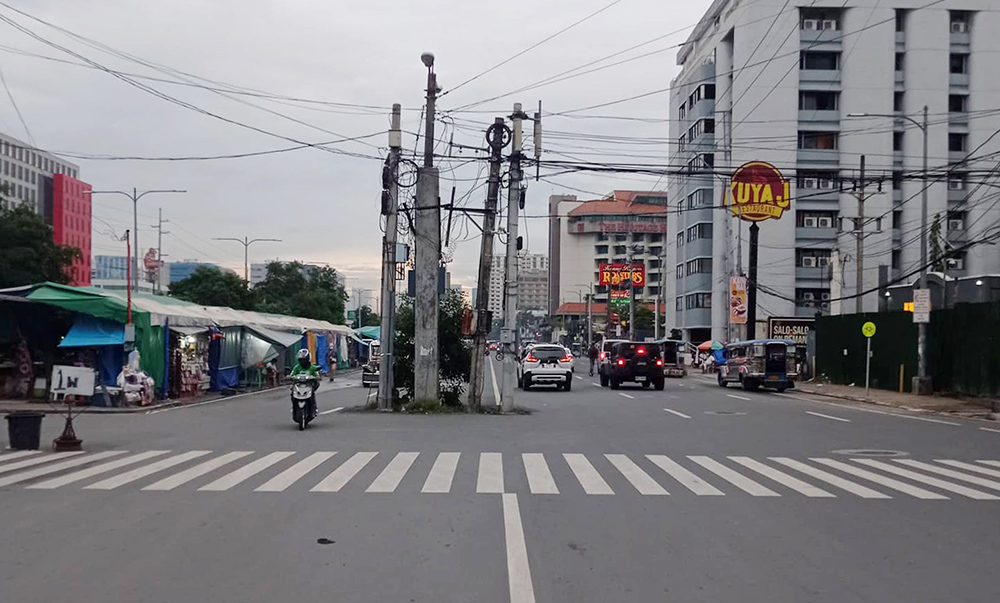 Today, a reader sent us a photo of a cluster of posts standing in the middle of the road. The image was so weird and so funny that we just had to write a comical caption to accompany it. And then, while I read the comments of our readers, it occurred to me that I knew this place. This is the proud barangay of Baclaran. I was born here. Grew up in the neighborhood. Lived here until 2010. So I have a soft spot for this tough community.
This part is the widened service road on Roxas Boulevard, near EDSA. I used to frequent the row of restaurants here, usually after a night of carousing with friends. I didn't realize that the area looks like this now. So I asked a kumpare to take the pictures you see here.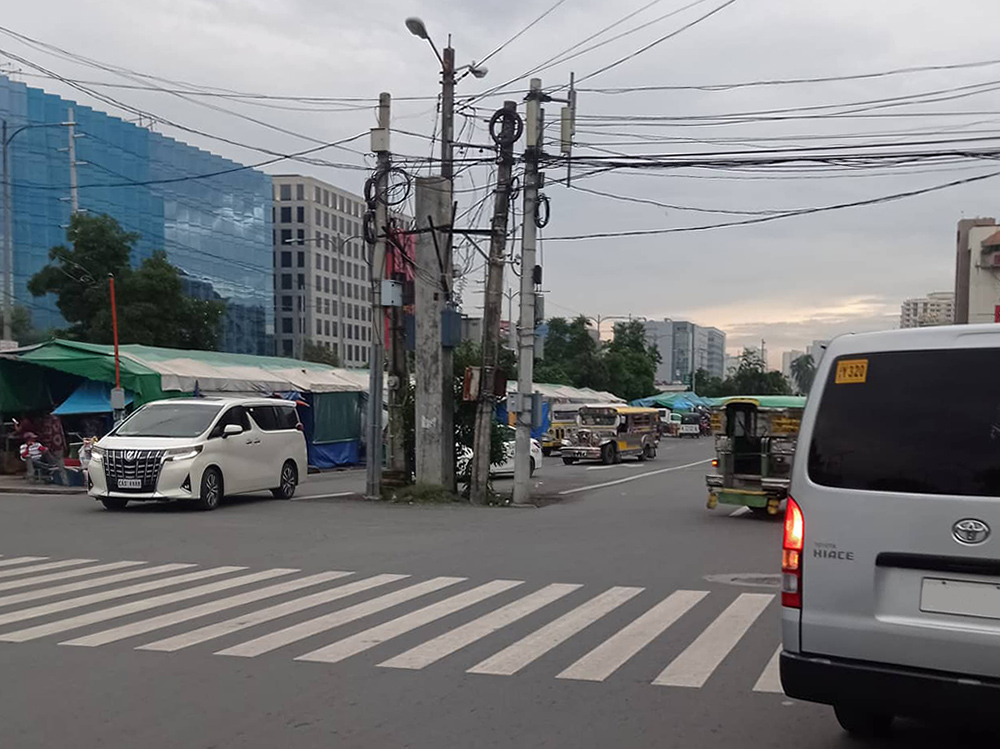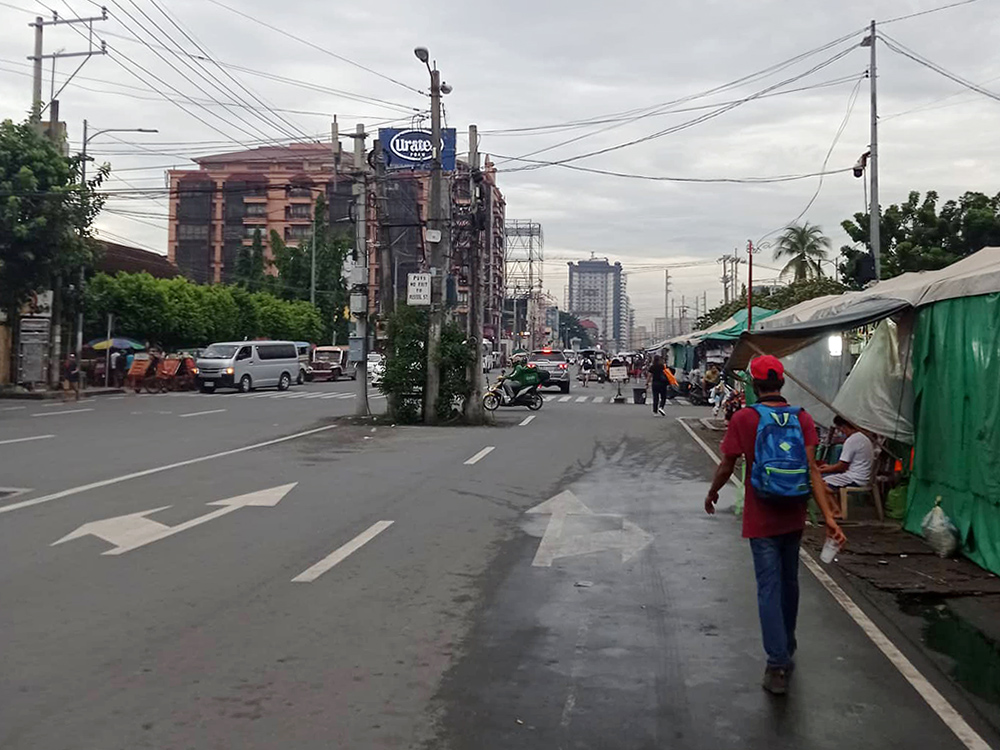 I'm not here to call out the barangay officials or the city's local government unit. But I want the photos to speak for themselves. It is what it is, I guess. You see, that's the trouble in this country. Our standards regarding road safety are so low they're virtually nonexistent—so low that concrete road hazards are allowed to stay at a spot where they could be hit by a drowsy or drunk driver. In other countries, people can actually sue the government for this.
These things happen because we like doing things haphazardly. We finish public works without properly securing the clearance necessary for erecting whatever it is we are trying to erect. Basta may kontrata, ayos na 'yan. Basta may kickback, tapos ang usapan. So all of us are forced to deal with inconveniences that not only annoy us but also maim and kill us.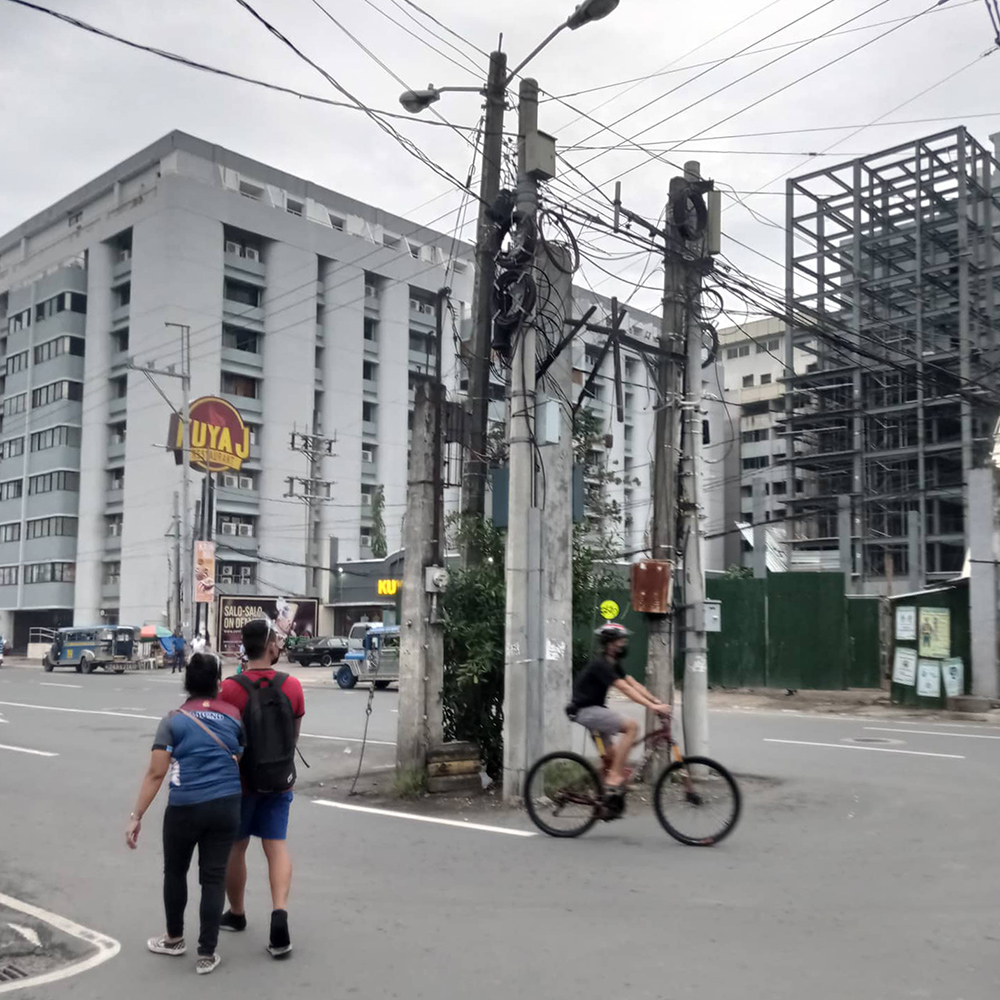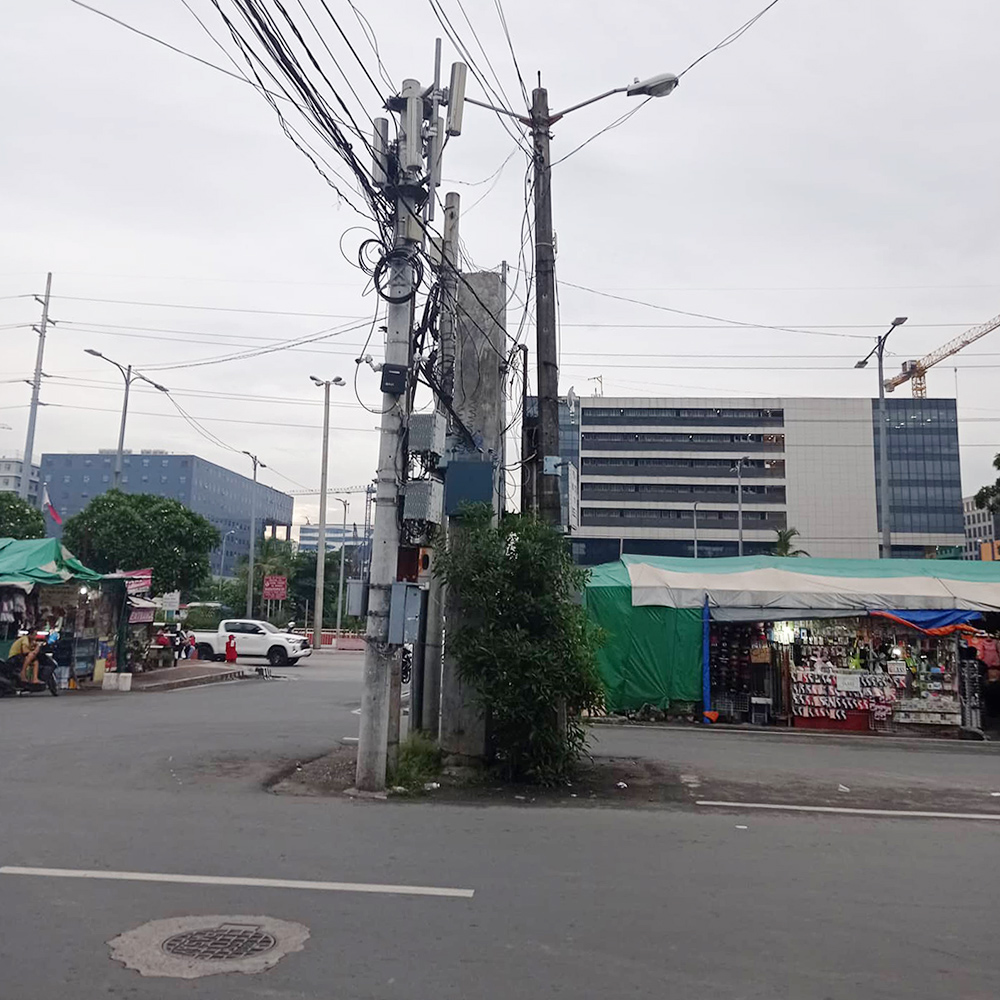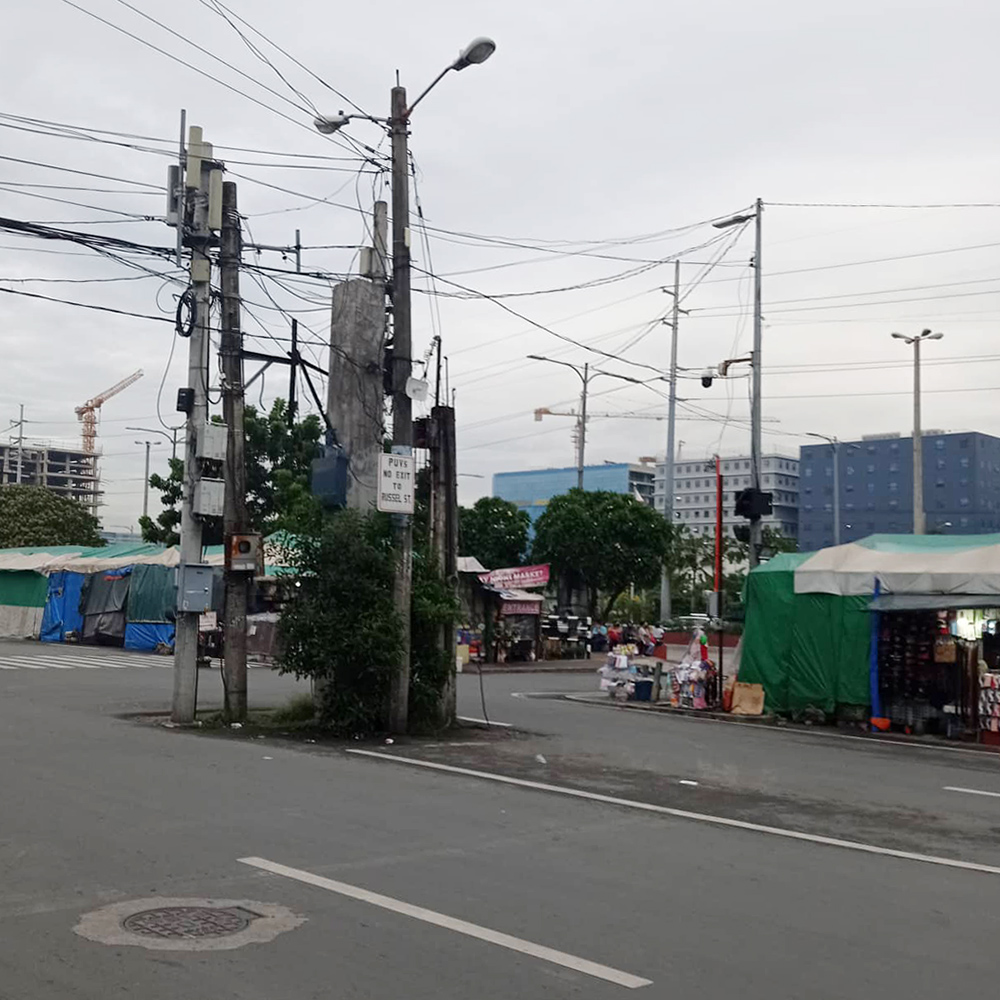 And yeah, we are forced to get used to them—even feel comfortable around them. Until one day, we understand there is nothing comfortable about paying for the hospital bills of an injured loved one, or the funeral expenses of a family member.
It is what it is.