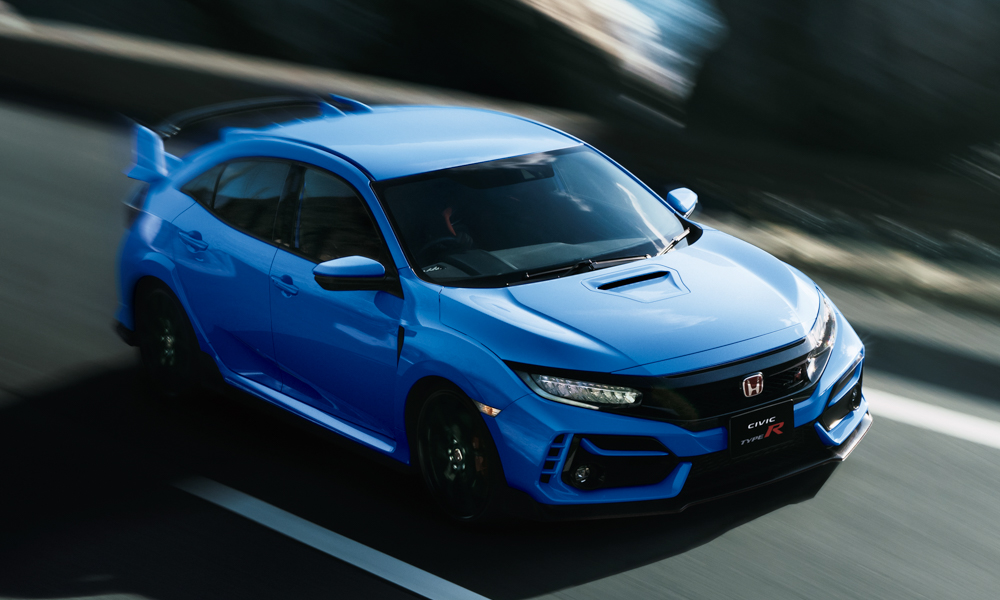 Look for any review of the Honda Civic Type R and you'll find something along the lines of the car being sporty and fun to drive. We also tried to use one as a daily driver for a week, only to find out that our hips and left knee easily got hammered by the suspension and the clutch pedal, respectively. And while nothing can be done about both, Honda Cars Philippines has just launched an updated Type R that should make living with it a tad easier.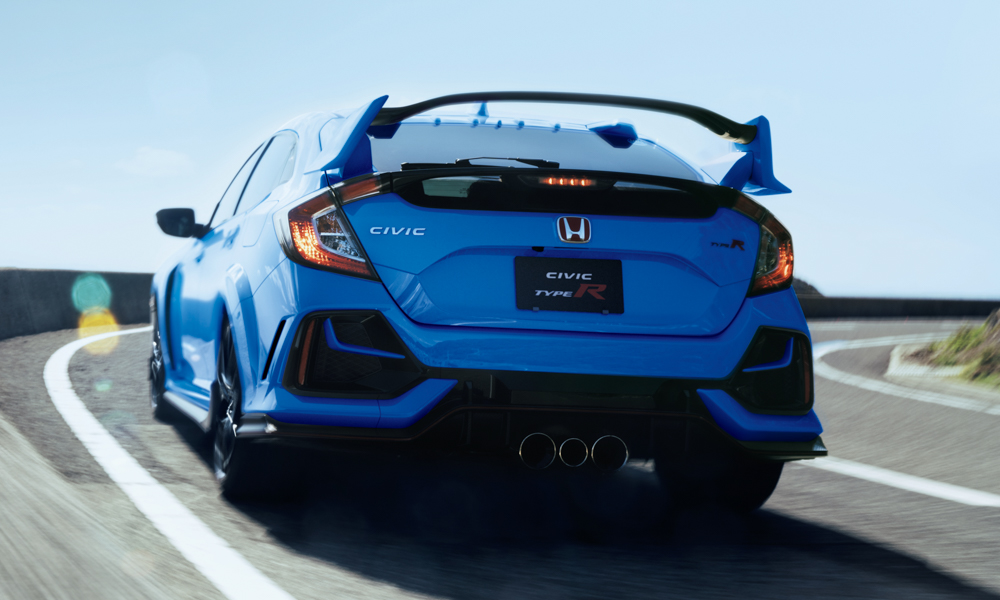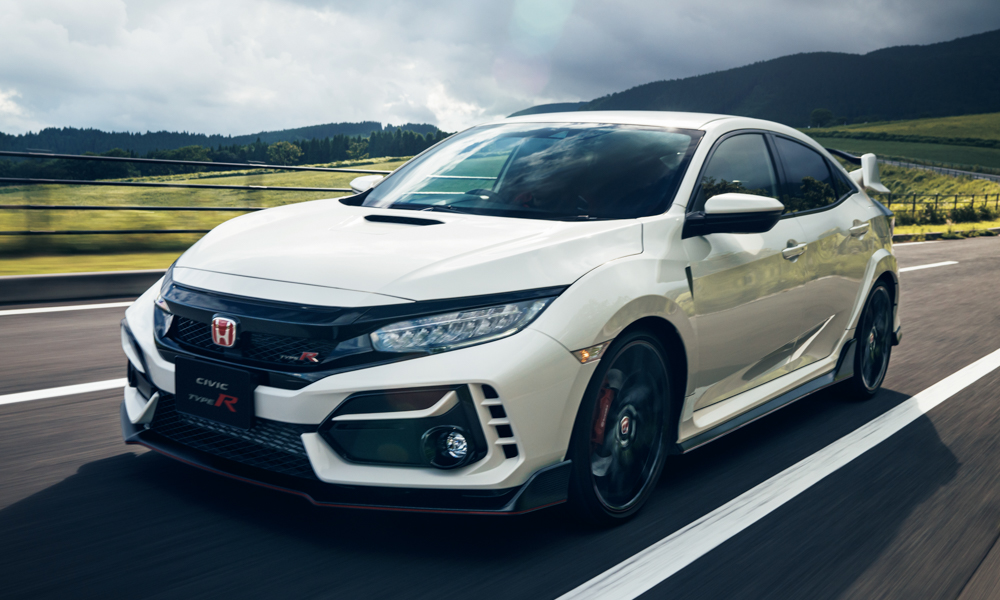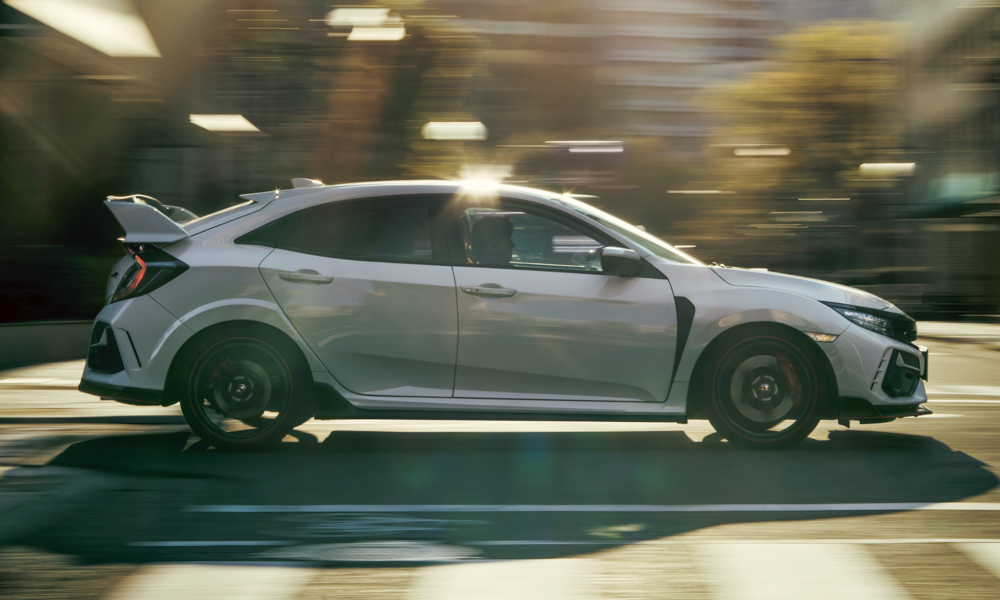 That's because the new Type R now has the Sensing suite of driver aids. This is Honda's in-house system of safety tech that is already standard equipment on the Accord and some variants of the CR-V. And with the Type R being the flagship of the automaker's lineup, it was only proper to finally give it the electronic nannies fitted to its less expensive stablemates.
Sensing uses a forward-looking camera and radar to constantly monitor the road ahead and manipulate certain controls to assist the driver or avoid collisions. The Type R, in particular, comes equipped with adaptive cruise control, automatic braking, lane-keep assist, and lane-departure warning.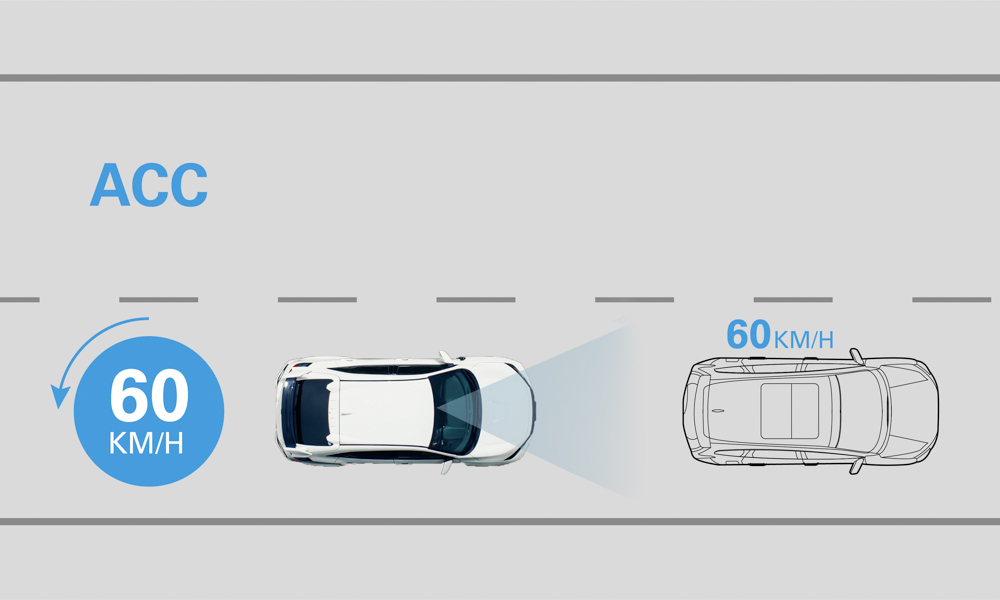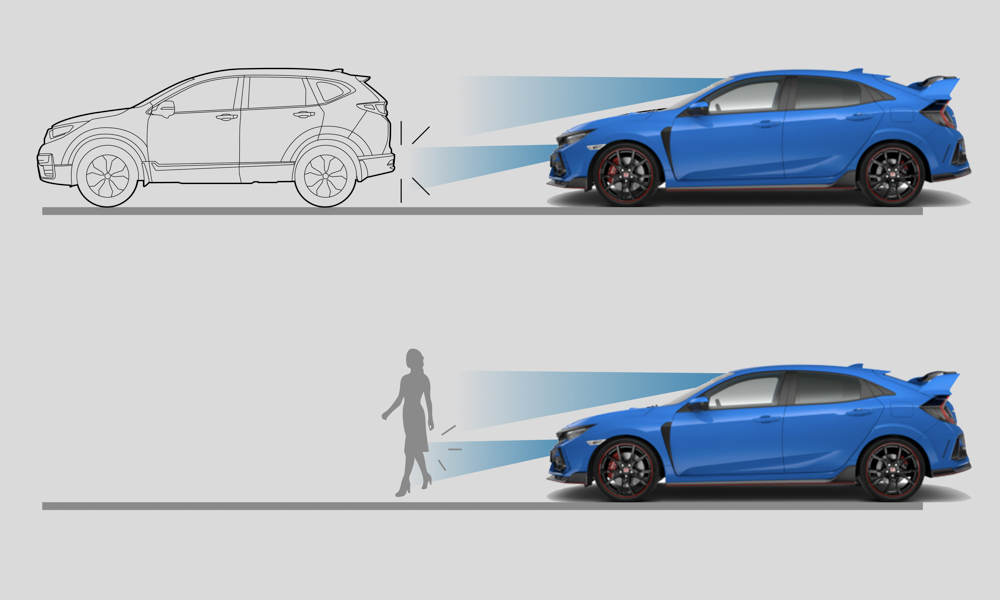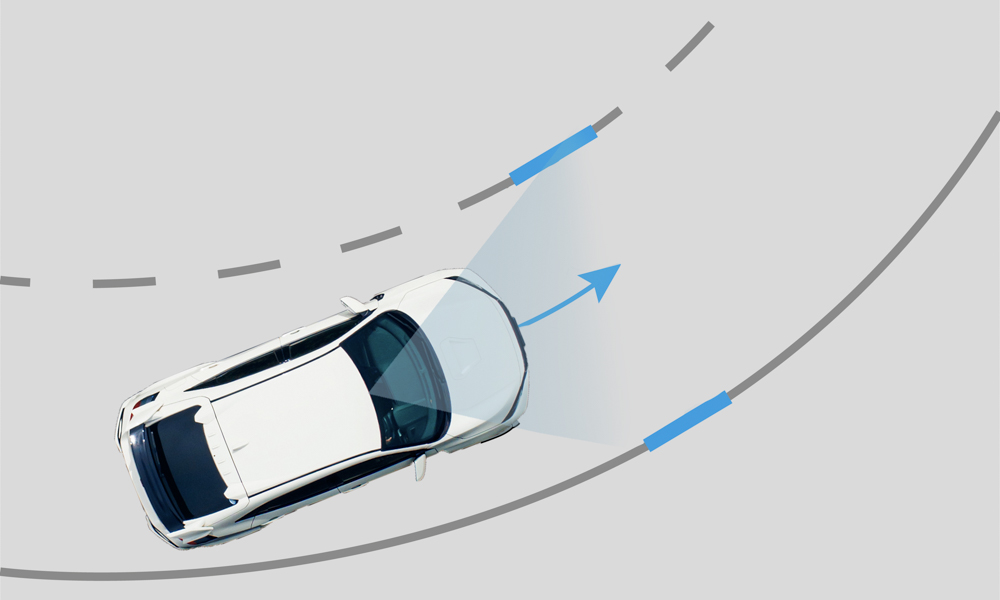 Also new on the Type R is its infotainment system. The seven-inch touchscreen display now comes with Apple CarPlay and Android Auto because, well, more affordable Honda vehicles have them. Additionally, the car can pipe in artificial noise through the speakers, which supposedly enhances the sound of the exhaust system.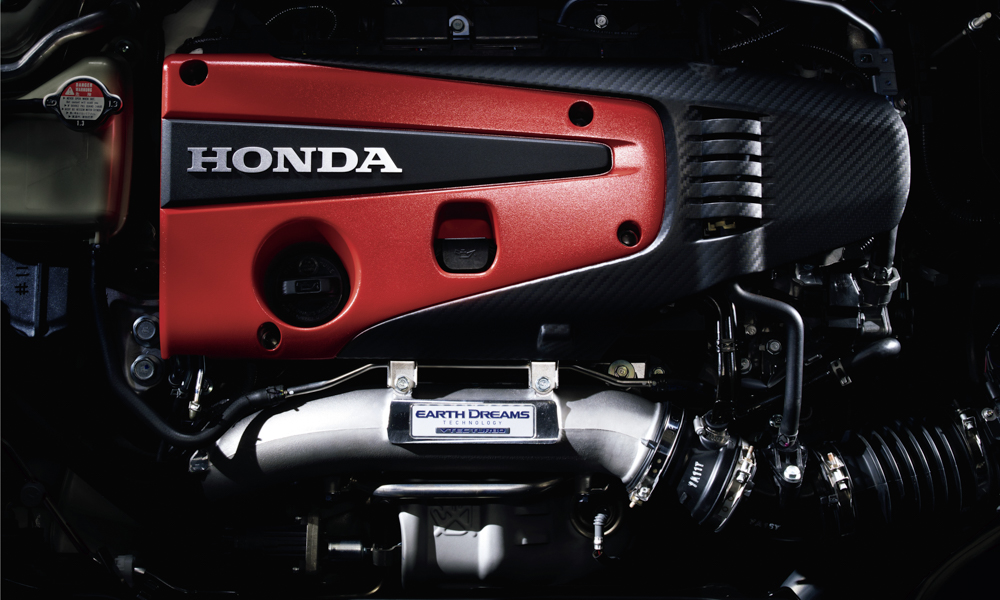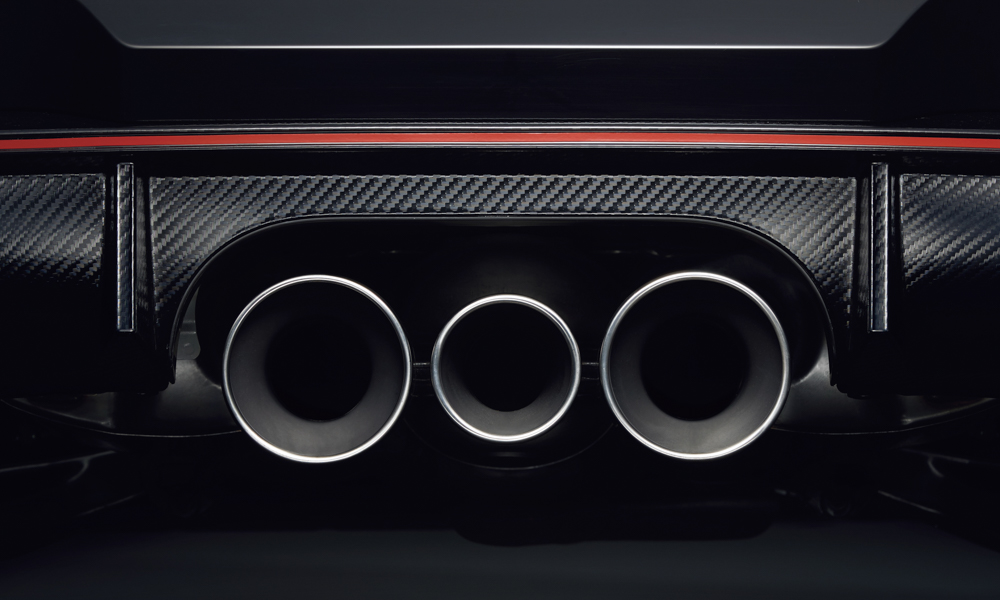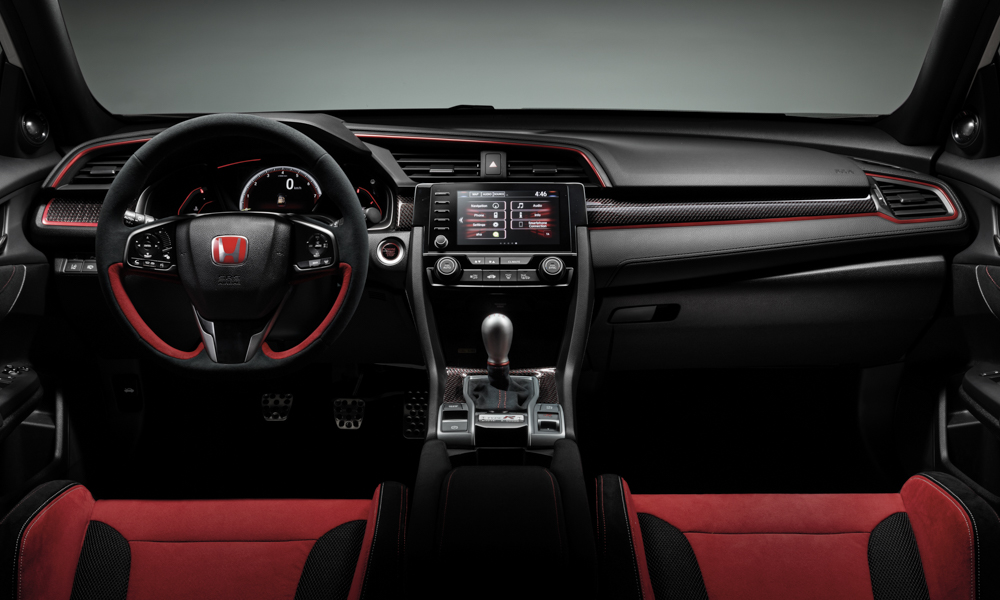 The same 2.0-liter turbo engine powers the Type R. Packing 306hp and 400Nm, this powerplant generates maximum torque at a wide rev range. Switching cogs early on the six-speed manual gearbox shouldn't be a problem given the motor's turbocharged nature. And speaking of changing gears, the transmission comes with rev-matching software for those who can't be bothered to blip the throttle themselves.
Aside from Championship White, the Civic Type R can be had in Racing Blue and Sonic Gray. The car retails for P3,210,000. And as a treat for eager speed junkies, Honda is offering a P100,000 discount until September 30.