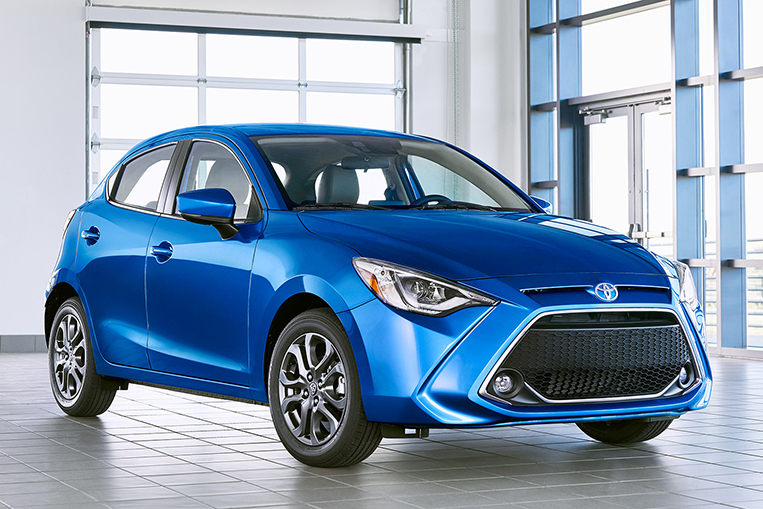 Last year, we told you how the Mazda 2 sedan was sold in the United States as the Toyota Yaris Sedan, which essentially makes it that market's Vios. And now, Toyota has announced that the hatchback version of the 2 will now also do duty as the trunkless Yaris in America, replacing the previous model based on the XP130 Vitz (called Yaris Liftback in the Land of Uncle Sam).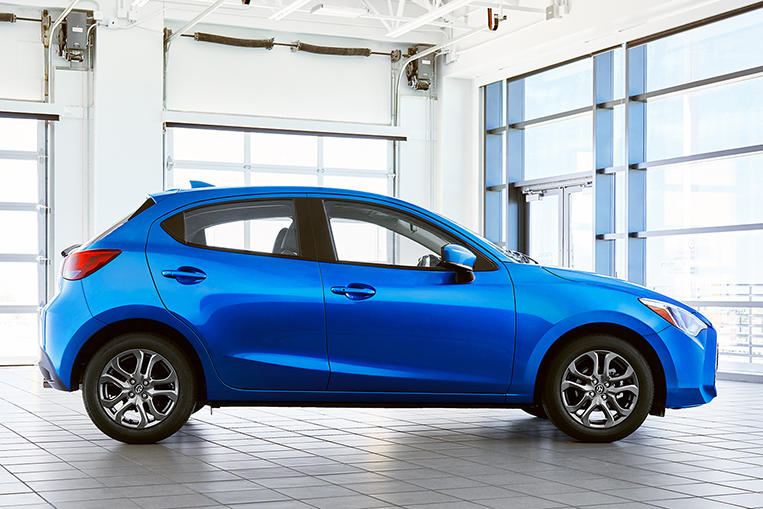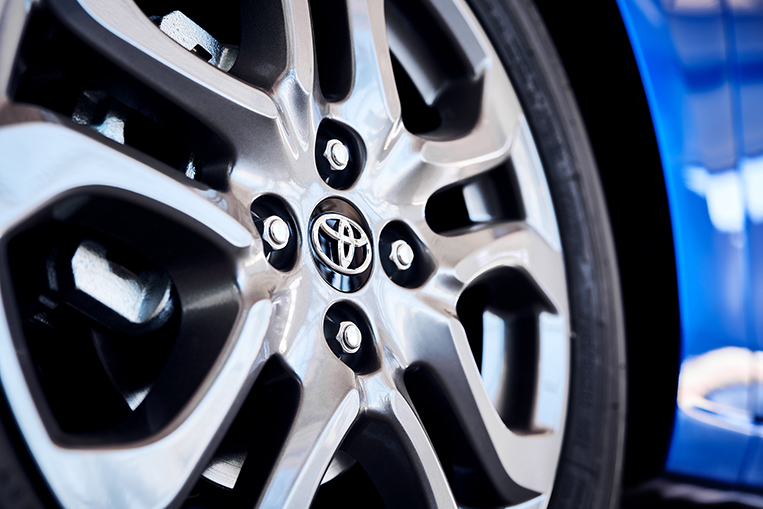 Toyota is calling this as the "all-new 2020 Yaris Hatchback," but we all know it is still the fourth-generation Mazda 2 first introduced to the world in 2014. The "all-new" US-market Yaris will be officially presented at the upcoming 2019 New York International Auto Show.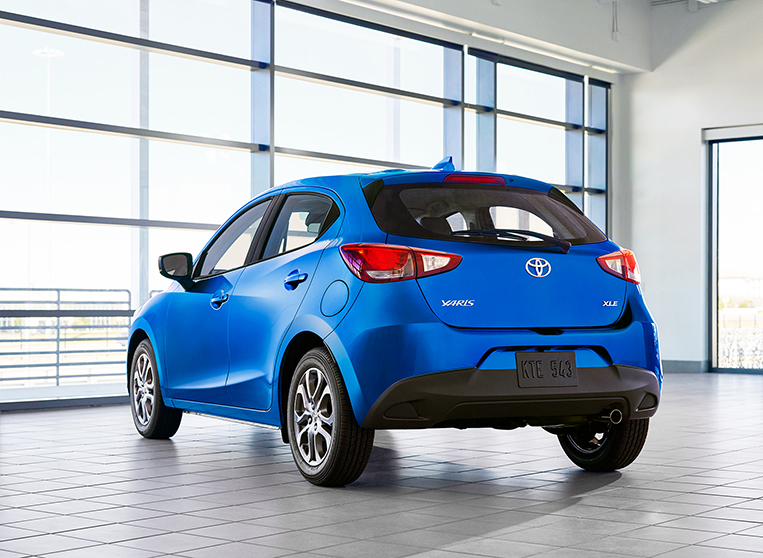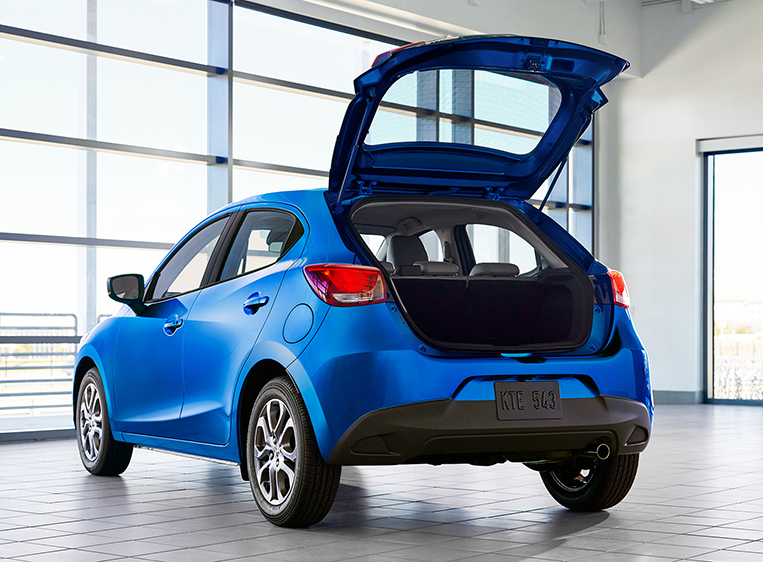 Like the sedan version, the "all-new" Yaris Hatchback will be equipped with a 1.5-liter four-cylinder gasoline engine that produces 106hp and is mated to a six-speed automatic transmission (no manual shifter is mentioned in the press statement).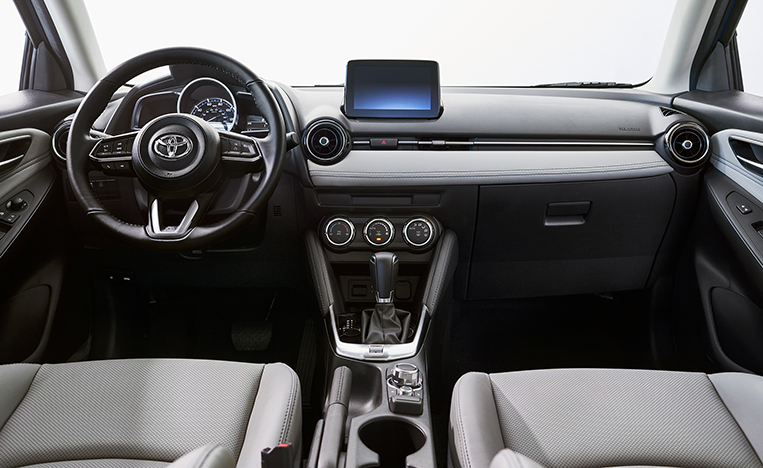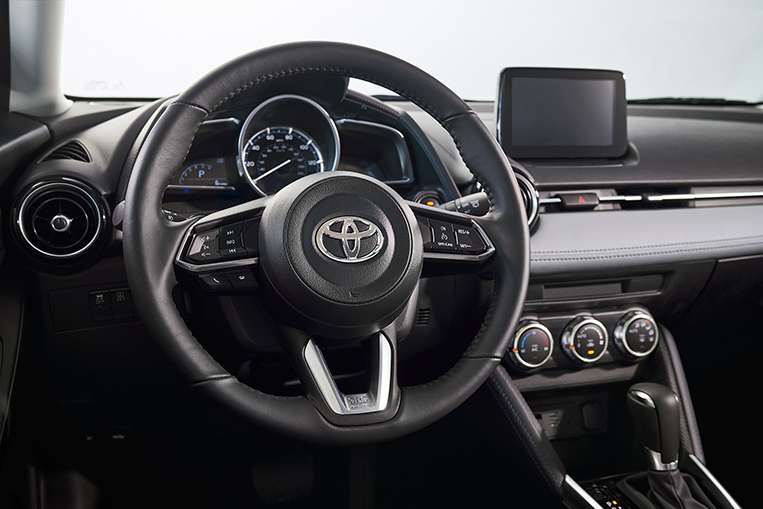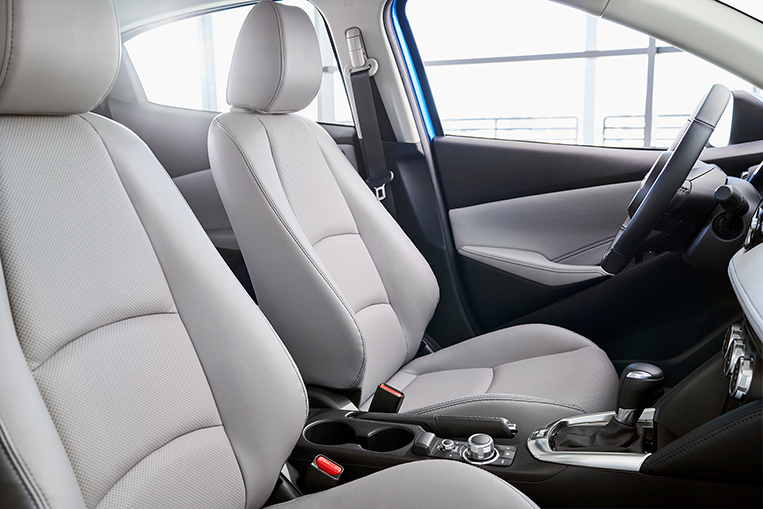 So, just as we asked you last year: Do you prefer the locally available Yaris or this US-market Yaris Hatchback that is really just a Mazda 2 with Toyota branding?