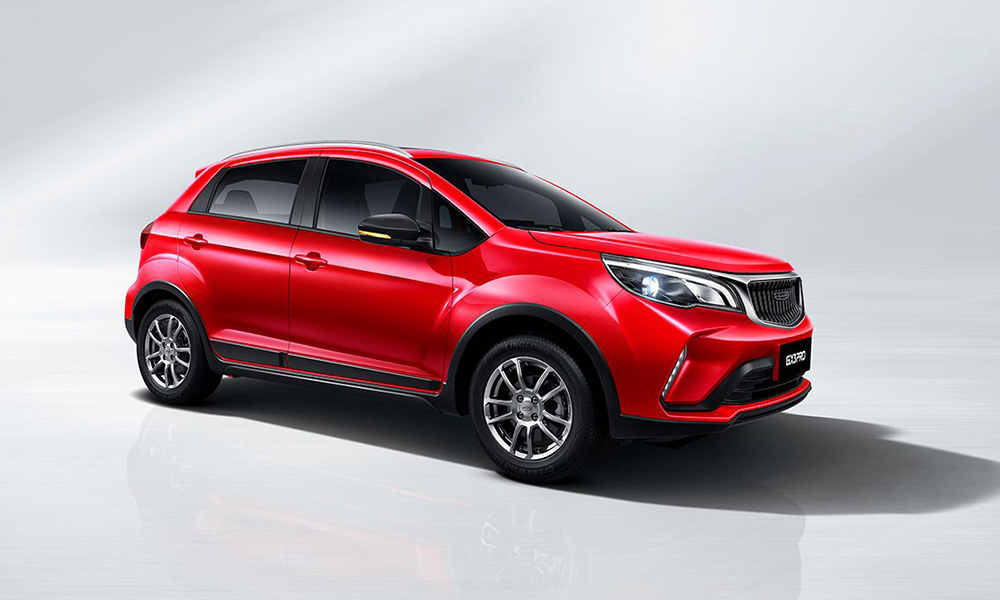 At the 2023 Manila International Auto Show, Geely Philippines gave us a sneak peek of what its upcoming subcompact (or mini?) crossover, the GX3 Pro, would look like. As we've shared with you, the small car has huge dimensions for its size, and it is conservatively styled.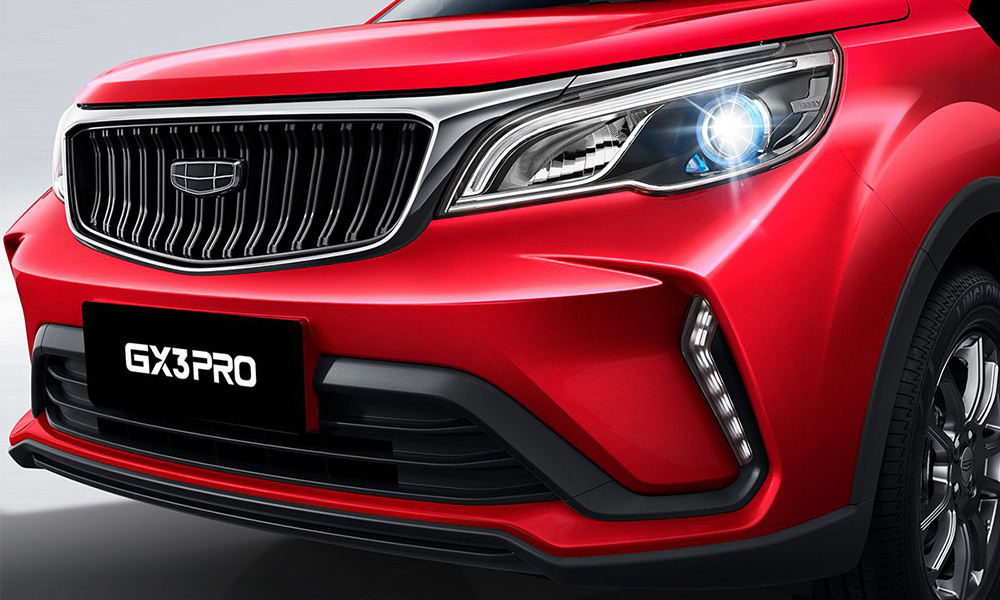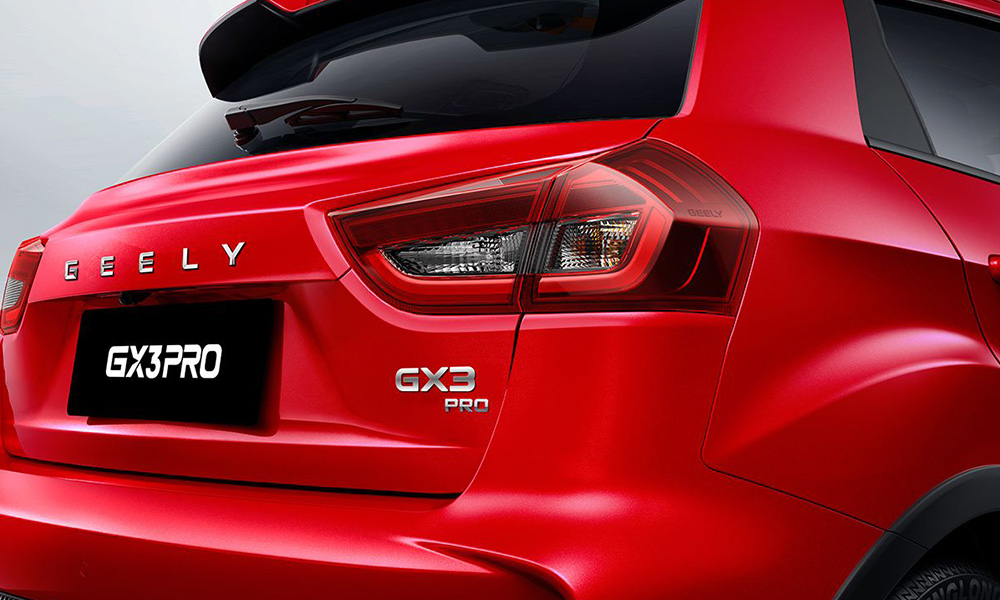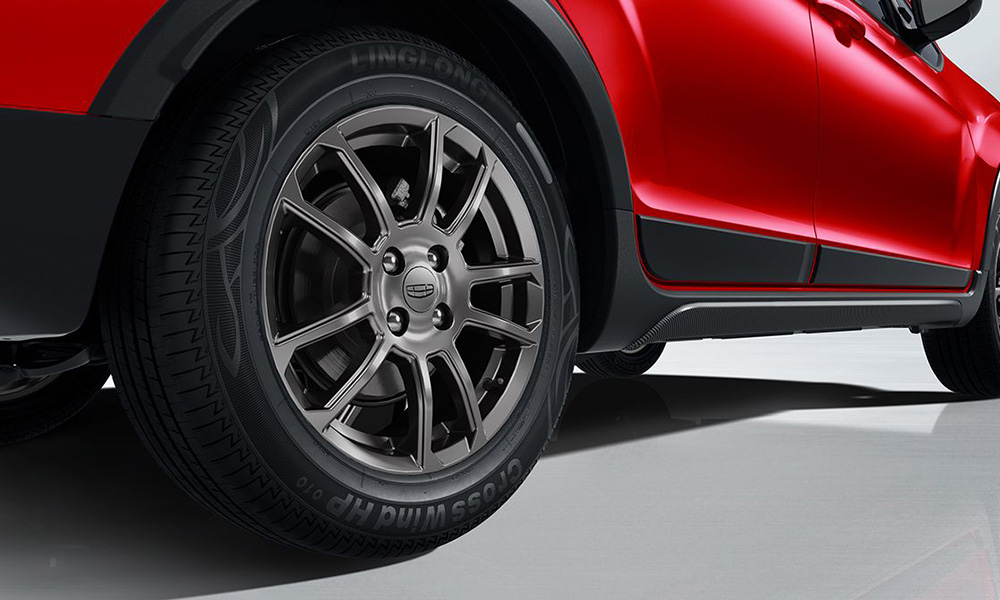 At 4,005mm long, 1,760mm wide, and 1,560mm tall, the GX3 Pro has almost the same dimensions as the Toyota Raize and the Kia Stonic. It will have the bigger engine of the lot, sharing the 1.5-liter in-line-four gasoline mill with the Emgrand, which makes 102hp and 142Nm.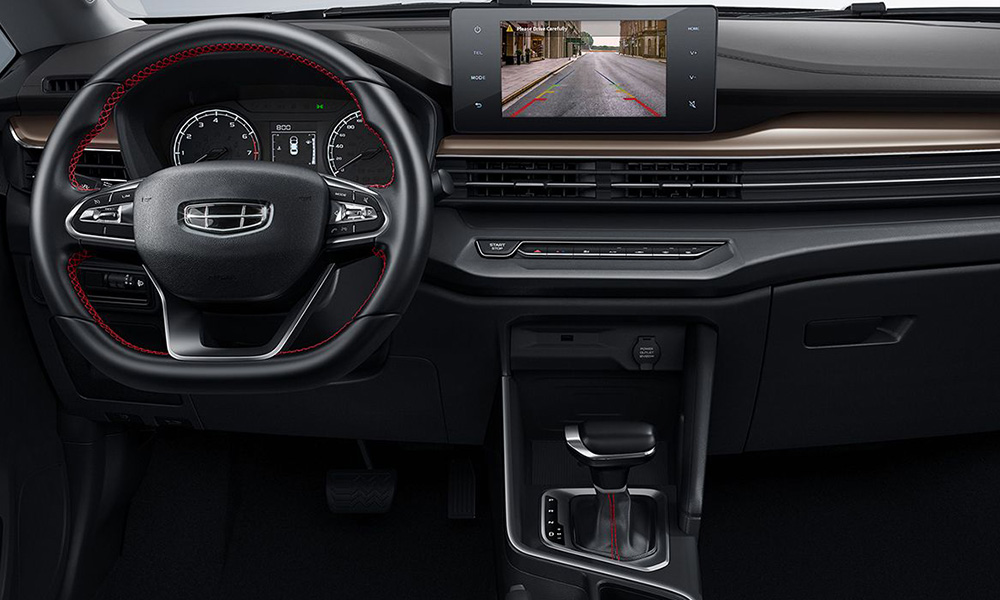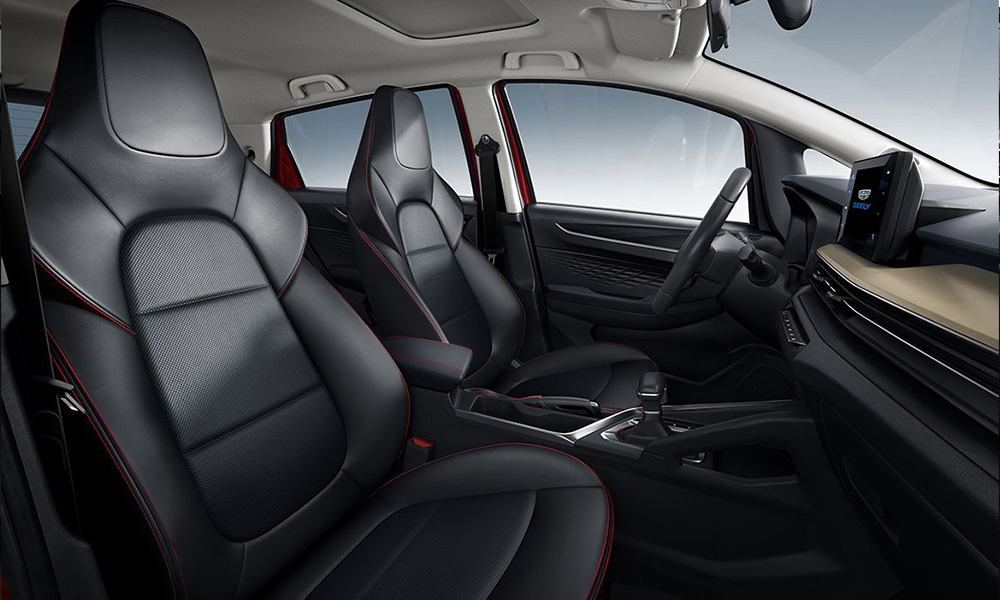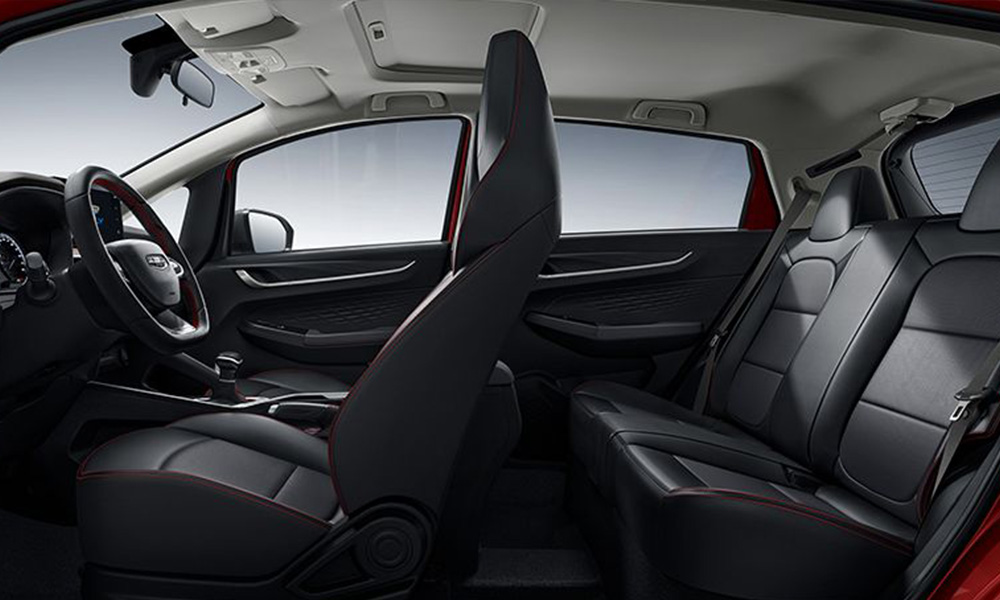 But the most important piece of information that we've shared with you is that the GX3 Pro will be priced between P700,000 and P800,000, which would undercut its two above-mentioned competitors. If indeed Geely could price its new offering the way it said it would, then this could shake up the subcompact crossover segment.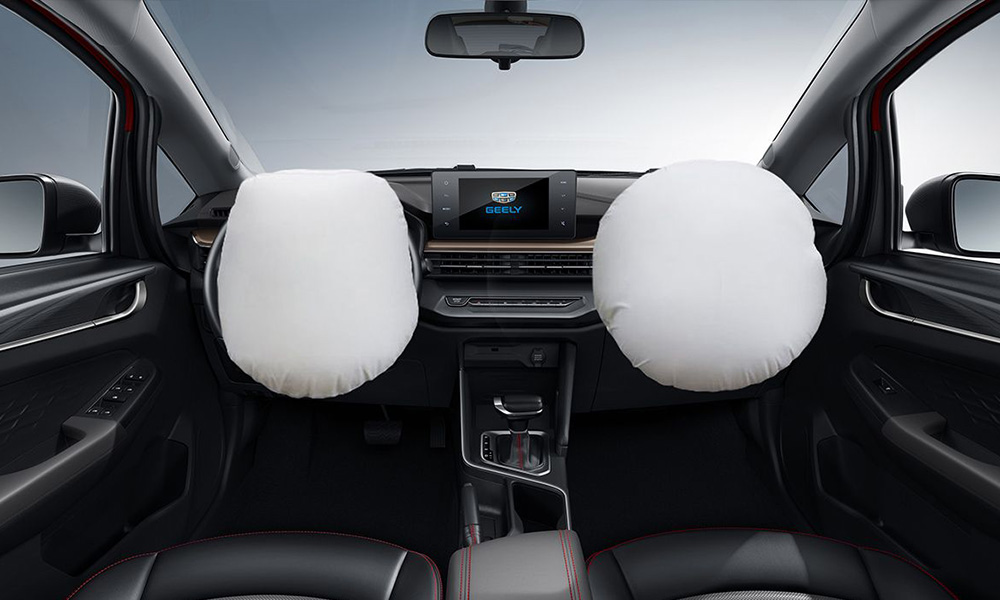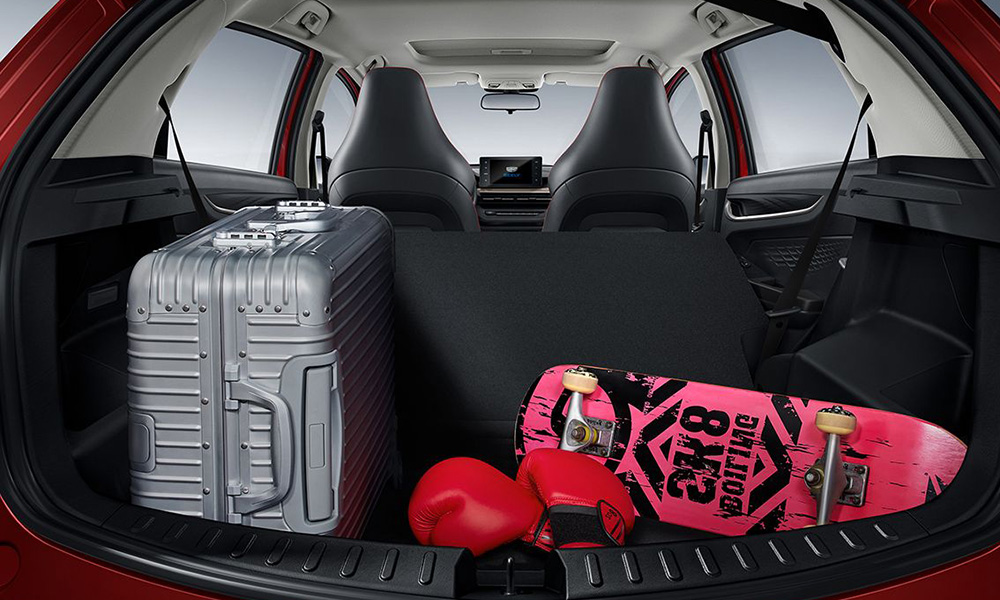 The GX3 Pro is set to be officially launched on August 8. But before the big reveal, we got hold of the new Geely's pricing:
GX3 Pro S (MT) – P778,000
GX3 Pro Comfort (CVT) – P878,000
The info we got showed that these cars would have an initial cash discount of P80,000, bringing down the prices to P698,000 for the GX3 Pro S, and P798,000 for the GX3 Pro Comfort.
So, unless the final pricing for the vehicle changes at the last minute, Geely has somehow fulfilled its promise of keeping the prices in the P700,000-P800,000 range.
Though the official launch is set to happen in a few days, the final specifications and pricing of the GX3 Pro could still change. For now, do you think the new crossover is worth its supposed prices?