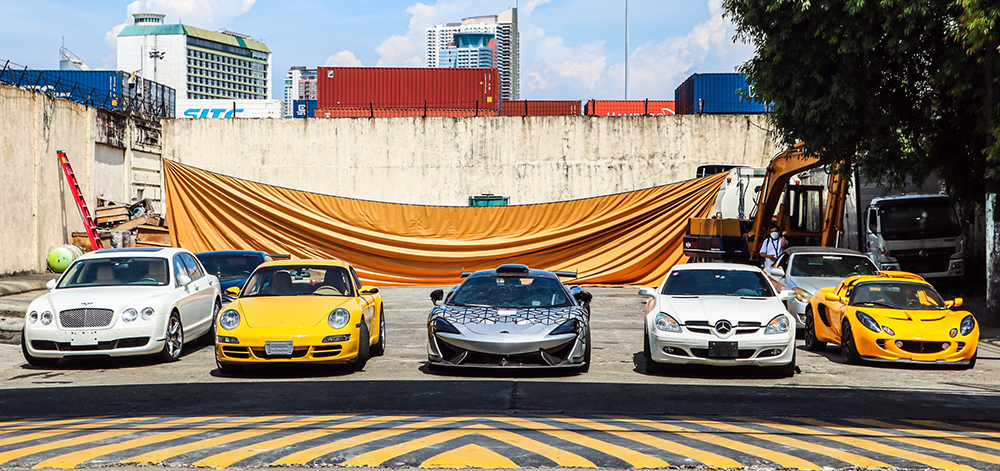 It was only last February 9 when we saw the Bureau of Customs wrecked 10 smuggled vehicles, which included a Ford F-150 SVT Raptor, a Bentley Continental GT and a Land Cruiser 70 truck, just to name a few.
This time, you can add 21 new cars to the BOC's body count of crushed cars. These illegally imported vehicles were shipped and then seized on separate occasions from 2018 to 2020. They were finally smashed today.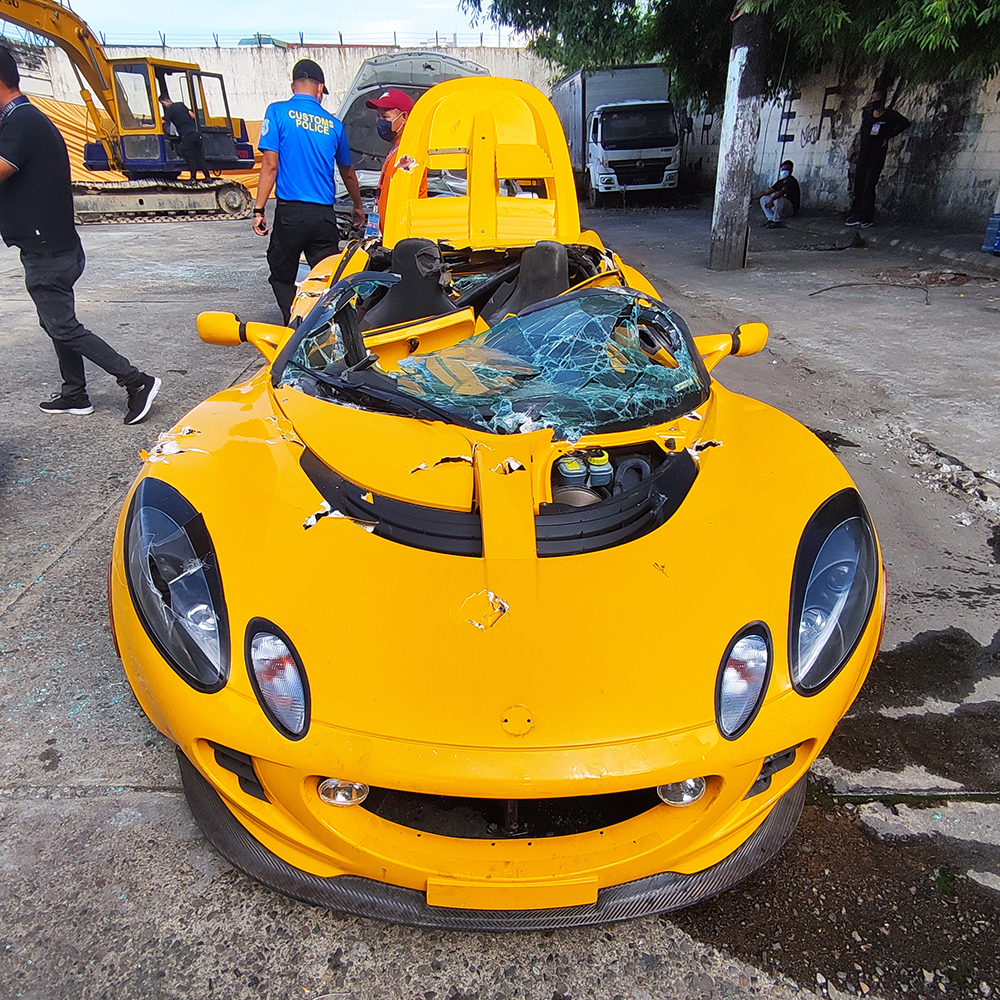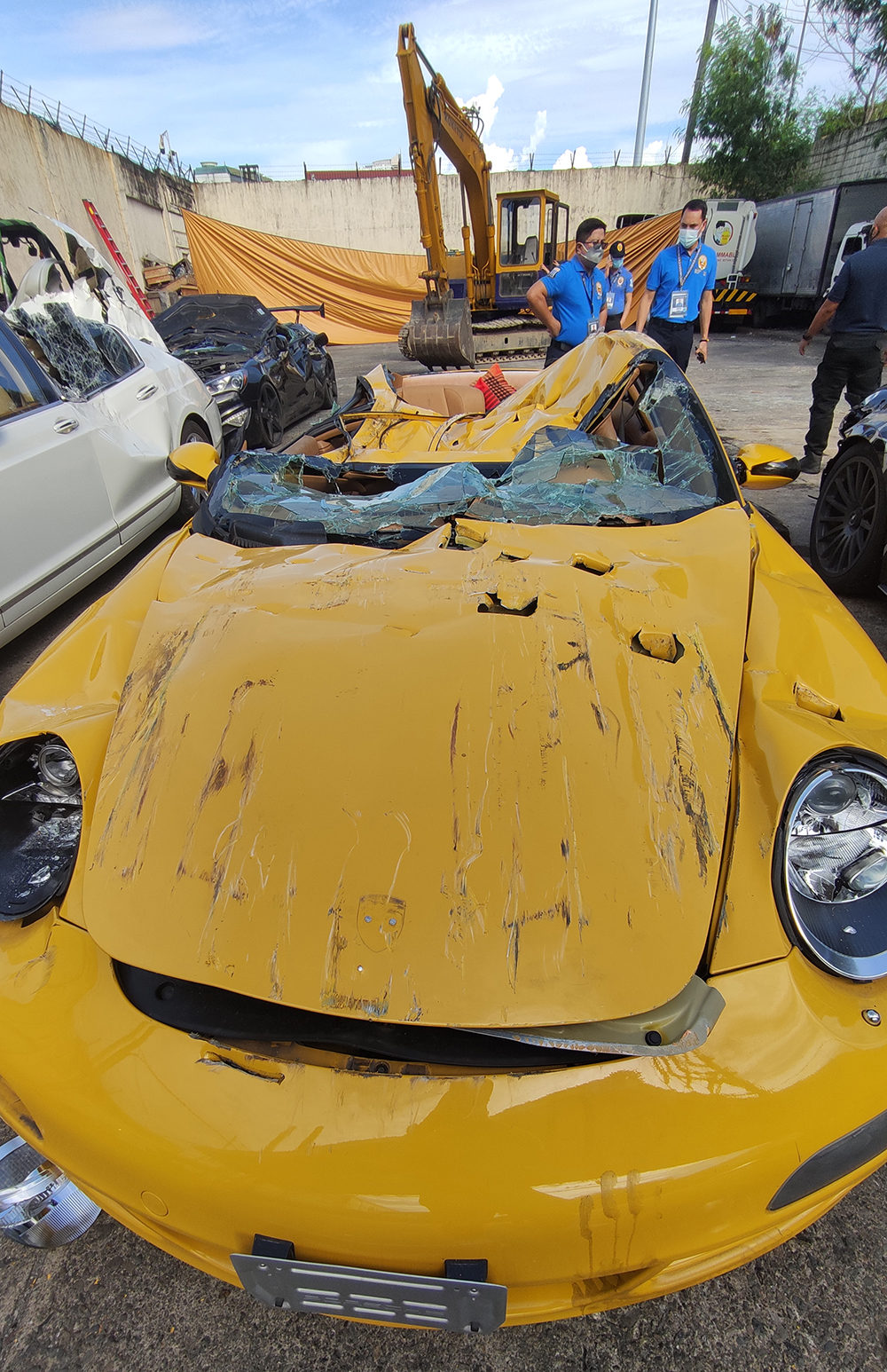 Seven of the notable vehicles that were destroyed today at the Port of Manila were:
Hyundai Genesis Coupe
Bentley Continental Flying Spur
Porsche 911 Carrera 2S (997.1)
Mercedes-Benz SLK
Lotus Exige
Toyota Camry Solara
McLaren 620R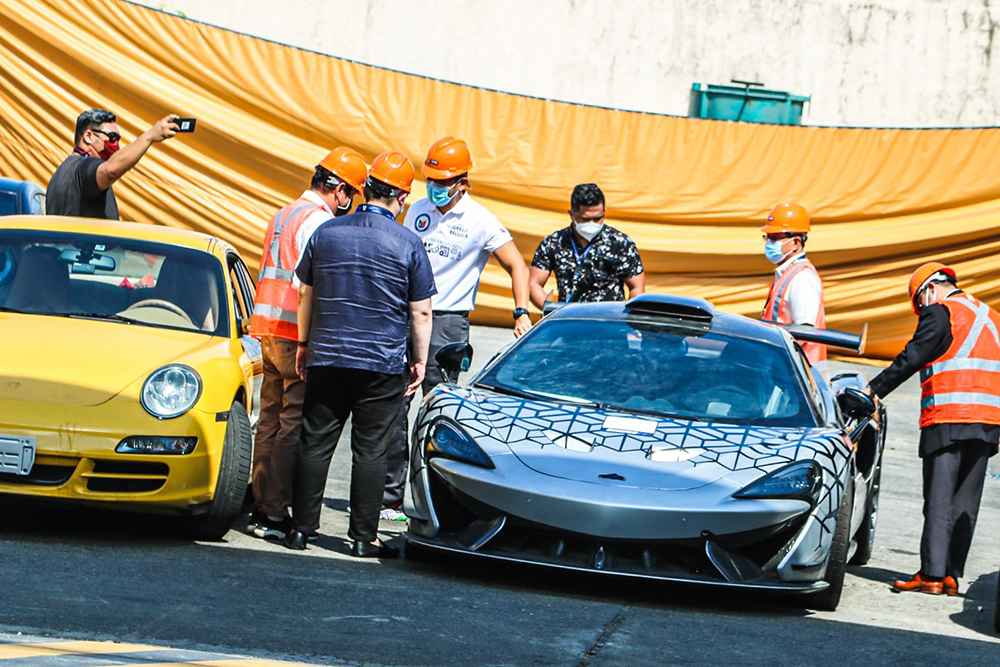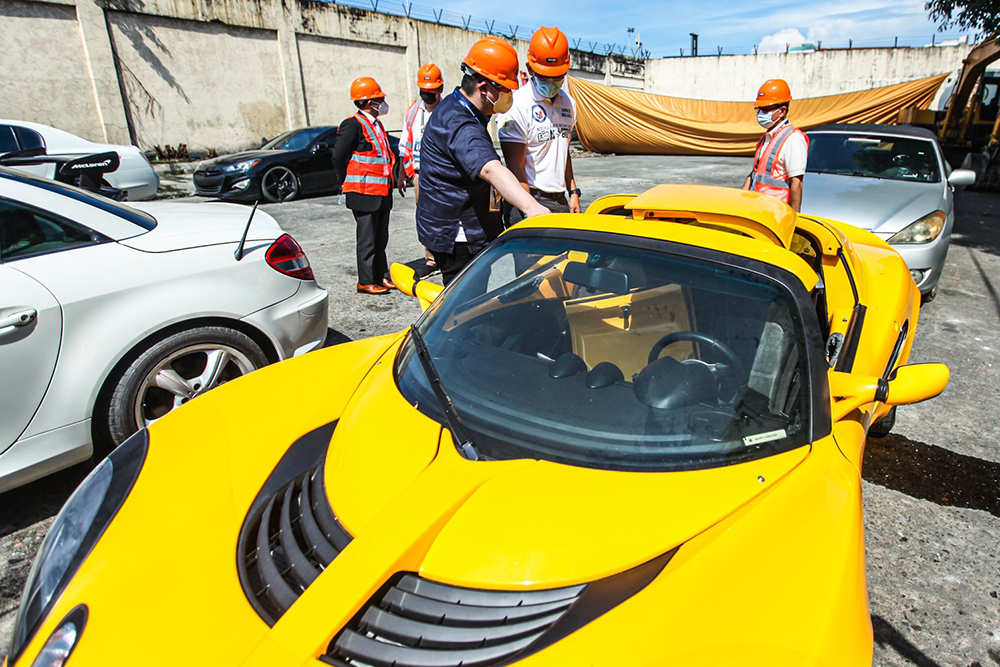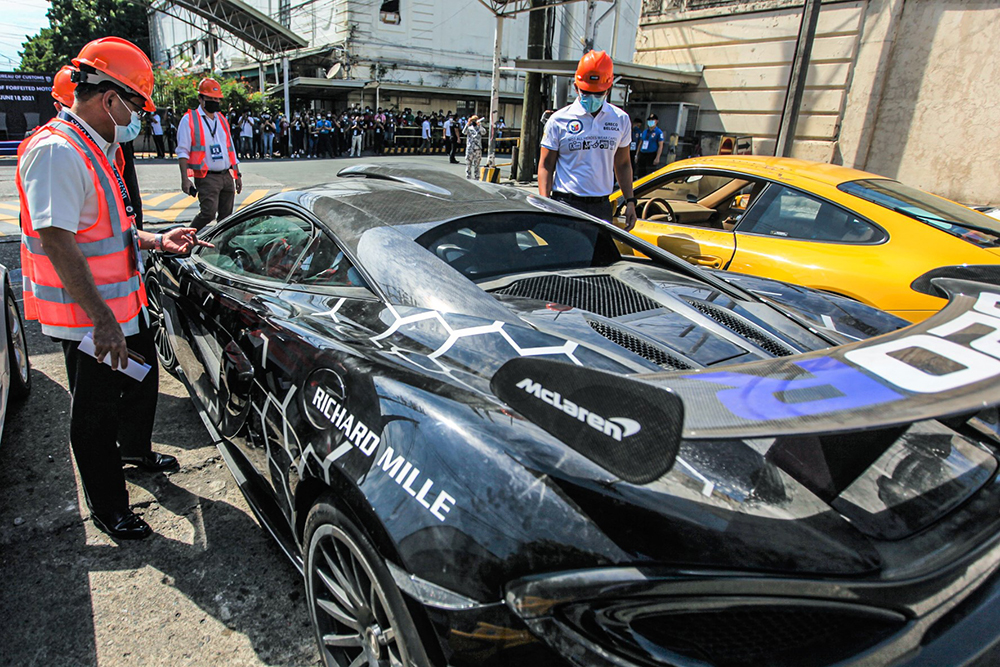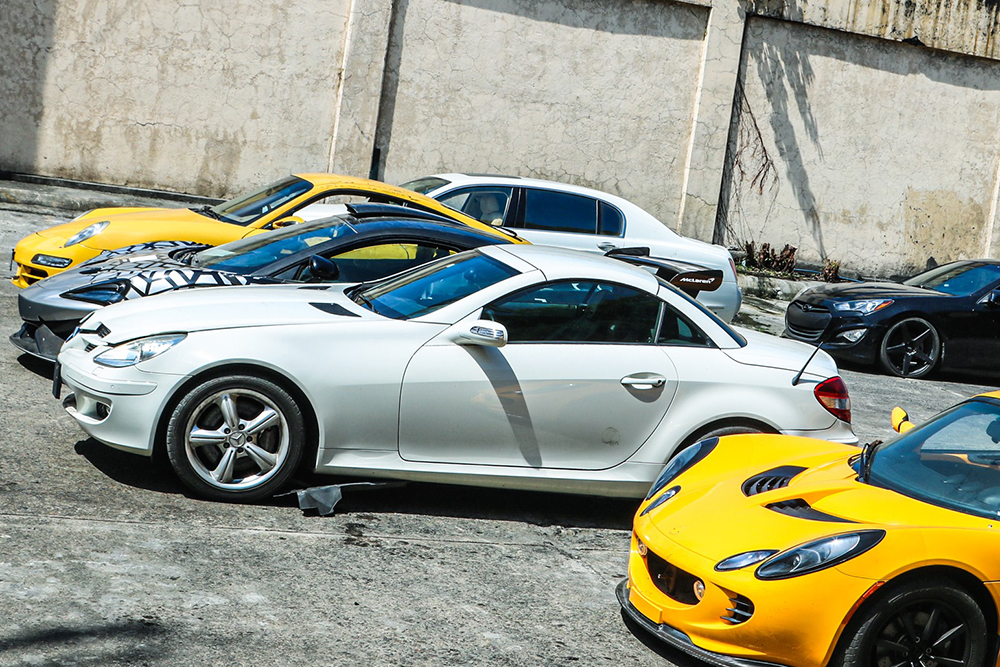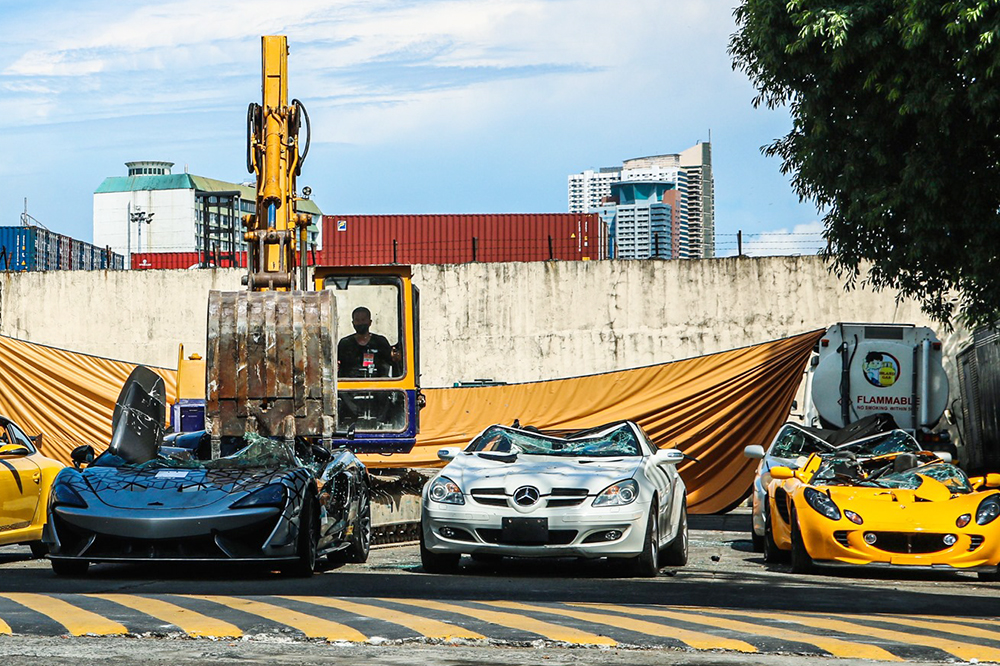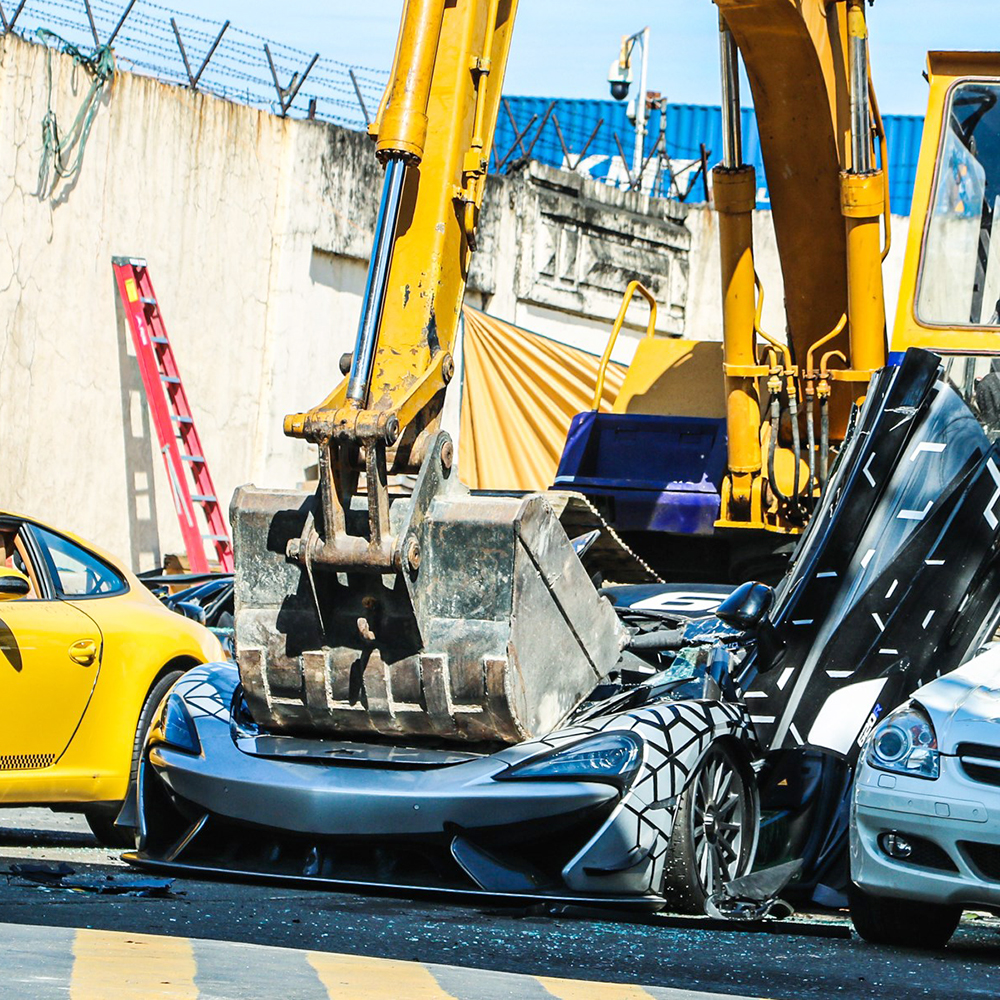 Not seen in these photos are 14 Mitsubishi Jeeps that were seized at the Port of Cagayan De Oro, and destroyed at Diamond Logistic in the same city. The 21 smuggled vehicles were all valued at a grand total of P58.55 million, with the McLaren 620R accounting for a huge chunk of the value (P33 million).