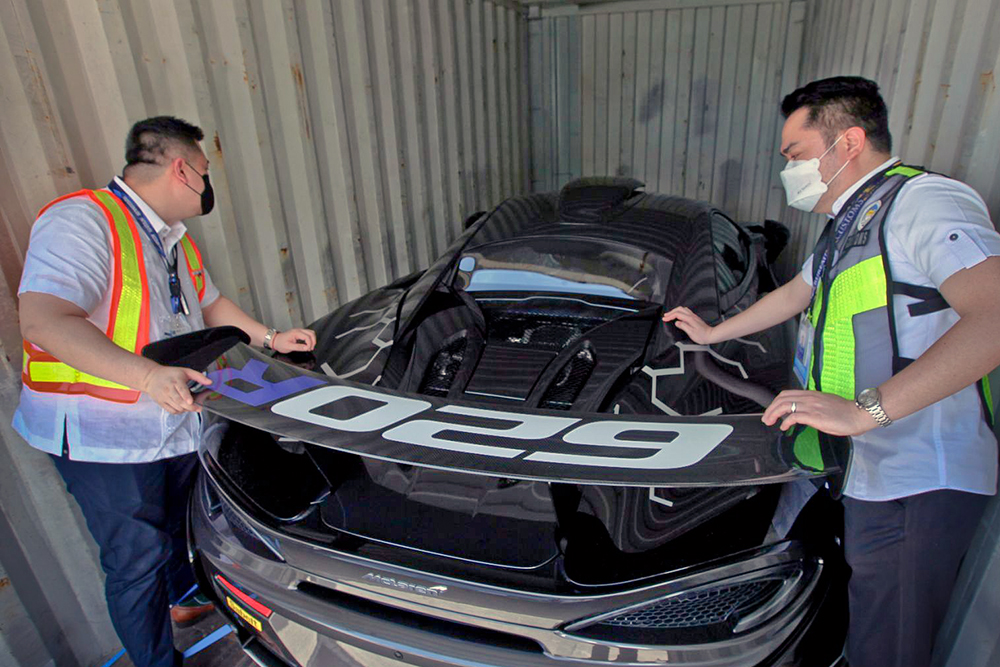 The Bureau of Customs has announced that it apprehended a smuggled supercar at the Port of Manila today. The automobile in question, a McLaren 620R, had apparently been declared in the documents as a Porsche Cayman. This was so that the importer could get away with paying a much lower sum of duties and taxes. You know a car is really expensive when the owner is trying to undervalue it by quoting a Porsche.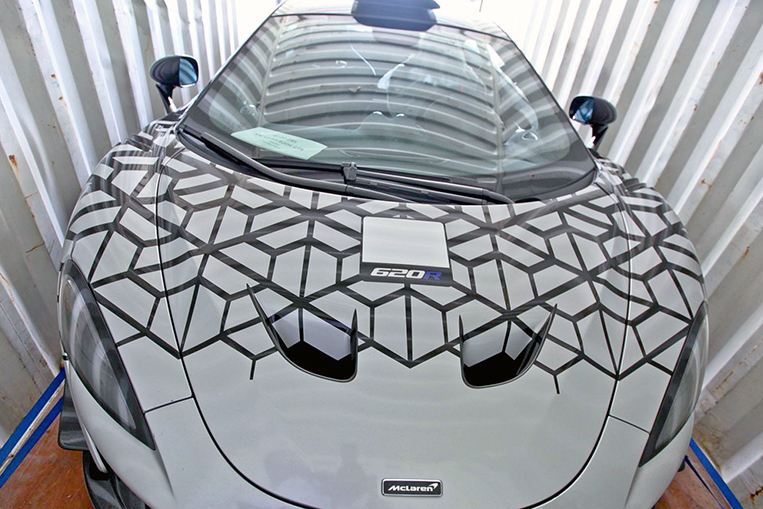 According to BOC, the value of the 620R—which supposedly arrived in Manila on July 16—is P33 million, which technically entitles the government to P16,771,689 in duties and taxes. Instead, the importer only paid P1.5 million, essentially cheating the national coffers out of P15 million.
The McLaren 620R is the road-legal version of the British supercar maker's GT4 race car, equipped with a 3.8-liter twin-turbo V8 engine that produces 612hp and 620Nm. Unveiled in December 2019, this speed machine is limited to just 350 units. Here are some press photos of the car: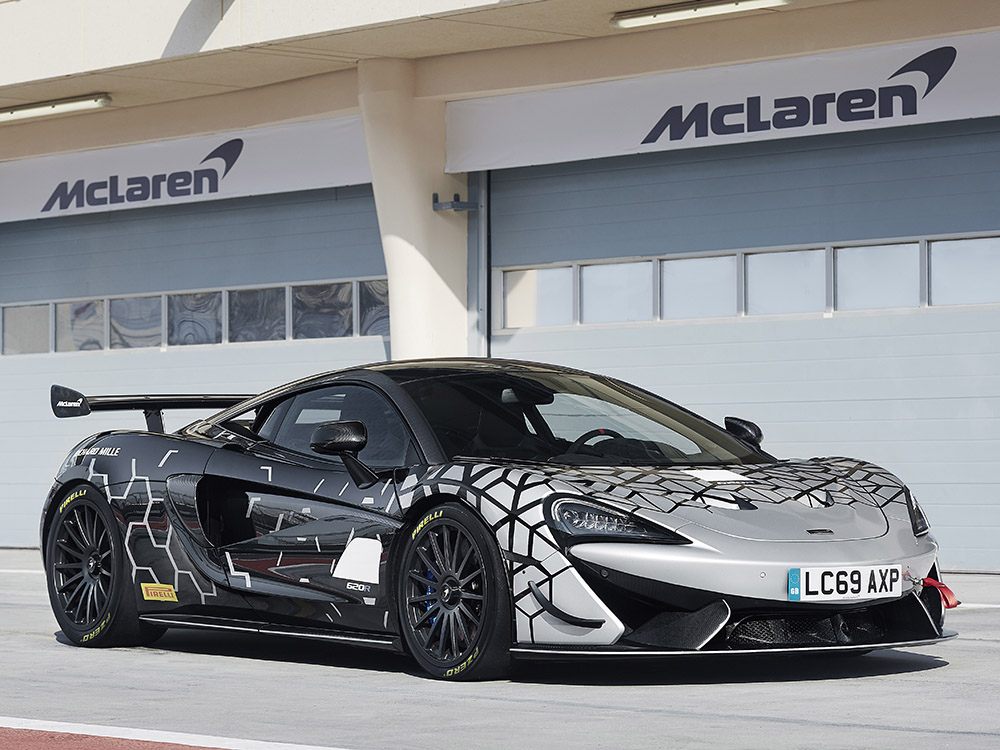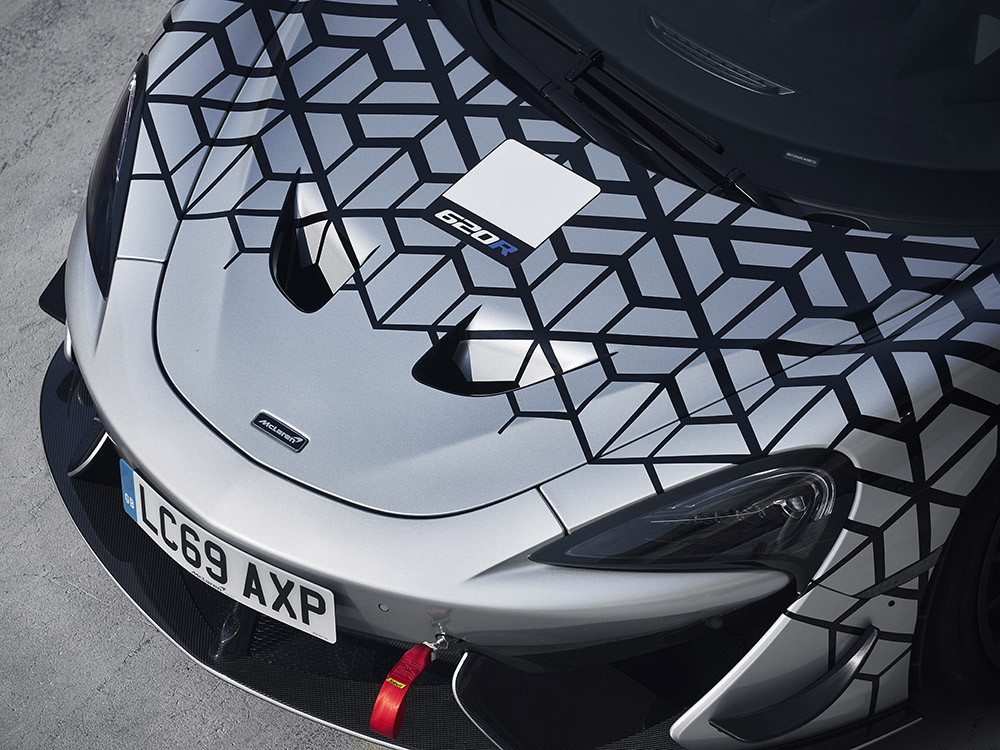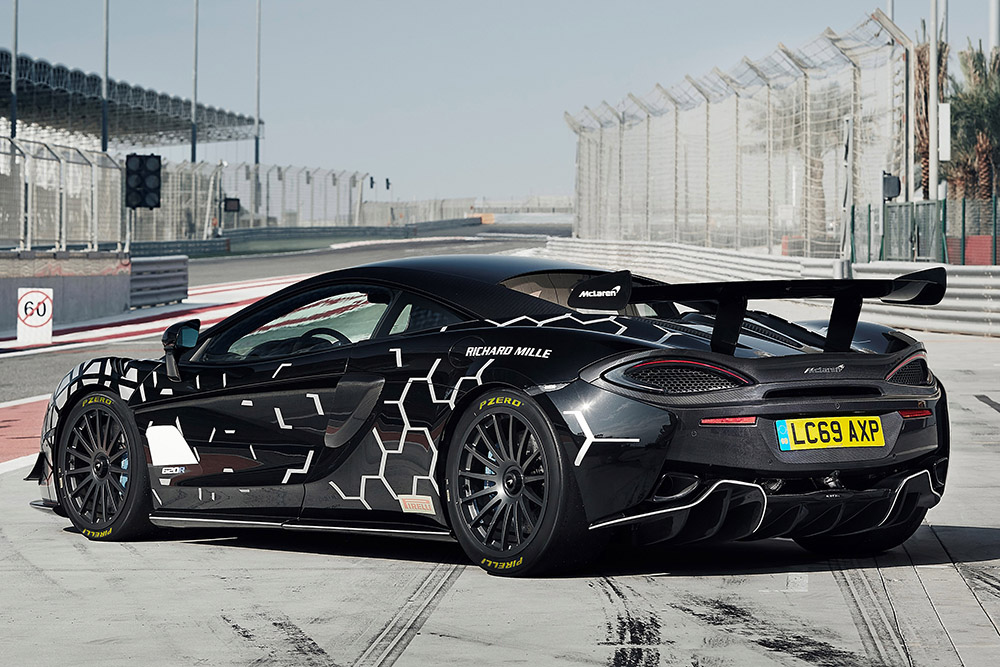 As with previous announcements by BOC of this nature, the name of the owner wasn't revealed—only a "consignee" (Llorin Trading). Your guess is as good as ours.