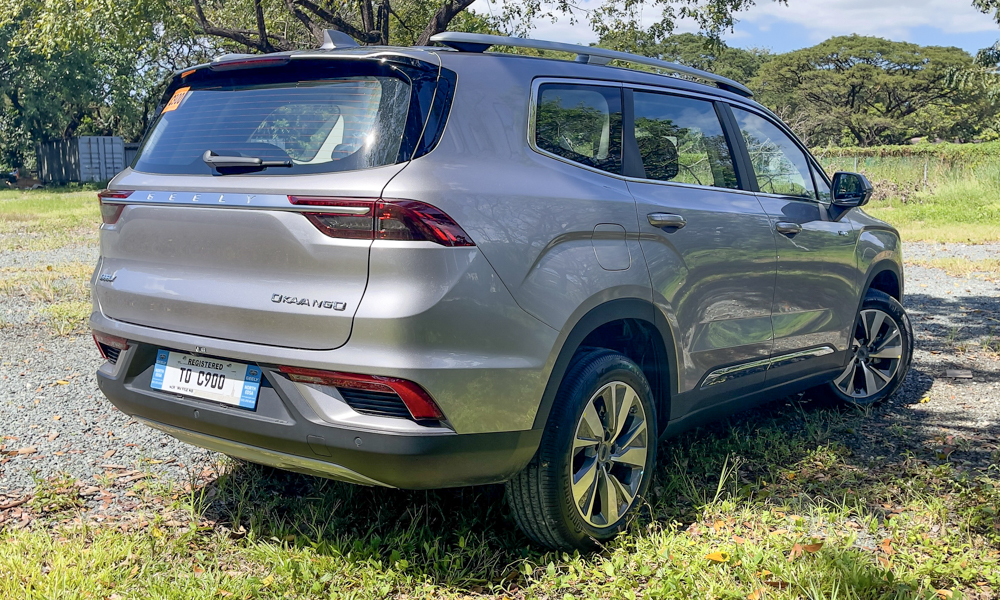 Normally, I'm not someone who'd recommend Chinese cars to people looking for a new ride. Horror stories of owners that took a chance on them are simply too scary to ignore, which further fuels my doubts. However, there are some notable automakers from the People's Republic that are changing the way we look at vehicles from that country. One of them is Geely, a brand that has been getting a lot of positive press. And when the opportunity came to try out an Okavango for a few days, I jumped at the chance to find out if it really is any good.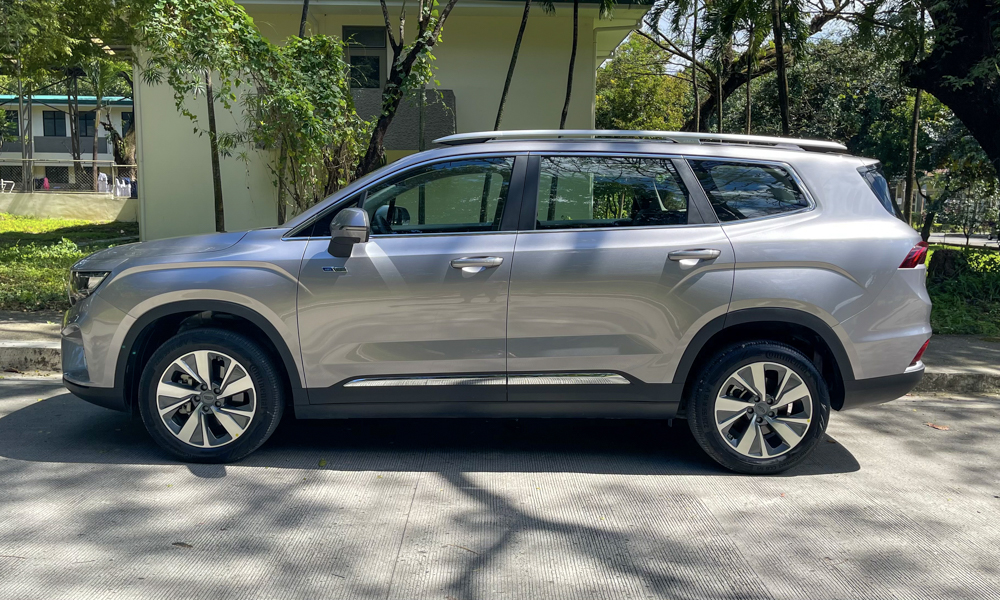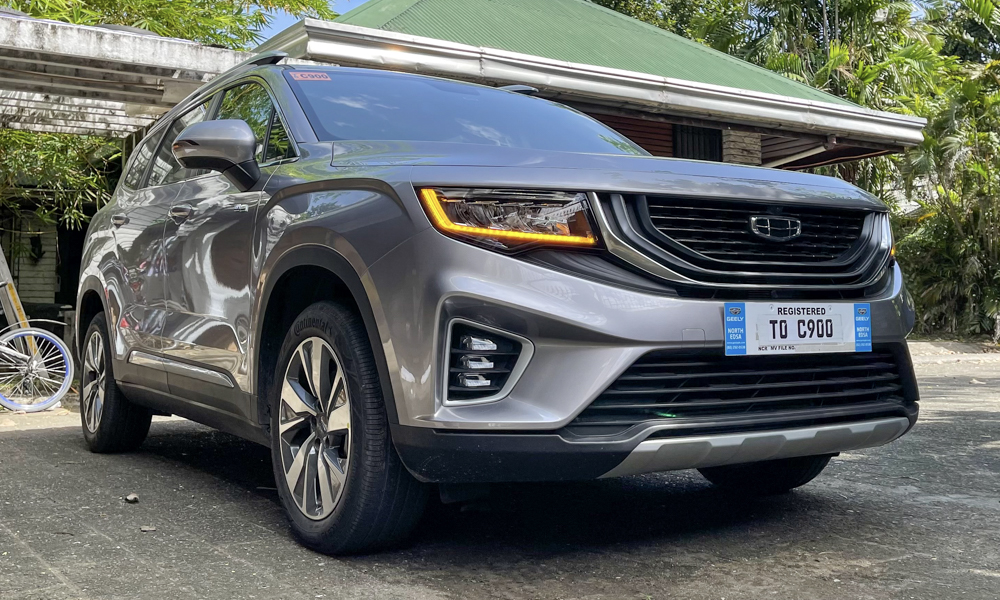 First and foremost, the Okavango is a looker. The huge "expanding cosmos" grille gives the SUV (or MPV) an imposing stance. The headlamps, the daytime running lights and the fog lamps are all LEDs that do a good job of providing illumination even in bad weather. The sides have simple yet good-looking character lines. It's not busy, and it's done just right. You'll get the same vibe when you look at the back. The taillamps are all LEDs, too, and I like the location of the rear fog lamps and the discreet reverse lights. Overall, the Okavango looks a lot more expensive than it actually is, and I think its design will age well.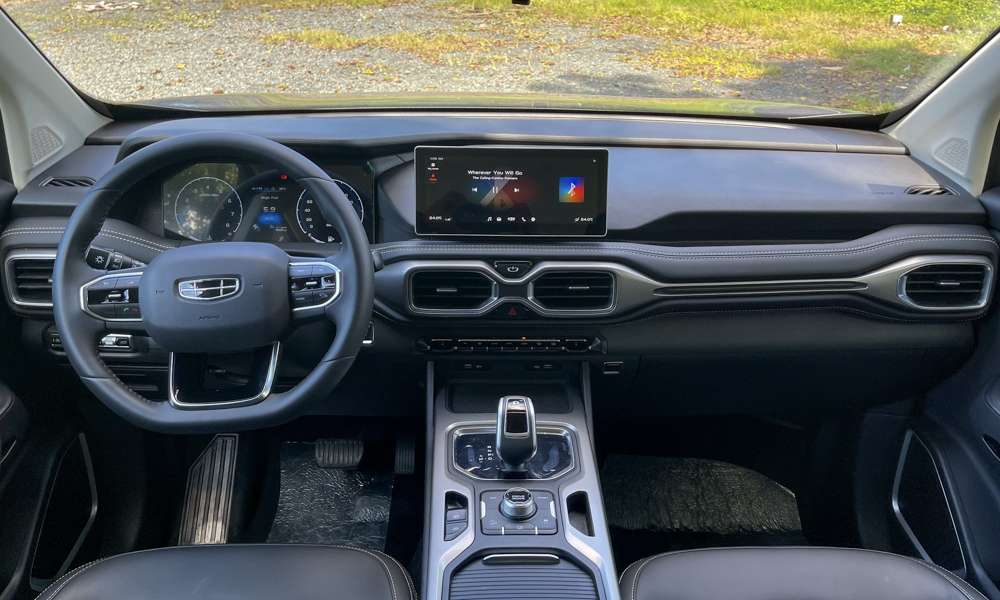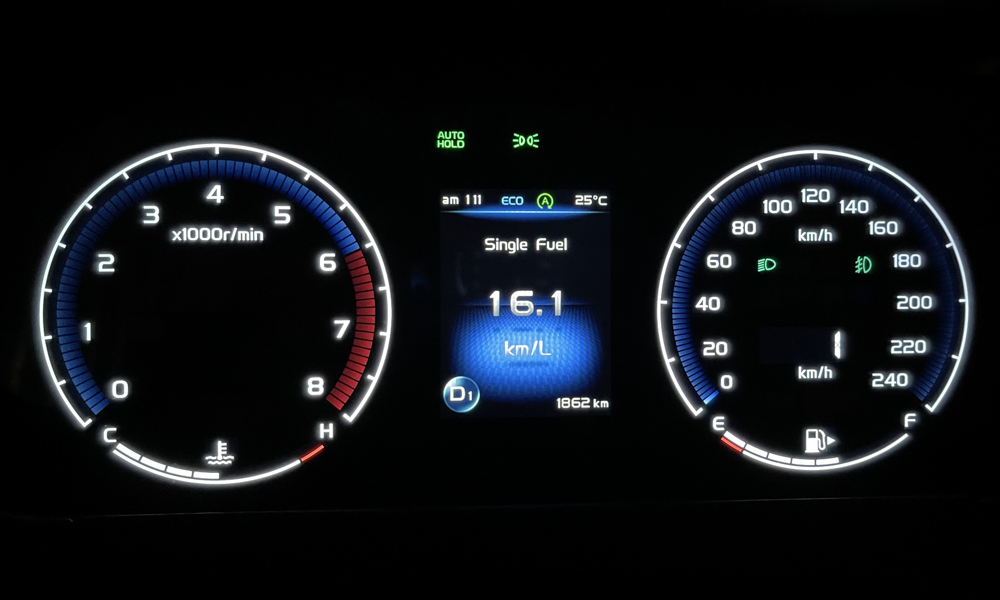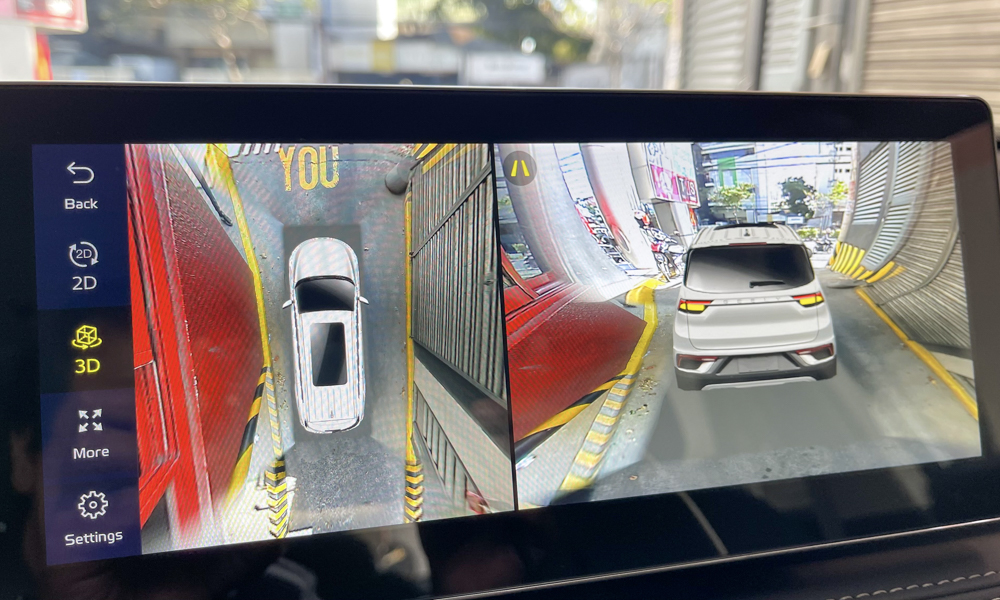 The simple but premium feel is also evident inside. Hard, durable plastics are used liberally, but there are bits of soft-touch materials that give the cabin an upscale ambience. The huge 10.25-inch infotainment display is easy to fiddle with, while the various controls and switchgear are intuitive and are within easy reach. I do wish that the instrumentation and the multi-information display were more configurable. But it's safe to say that this car is well-designed and solidly built. In fact, if it weren't for the emblem on the tiller, I would've easily forgotten that the Okavango is Chinese.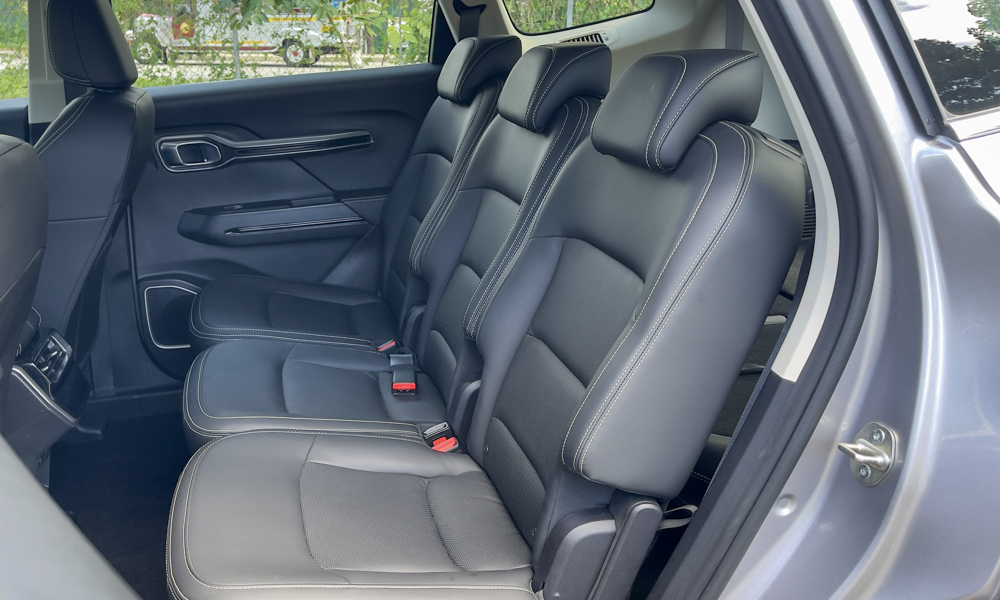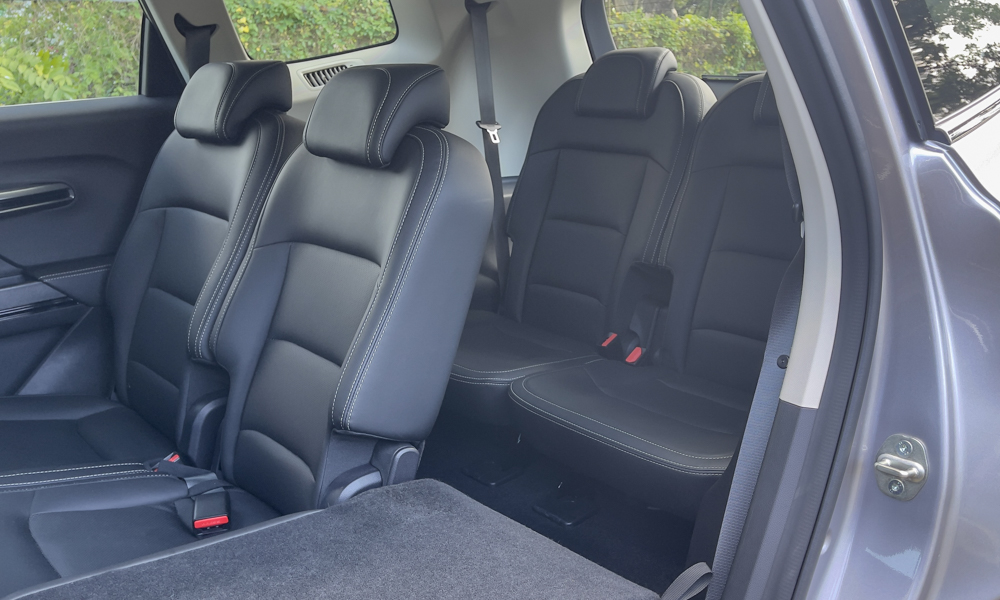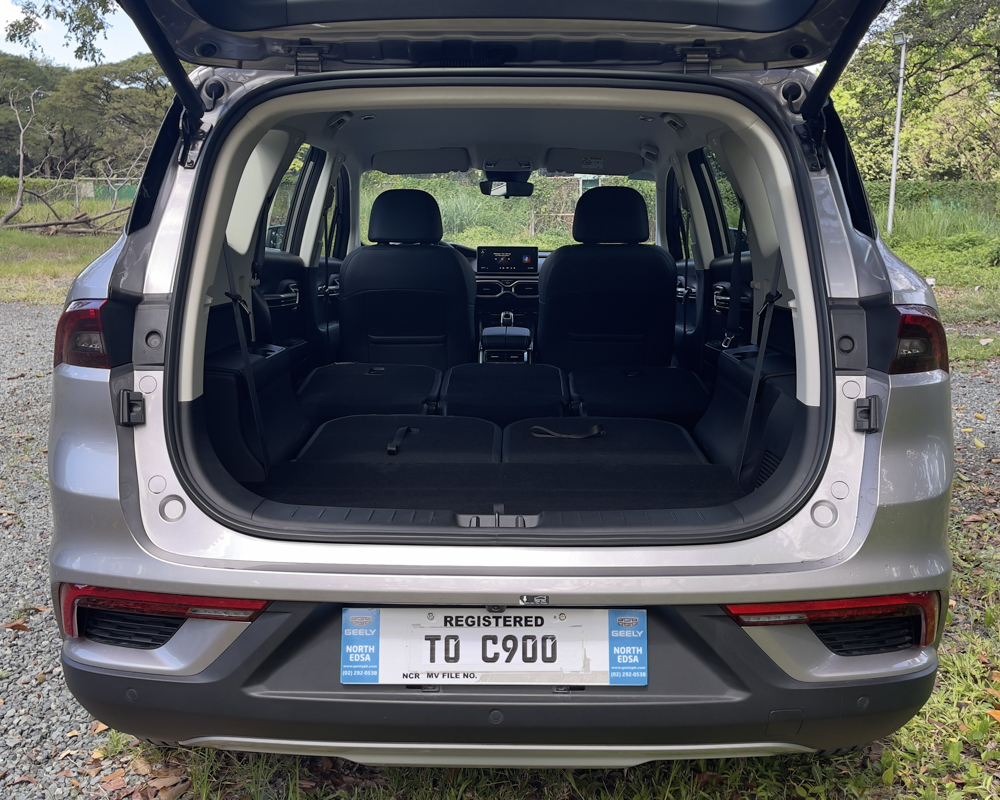 My biggest worry was the 1.5-liter three-cylinder turbo gasoline engine. Though it comes with a 48V mild-hybrid system, I initially didn't think it had enough oomph to pull the Okavango's relatively heavy body. But the 190hp output and the 300Nm of twist are the real deal. It actually is a perfect match for the seven-speed wet-type dual-clutch transmission. This isn't a small vehicle, but the front-wheel-drive powertrain pulls effortlessly with gusto. Though I wasn't able to load up the SUV (or MPV) with heavy items or pack it full of people, I feel like it has more than enough power reserves should the need arise. There's minimal shift shock, but the Okavango gets up to speed quite easily. Fuel consumption ranges from 7km/L in really bad traffic, up to 18km/L on the highway. The combined figure of 9-10km/L is quite impressive, given how peppy the car was.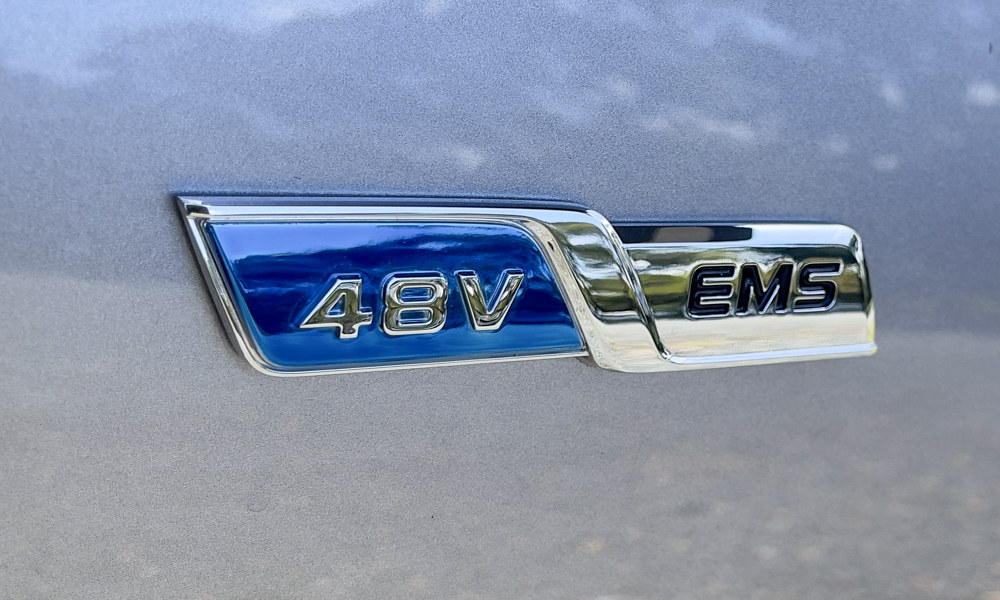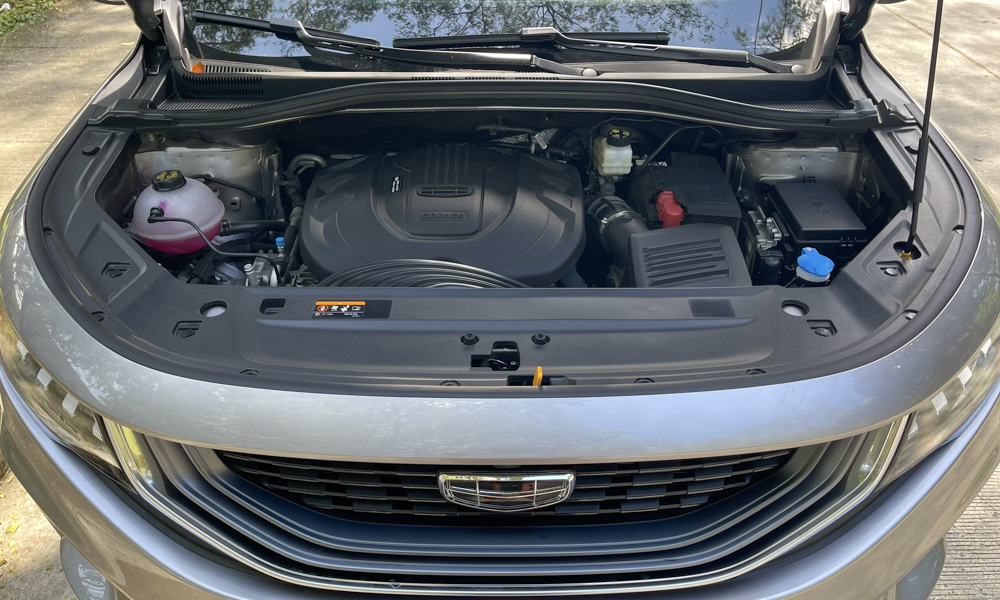 The Okavango irons out road imperfections rather well. Even though the 18-inch wheels are wrapped in 55-series rubber, road noise is kept to a minimum. This isn't a vehicle built to attack corners, but it feels stable and well-planted even with the body roll brought about by its dimensions. The list of safety equipment is quite commendable as well. It has front, side and curtain airbags, stability control, and antilock disc brakes on all four wheels. For someone who's skeptical about Chinese vehicles, I must say that I enjoyed my time with the Okavango. In the whole week that I had the SUV (or MPV) with me, I looked for every excuse not to like it as I took it out for a spin (I covered a total of 500km).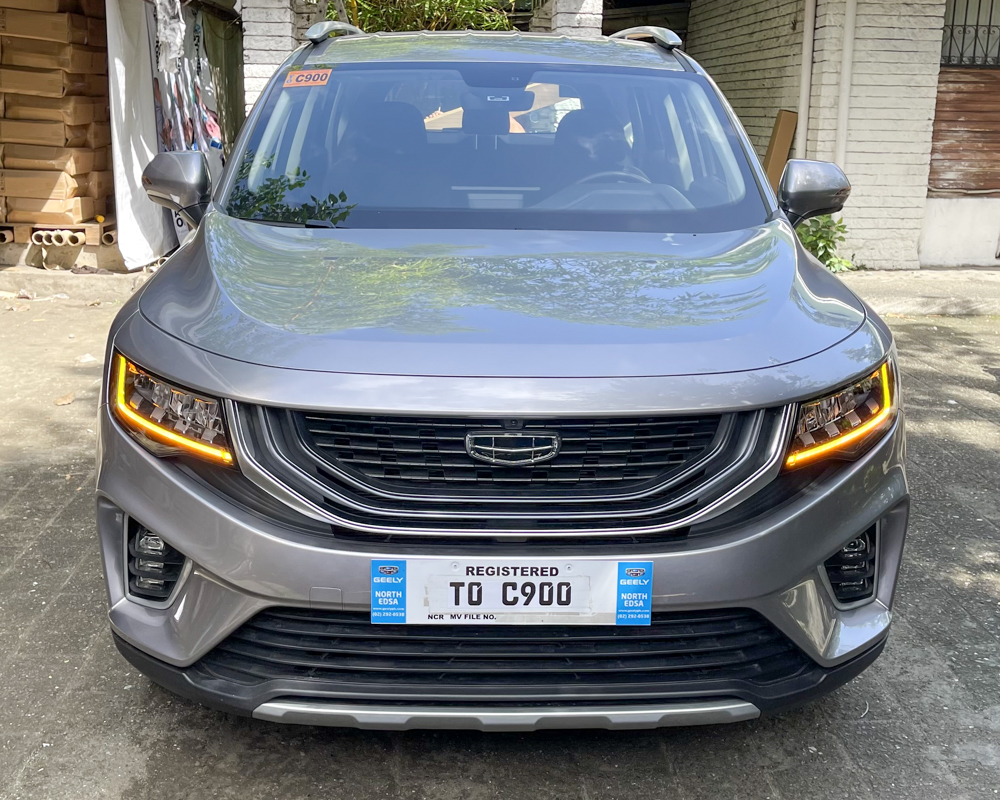 I always believed that Geely would only be a one-hit wonder with the Coolray. But if this experience has taught me anything, it's that the Chinese are catching up real quick when it comes to performance and build quality normally associated with the more established Korean and Japanese brands. Geely Philippines is so confident about the Okavango that it is offering it with a five-year (or 150,000km) warranty—one of the best in the market. This humble car has turned me into a believer. At P1,328,000, you just can't find an SUV (or MPV) that's as fun to drive and as well-equipped as the Okavango. If only it had a diesel mill under the hood. But that's another topic, I suppose.
GEELY OKAVANGO URBAN
| | |
| --- | --- |
| Engine | Mild hybrid 1.5-liter three-cylinder turbo gasoline with electric motor |
| Transmission | 7-speed dual-clutch |
| Power | 190hp @ 5,500rpm |
| Torque | 300Nm @ 1,500-4,000rpm |
| Dimensions | 4,835mm x 1,900mm x 1,785mm |
| Drive layout | FWD |
| Seating | 7 |
| Price | P1,328,000 |
| Upside | Perky engine, level of refinement, and sticker price. |
| Downside | This would be better off with a diesel engine. |