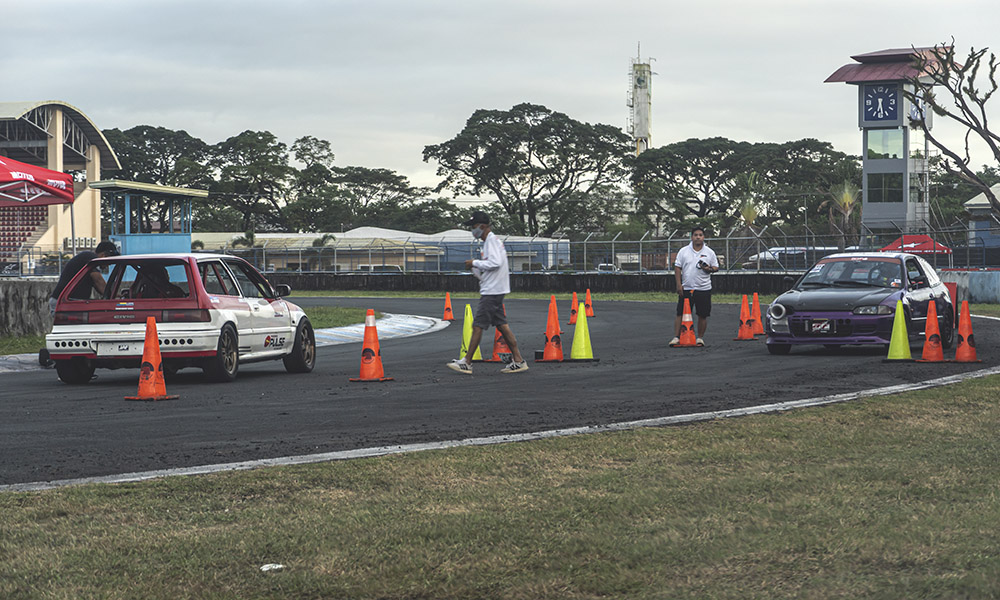 The Philippine Autocross Championship Series (PACS) is the country's fastest-growing grassroots motorsport series that lets anyone—stock or modified—compete against the clock. However, have you ever wanted to try and compete in autocross, but found the entrance fee too high for your wallet and ability? This coming weekend could be your chance to show what you can do, and to learn to improve.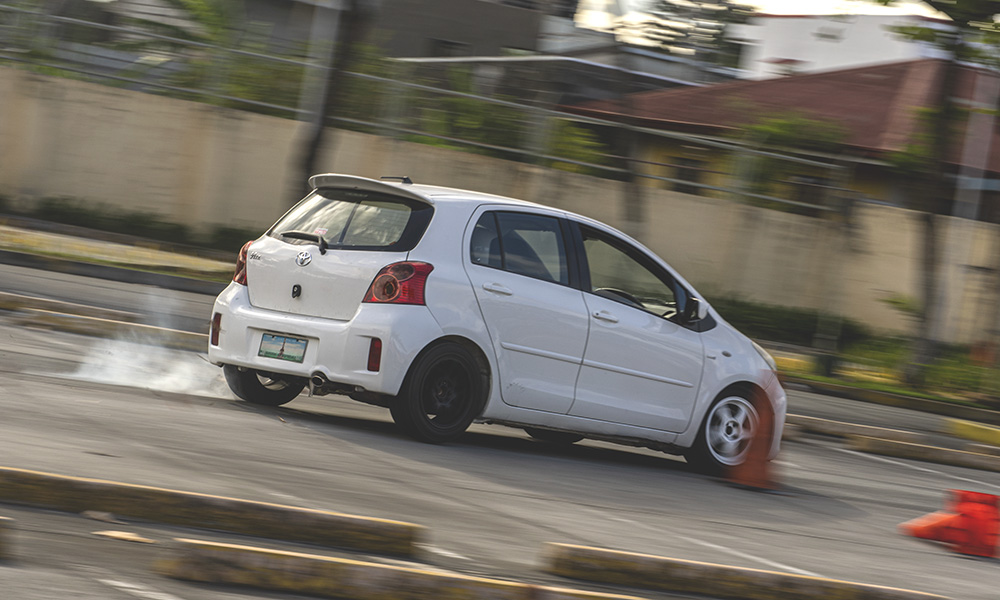 PACS is organizing an autocross clinic at the Accelebrate: Calabarzon Motor Show, titled "Track All You Want." This program came from the mind of Danny Santiago, the founder of the motorsport campaign who passed away last month, aiming to provide lessons in precision, clean driving in a closed, controlled environment for P1,000.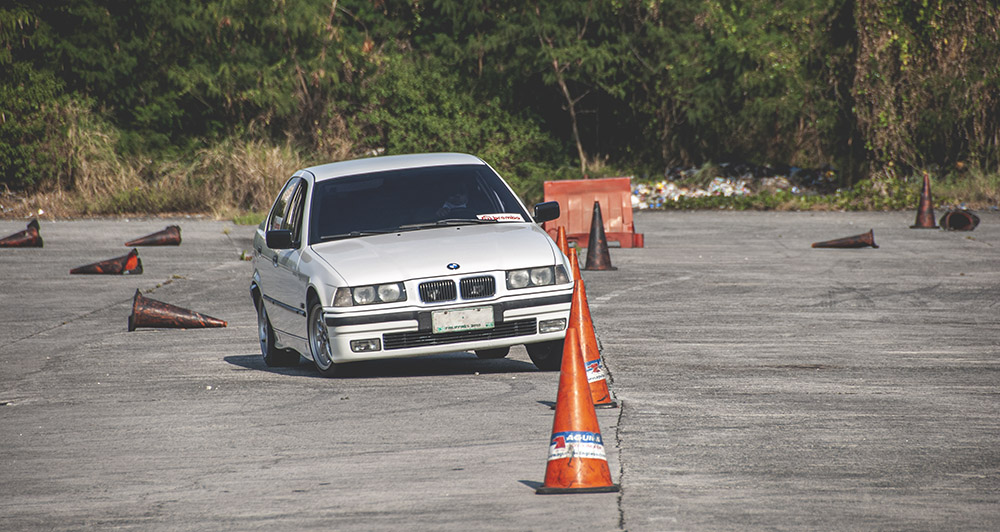 The event will happen at the Ayala Malls Solenad parking lot in Nuvali, Santa Rosa, Laguna, on March 10-12. If you are interested (regardless of your vehicle or skill), you are invited to register here. Learn, improve and help rejuvenate the local motorsport scene.