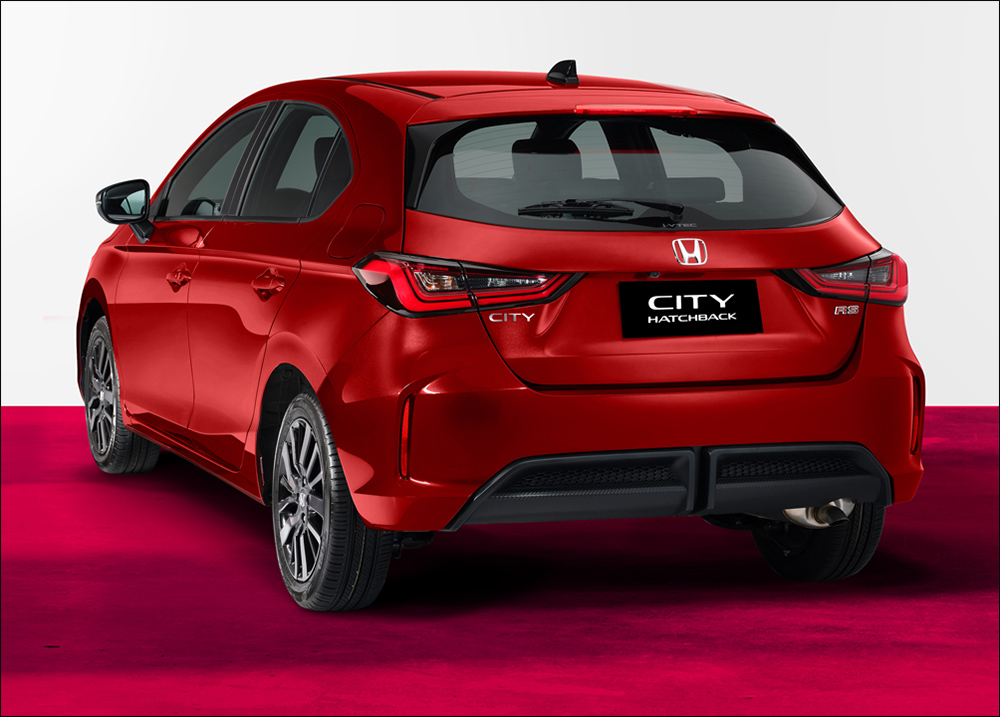 We still recall the days when Honda Cars Philippines sold a lot of cars. Unfortunately, those days seem to just be a faint memory now. Since we launched this website in 2017, when Honda's sales volume was still 31,758 units, the Japanese automaker's numbers in our market have consistently dipped annually: 23,294 (2018), 20,338 (2019), and 11,711 (2020). Fortunately, 2021 offered some breather with 12,680 units.
Last year, with its car launches, Honda reminded us of its brand's fun factor. Of course, it depends on whether you dig the City Hatchback and the all-new Civic, but the manufacturer at least is showing some fight left in it. Hopefully, Filipino car owners will revive their love affair with the brand.
Here are the 2021 sales numbers of individual Honda models in the Philippines:
City Sedan – 3,957
Brio – 3,220
BR-V – 1,989
Civic – 1,354
CR-V – 1,058
HR-V – 417
City Hatchback – 392
Jazz – 130
Mobilio – 58
Odyssey – 48
Civic Type R – 30
Accord – 27
Gotta admit: We miss the Jazz. Having said that, the City Hatchback isn't a bad replacement in Honda's stable. All it needs is some spark courtesy of passionate customers.