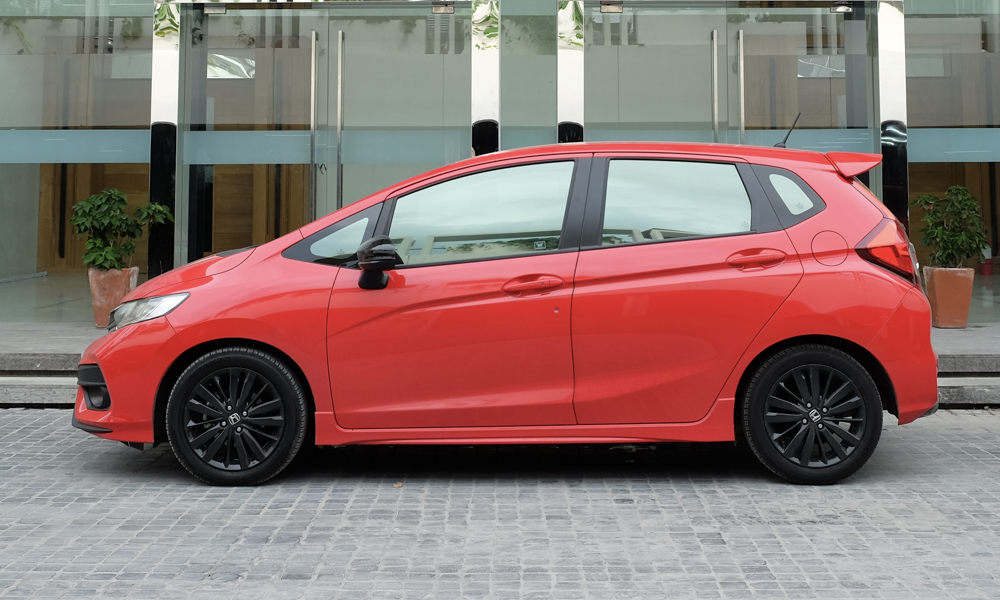 The Honda Jazz (also known globally as the Fit) is a car that is universally loved by Filipinos. Our EIC owns one—the first and last car he ever bought. When the all-new (fourth-generation) model was revealed at the 2019 Tokyo Motor Show, many people were waiting for it to arrive on our shores. But it never did (and never will, it turns out).
It's a sad day today for Jazz enthusiasts out there as the popular nameplate has been given the ax in the Philippine market. First introduced in July 2004, the model enjoyed a lifespan of 17 years in the country, spanning across three different generations and selling over 25,000 units. It was well received by buyers looking for a subcompact but spacious family car. The Jazz was also a favorite in the aftermarket scene with its lightweight body and rev-happy four-cylinder engine.
Honda's move to discontinue the Jazz was a result of studies regarding the sales figures of the brand's lineup. Last year, Honda sold a measly 375 units of the Jazz in our territory. That was a massive nosedive from 974 units in 2019. The automaker obviously decided that it would be better to focus on its current and upcoming models.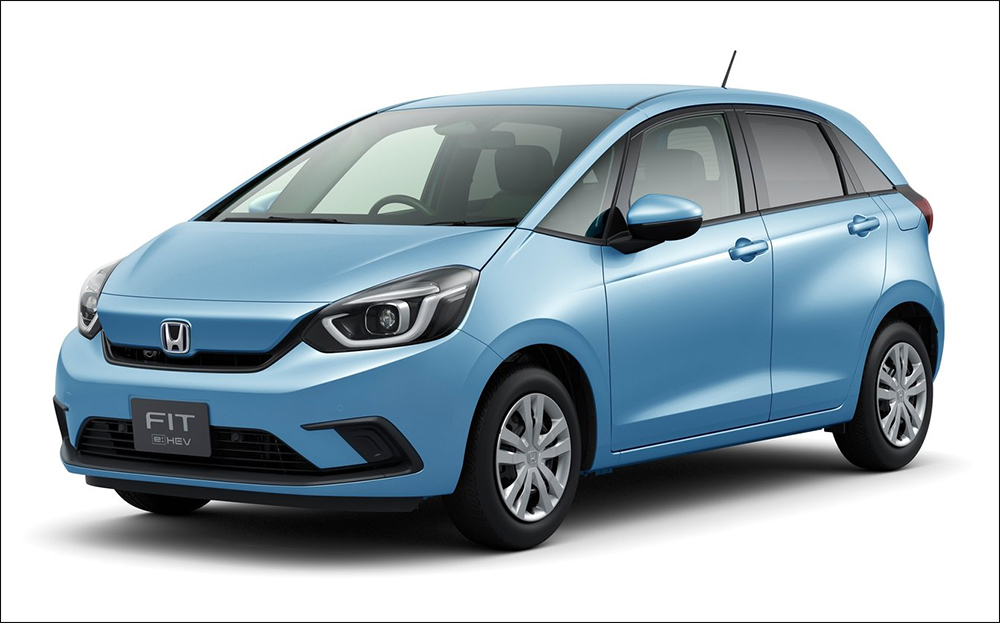 However, if you still want to snap up a Honda Jazz, it is still available at official dealerships nationwide until stocks last. We say go for it.