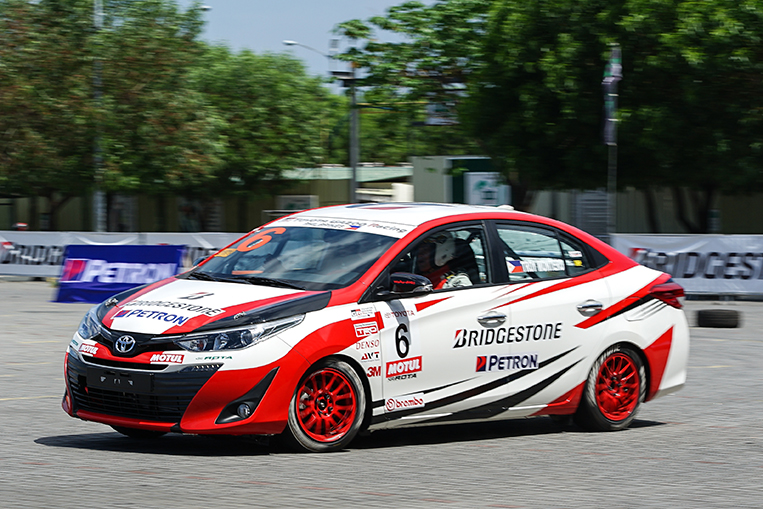 So, Toyota Motor Philippines has kicked off its new-format Vios Racing Festival, with the first race of the 2019 season being held at the SM Mall of Asia open grounds and with the on-track action being hotter than the scorching weather. Looking to add a new dimension to the previous Vios Cup one-make race series, the Japanese automaker has set out to make this year's activities more fan-friendly and more relatable.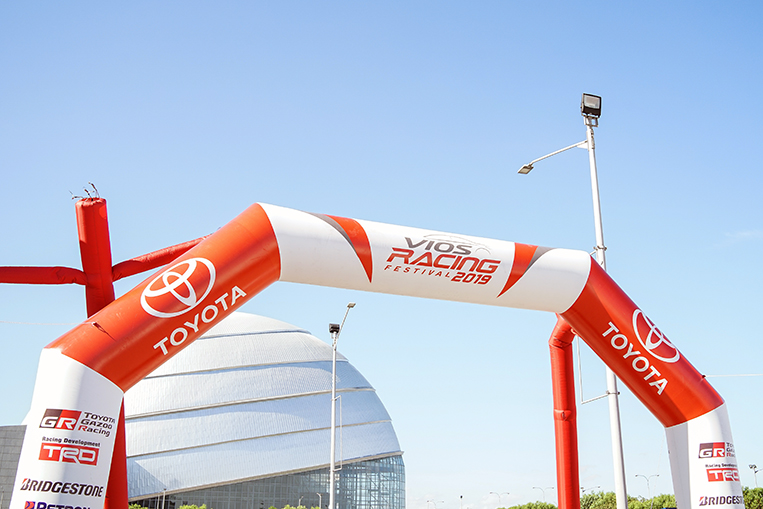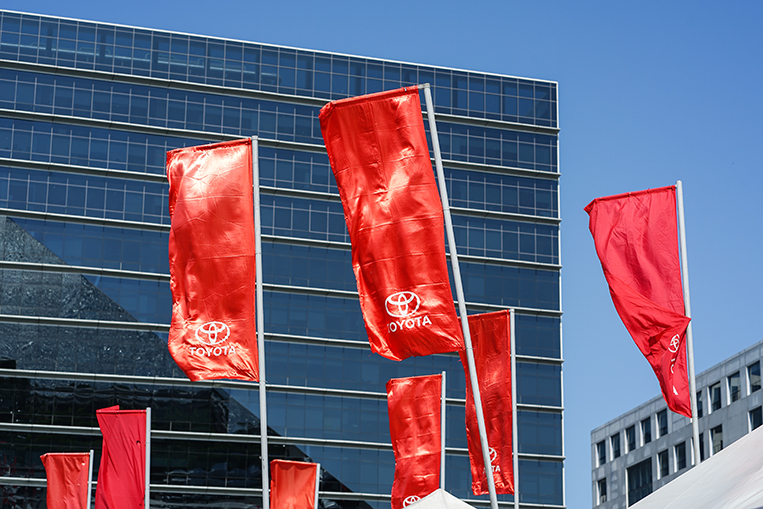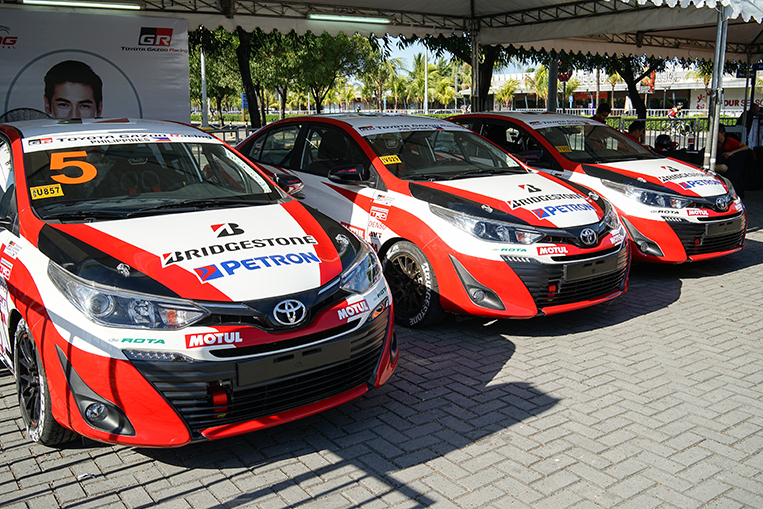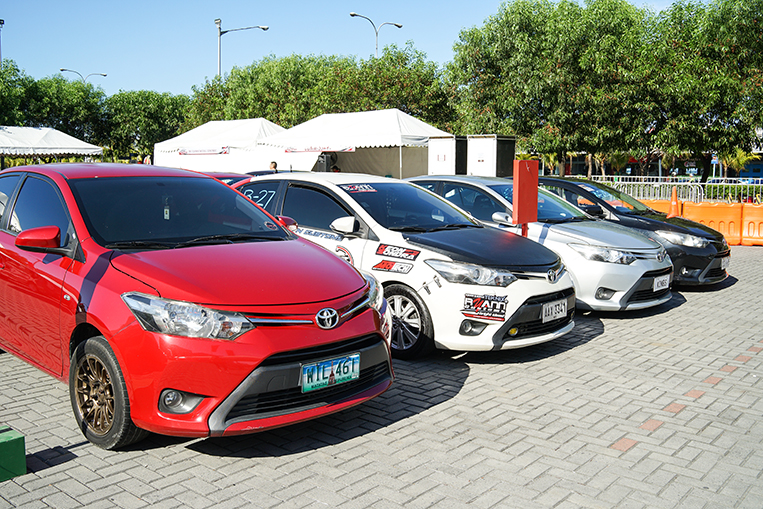 The introduction of a new discipline—the Vios Autocross Challenge—makes racing fresh and interesting. Although it doesn't have the head-to-head thrills of circuit racing, autocross provides a different kind of excitement, especially in the later stages of the elimination rounds, where drivers take turns delivering fast laps like heavyweight boxers exchanging murderous blows.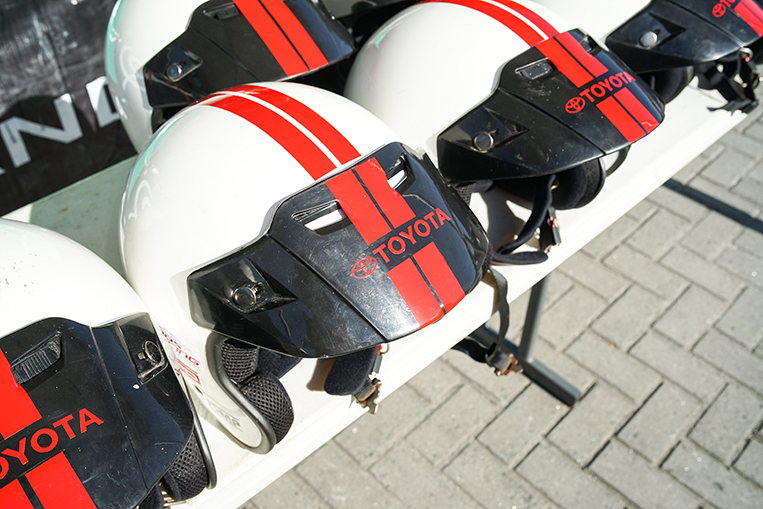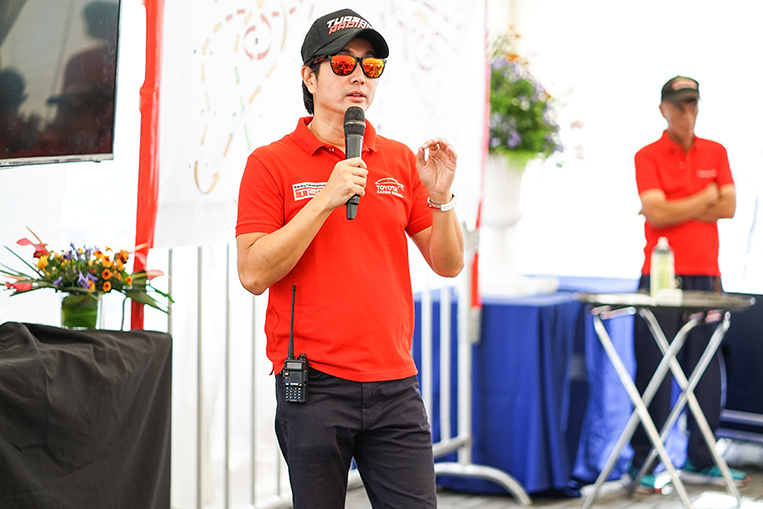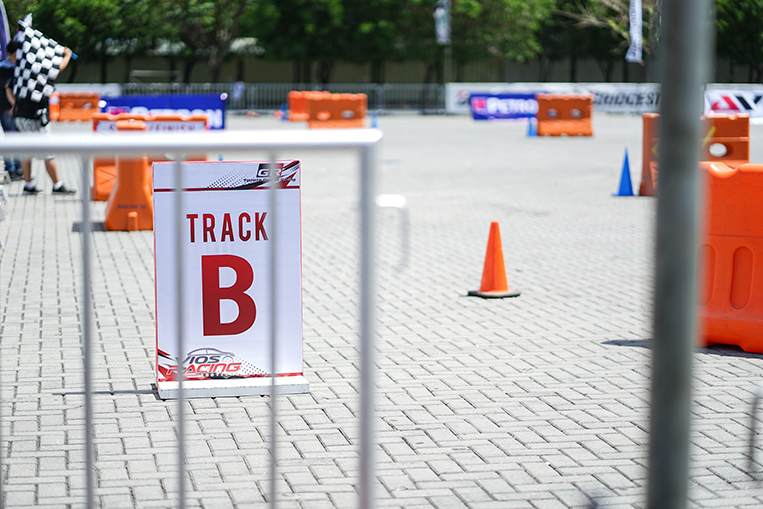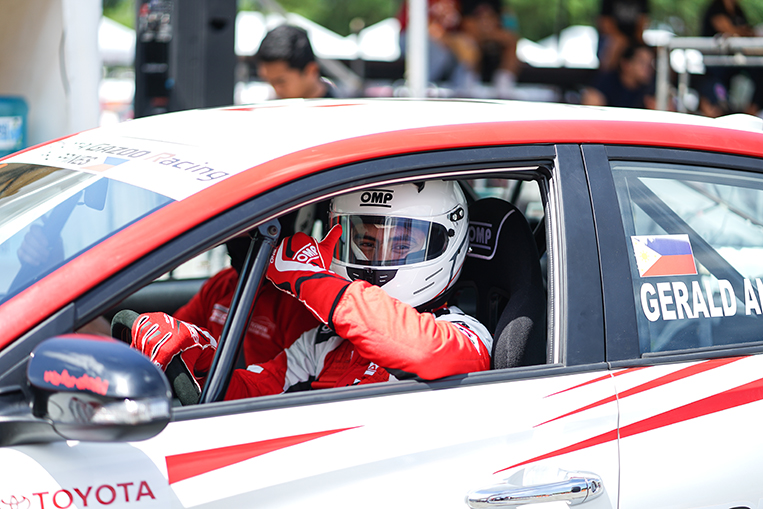 At the event, there were interactive games and shotgun rides with the celebrity drivers and their fans. Journalists were also brought back behind the wheel. And added to the mix were car club members and influencers. In the end, it was pure fun watching the country's best-selling car being used by the drivers to try and post the best time of the day. Autocross, in case you didn't know, isn't wheel-to-wheel racing but simply a race against the clock.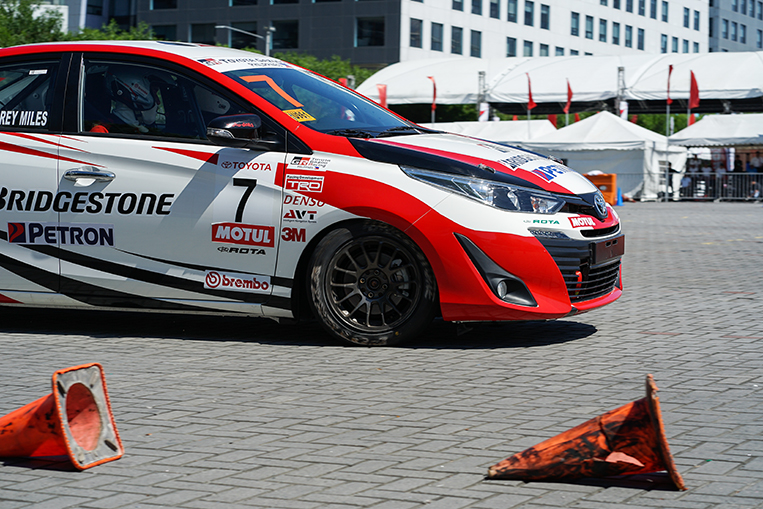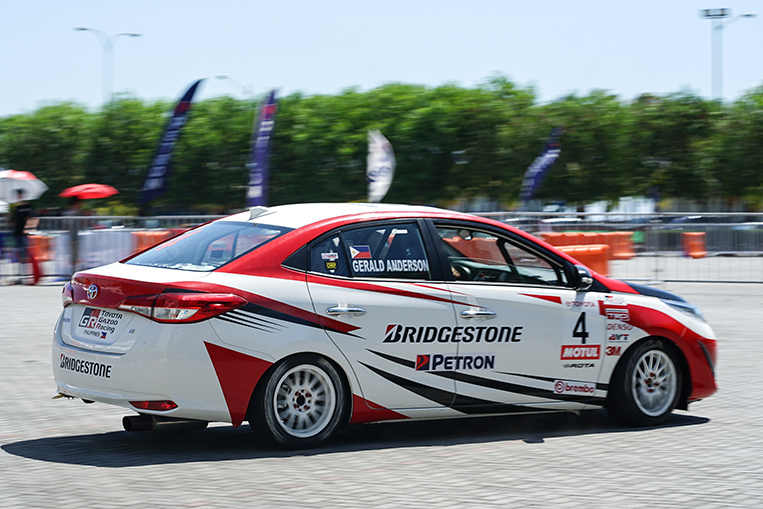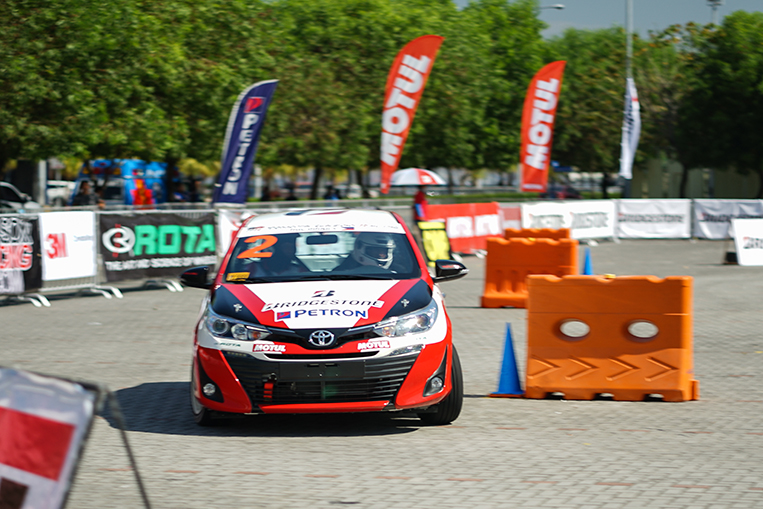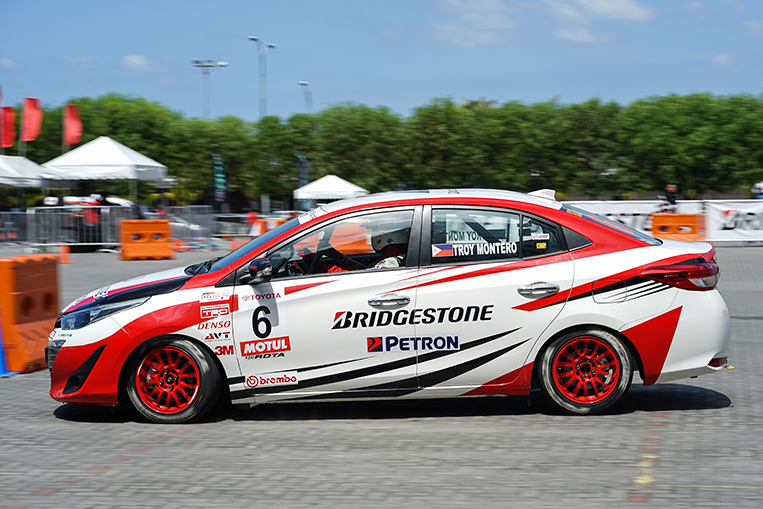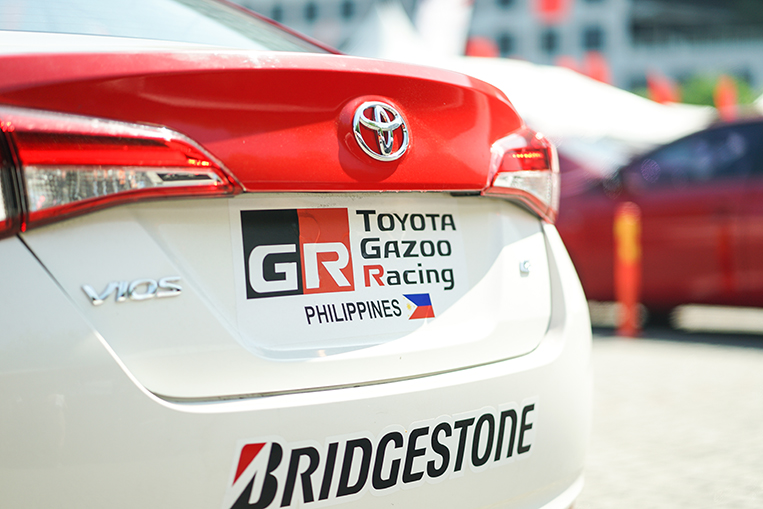 The Petron Celebrity Class featured Fabio Ide, Chie Filomeno, Gretchen Ho, Troy Montero, Aubrey Miles and newcomers Daniel Matsunaga and Gerald Anderson. While the two rookies put on solid performances, it was no surprise that the more experienced celebrities got past the elimination rounds. In the end, it was down to a face-off between Ide and Montero. Fittingly, it was on the very last run of the last match that decided the winner: Montero did an astounding 1:10.36, which turned out to be the fastest time not just among celebrities, but among all competitors. Ide's 1:14.10 earned him second-place honors, while Ho took home third with her 1:14.77.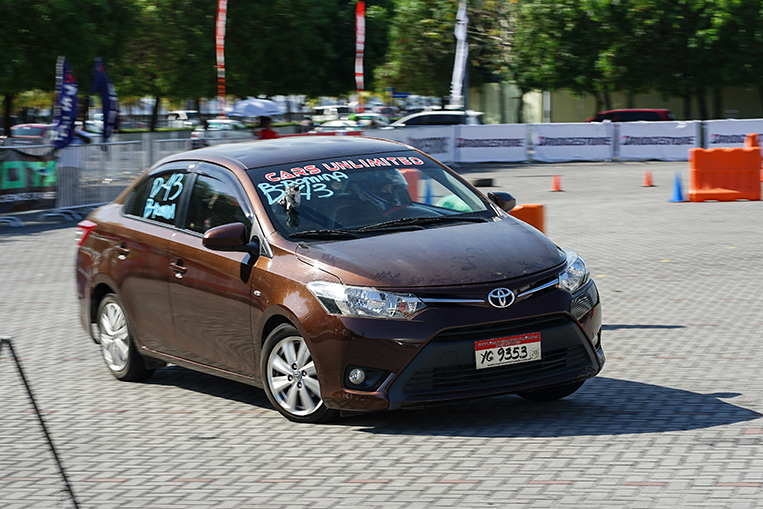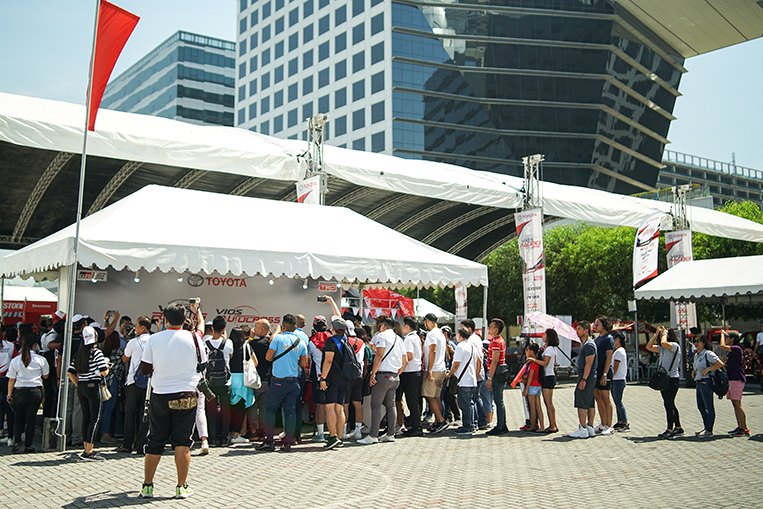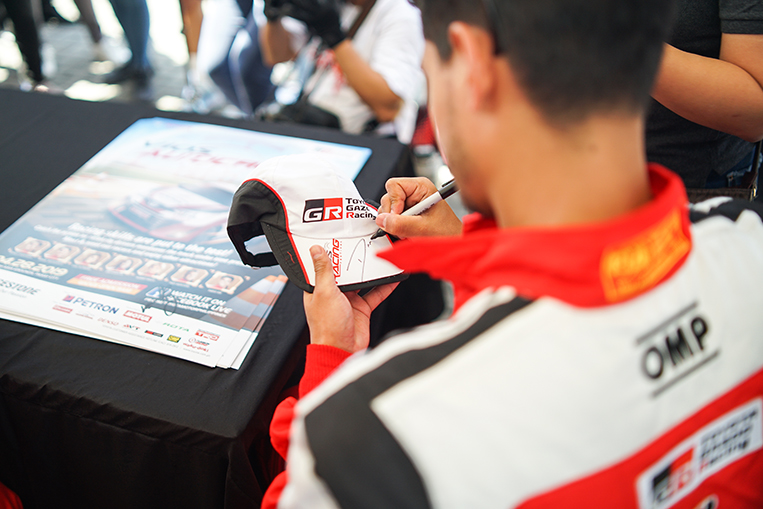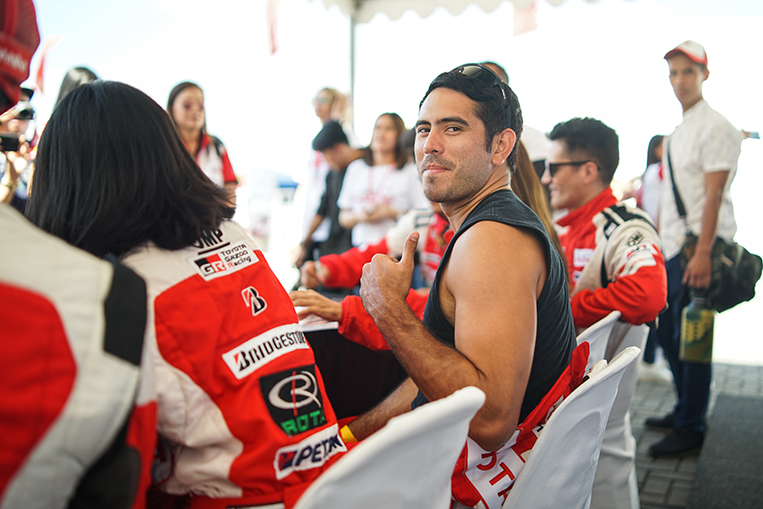 The group with the closest battle was the Motul Car Club Class, with autocross novice champion Iñigo Anton (1:11.13) edging out Mickey Carbonell (1:12.23) and Daryl Brady (1:12.47). In the Rota Influencers Class, Reph Bangsil (1:17.06) bagged top honors, followed by Karl Gabriel (1:20.95) and Klea Pineda (1:23.17).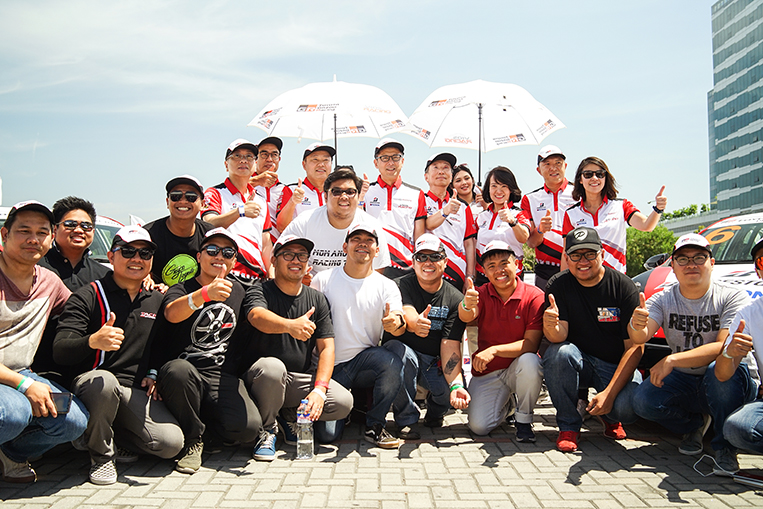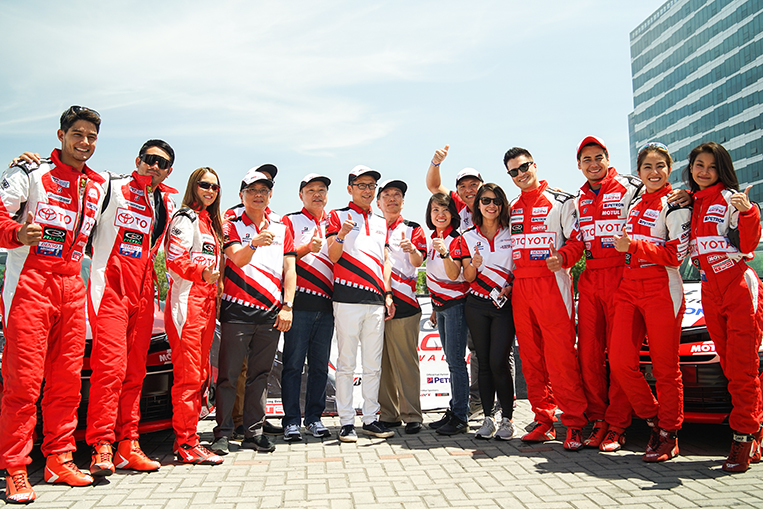 The Brembo Driver of the Day award went to Troy Montero, thanks to his fantastic final lap, and the Brembo Fan's Choice award was given to Chie Filomeno for receiving the most number of votes in the online poll.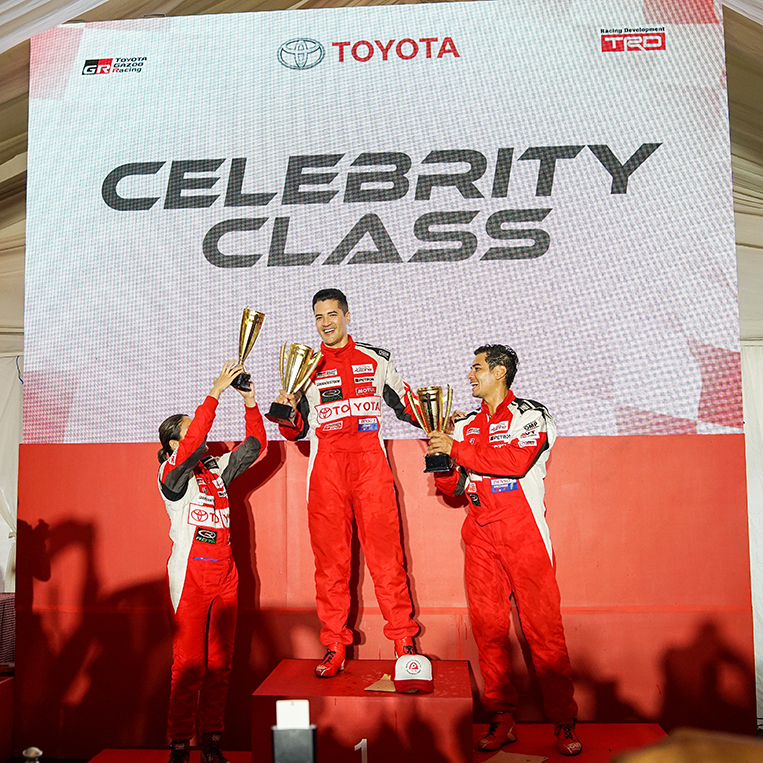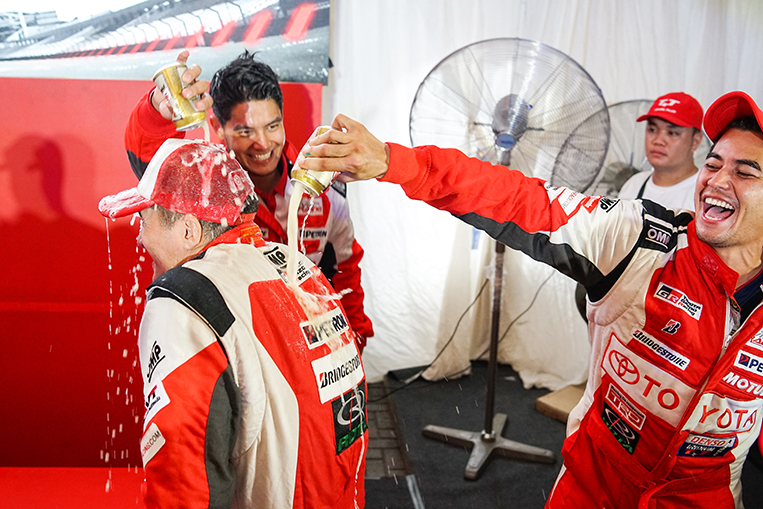 Want to see these guys drive and compete in the flesh? Go to the next leg of the Vios Racing Festival in June (final details to follow). If the first installment is any indication, the upcoming one is sure to be exhilarating. Bring the gang.