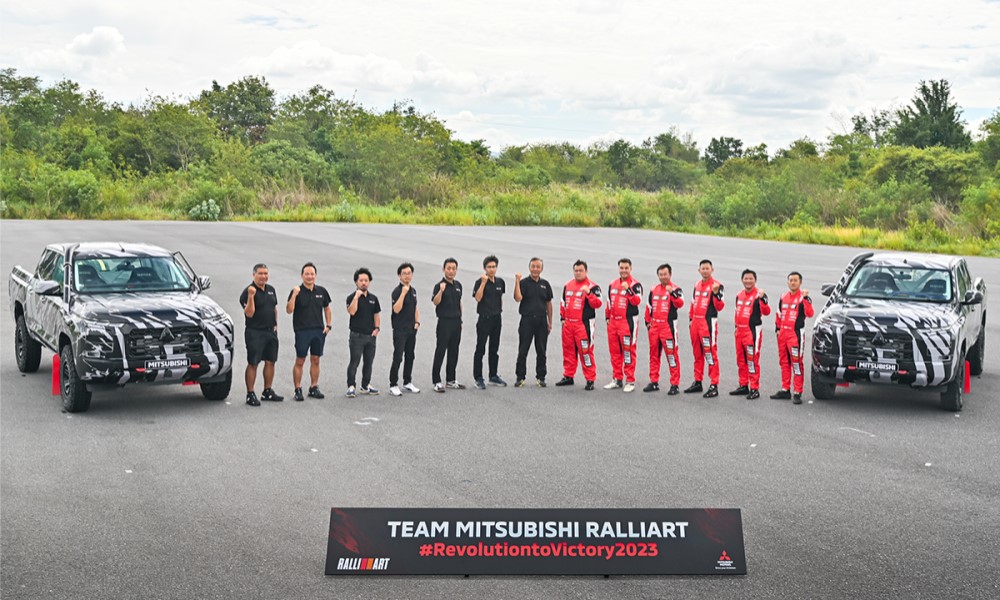 The all-new Mitsubishi Triton (or Strada) won't be unveiled until July 26. However, it seems like the automaker is so confident in the upcoming truck's abilities that it has entered several units in this year's Asia Cross Country Rally. This event will cover approximately 2,000km of rugged terrain across Thailand and Laos.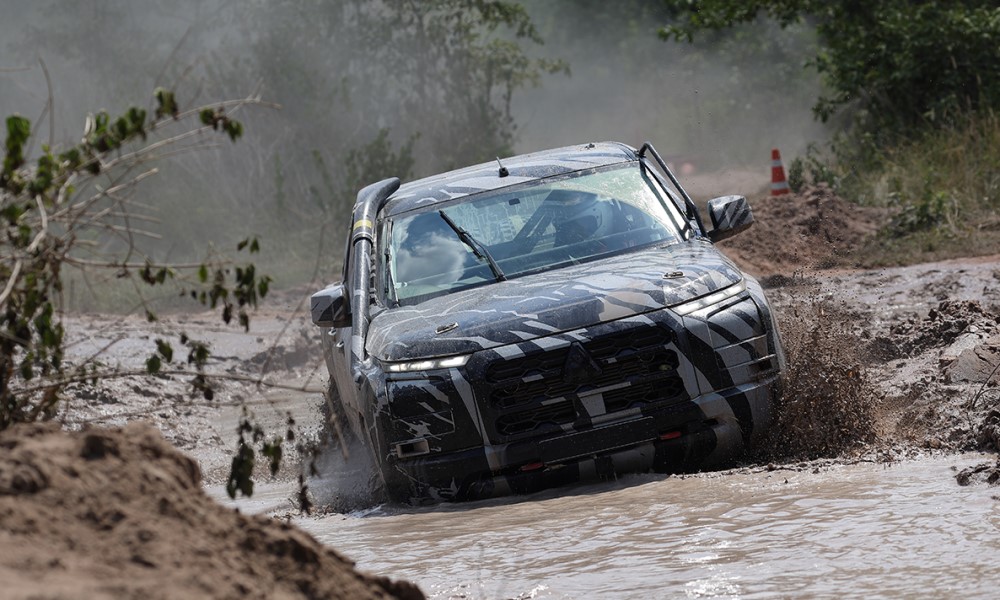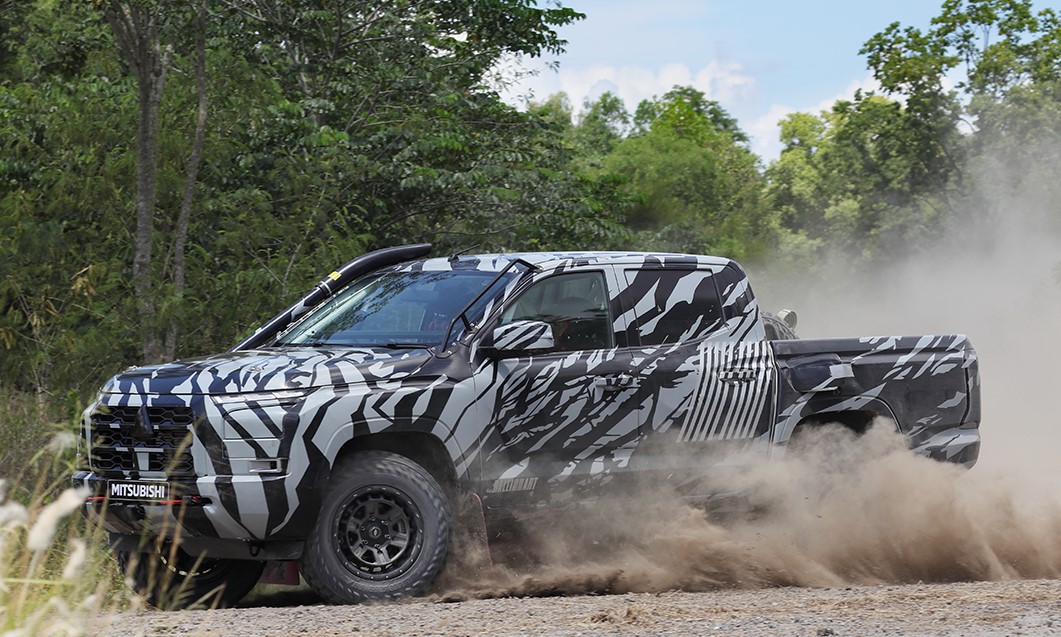 The fleet of rally trucks was subjected to five days of endurance testing. It was important for Team Mitsubishi Ralliart director Hiroshi Masuoka to see what the next-gen Triton is capable of when the going gets really tough. The two-time Dakar Rally winner expressed confidence that the vehicles were more than a match for anything that the AXCR could throw at them.
The team will be fielding three vehicles with the following driver/co-driver pairings:
Chayapon Yotha and Peerapong Sombutwong

Rifat Sungkar and Chupong Chaiwan

Katsuhiko Taguchi and Takahiro Yasui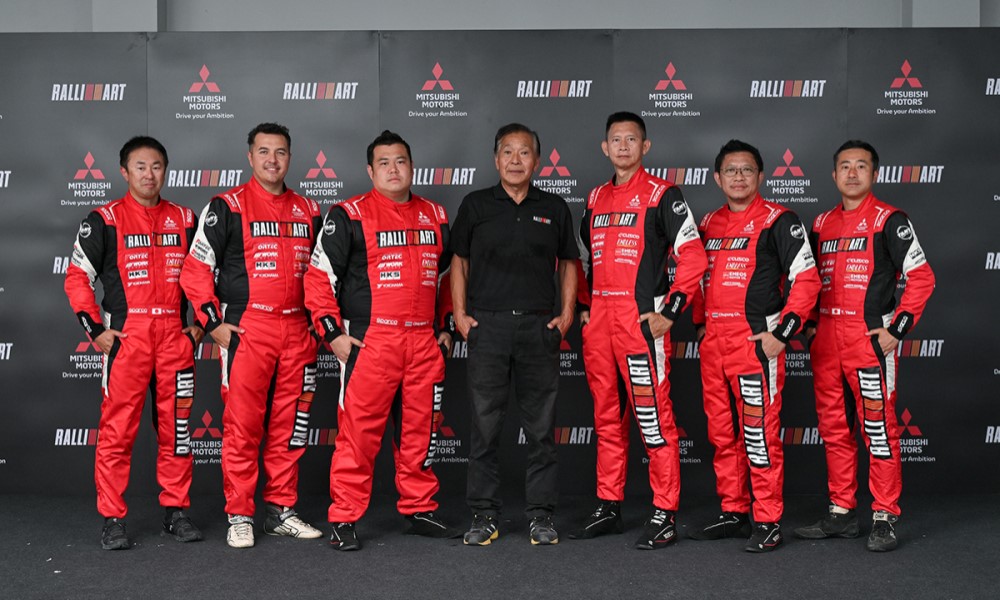 If some of the names sound familiar, that's because they were instrumental in Mitsubishi securing the overall win at last year's AXCR. If you want to catch the all-new Triton putting its "Beast Mode" design concept into action, the ceremonial start of the Asia Cross Country Rally 2023 will be on August 13 in Pattaya, Thailand.