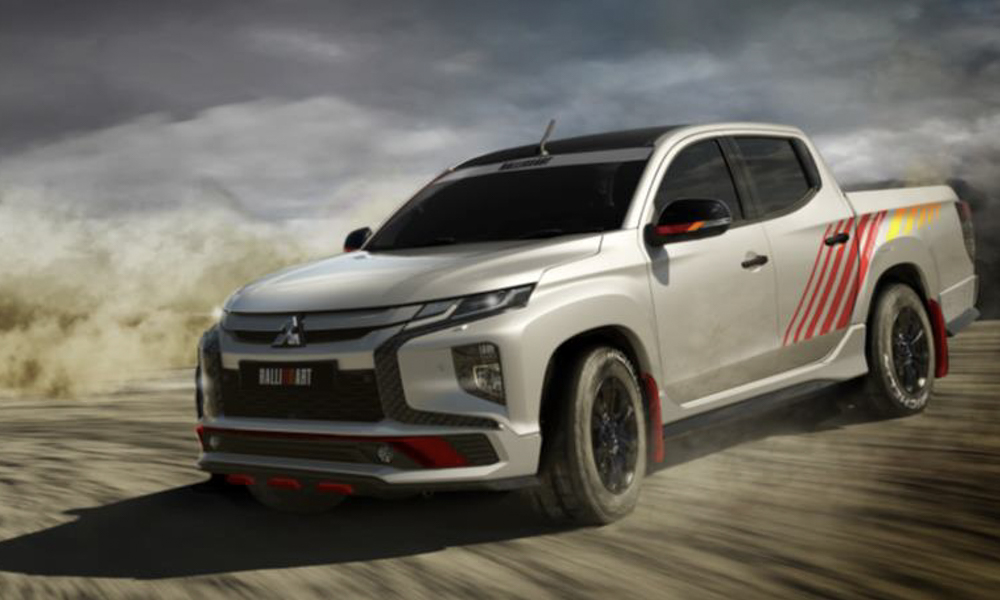 Ralliart was famous back in the day when it supported Mitsubishi's racing campaigns. The tuning arm's decals were prominent on Pajero off-roaders speeding through West Africa on the way to Dakar, and on Lancer Evolution rally cars navigating the tight special stages of Monte Carlo. This was a time when Mitsubishi was a force to be reckoned with in rally racing.
However, things have changed for the Japanese automaker in the past two decades. Its desire to be relevant in motorsports waned, and events such as the global financial crisis forced it to downsize and kill off what was arguably its most iconic product, the Lancer Evolution. The departure of the sports sedan also meant that Mitsubishi's performance brand no longer had any reason to exist.
But it seems like the carmaker's fortunes have turned around after a symbolic merger with Renault and Nissan. Now, Mitsubishi appears ready to be a little bolder again as it intends to resurrect the Ralliart brand.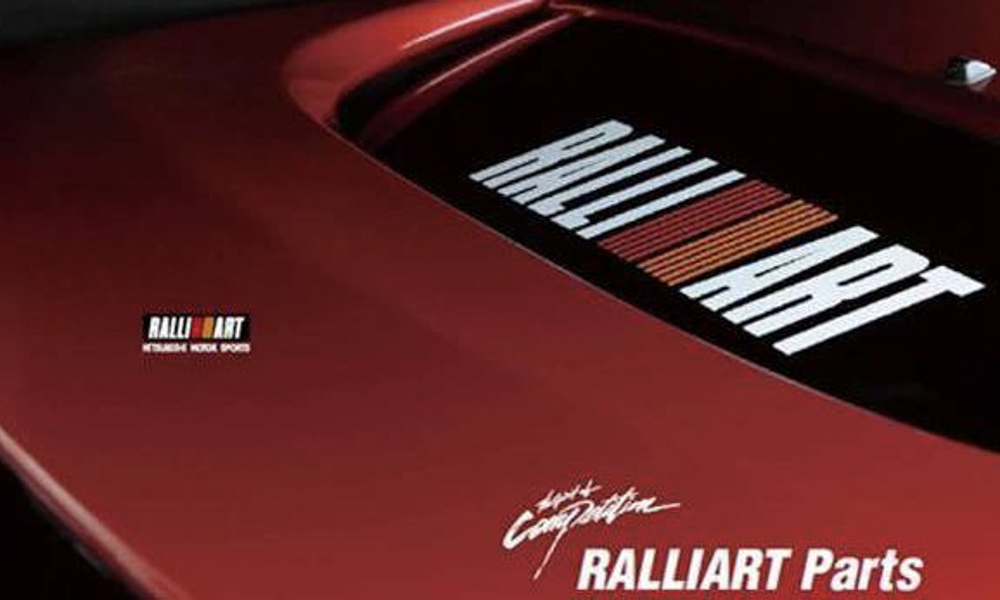 This was recently revealed in Mitsubishi's financial report for fiscal year 2020. The presentation file only had a single slide with two photos pertaining to Ralliart's revival. One image suggested that the Triton/Strada could be the first model receiving the sporty treatment. The other photo implied that there would be Ralliart components for existing vehicles.
At this point, it is unclear if Ralliart will either be nothing more than a prestigious badge for sporty variants or a semi-independent sub-brand dedicated to performance models. After all, Mitsubishi is currently growing its portfolio of EVs, so a fast Ralliart electric sports car or SUV is quite possible. Or an all-new Lancer Evolution (wink, wink).
Aside from Ralliart, one other item discussed in the financial report is an overview of Mitsubishi's product plans for the ASEAN market beginning in 2022. If everything goes without a hitch for the company, there could be an updated Strada in 2022, and a refreshed Pajero Sport/Montero Sport in 2023. Also in the works for 2023 is a hybrid version of the Xpander MPV.