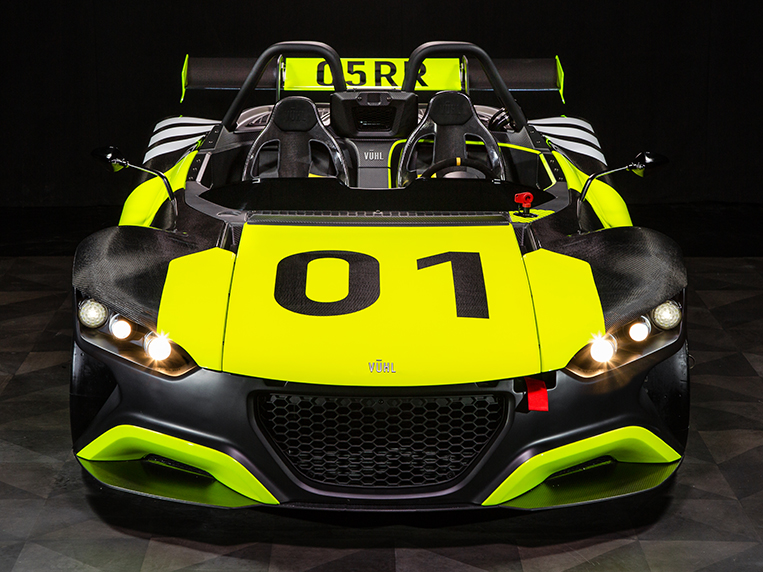 Latin America might not have been the first place people thought of when it came to sports cars, but that didn't stop Mexican company Vuhl from creating a veritable speed weapon in the 05. First unveiled to the world back in 2013 and designed to be a lightweight road car that could double as a track toy, it offered enough power to excite most drivers. The people behind Vuhl, a name that stands for "Vehicles of Ultra-lightweight and High Performance," apparently aren't most people, and so they went on to create an even faster version with the 05RR you see here.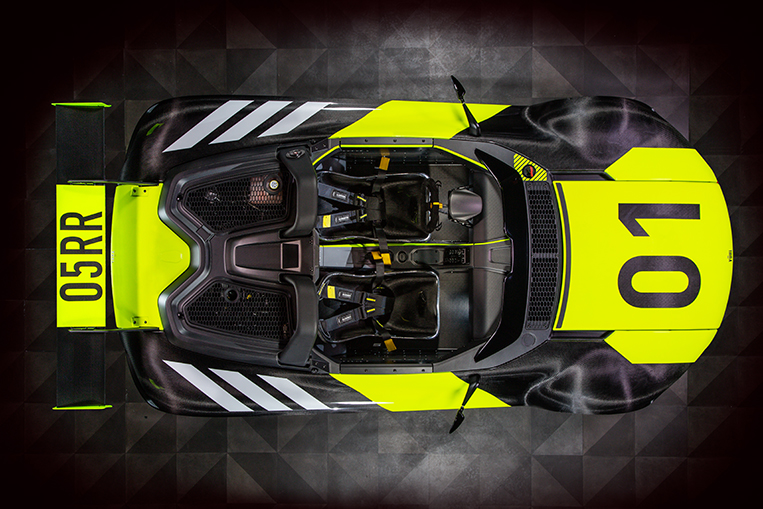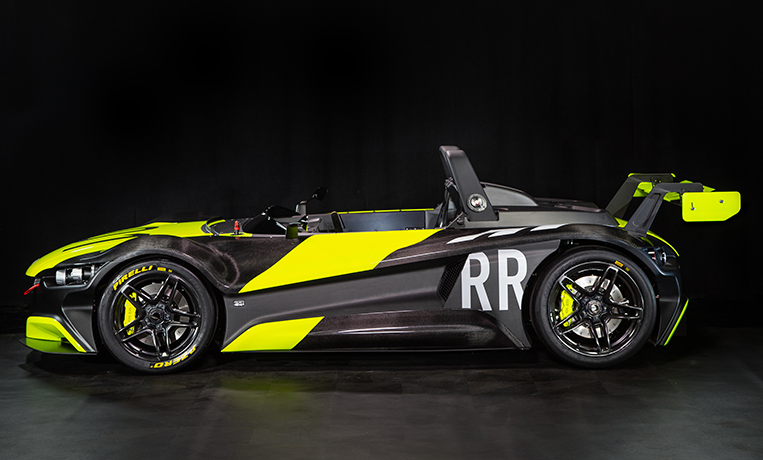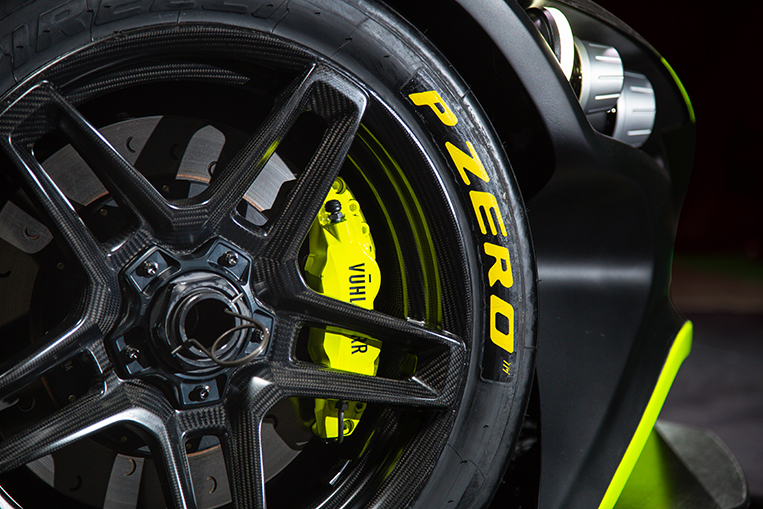 The Vuhl 05RR has technically been around since 2016, when it was first shown off at the Goodwood Festival of Speed, but until now no paying customers could get their hands on one. The firm has officially unveiled the production version at the recent Race of Champions in Mexico City. Powered by a modified version of Ford's 2.3-liter EcoBoost four-banger, this hardcore racer promises bundles of fun with total power output of 400hp and maximum torque of 500Nm. The real killer feature of this 3.7m-long and 1.1m-low road rocket, however, is its light weight. With a dry weight of just 660kg, it sports a Veyron-esque power-to-weight ratio of 600hp per ton and can go from zero to 100km/h in a mere 2.7 seconds, before storming to a top speed of 275km/h.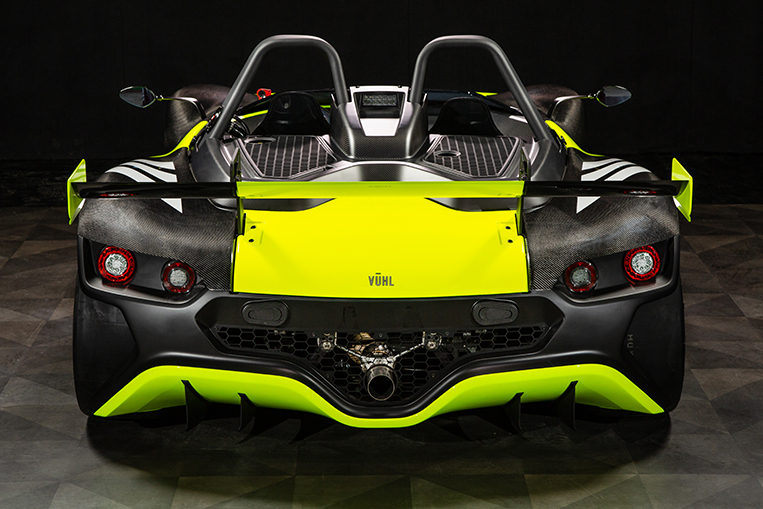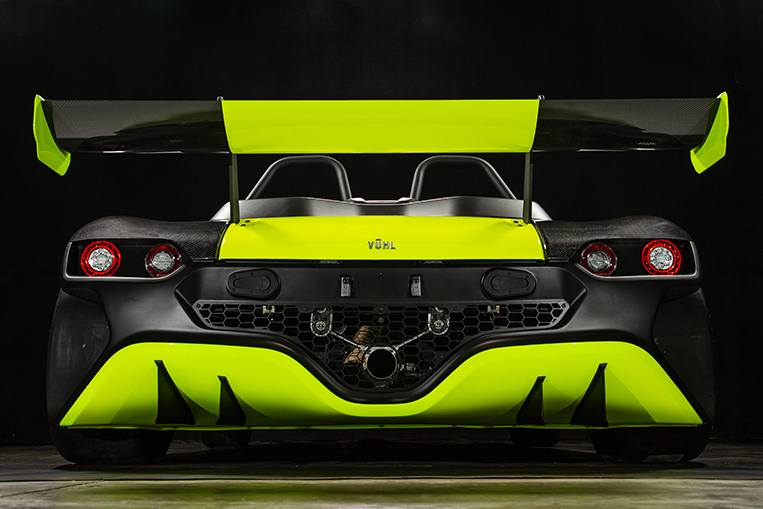 The low weight is the result of an aluminum honeycomb monocoque chassis that is also available as optional aluminum-carbon hybrid, with an also-optional set of carbon-fiber body panels and seats shedding further weight. A six-speed sequential gearbox with a limited-slip differential sends power to the rear wheels, while 330mm discs and four-piston calipers on all four corners provide sufficient stopping power. The car also features a flat underbody and aerodynamic aids like a rear diffuser to glue it to the ground, while a more track-focused suspension setup and super-sticky tires have been added to turn fun levels up to 11.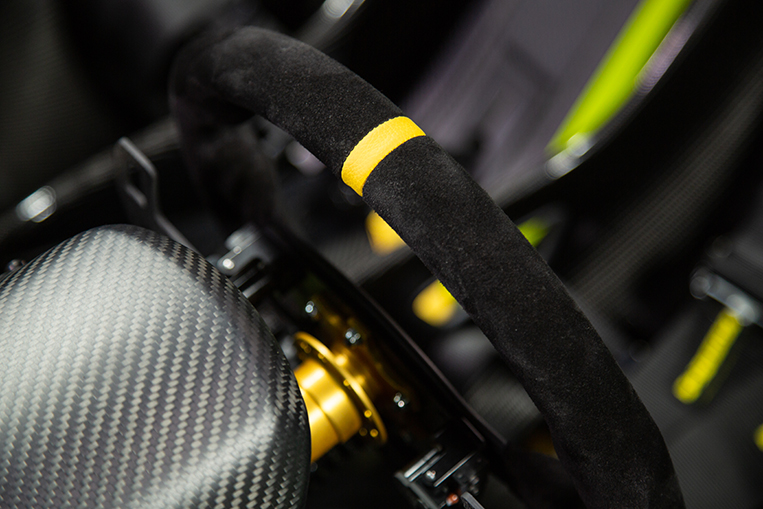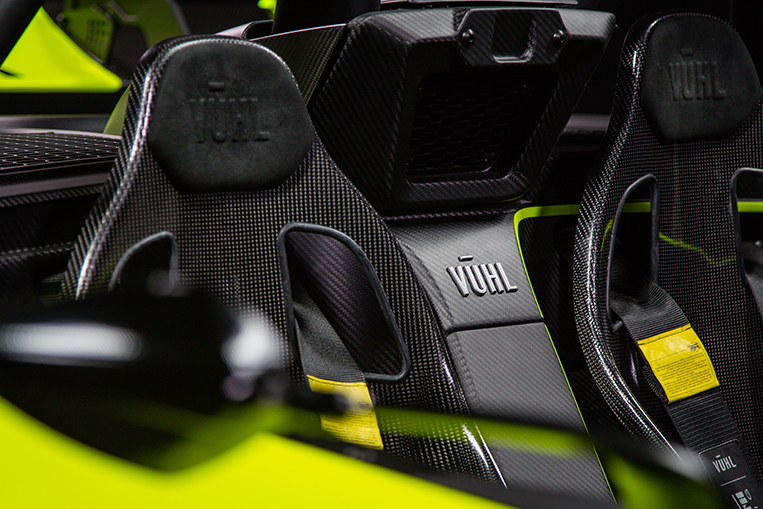 Vuhl is clearly aiming at people who would otherwise consider cars from firms like Atom, KTM or BAC. Speed enthusiasts with enough cash in the bank for a weekend track toy that doesn't require a whole team of mechanics to function or a trailer to move it around. The company doesn't mention pricing for the 05RR on its website, but a UK distributor has it listed at £95,995 (P6.48 million), a figure that presumably will go up if you add options. If that's too much for your budget, then there's another route you can take to get dizzy with Vuhl. Agave-squeezing Maestro Dobel is selling special-edition Vuhl tequila that retails for the equivalent of P32,000 and will make you forget not being able to afford the car.