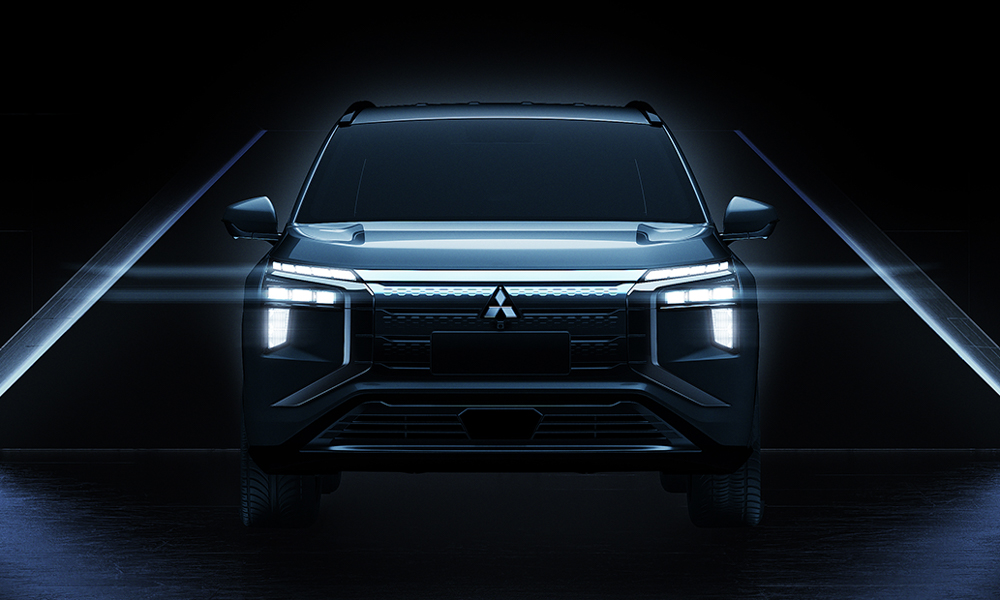 Mitsubishi seems to have a knack for reusing old (and sometimes celebrated) product names for its new vehicles. The automaker has done it with the Eclipse, which has transformed from a sporty two-door coupe to a crossover with looks that only a mother could love. And now, the Japanese brand has become very creative with monikers again with the rebirth of the Airtrek.
Fans of the three-diamond marque will likely find the name very familiar. That's because the first-generation Outlander was called the Airtrek in its home market. With the model's subsequent iterations having the same Outlander name globally, "Airtrek" was nowhere to be seen until it popped up at Mitsubishi's little sneak peek of its upcoming EV at the Shanghai Auto Show.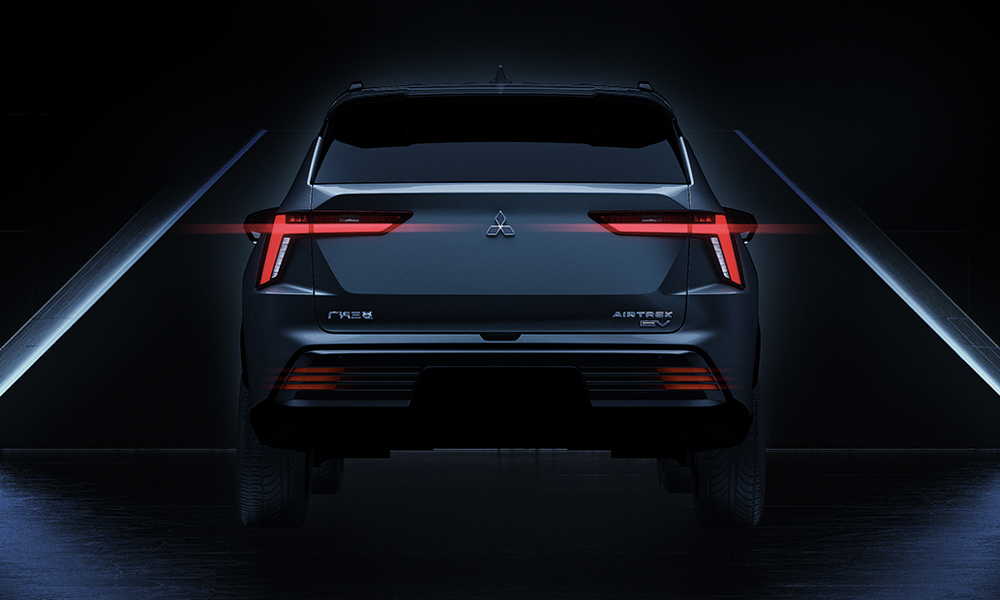 What we know so far is that the Airtrek will be specific to China. The vehicle will be manufactured by GAC, Mitsubishi's sales and production partner in the People's Republic. It's quite hard to tell what the end product will look like, but we can only hope that it makes a better visual impression than the Eclipse Cross.