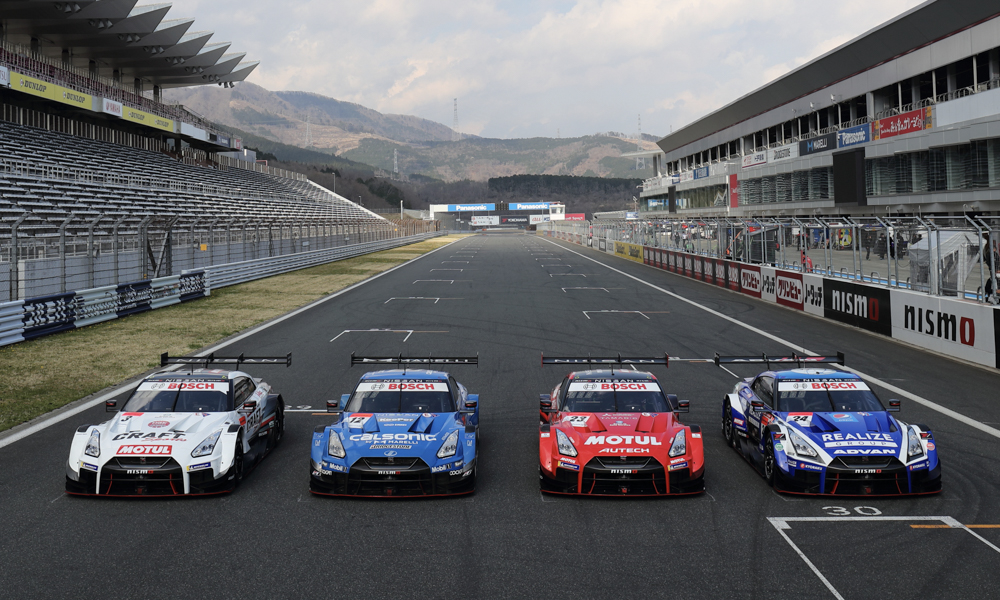 The Nissan GT-R is a staple in racing, participating in different series around the world. And if you're a fan of the Japan-only Super GT championship, you'll know that the model has been a competitor since 2008, going up against the likes of the Toyota Supra and the Honda NSX.
Sadly, it looks like it's time for the R35 GT-R to hang up its hat as it will no longer participate in the GT500 class after the 2021 season. You'll still be able to catch its final race, which will be held at Fuji Speedway on November 28.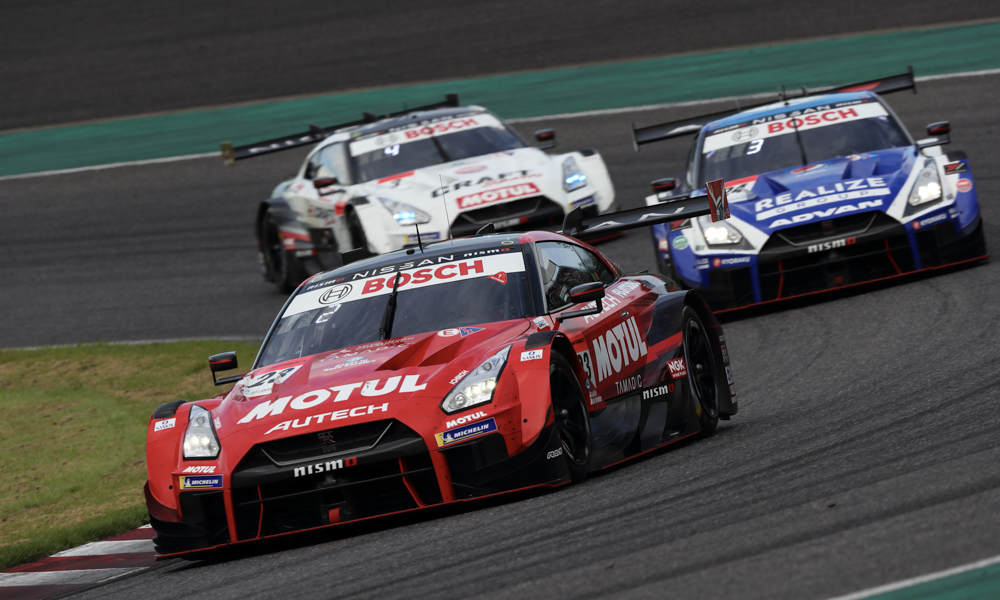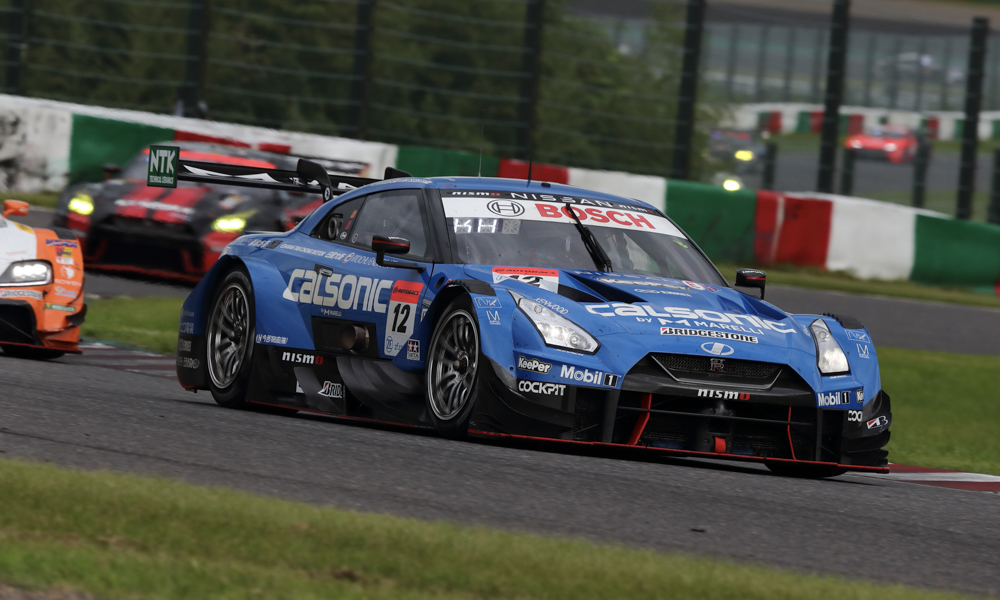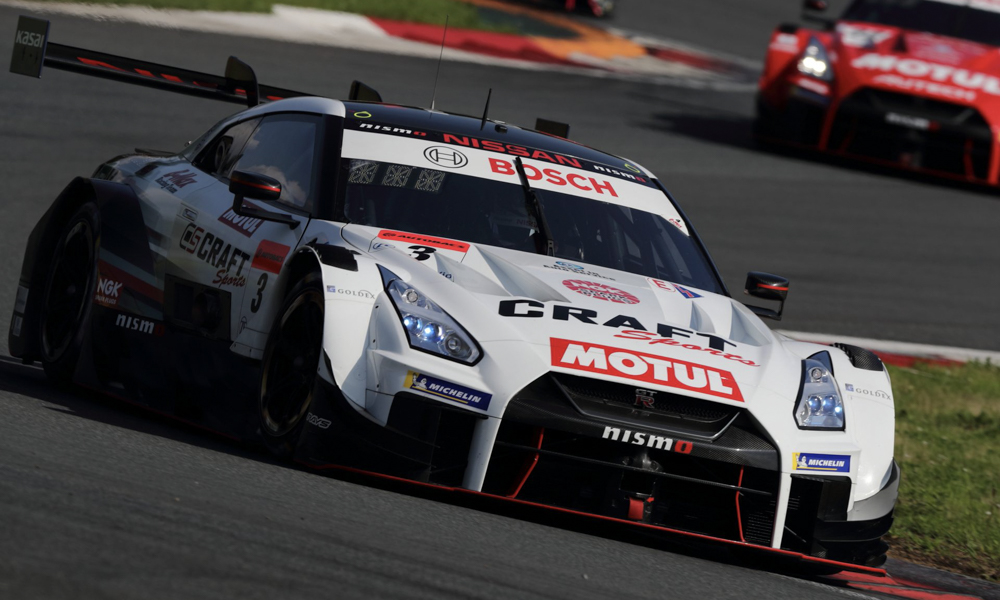 The GT500-spec GT-R made its debut in 2008, winning seven out of the nine races during its first season. It holds the record for the most number of wins for a model in the history of the GT500 class, with a grand total of 41 victories, 36 pole positions, five driver's championships, and four team championships (as of this writing).
However, fans of the sports car should not fret as the GT-R Nismo GT3 will continue to race in the GT300 class. As for Nissan's next GT500 competitor, it will be announced at a later date, but we're guessing the all-new Z will be that car.