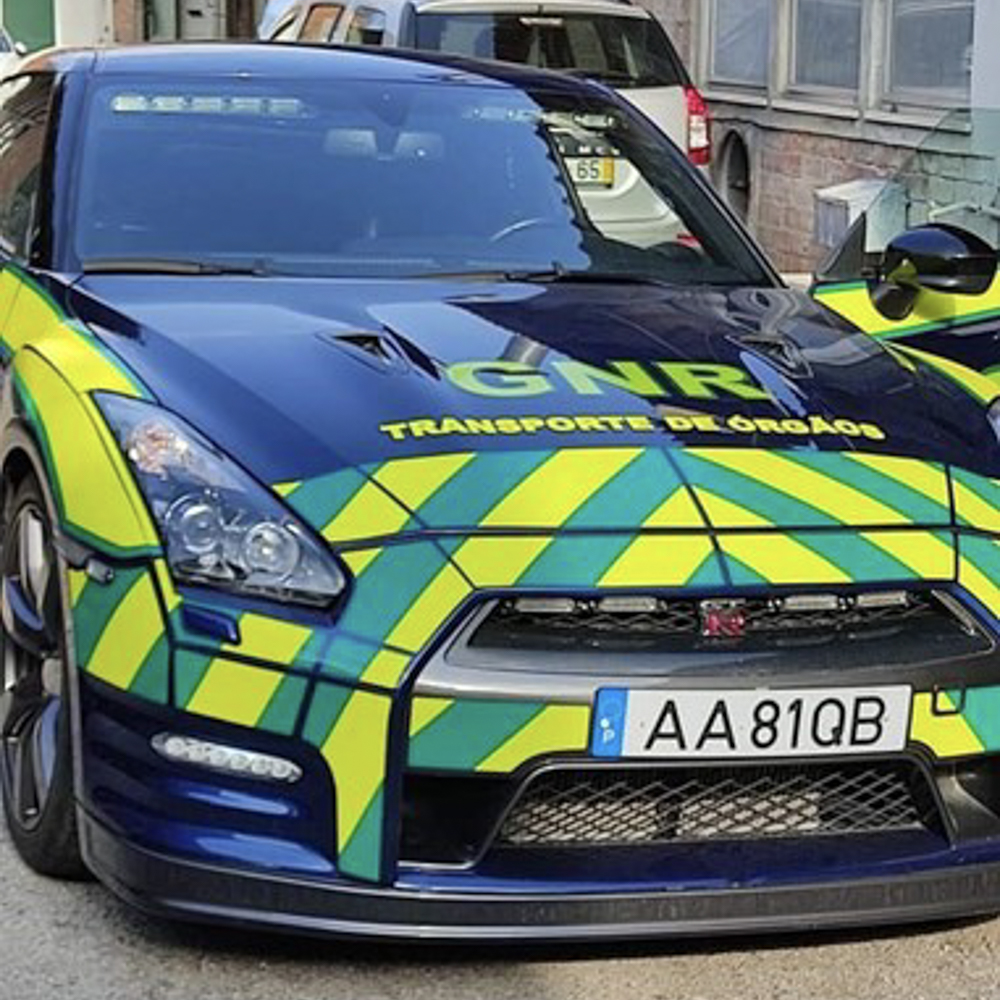 With events at the Bureau of Customs still fresh in our minds, don't you just stop and wonder if there are other ways of dealing with illegally imported cars rather than just being destroyed? Although a show of force does act as a kind of deterrent for would-be smugglers, the sight of seeing beautiful (and functional) automobiles being unceremoniously flattened by an excavator is quite painful.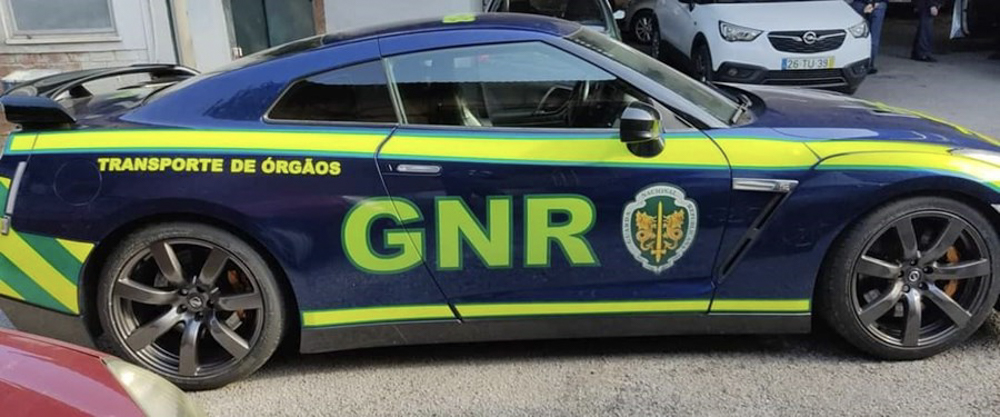 The same dilemma was faced by authorities in Portugal after having seized this 2013 Nissan GT-R from an individual convicted of tax evasion. But instead of whisking the car away to a scrapyard, the country's police force took possession of the vehicle and turned it into something that would protect and serve. This sports car is now under the care of the National Republican Guard, a branch of service in the military responsible for civilian peacekeeping. But instead of chasing a bunch of bad guys in a stolen hatchback, this GT-R is now a lifeline for transplant patients around the nation as a high-speed organ transporter.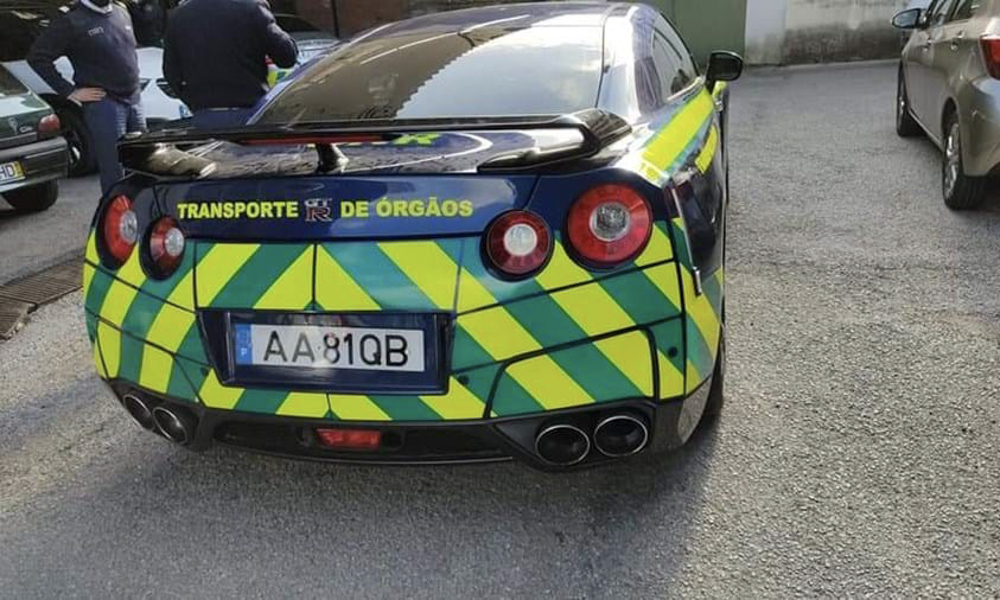 This isn't the first time that exotic cars were used as tools for public service. You probably already know about the Dubai Police's stupendously expensive fleet of patrol vehicles. The Japanese police force has a GT-R at its disposal. More recently, Italian cops used a Lamborghini Huracán to quickly transport a donor kidney to a patient 490km away in just two hours. With the GT-R's turbocharged V6 engine pumping out over 500hp, what was once a plaything for a wealthy crook now has a new lease on life as a medical frontliner.