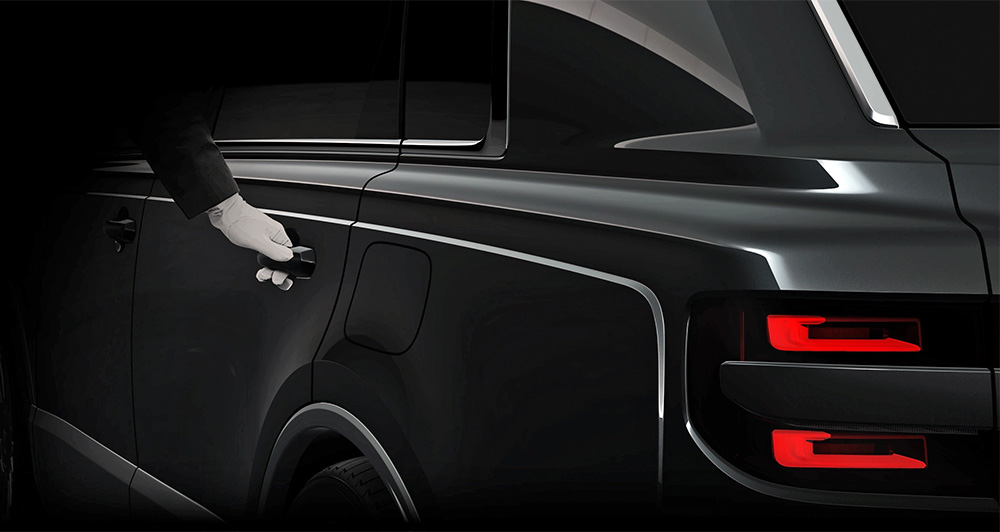 Whether local or international, Toyota is on a roll as it continues to introduce new products. From the new Alphard to the gorgeous Land Cruiser 250, each new vehicle seems to be an object of desire for the general public.
Now, the automaker is set to debut a very classy product on September 6 (12:30pm, Philippine time). This could very well be the long-rumored Century SUV. The above teaser photo shows a chauffeur with white gloves holding the rear-door handle of this mystery vehicle.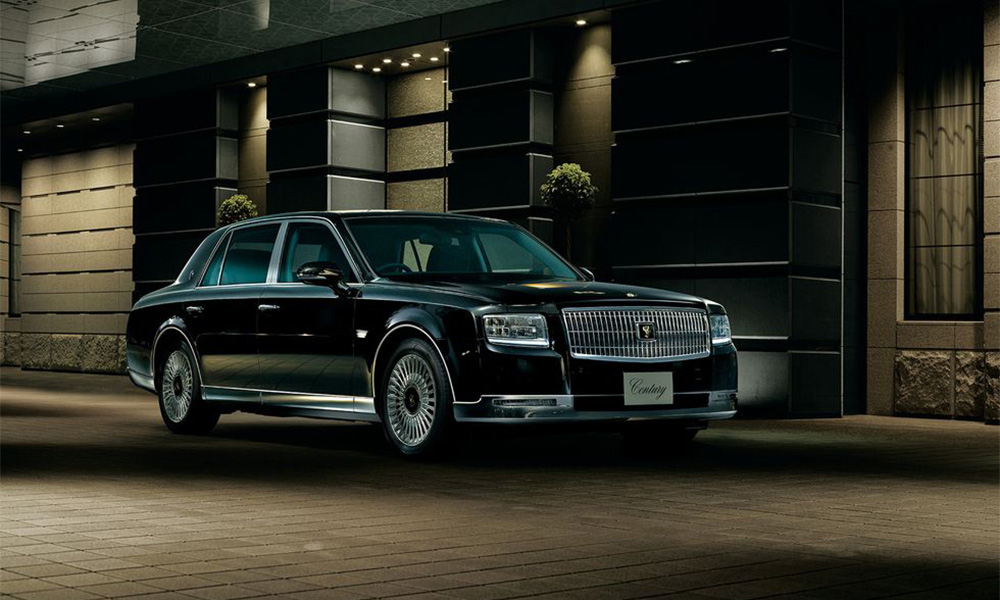 For those unfamiliar, the Century is the vehicle of choice for the affluent in Japan. The luxury sedan is positioned above the brand's Lexus lineup, and can only be found in the Japanese market making it very exclusive.
There is no information on the vehicle at the moment, but you can expect this to compete with the likes of the Rolls-Royce Cullinan and the Bentley Bentayga. There are even whispers on the Internet saying that this will be a global product, which would make it the first Century to be exported outside of Japan since the V12-powered G50 Century. As for the fate of the sedan, well, only Toyota knows.