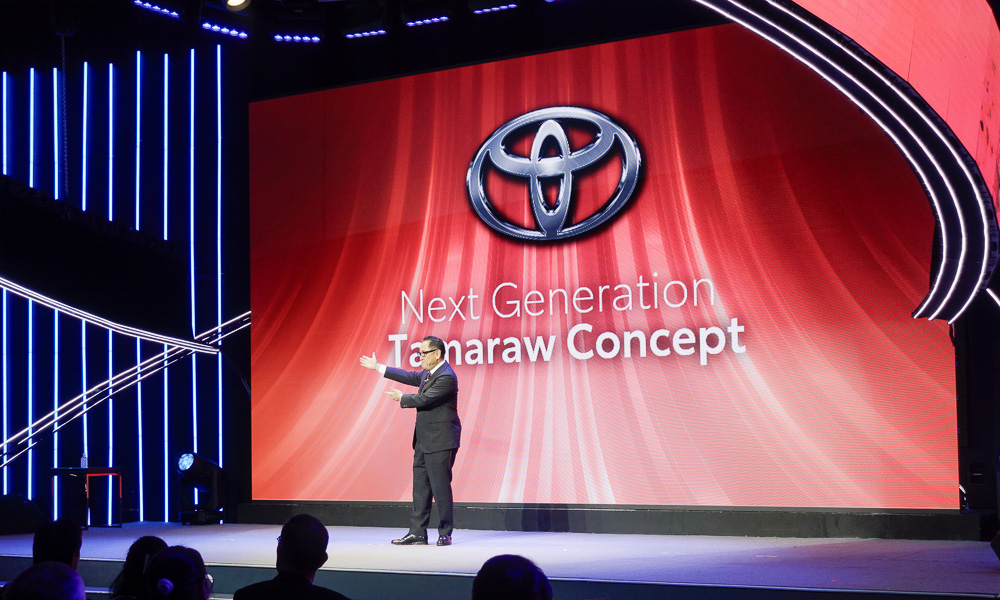 Toyota Motor Philippines doesn't seem to know when to stop. The automaker has decided to go all out after a relatively quiet first half of the year by launching a whole salvo of hybrid models like the Zenix and the Yaris Cross.
And now, it seems to have saved the best for its 35th-anniversary celebrations by presenting its most important model via the Tamaraw Concept. To show just how special it was, the person who unveiled it was no other than Toyota Motor Corporation chairman Akio Toyoda.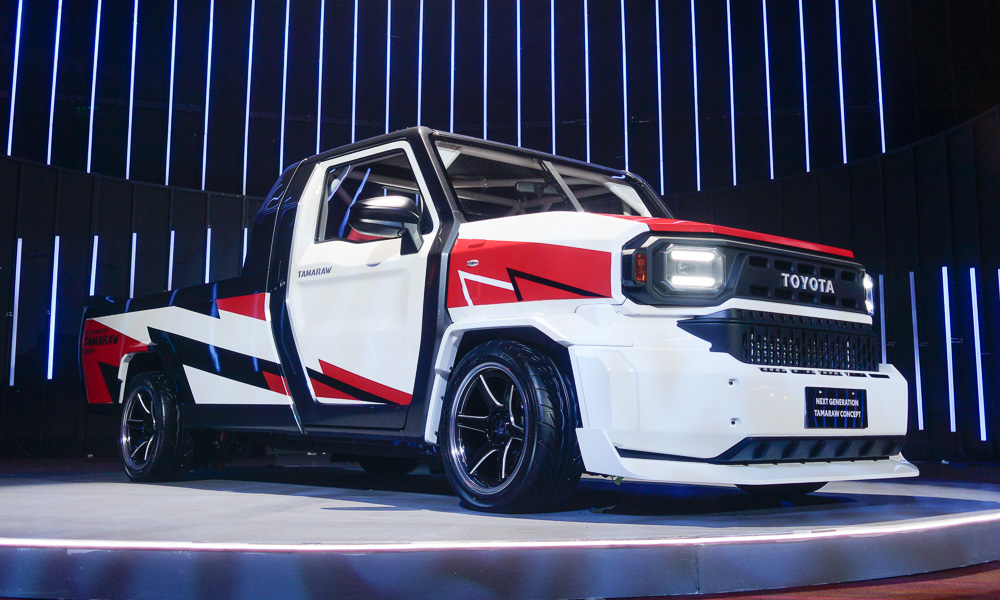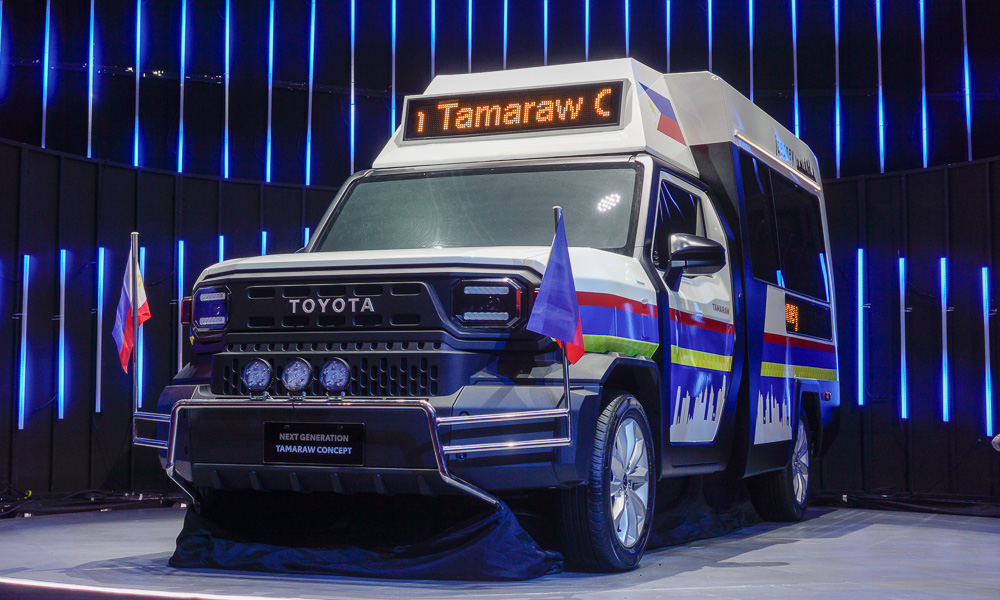 You may have seen this before as the IMV 0 Concept (or the Rangga Concept in Indonesia), and it looks just as familiar. It was introduced in two versions: a Pace Car pickup and a Modern PUV jeepney. This was to showcase just how versatile and flexible the new Tamaraw platform is.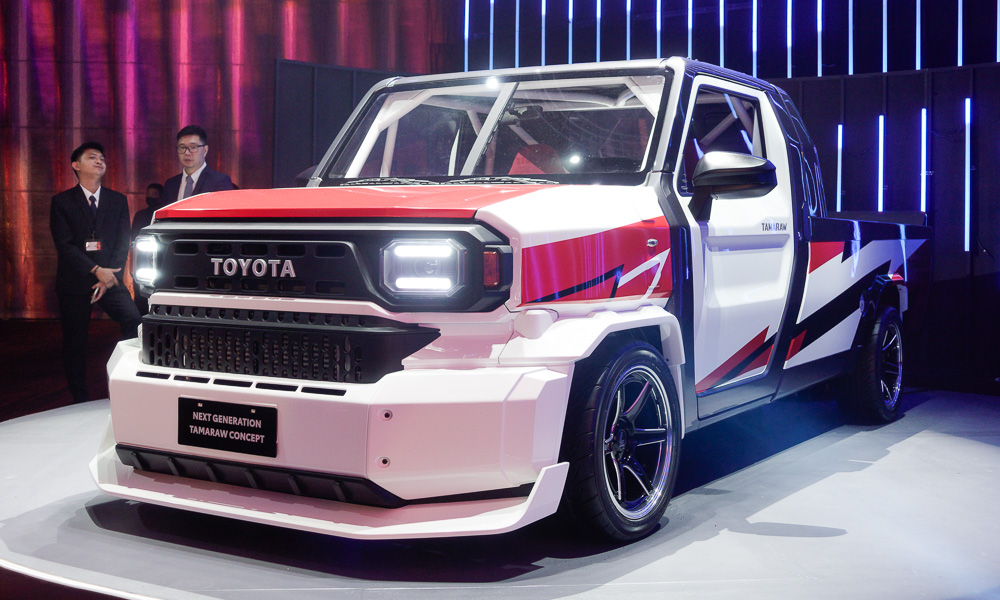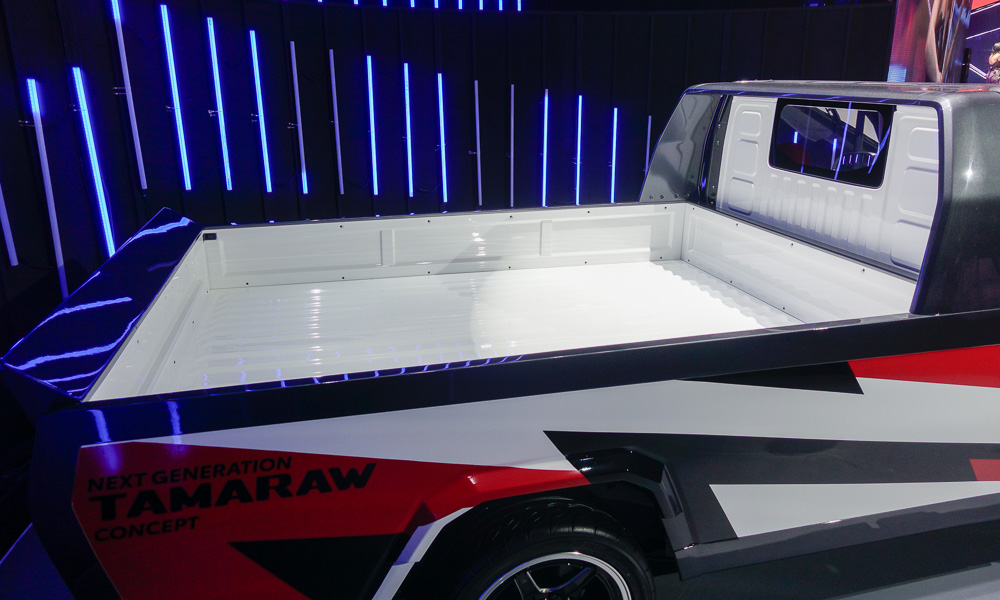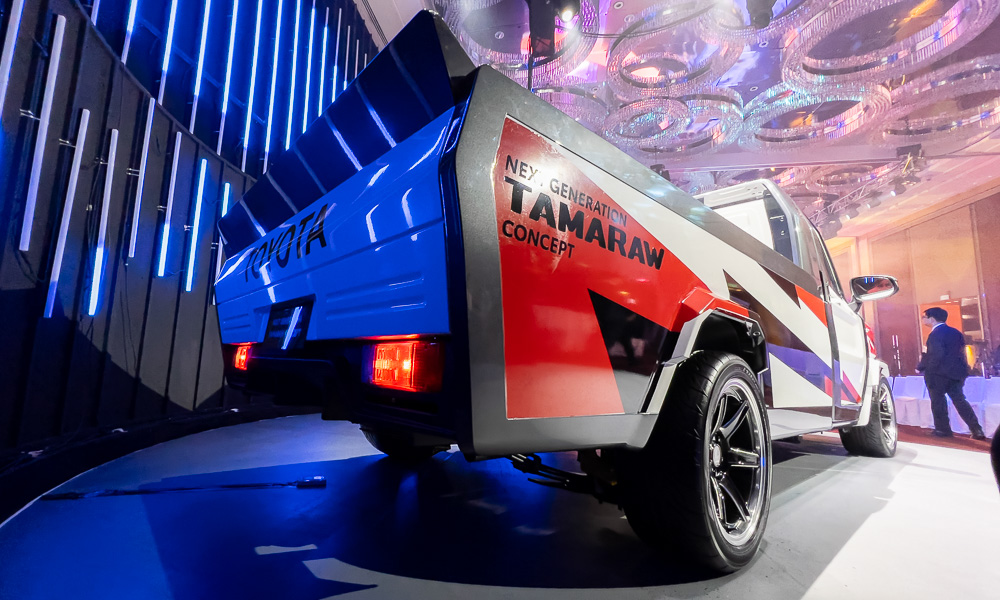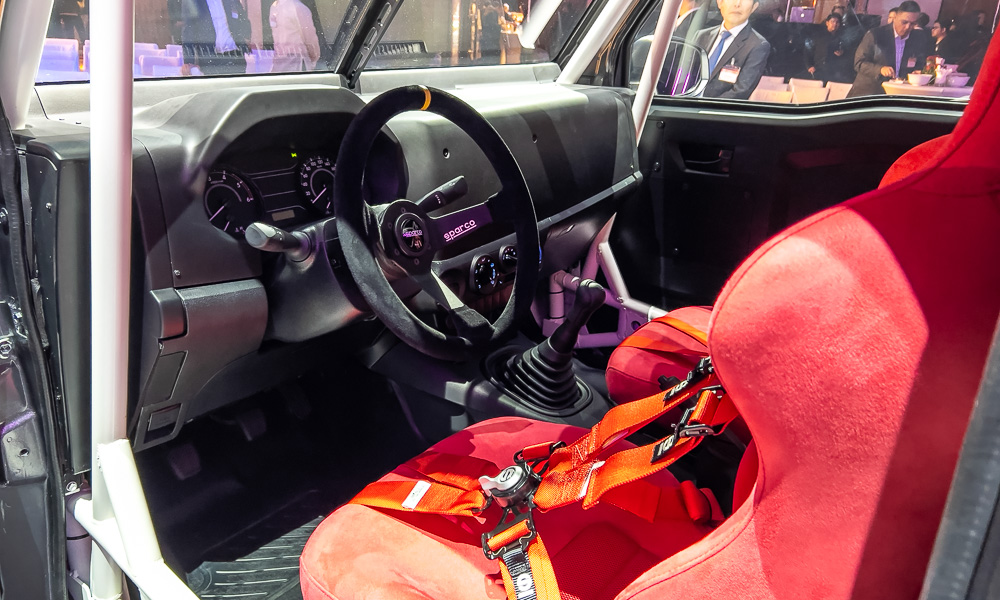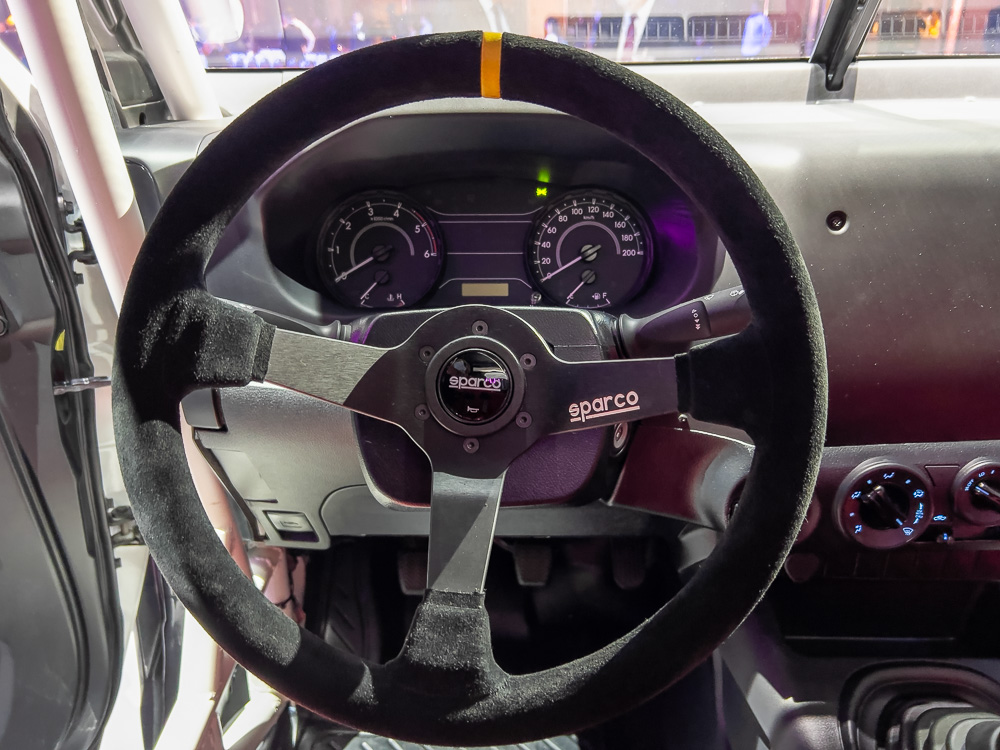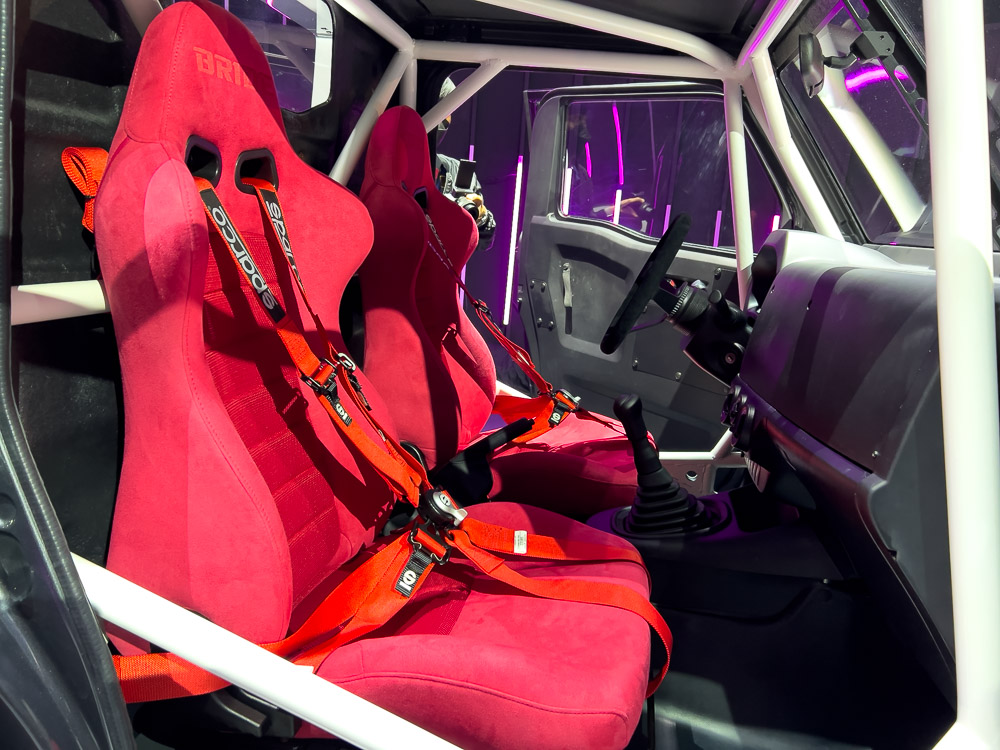 The Pace Car pickup is a more radical example of what can be done to the new Tamaraw's platform. Inspired by Thailand's lowrider pickup scene, this truck is meant for the racetrack, so it is stripped down to the bare essentials and fitted with racing seats and a roll cage. The exterior receives some very racy aero; it has been lowered and it rides on aftermarket wheels.
This is like Toyota suggesting that tuners can have their cake and eat it, too, but the next vehicle is something more relevant to the majority of the commuting public.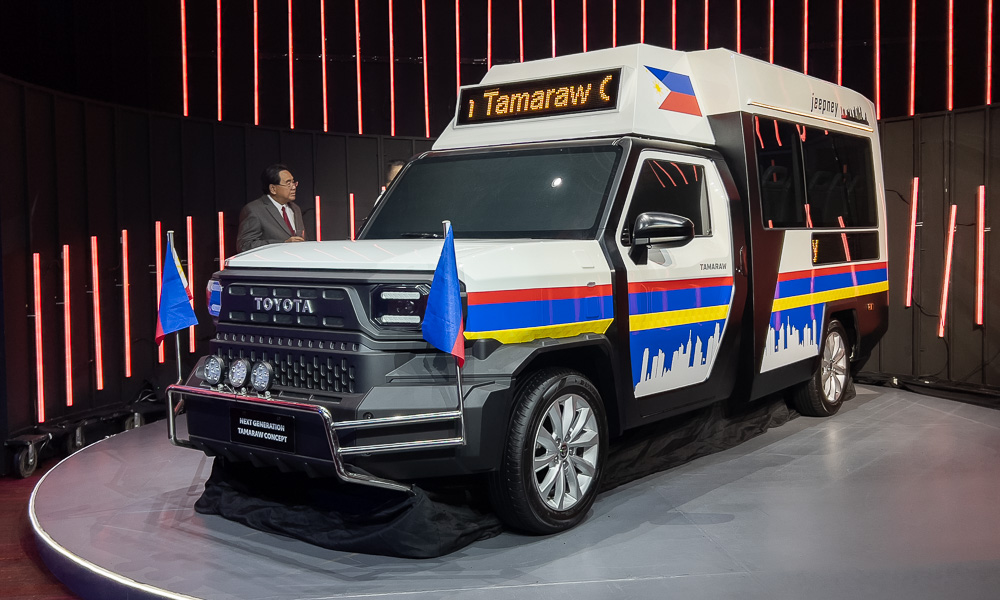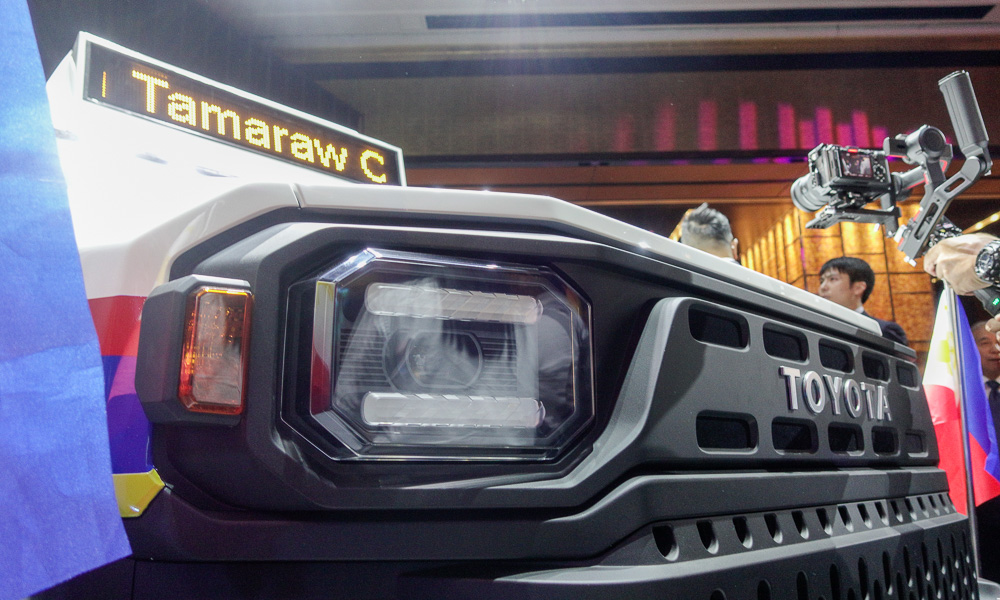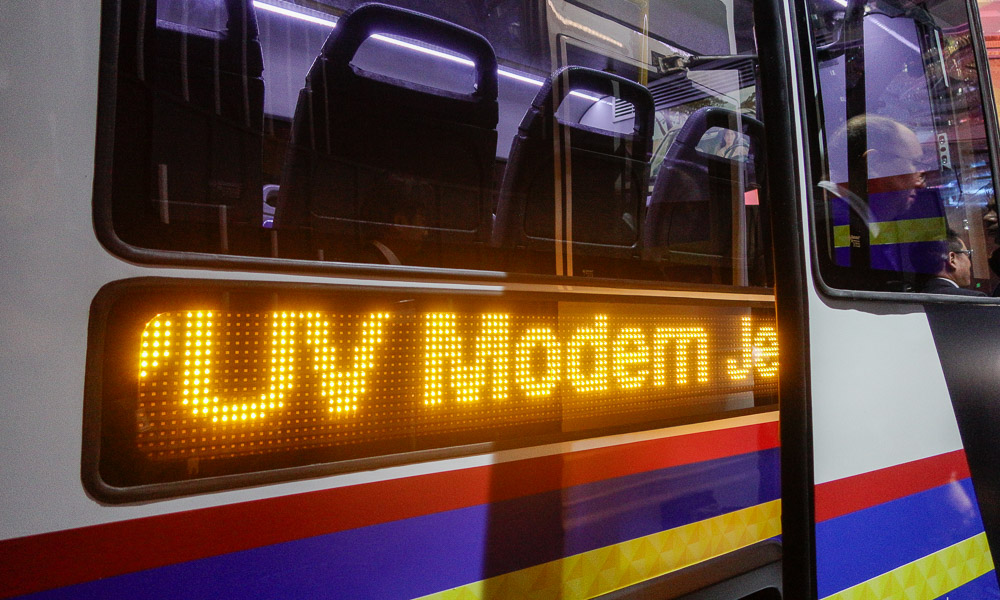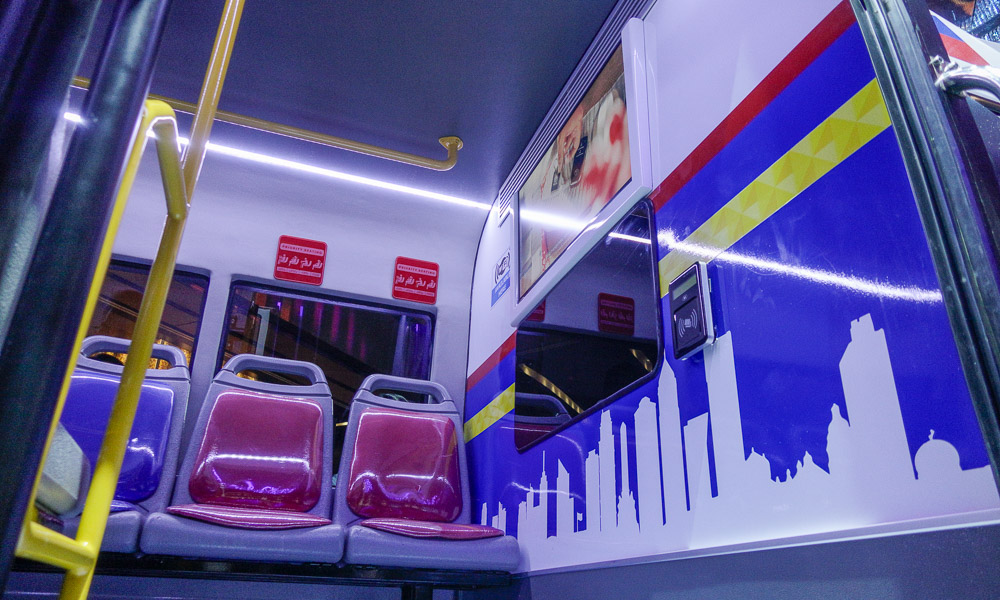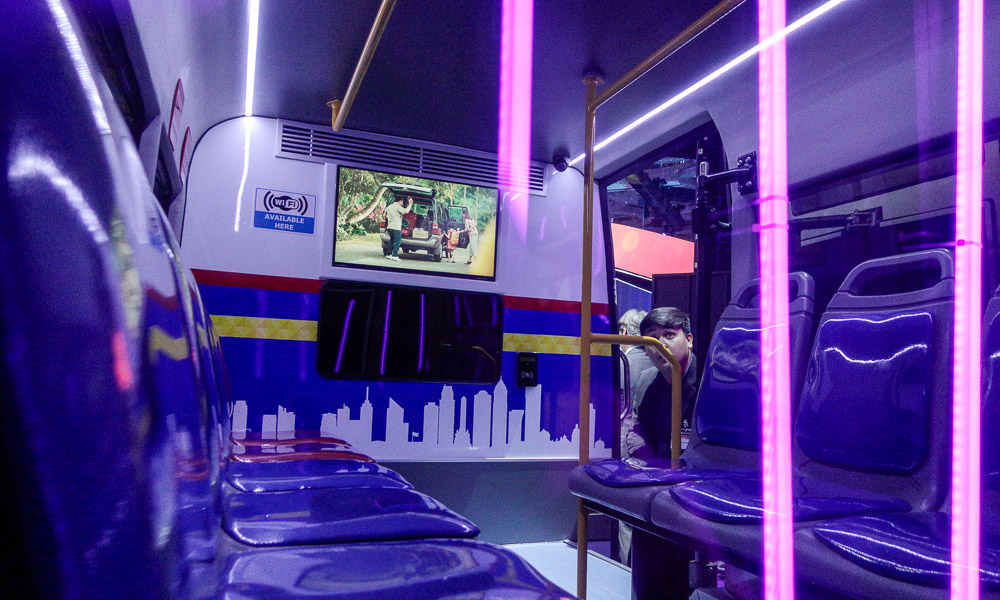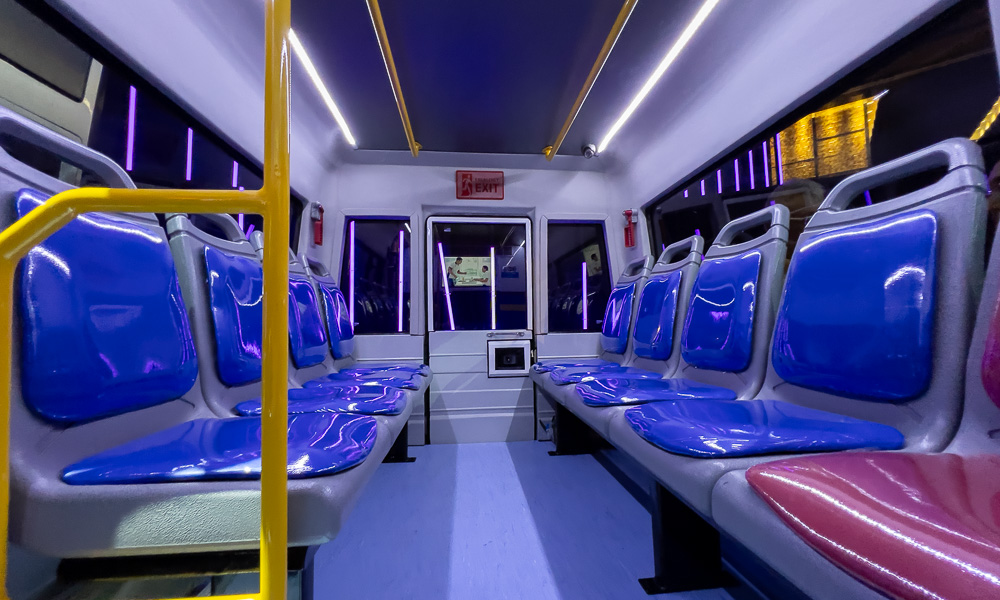 Enter the Modern PUV jeepney. It's fitted with LED signboards to indicate the vehicle's route, step boards, and an electronic door for easy ingress and egress.
The passenger compartment has air-conditioning, built-in Wi-Fi connectivity, CCTV, transport card support, and LED lighting. There are grab handles, seating for 10 people (with two priority seats), and all the necessary safety equipment.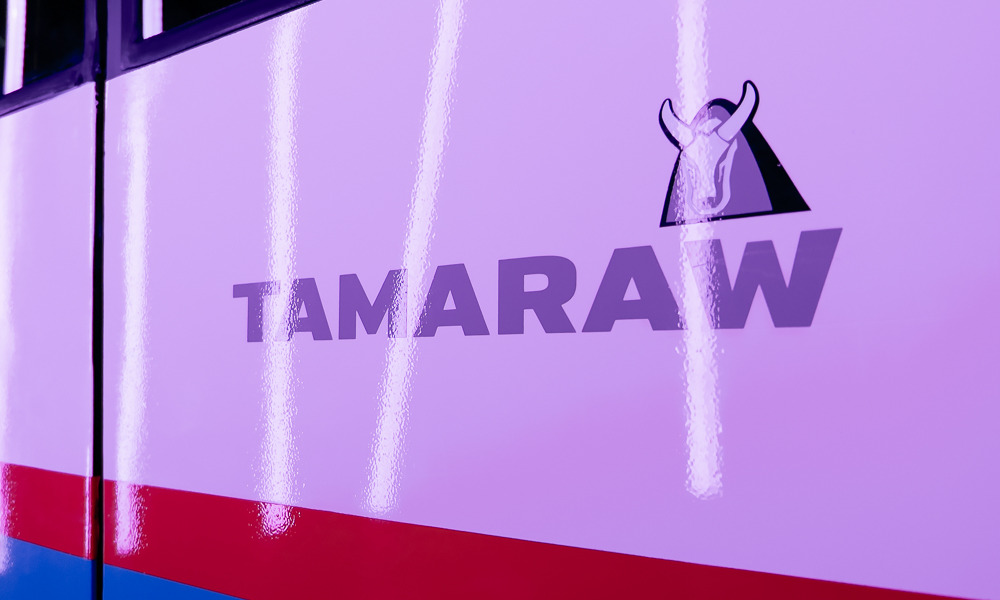 As this is a concept vehicle, the automaker was understandably mum on specifics, but it would make sense for the powertrain to at least have some form of electrification to bring it in line with the automaker's Beyond Zero initiative.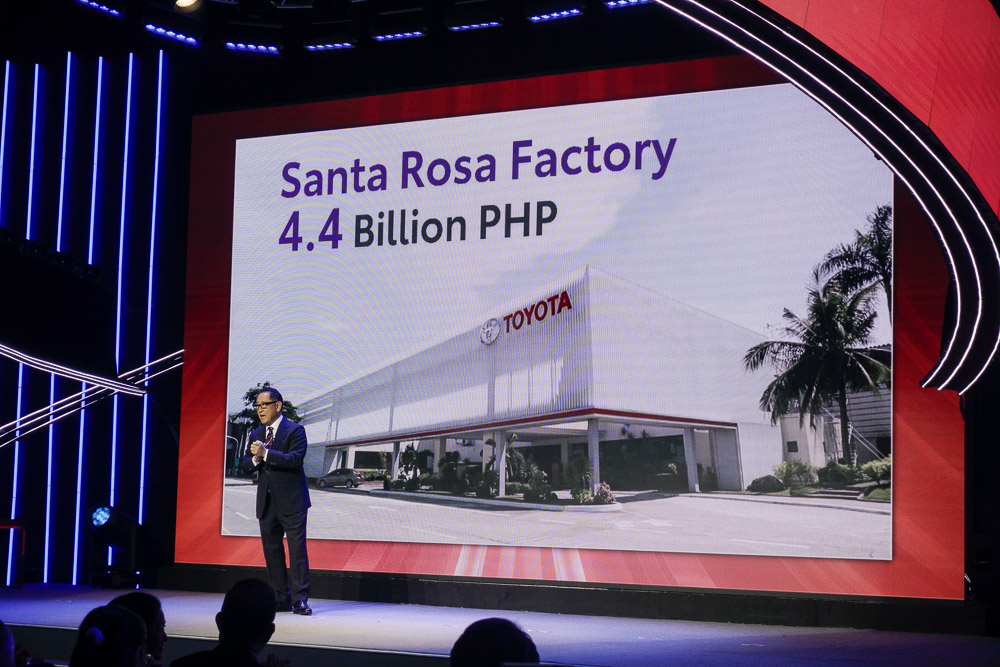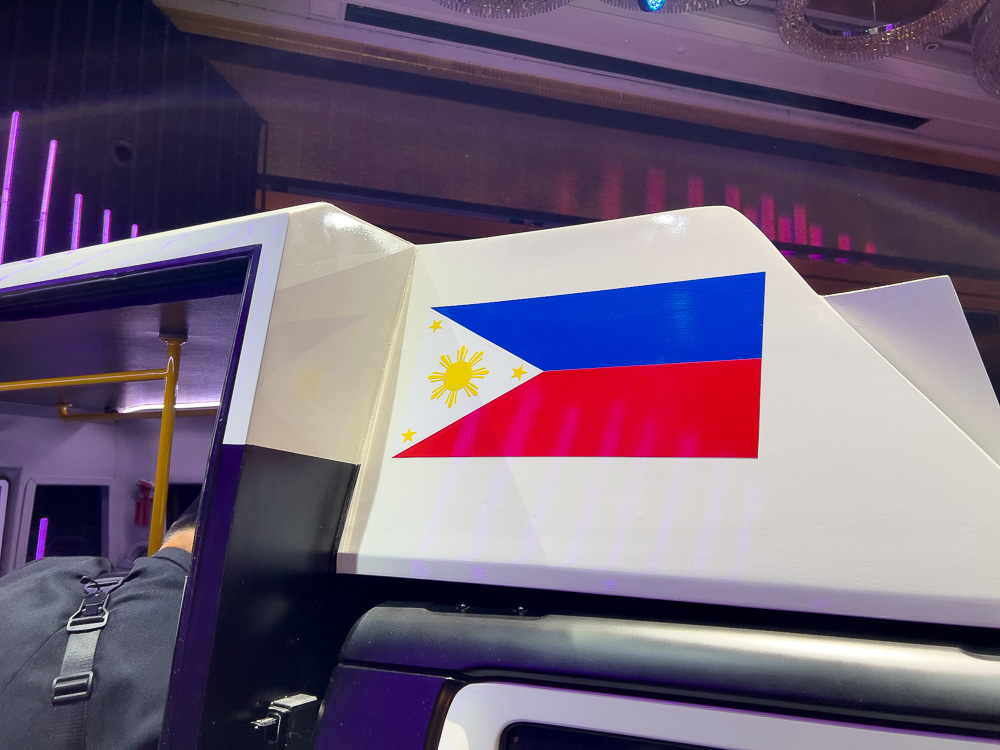 More importantly, Toyoda said that IMV vehicles like the next-generation Tamaraw will be produced as a Completely Built-Up (CBU) vehicle at Toyota's Santa Rosa plant, thanks to a massive investment of P4.4 billion by TMC.
As for when exactly, expect the vehicle to be launched in the second half of 2024. For attendees of the Toyota Gazoo Racing Festival, the Pace Car pickup will be on display for the public to see.