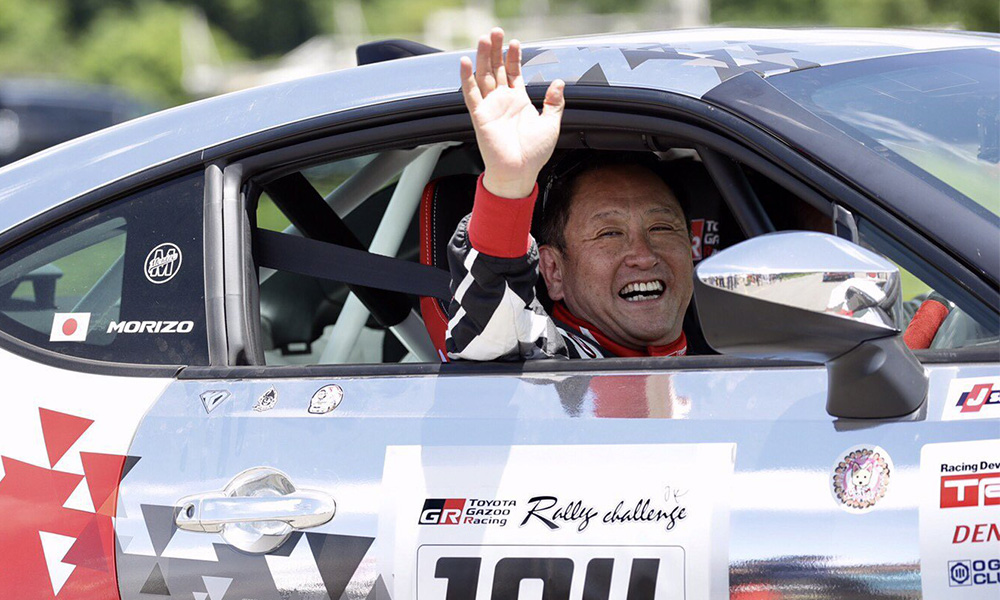 Morizo, the pseudonym of Toyota Motor Corporation chairman Akio Toyoda, is coming to the Philippines this August 23 as the main guest of honor and star of the Toyota Gazoo Racing Festival to be held at the historic Quirino Grandstand in Manila.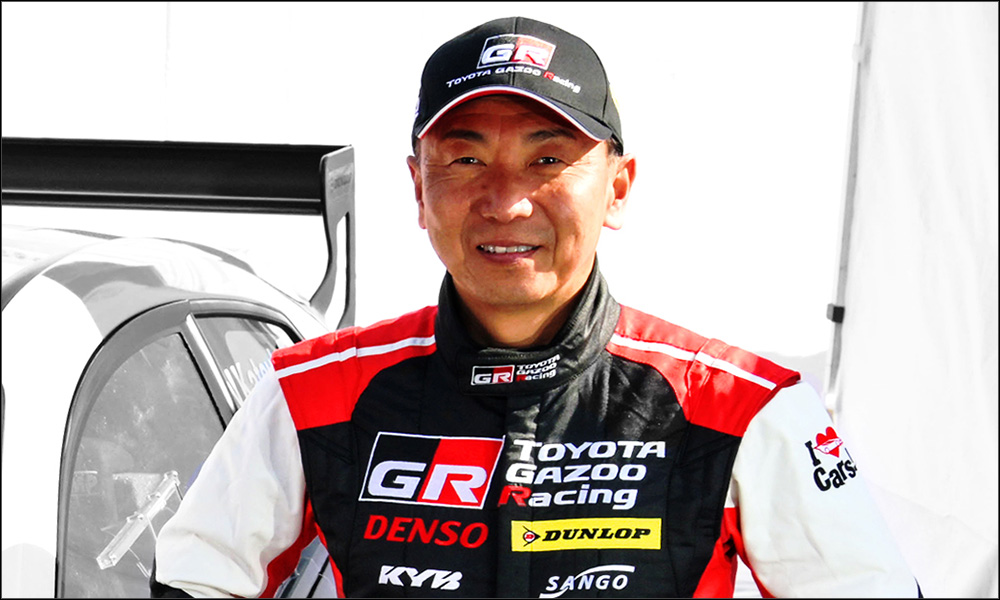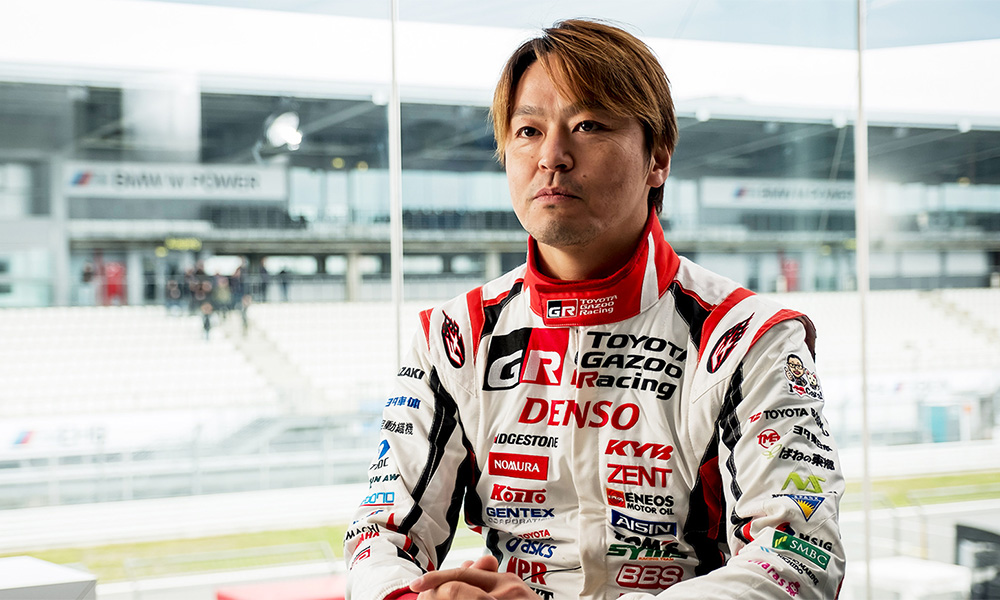 Morizo will be joined by GR drivers Norihiko Katsuta, an accomplished veteran rally driver, and Masahiro Sasaki, who has extensive GT3 racing experience internationally (notably in Germany's VLN Nurburgring Endurance Series).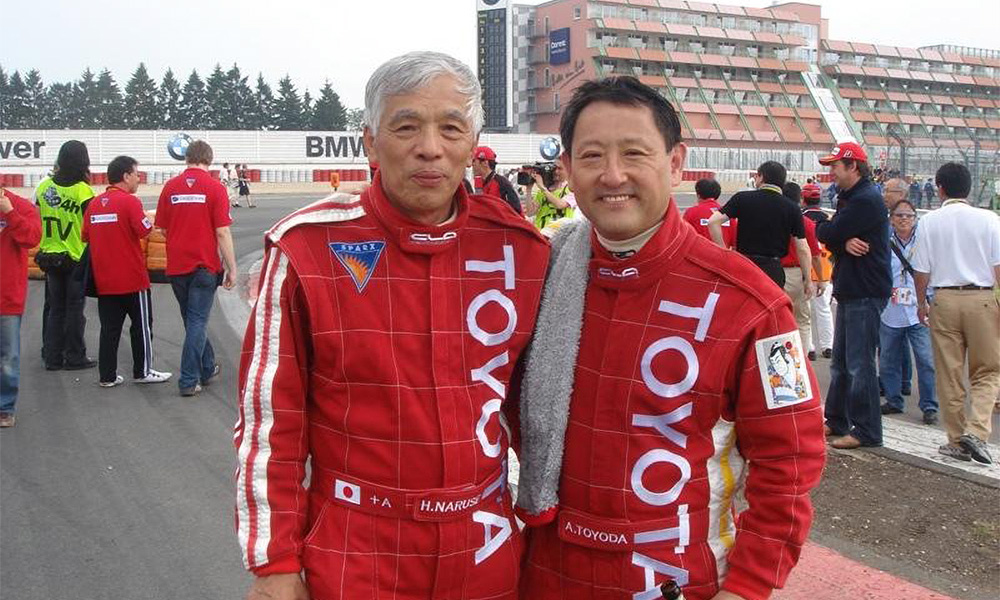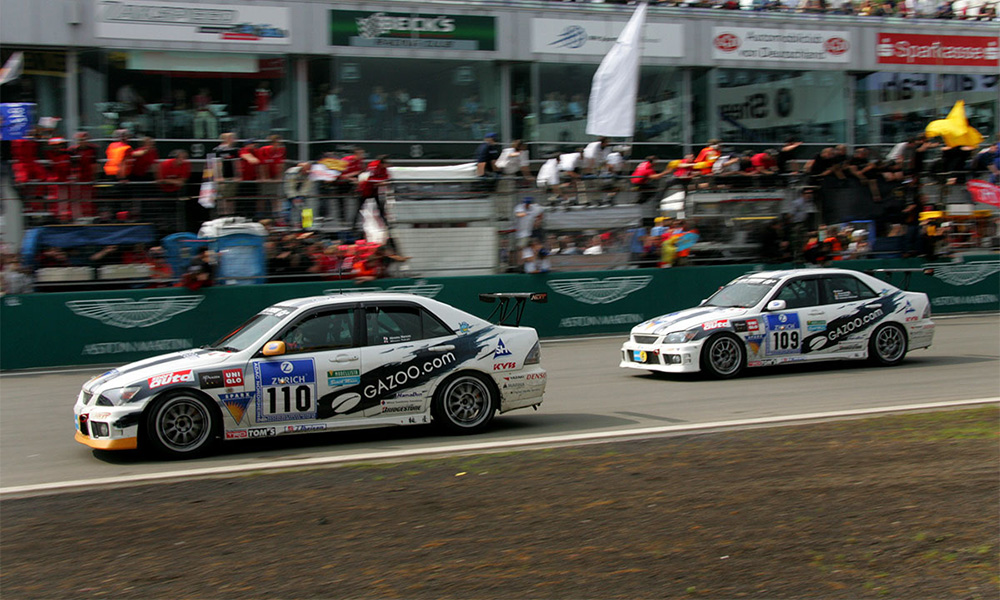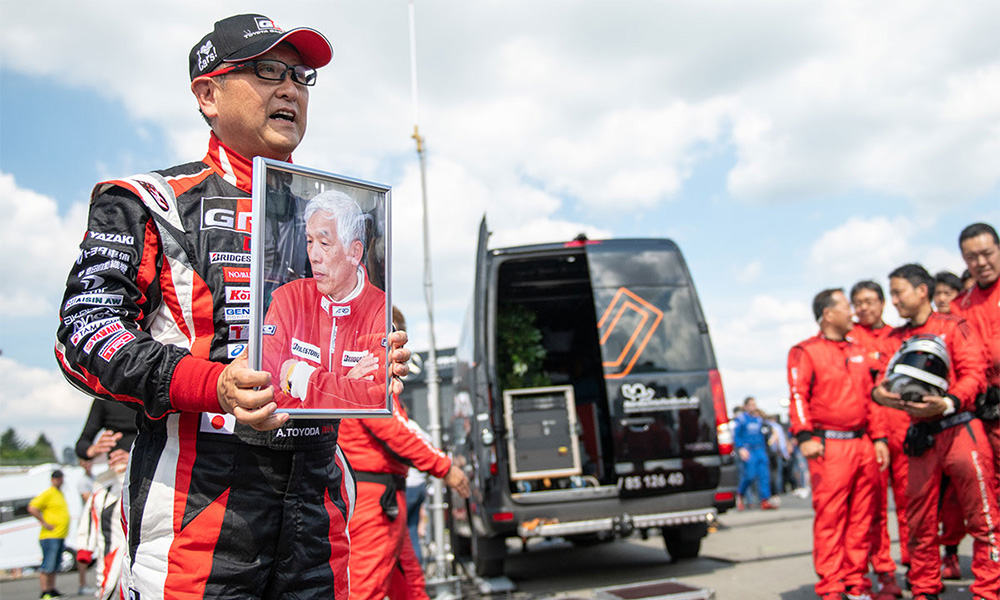 Morizo himself is an avid racer. In 2007, together with Toyoda's mentor, the late Hiromu Naruse, they entered the 24 Hours of Nurburgring not so much to win, but to develop better drivers who can evaluate Toyota's cars better, and imbibe more love of cars and driving—something we fondly call waku-doki these days.
It would also help develop the cars themselves into better machines as Naruse, who was then Toyota's most senior test driver and evaluator, understood that the toughest racetrack in the world was the best place to push cars to their absolute limits.
Toyoda, then vice chairman of Toyota Motor Corporation, was harshly criticized by the conservative Japanese media and stuffy company executives for participating in such dangerous activities. To help minimize public attention, Toyoda took on the pseudonym 'Morizo' to allow him to remain incognito during races he participated in. Today, Morizo is an open secret, and more importantly, it signifies the breaking of the barrier between Toyoda and fellow enthusiasts who simply love cars and driving. It allows both Toyoda and the public to connect at a much more kindred level.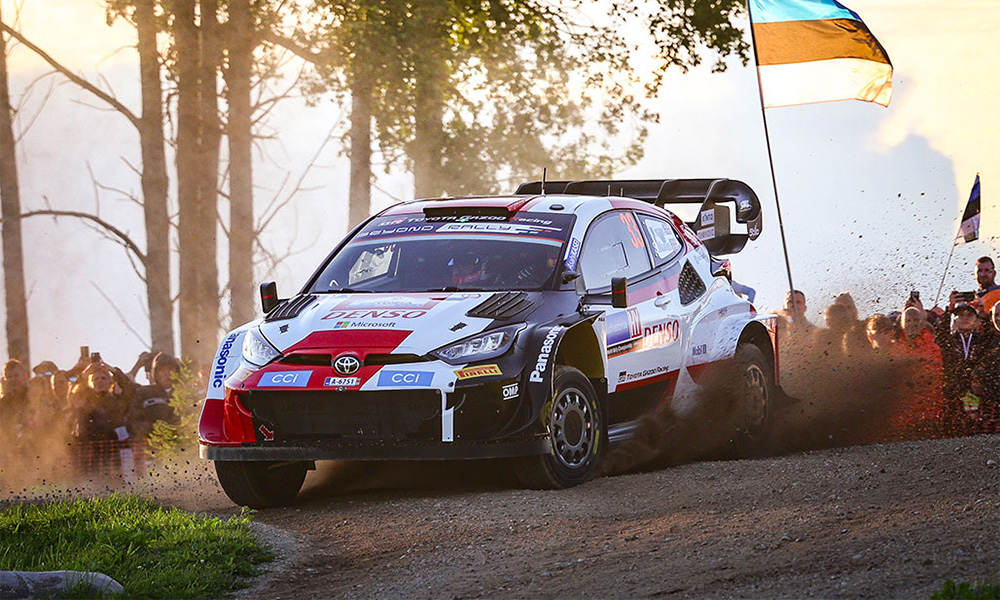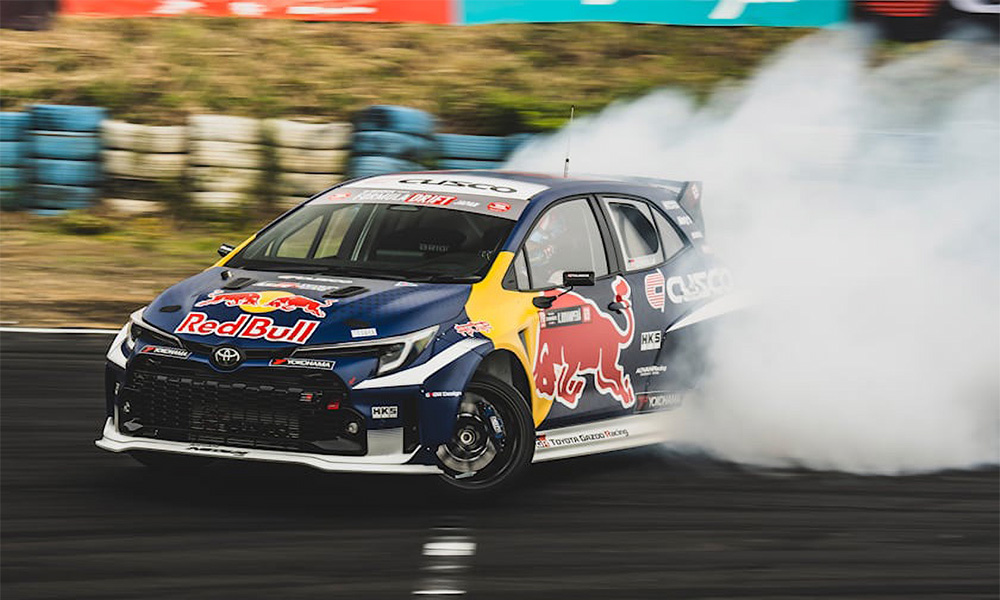 Morizo and the GR drivers will be joined by some of the best names in Philippine motorsports: drifter and rally driver Alex Perez, Vios Cup champion Luis Gono, former racing driver Marlon Stockinger, and actor and drifter Ryan Agoncillo.
The Toyota Gazoo Racing Festival will also feature the GR Yaris Rally1 and the new GR Corolla D1 drift car, plus the complete line of Toyota Gazoo Racing road cars: the GR Supra, the GR86, and the GR Yaris.
The crowds will also be treated to both a drift and gymkhana competition, with the drivers giving hot laps and shotgun rides to lucky guests.
There will also be guest musical performers to keep crowds entertained, making it a wholesome family affair. More details will be released soon, so keep watching this space.