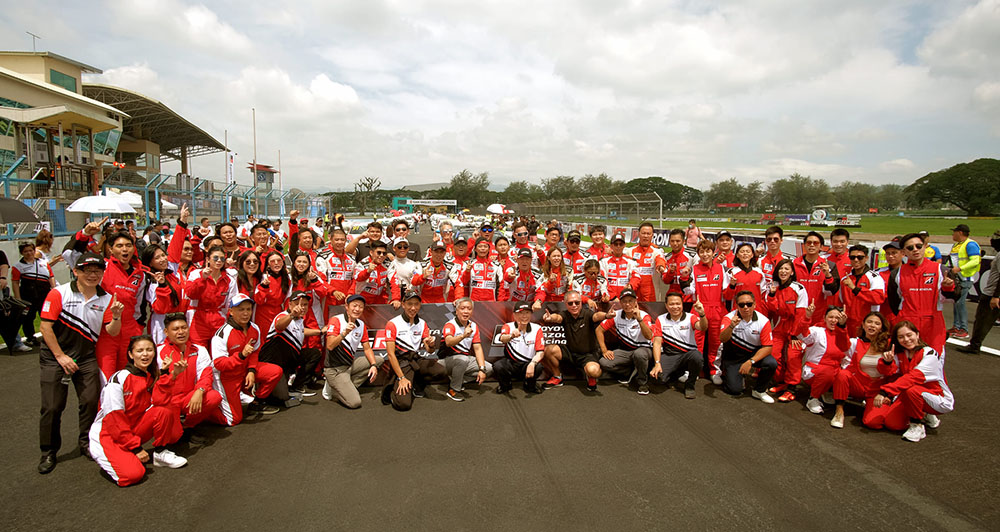 Rev up your engines as Toyota Gazoo Racing Philippines has kicked off the 2023 season on virtual and real tracks with the GT Cup and the Vios Cup. Both contests took place during the weekend of June 28 to July 1, and tons of action and winners emerged from both races.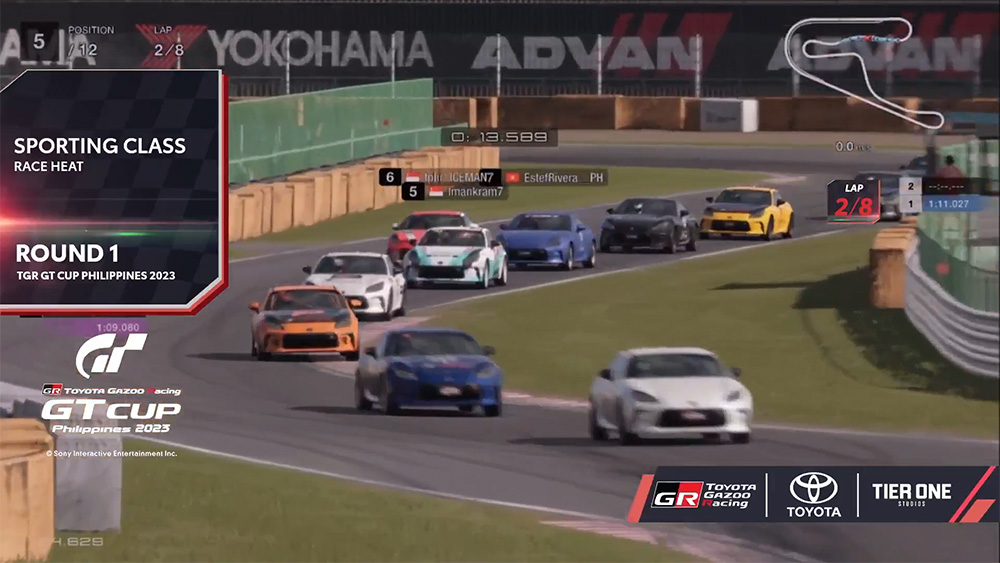 Correcting the original announcement, the first round marked the debut of Gran Turismo 7 as the new home of the GT Cup, seeing players competing against each other using the GR86 at Tsukuba Circuit.
Returning champion Luis Moreno bagged first place in the sporting class, while David Enzo Ison and Stanley Theodore Golez won in the junior and promotional classes.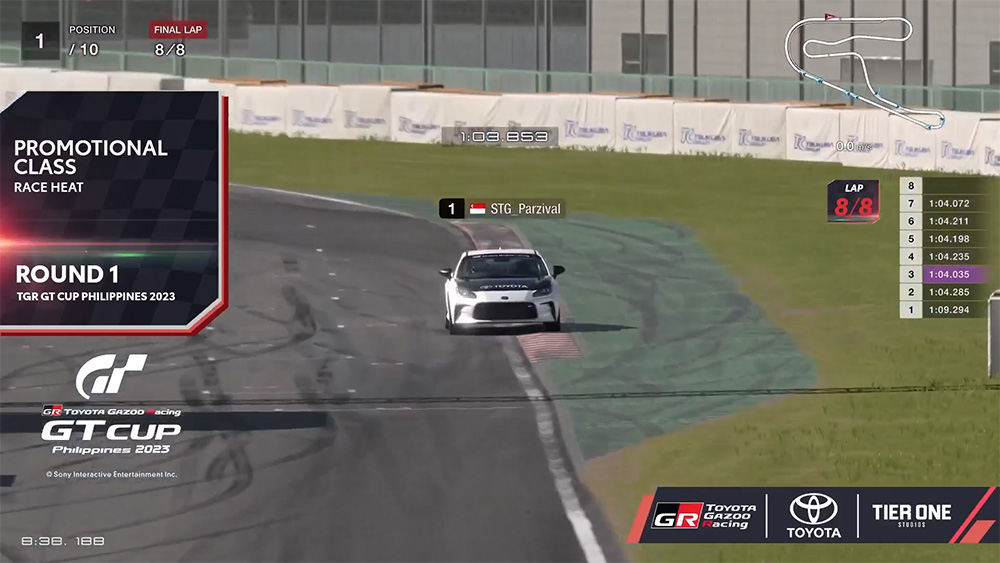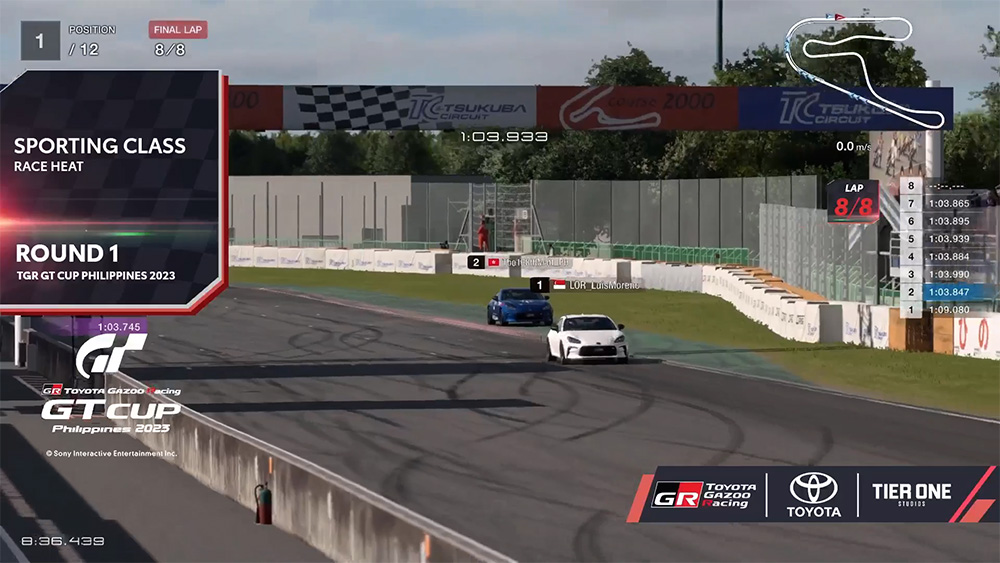 Luis Moreno
Matthew Spencer Ang
Russel Reyes
Stanley Theodore Golez
Diego Herrera
Benedict Salido
David Enzo Ison
Joshua David Marquez
Russo Gabriel Formoso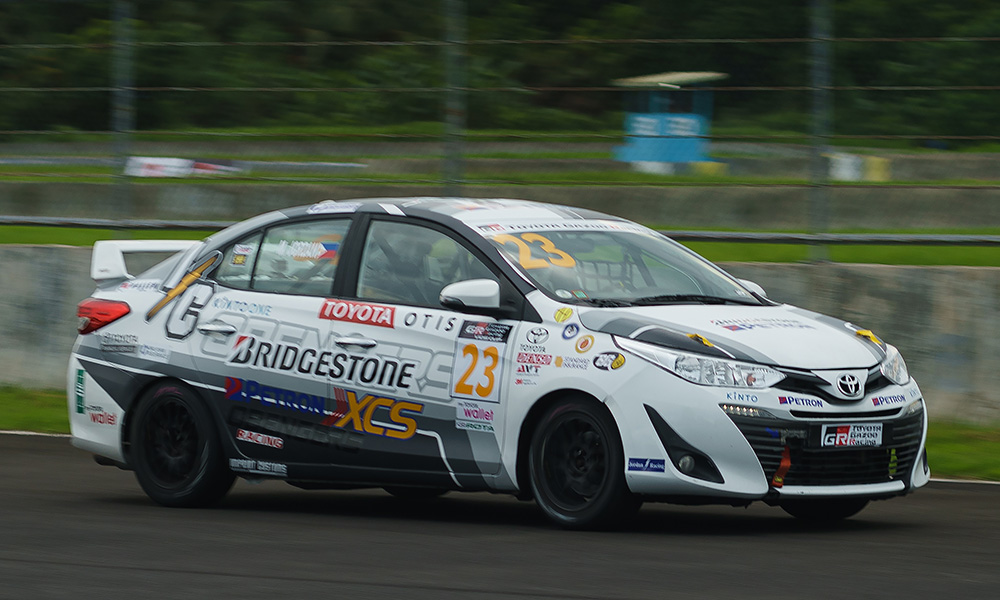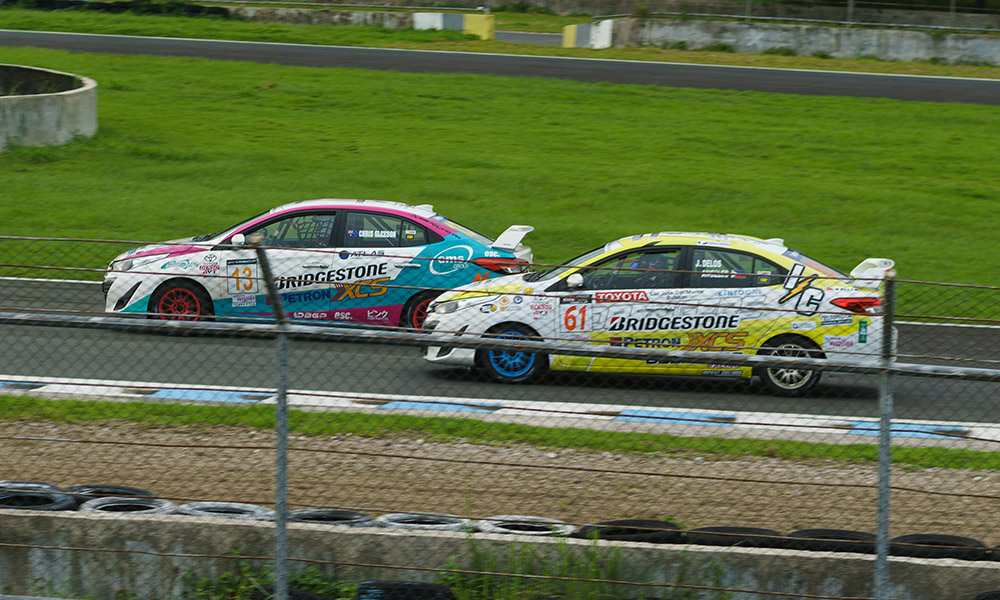 Afterward, the long-popular Vios Cup was back, taking place at Clark International Speedway for its first race last July 1.
In the hotly contested circuit championship, Toyota Team Cebu gave its all as two of its drivers, Jarond Mesina and Ian Rosales, won the promotional and super sporting classes. Bern Corpino of Toyota Balintawak/Obengers won the sporting class.
Jarond Mesina (Toyota Team Cebu)
Alain Alzona (Toyota General Santos/Chooks-To-Go)
Bong Garbes (Toyota San Fernando)
Bern Corpino (Toyota Balintawak/Obengers)
Michael Keilani Jordan (Toyota Otis/Obengers)
Maila Alivia (JBT Racing/Toyota Isabela)
Ian Rosales (Toyota Team Cebu)
Gerard Loy (R Racing Team)
Bryan Co (R Racing Team)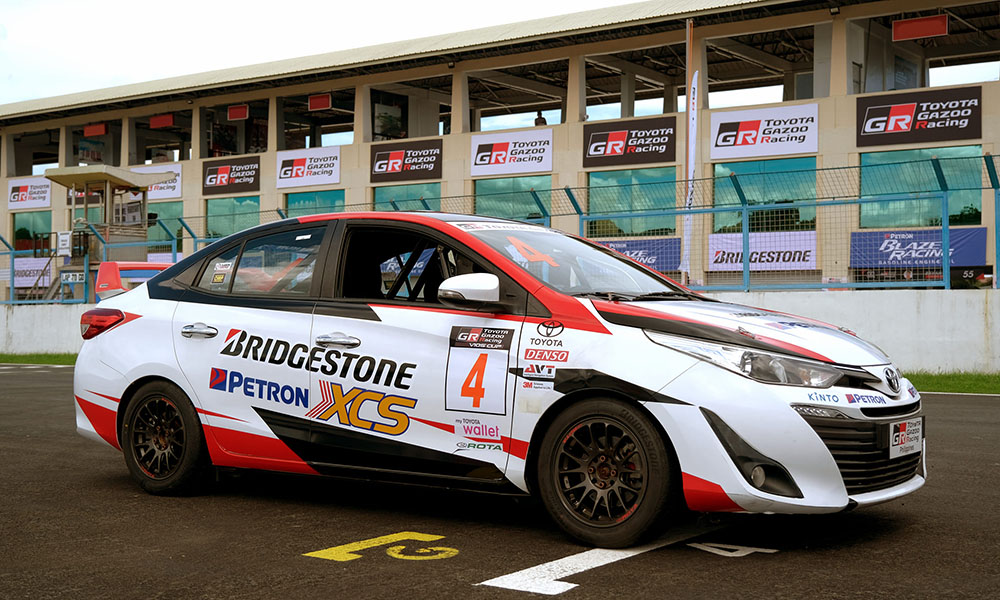 Meanwhile, the Autocross Challenge returned, gathering various figures in the influencer and media spheres. Content creators Miguel Romulo and Bianca Yao, and our media colleagues Patricia Tenorio (Zigwheels) and Siegwald Go (C!) took the top spots in their respective promotional and sporting categories.
Patricia Tenorio (Zigwheels)
Cesar Miguel (Philkotse)
Riz Javier (Top Gear Philippines)
Siegwald Go (C!)
Justin Young (VISOR)
John Rey San Diego (Autocar Philippines)
Bianca Yao
Arianne Bautista
Apple David
Miguel Romulo
Lexi Mendiola
Reph Bangsil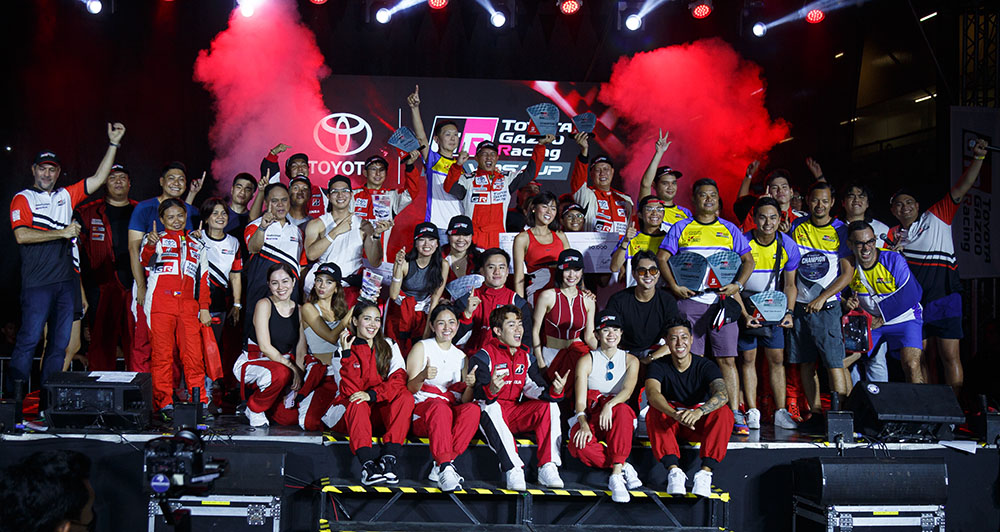 Catch the second round of the GT Cup on July 14 (7pm). The latter two rounds of this year's Vios Cup will be on September 9 and November 11 in the same hallowed grounds of Clark International Speedway, and will also be streamed live on Toyota Gazoo Racing Philippines' Facebook page.
As usual, see you there!