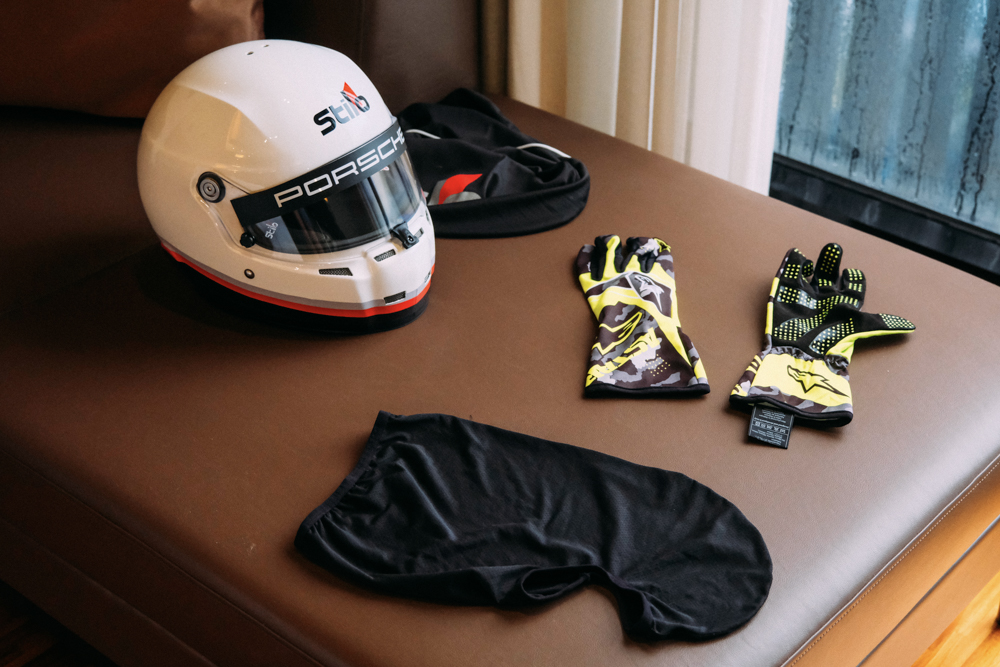 It's a given that motorsport is dangerous. No matter how prepared or organized an event is, drivers must always gear up to protect their squishy, fleshy bodies in the event of an accident. That's where proper safety equipment comes in.
I applaud the team behind the Toyota Gazoo Racing Vios Cup Autocross Challenge for providing participants with all that they need to get on the track even amid the pandemic. We receive an open-face helmet, a balaclava, and a racing suit (which reminded me that I need to shave a few pounds).
However, I decided to spend a little bit on my own equipment since I find myself visiting the track more in the future. Some of these items may also help you out at your next track day, much like they did mine during the second leg of the series held last October 15 and 16.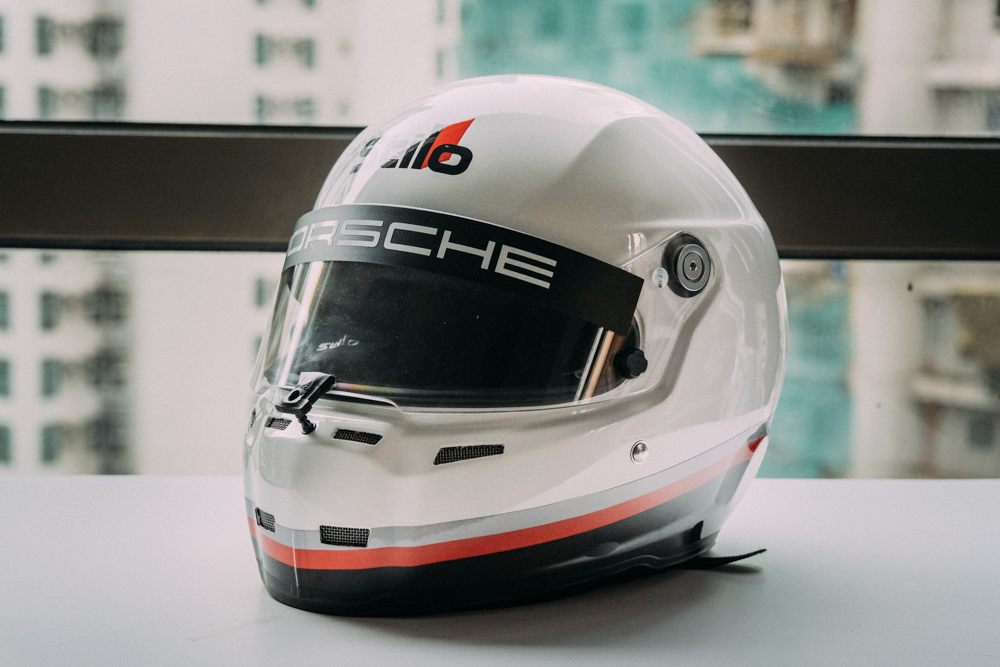 The provided open-face helmet is more than enough to keep your noggin safe. But if you want to get serious, a full-face helmet is a better option. I'm using a Stilo ST5 that was given to me as a gift. It may seem a bit overkill for someone of my skill level, but you can never put a price on safety. It's lighter, has excellent protection all around, and it'll allow me to use a HANS device.
Good helmets are certified by several globally recognized standards such as Snell, SFI, FIA, CMR, DOT and ECE. In a nutshell, these devices undergo plenty of tests to make sure they can protect their users from life-threatening injuries.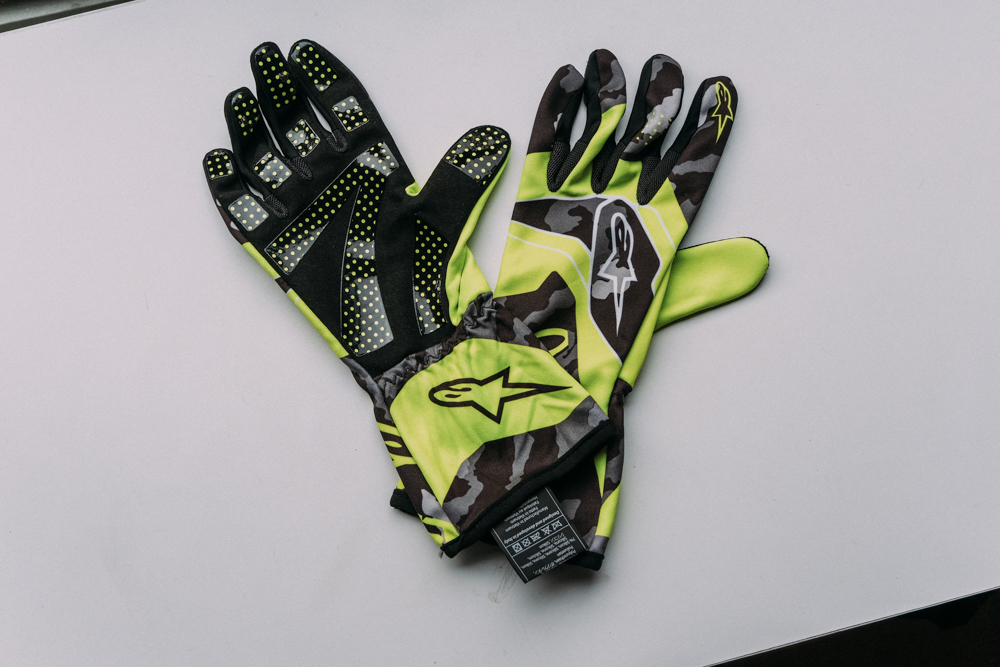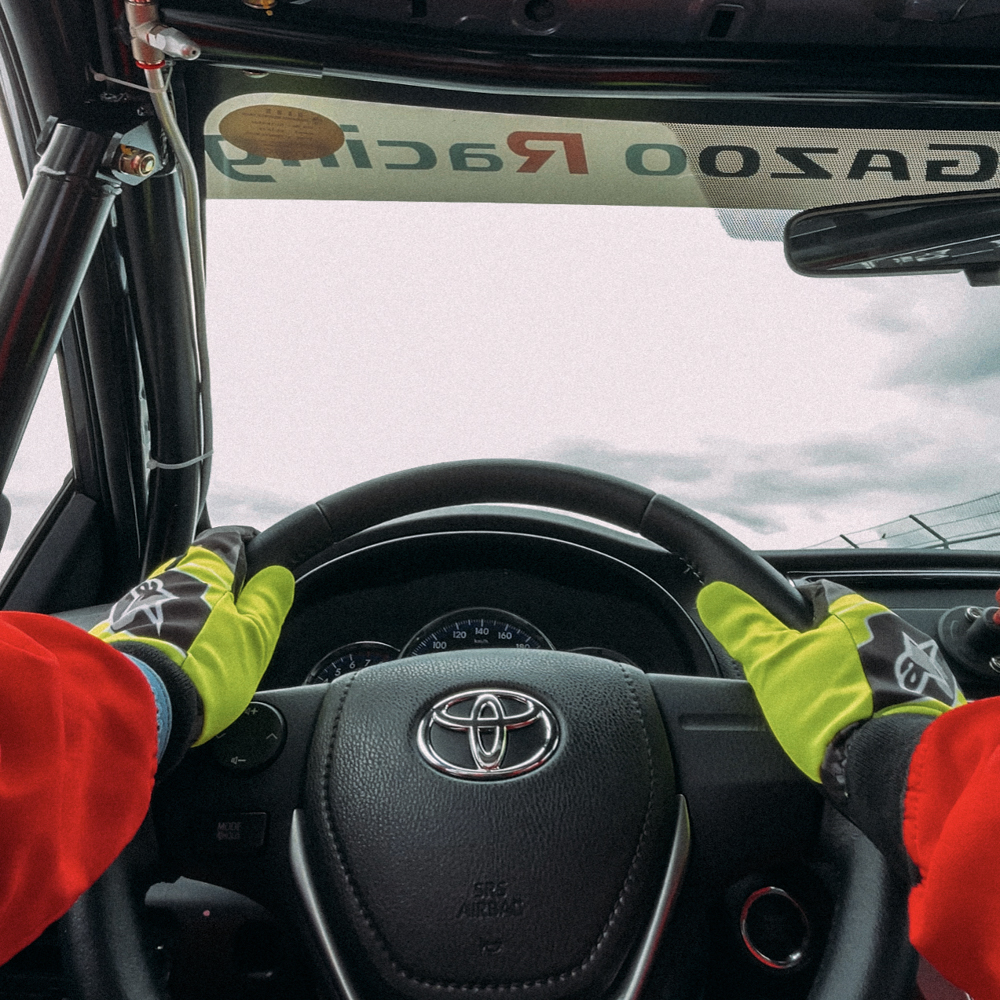 Next are a pair of gloves, which made the biggest difference for me. Most of my fellow competitors didn't use them, but I'm one of the unlucky few who is cursed with sweaty palms if I get too nervous or excited.
I've experienced the wheel slipping mid-corner because of that, so the added grip from gloves is a godsend. I was able to keep my hands on the tiller even during hard maneuvers, and it helped make my steering input a little more precise.
On a side note, these gloves also saved my hands from getting mangled in a biking accident. I was wearing them on the ride home (literally after buying them), and I was instantly sold on the added protection they provided.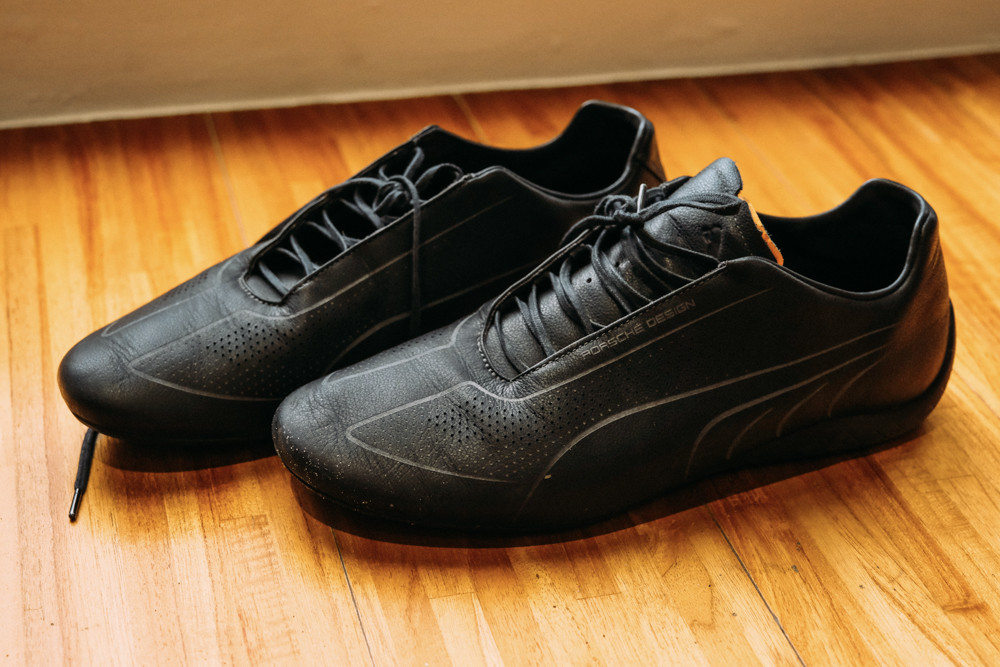 Finally, proper driving footwear can make a big impact on the track. Most can get away with thin-soled sneakers, but the form-fitting shape, and the rounded heel of a purpose-built driving shoe make a huge difference. It was night and day compared to my Adidas sneakers that I wore on the first leg, which felt kludgy on the pedals.
There are better (and cheaper) options out there. But I chose the Puma Porsche Design Speedcat Lux simply because they looked really good (as expected from Porsche Design), and they also matched my helmet. They're also comfortable outside of the track, which makes them good for everyday use.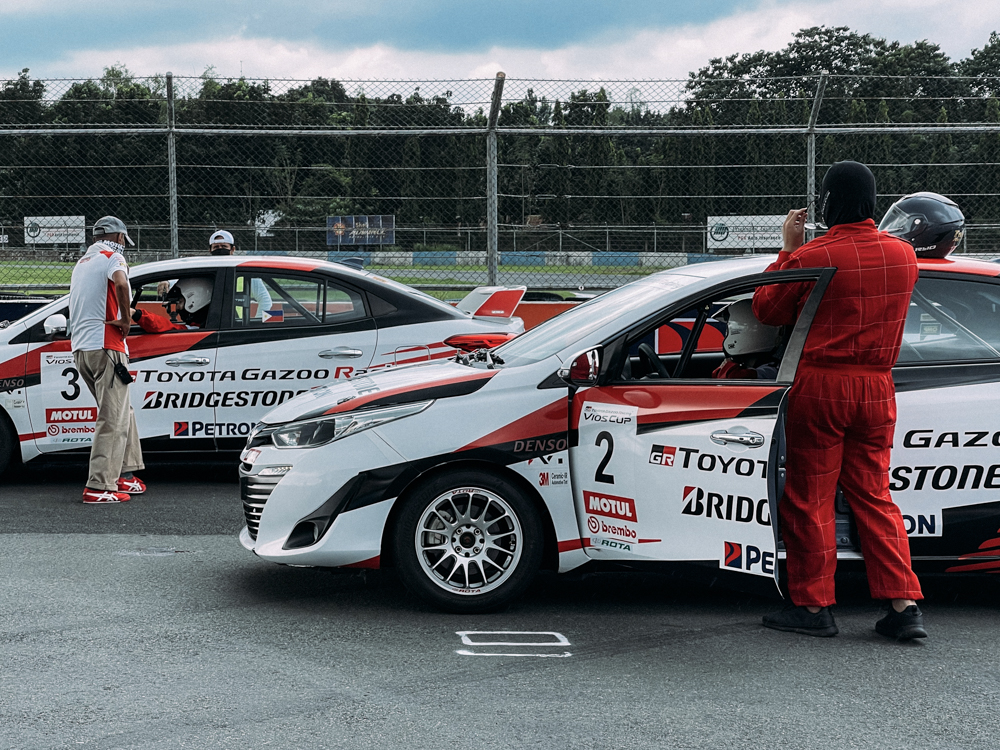 Of course, having the best gear won't necessarily make you a faster driver—that's what practice is for. I still wasn't able to get past the qualifying round. No excuses there, but I can say that it has made me feel a little more confident around the track and relieved my parents of some stress.
Curious about where to get the gear? AutoPerformance PH carries brands like Alpinestars, Brembo, Sabelt, Stand 21, Stilo and Zamp. As for the shoes, you can visit a Puma or Porsche Design outlet, or buy them online.