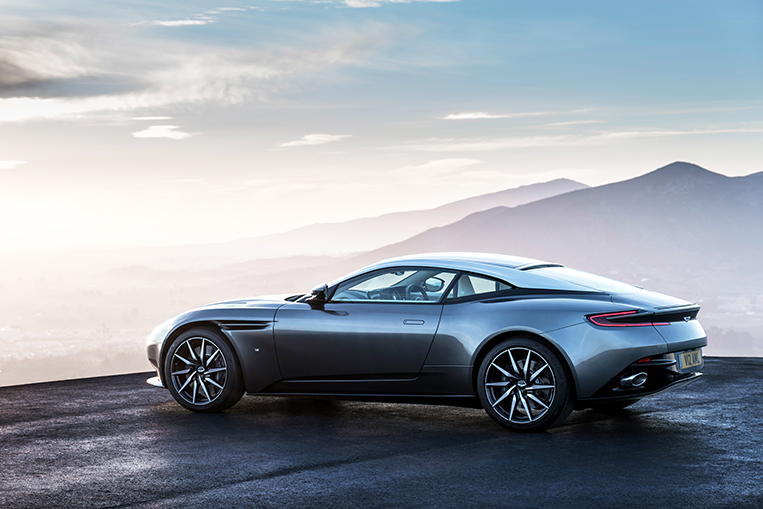 In my recent motoring column for BusinessWorld, I submitted that 2017 was perhaps the one year that people—particularly Filipinos living in Metro Manila—truly considered the possibility of not owning personal cars. That instead of purchasing vehicles for private use, we would all just avail of ride-sharing services. I'm attributing this to traffic congestion, rising fuel costs, scarcity of parking space and the overall convenience of the aforementioned app-based rides.
To my mind, this sentiment is reinforced by a Reuters report saying Korean automaker Hyundai (together with affiliate Kia) had a sales dip last year, supposedly the third consecutive annual slump for the company. According to the report, Hyundai and Kia's combined sales in 2017 were down 7% from 2016. Maybe the factors are unrelated, but I'd like to think people around the world may be starting to gradually cool off on the idea of privately owned vehicles.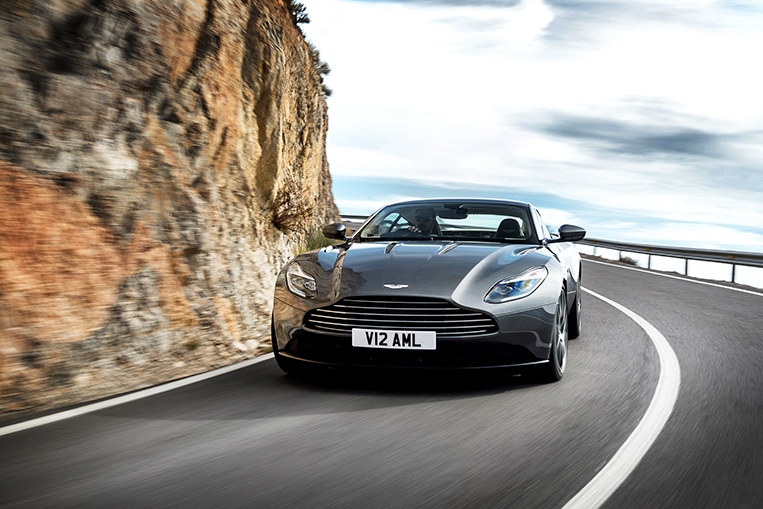 But then there is now news of luxury brand Aston Martin achieving record sales numbers in 2017. Based on figures released by the British car marque, its sales total of 5,117 units last year represents a 58% growth from 2016. Apparently, this is the company's best sales performance in nine years.
Likewise, I don't want to read too much into this, as this may have simply been a function of a desirable product line, which is a not-so-frequent occurrence that takes place in cycles. Indeed, Aston Martin credits the strong showing of the DB11 for the good business. But I can't help opining that in the years to come, the luxury car market will be generally unaffected by the seismic shifts in mobility trends. Because buyers in this segment aren't really purchasing a means to go from point A to point Z—they're paying for the driving experience, for the prestige, for the lifestyle.
I hope it doesn't happen yet because my job largely depends on it, but sales of mass-market cars may soon start to plateau while those of high-end ones may continue to see significant increases. Because in a future world where everyone is just a passenger in the back seat of transport network vehicles, those who have the resources will still spend money just to relive the thrill of old-school motoring.