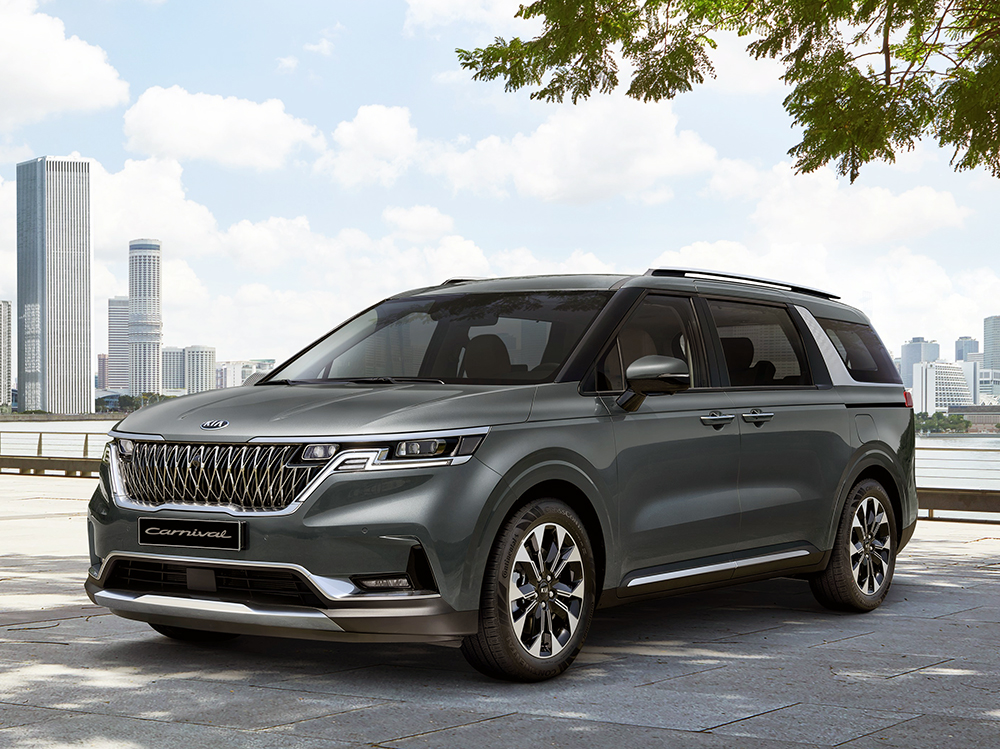 The minivan is probably the blandest car shape in all of the auto industry. Its basic shape just screams "family." Which is as far away from "sporty" as Donald Trump is from "great." That's why active, single men generally avoid driving one. This vehicle type is usually for dads and moms—or the chauffeur, to be honest.
And so, seeing the fourth-generation Kia Carnival is truly a breath of fresh air. The photos you see here are the first images officially released by the South Korean car manufacturer of its latest people-hauler. Just look at this…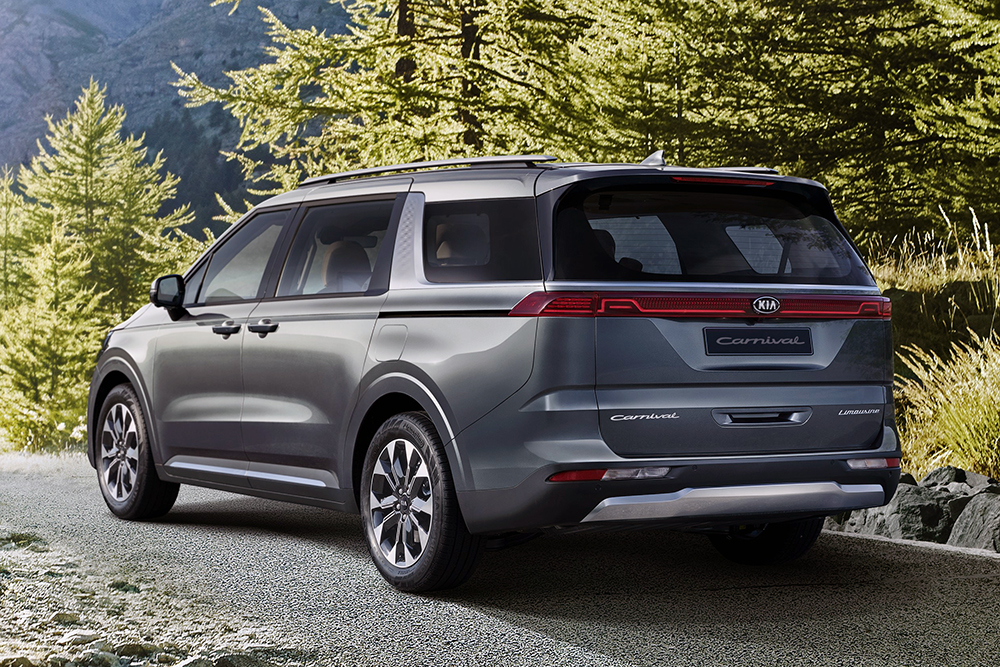 Kia prefers to call the new Carnival a "grand utility vehicle."
Explaining the design philosophy, Kia says in the press statement:
The new Carnival features a shorter front overhang, with the base of the A-pillar moved backward to create a longer hood. Its increased wheelbase also contributes to greater space throughout the cabin, while giving the car a longer, slightly more athletic silhouette. The result is a side profile that reveals the Carnival's more dynamic DNA.
Isn't this minivan extremely attractive? We wouldn't mind driving this every day even if we were single. It's that gorgeous. Do you like it?