If you like pop culture icons like the Mini, then you probably also like art, and this is why you should pay a visit to the Mini showroom in Bonifacio Global City for its ongoing collaboration.
In partnership with Cloud Gray Gallery, the Autohub Group is holding a Mini exhibition featuring artworks from Ronald Ventura and Cloud Gray artists Ronson Culibrina, Keb Cerda, Olan Ventura, Manok Ventura, and Igan D'Bayan.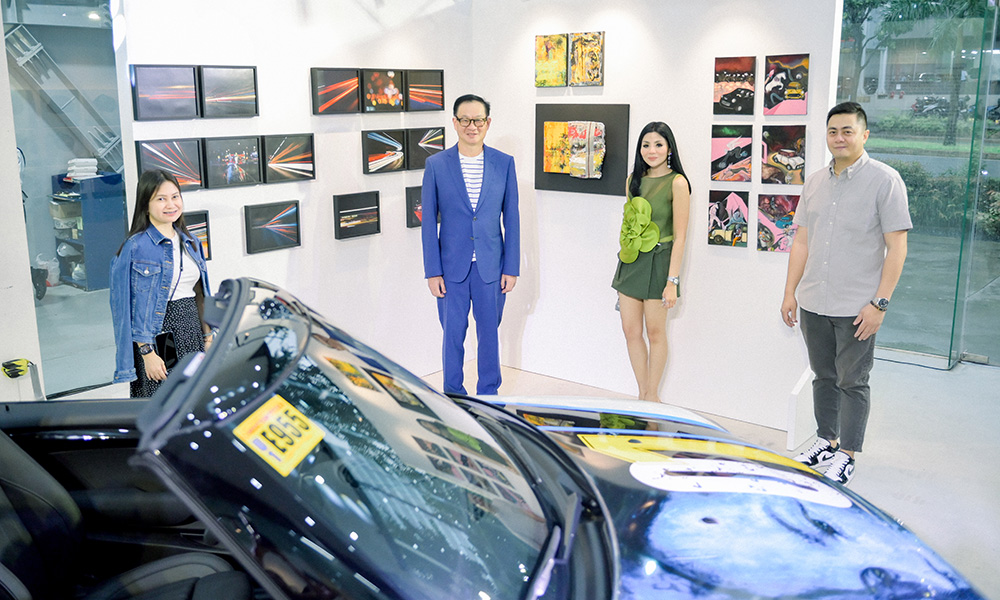 As one of Asia's leading artists, Ronald Ventura's recent exhibitions include an introspective show at the Karuizawa New Art Museum in Japan, which will also be held this October at its counterpart in Singapore. Culibrina, Cerda, Manok, Olan, and D'Bayan have all held shows here and in other countries.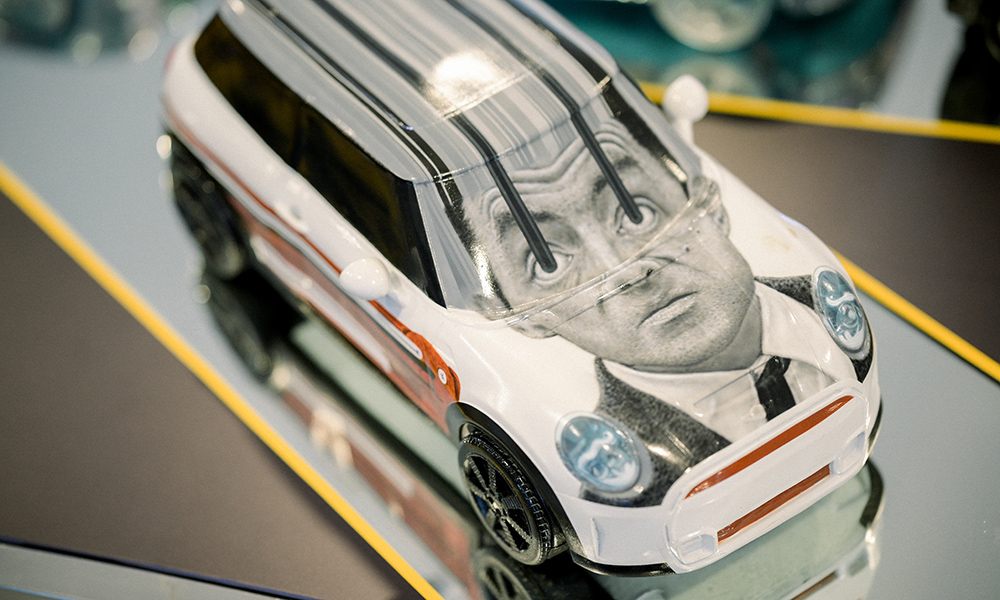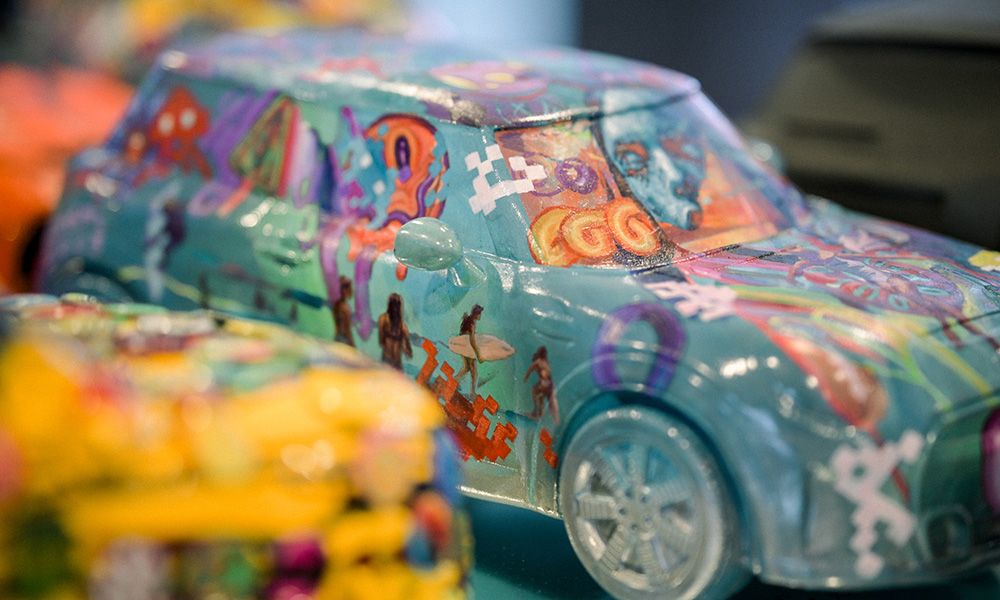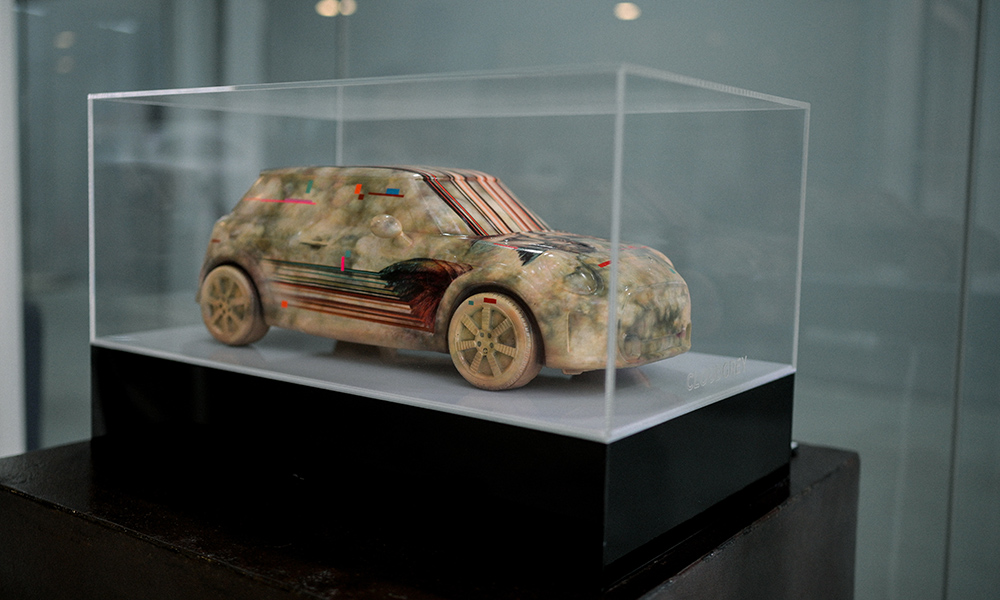 Ronald has released limited-edition prints for the Autohub exhibit, while the Cloud Gray artists have created Mini paintings and model cars reimagined with their own artistic takes. All prints, paintings, and resin cars on display are for sale. The show is curated by Ruel Caasi.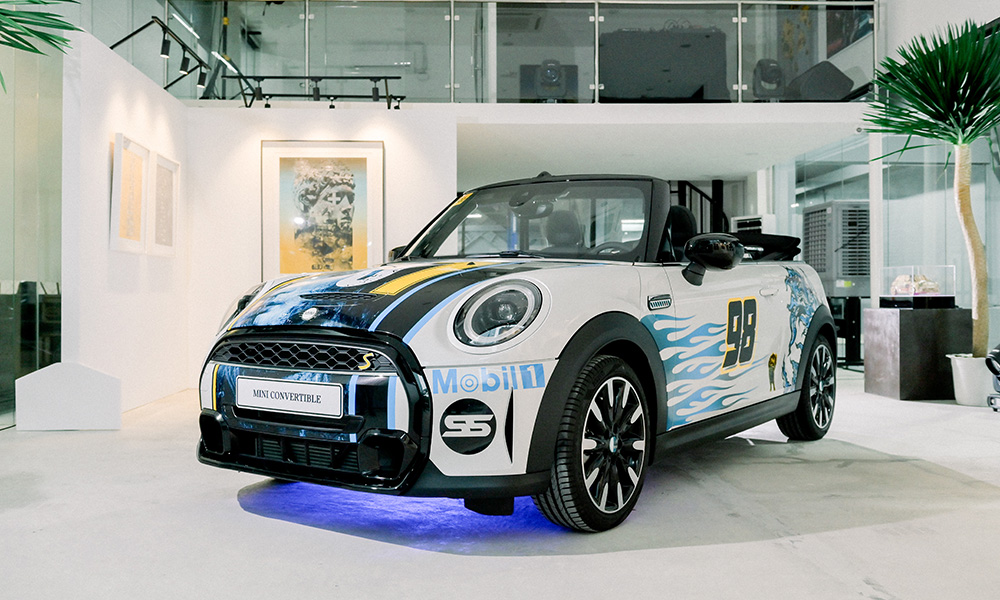 The exhibit was formally opened during the celebration of the 64th anniversary of Mini, where the Mini Convertible Seaside Edition and the Mini Clubman Untold Edition were also launched.
If you're a Mini (or art) fan, you can visit the exhibit until October 25, or e-mail [email protected] for more information.