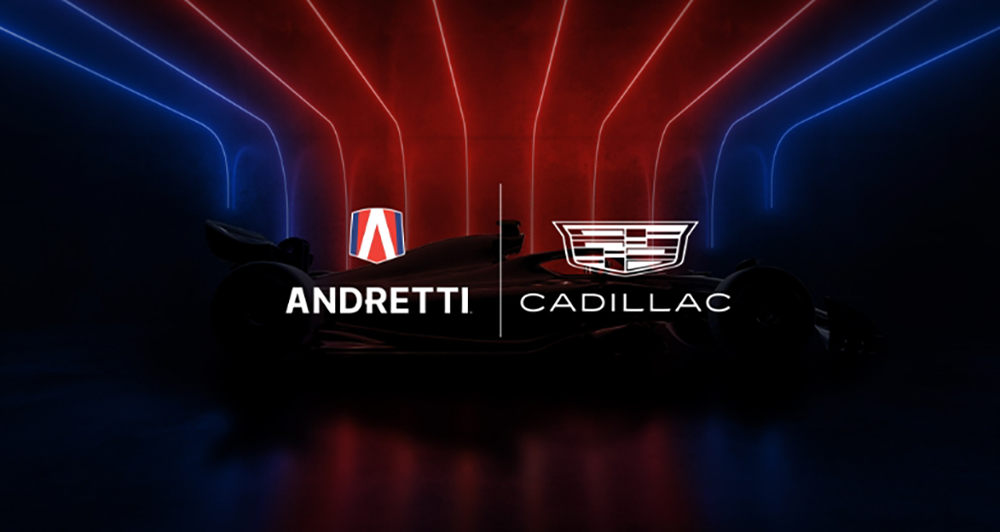 Andretti Global announced that it will be partnering with Cadillac and General Motors to join Formula 1. The plan is to set up a base in the US and a supporting facility in the UK, so the team can compete with at least one American driver "as soon as practical."
F1 is becoming increasingly popular in the US, with three Grands Prix in the country for this year, but joining the sport is no easy task. Under the Concorde Agreement between the management and the 10 teams, any newcomers will have to pay an entry fee of $200 million (P10.952 billion).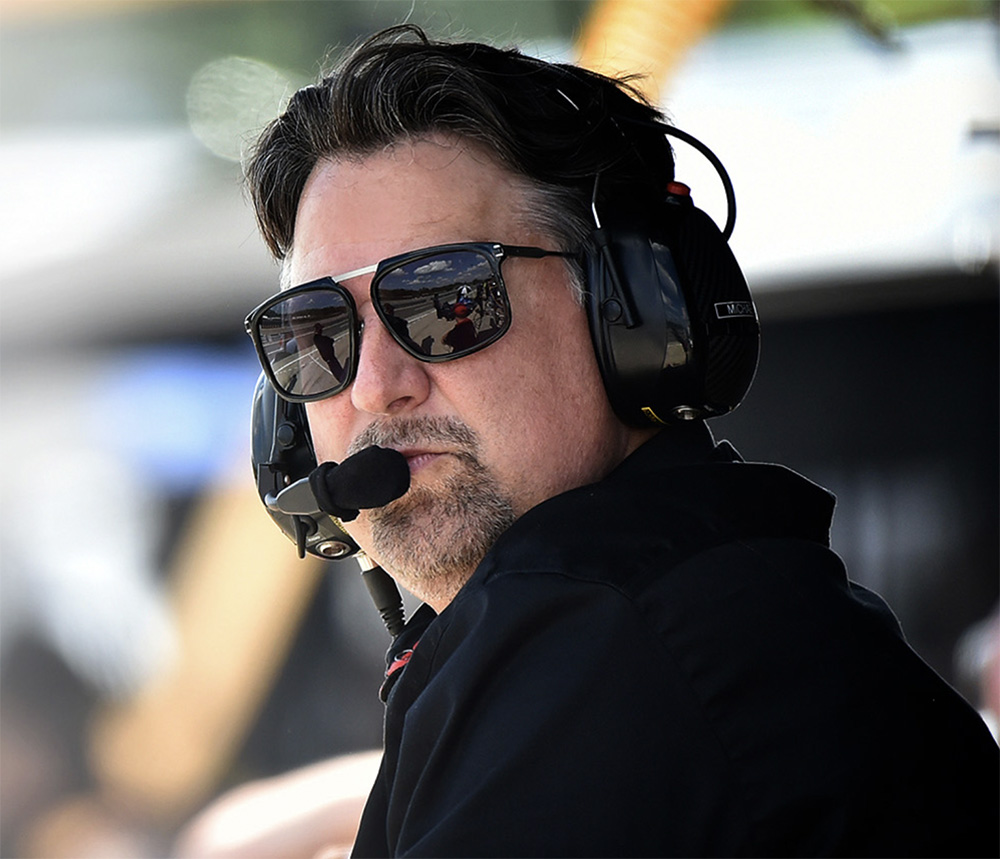 This serves two purposes. The first is a sign of commitment that shows the team is the real deal and actually has the funds to operate. The second and arguably more important reason is to act as an anti-dilution fund to compensate for the reduced share of the prize money. With all the expenses of the sport, it's no surprise why the current grid would be highly opposed to any newcomers.
While F1 is the top flight of motorsports, it is still a business—and big business means a lot of money and politics. Although fans would like a new team on the grid, especially an all-American one, this may not be in the best interest of the powers that be.