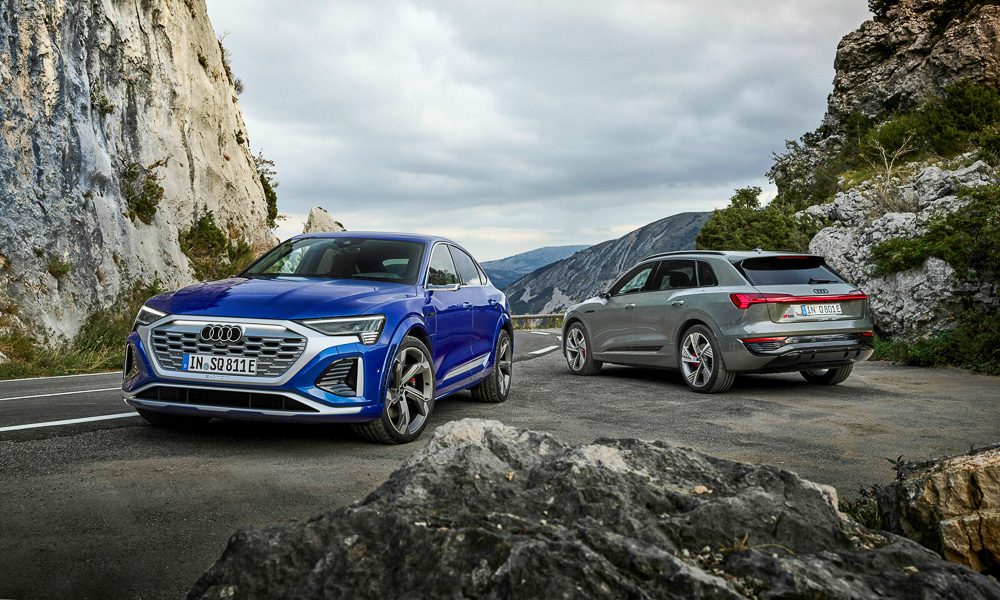 The big premium SUV is dead. Long live the big premium SUV. Or…if you thought that switching to electro-mobility may result in manufacturers building smaller and more efficient cars, then Audi has some news for you.
Meet the new Q8 e-Tron and Q8 Sportback e-Tron, two cars that prove the big-is-beautiful trend shows no signs of slowing down. Formerly known simply as the e-Tron, the Germans have now given it the Q8 moniker to make sure everyone knows it's the flagship model.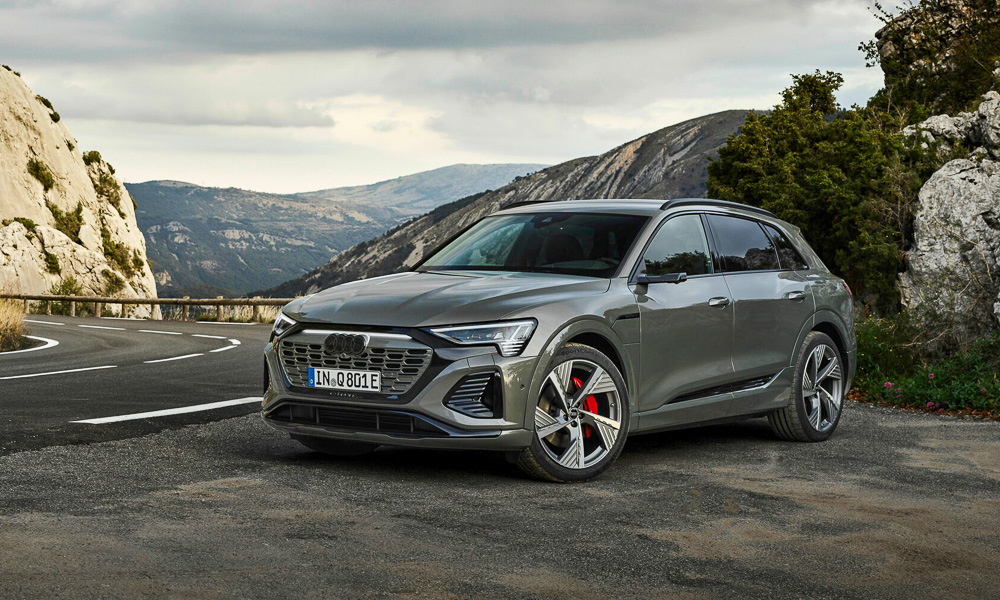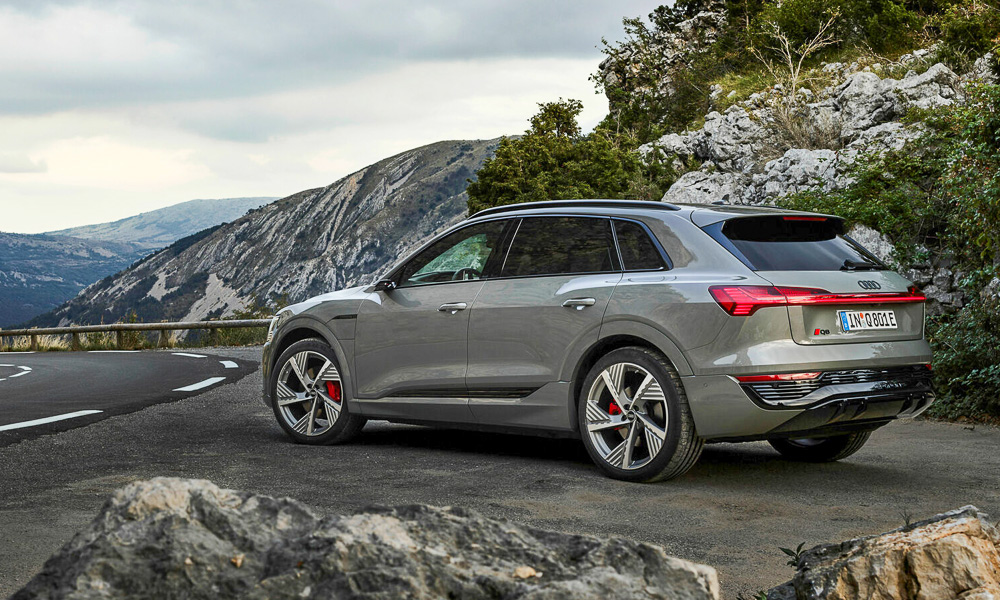 It is available in two body shapes and with three drivetrain configurations, and Audi is clearly hoping it will continue the success story of its first-ever electric SUV, of which it shifted over 150,000 units in four years.
You can have it either as a boxy-shaped e-Tron or a slightly less-boxy Sportback e-Tron. The base model, the Q8 50 e-Tron, has two electric motors that can churn out 335hp and 664Nm.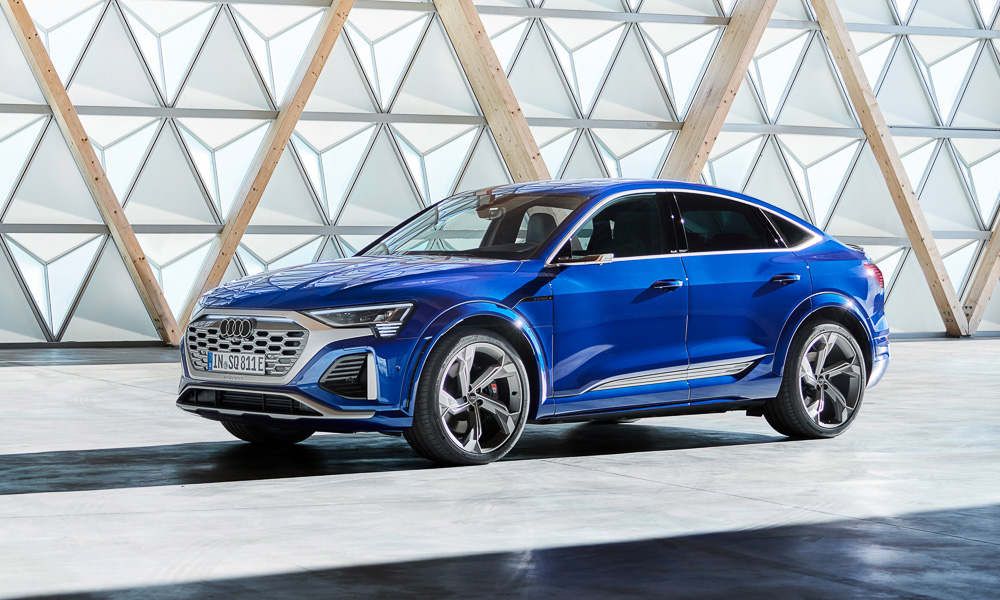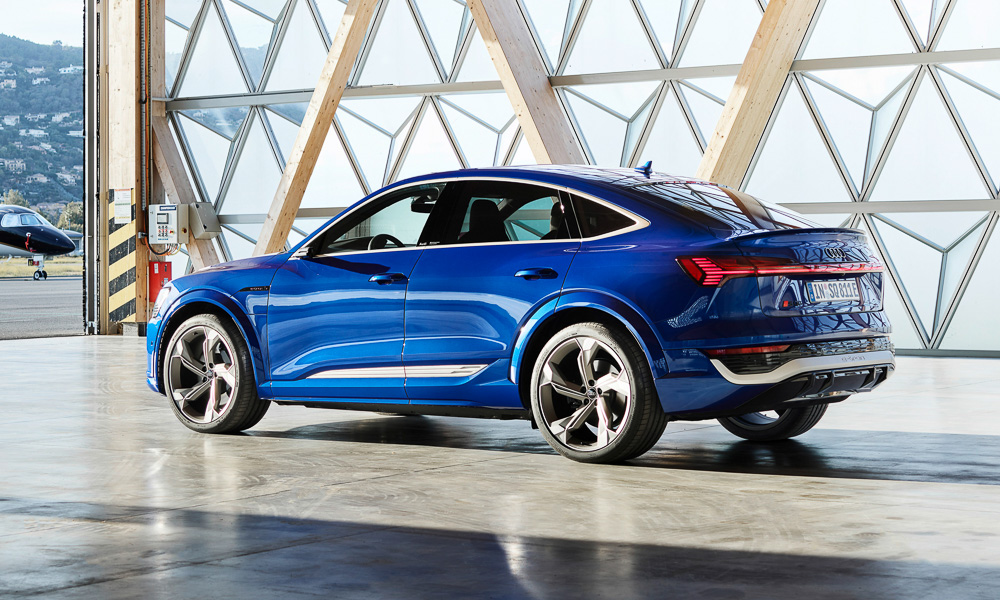 The range for this version has been given as 491km for the SUV and up to 505km for the Sportback (both based on WLTP). Spend a bit more and you can get yourself the Q8 55 e-Tron that comes with 402hp and the same torque plus an increased range of up to 582km or 600km depending on the body shape. The top speed for all these models is limited to 200km/h.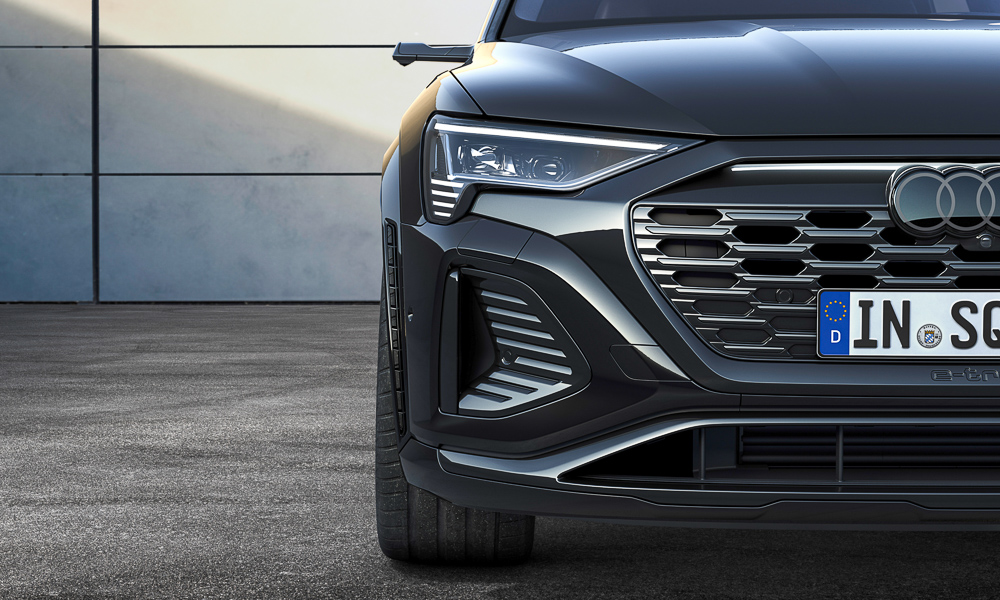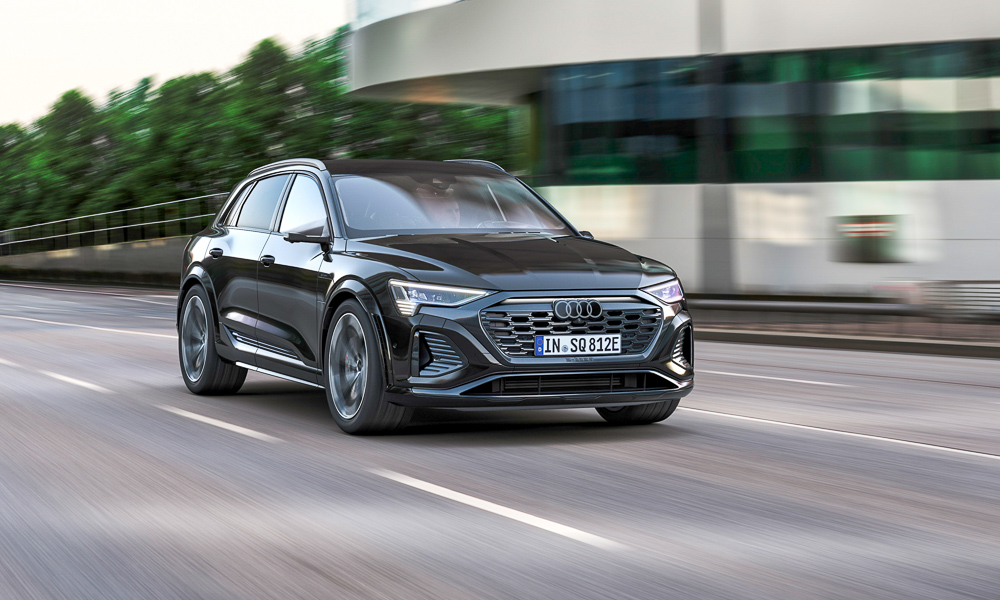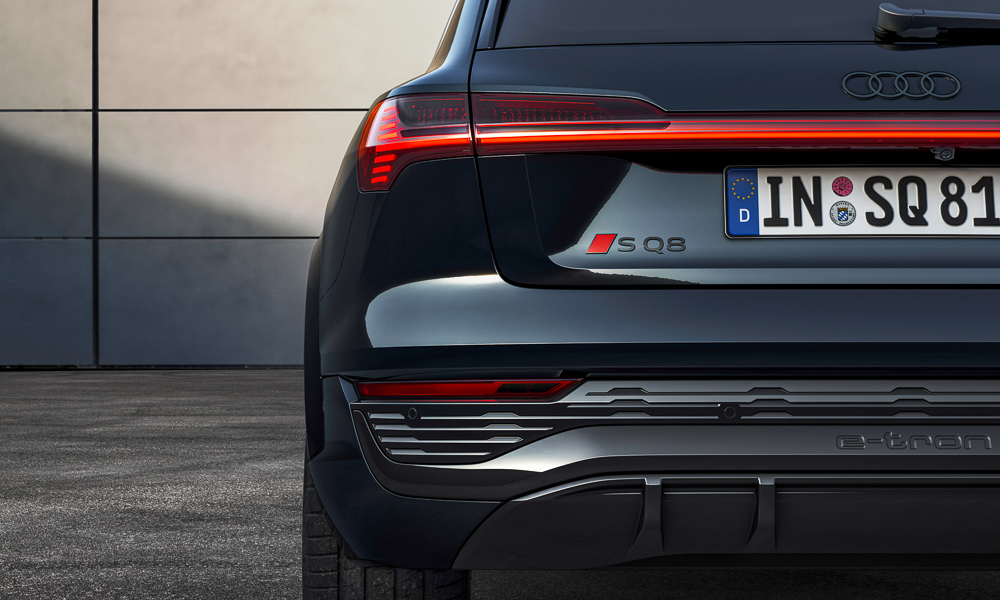 If your need for speed is even greater, then order yourself the range-topping SQ8 e-Tron that comes with three motors and a maximum performance of 496hp and 973Nm. That one does up to 494km as an SUV, and 513km as a Sportback, but probably not when you make use of its 210km/h top speed.
Battery sizes range from 89kWh to 106kWh, and charging can be carried out at up to 170kW, depending on the model. If you find such a rapid charger, then the biggest battery version can be filled from 10% to 80% charge in around 31 minutes, which adds up to 420km in range. Plug it into a smaller 11kW charger, and you could be waiting over 11 hours for a full charge.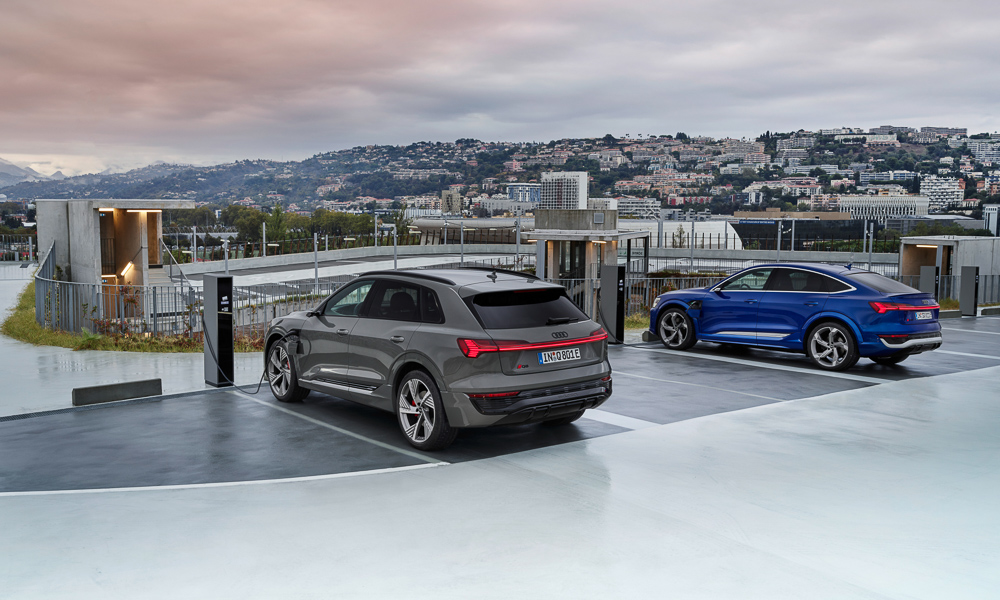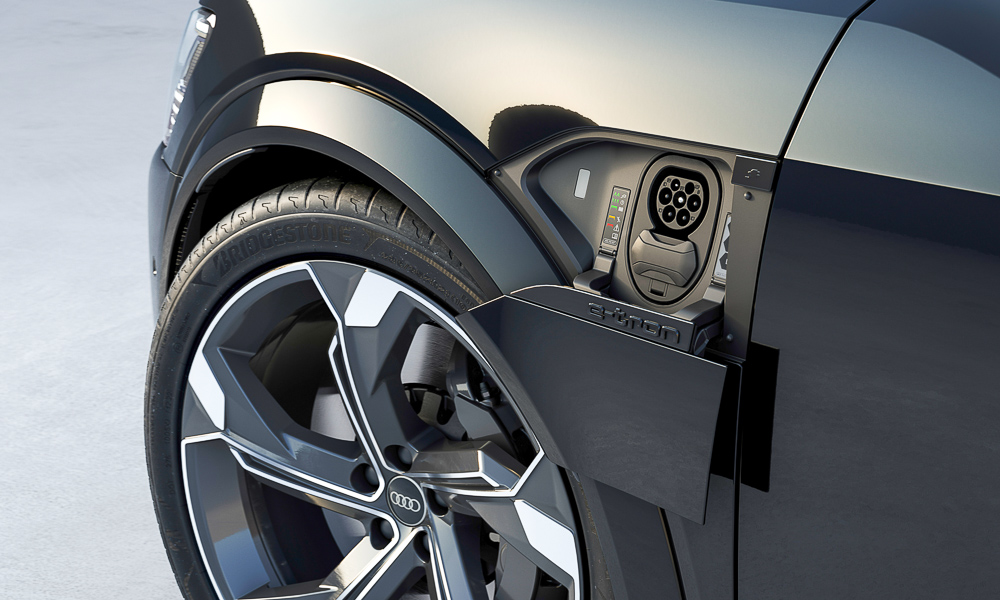 On the design front, it's more of a refresh rather than completely new lines. The latest model features a new nose and a new headlight signature as well as improved aerodynamics. The rear has also been given a bit of an update, and overall the car stands almost 5m long, 1.9m wide, and around 1.6m tall.
The square-shaped version has 569L of luggage space, while the more rounded one has 528L. Both models also have a frunk at the front that can swallow an additional 62L. As is pretty much standard on premium EVs these days, the e-Tronized Q8 comes with around 40 available driver-assistance systems that, in turn, are powered by no fewer than five radar sensors, five cameras, and 12 ultrasonic sensors. The newest electronic helper is a remote parking feature where you tell the car to park itself from your smartphone.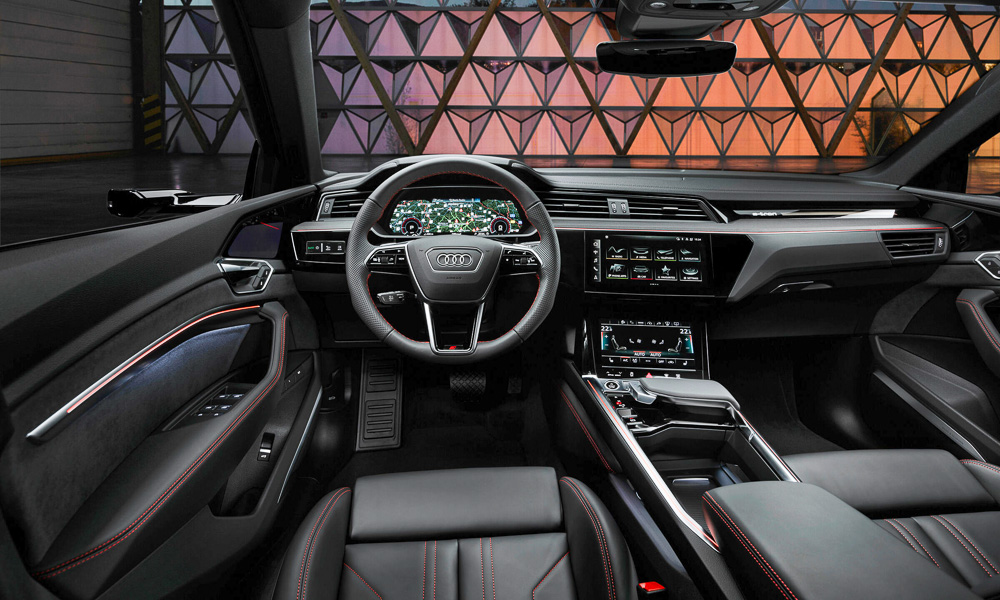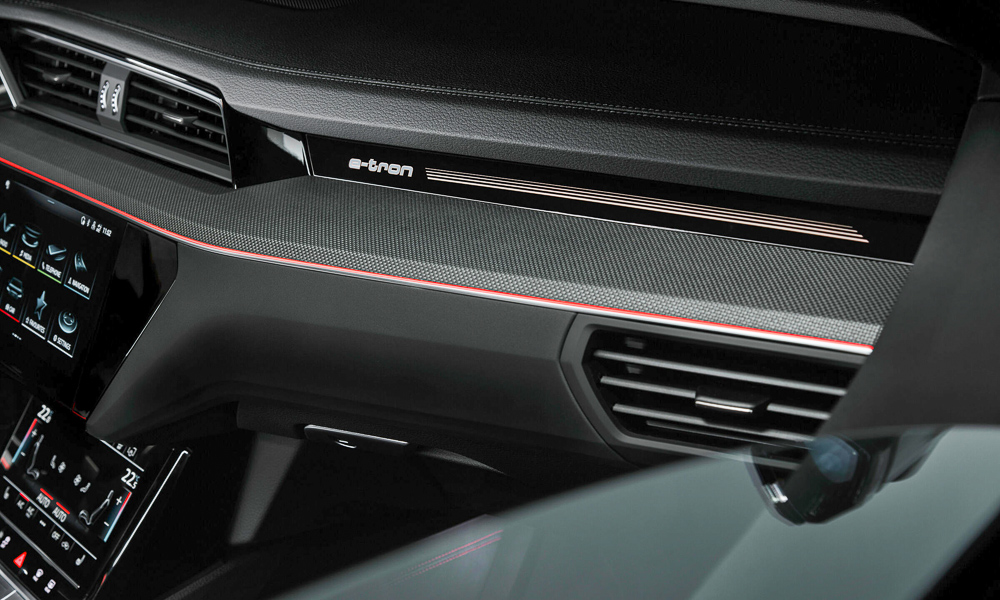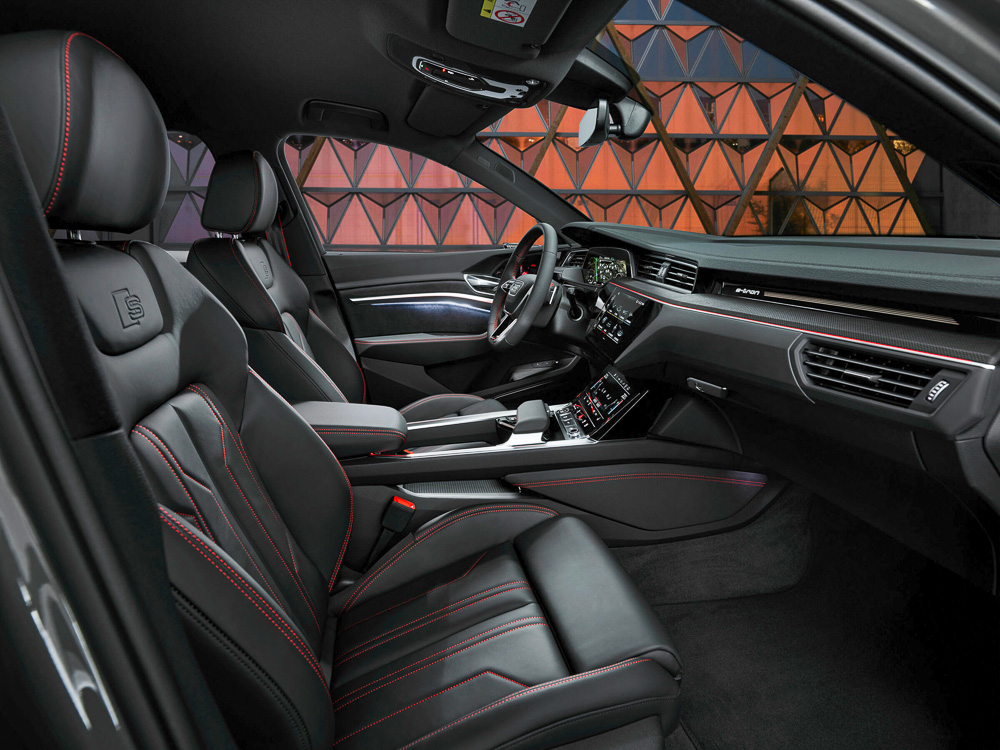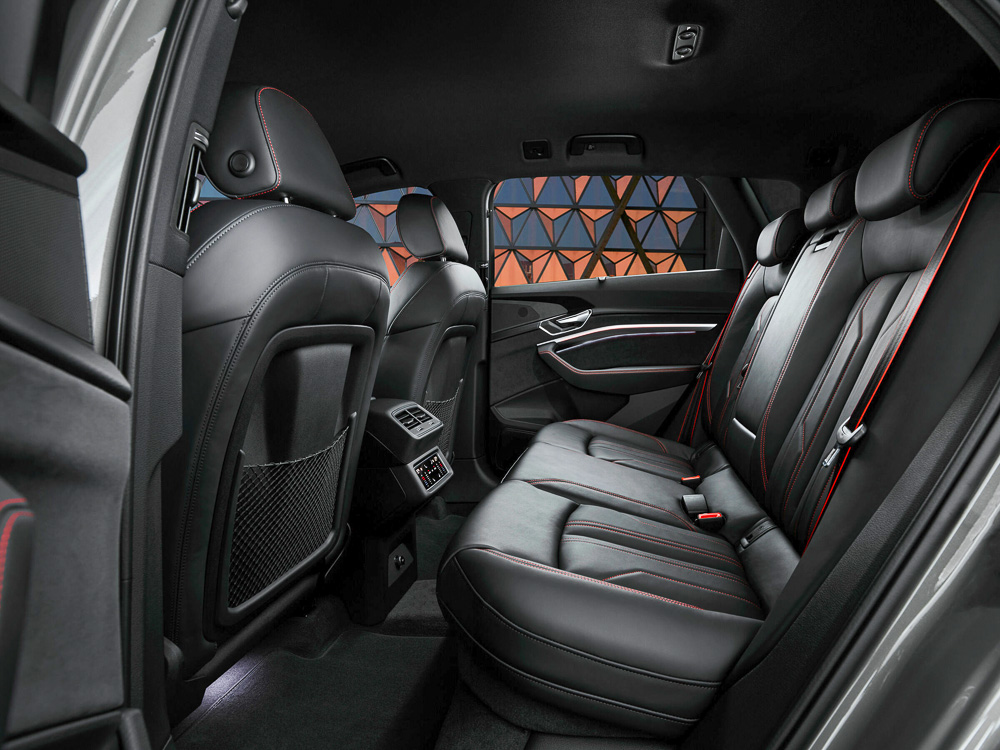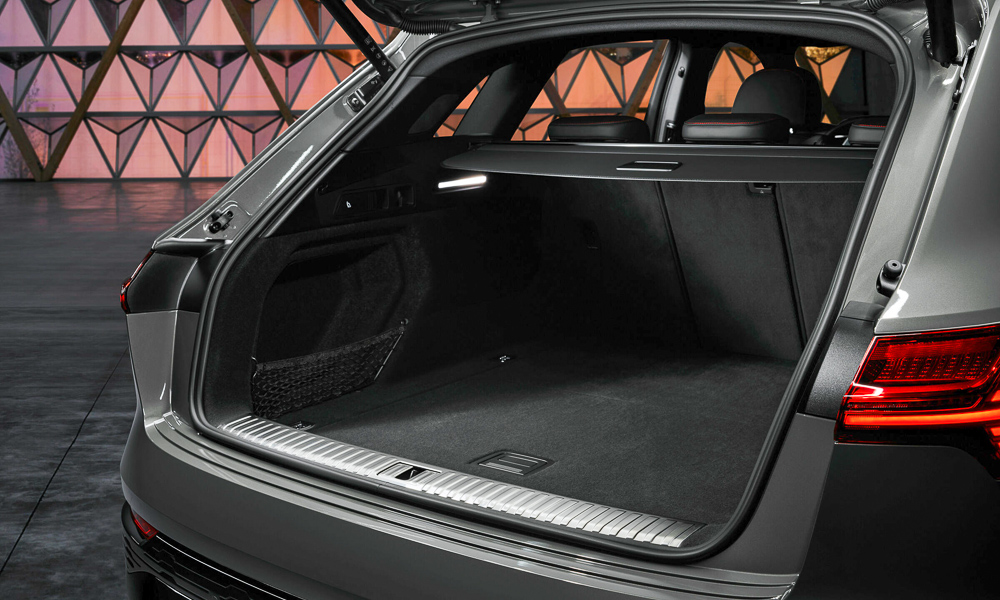 Inside, it's the usual luxury experience garnished with inevitable touchscreens that measure 10.1 and 8.6 inches, and replace pretty much all conventional knobs and switches. Audi's virtual cockpit comes as standard, and an HUD can be added as an option. The firm also wants drivers to control many of the functions without having to touch anything, and has added its natural voice control system to achieve that.
There's also an added nod to the environment in the cabin in the shape of recycled materials partially made from used PET bottles. These find use in the carpeting, as well as for damping and insulation.
The first Q8 e-Trons are scheduled to hit the road in Germany in early 2023, with the car then gradually being rolled out elsewhere. If you fancy one, then put at least €74,400 (P4.41 million) aside, which is the price for the cheapest base version in the home market.