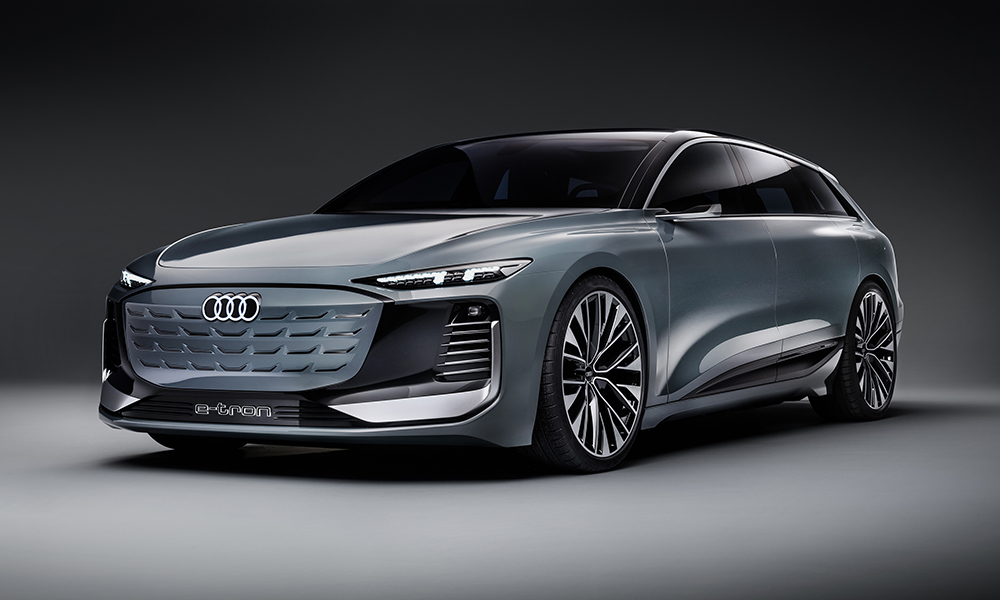 Remember the gorgeous Audi A6 e-Tron concept? Well, it now comes as a wagon (or Avant in Audi-speak) like its ICE counterpart, and we think that this will be the model many enthusiasts will drool over once it hits the production line.
No, you're not having a case of déjà vu. The A6 Avant e-Tron concept shares plenty with its Sportback sibling, but that's a good thing in this case.
There's the same front end, complete with the Digital Matrix LED headlights that will allow you to play games when parked and charging. It also has the same wing mirror cameras and high-resolution LED projectors across the body that can project turn signals, welcome messages, and warning symbols (for opening doors).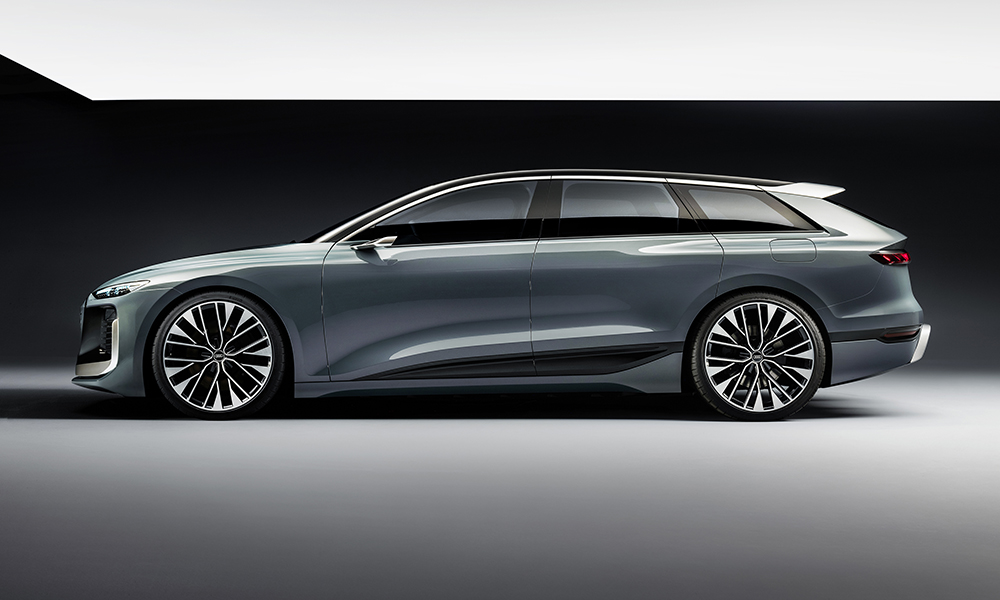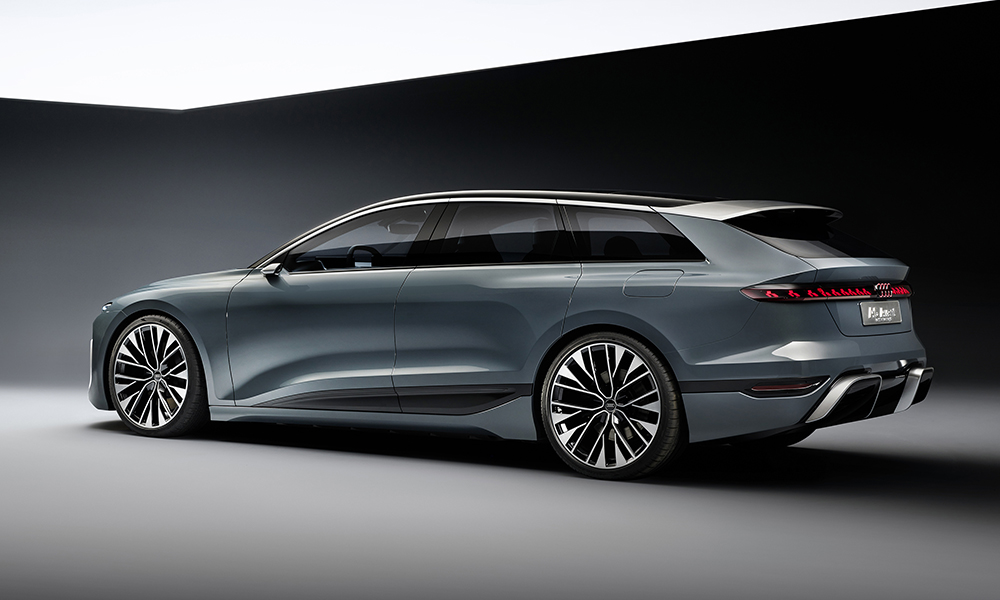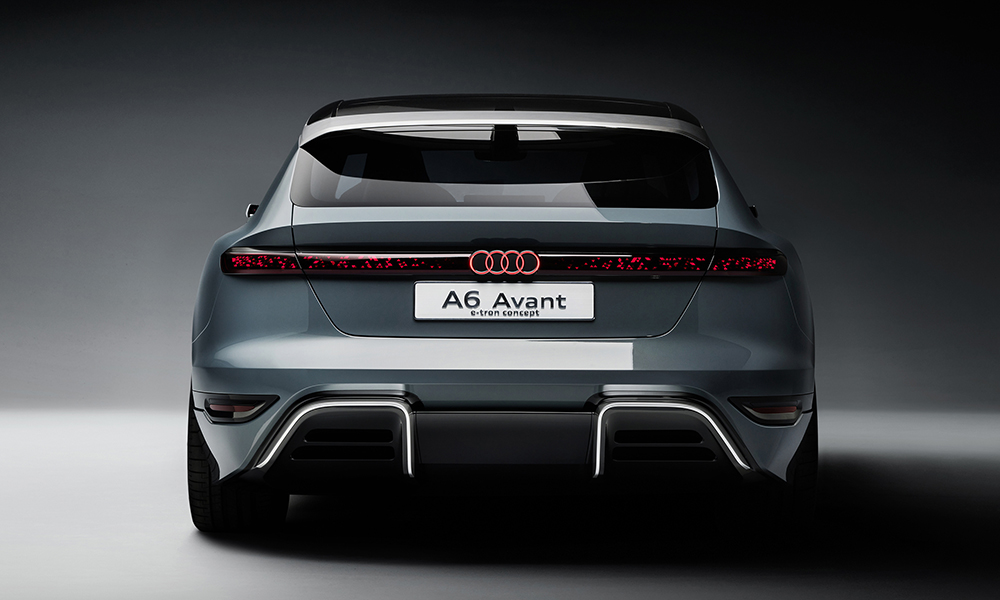 The rear end is the most important part of this concept. The digital OLED elements for the rear lightbar are still present, but it fits the wagon rump a whole lot better. Aside from the extended roofline, there's a roof deck spoiler and an enlarged rear diffuser, so the A6 Avant's drag coefficient is slightly worse, coming in at 0.24 compared to 0.22 on the fastback. It's still an impressive figure for a wagon of its stature.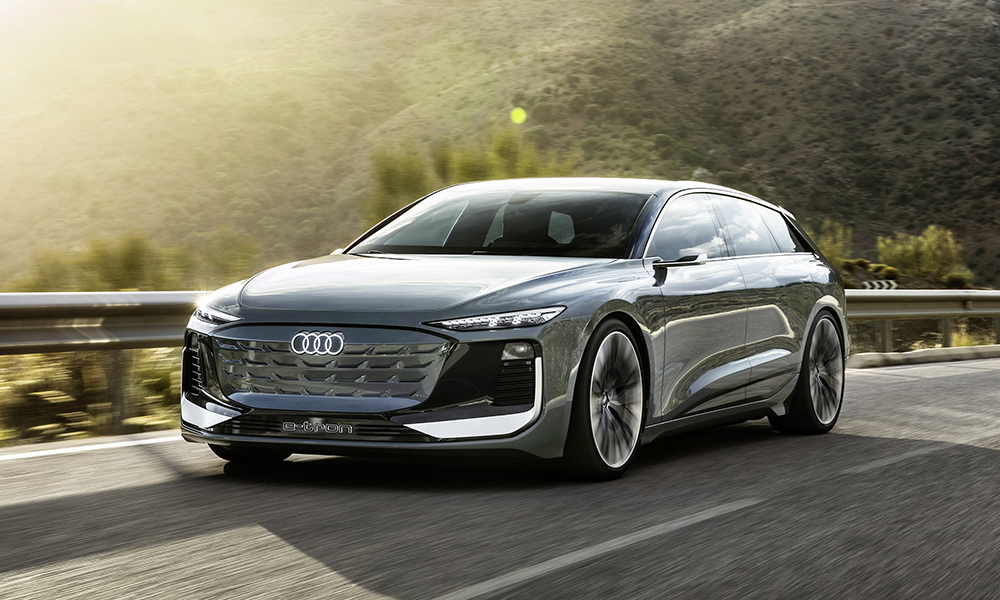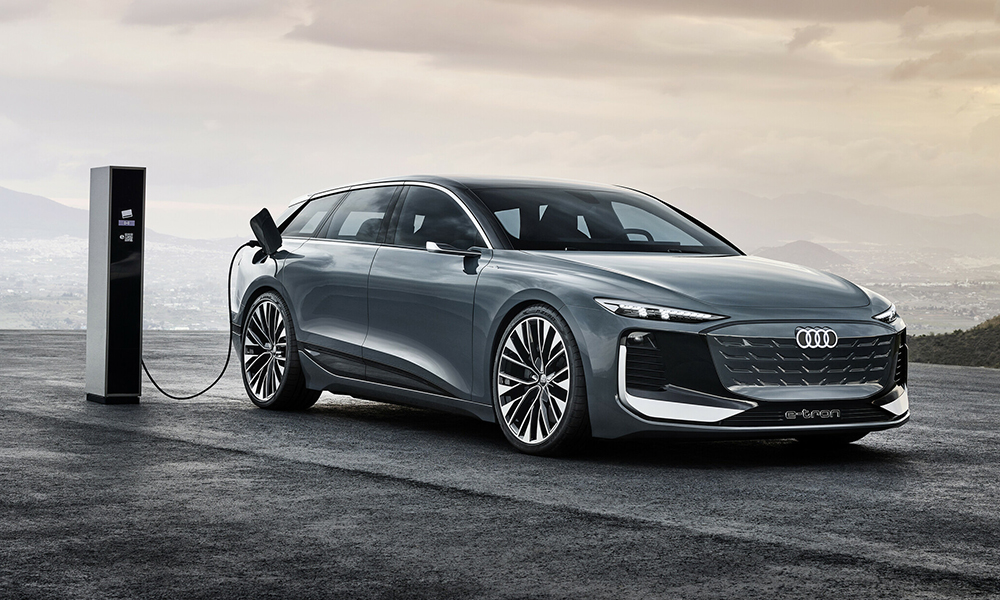 Two electric motors will power the wagon (making it all-wheel-drive), which should be good for 469hp and 800Nm. The range is pegged at up to 700km from a 100kWh battery. Audi says the entry-level models can do the 0-100km/h sprint in less than seven seconds, while the high-performance variants can cut that down to under four seconds.
Aside from the 22-inch wheels and the air suspension it rides on, it's underpinned by the PPE (or Premium Platform Electric) platform. Also, 800V charging tech is onboard, allowing the car to be charged at rates of up to 270kW. This will allow for an additional 300km of range in 10 minutes at a fast-charging station.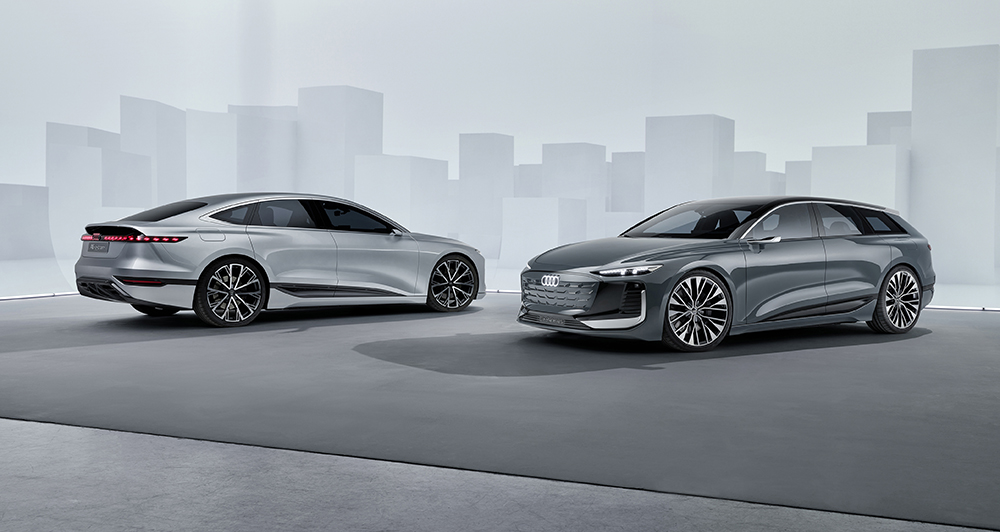 While the folks from Ingolstadt say that this is "no more than a simple design exercise," don't be surprised if future production vehicles will look like this. We're just salivating at the thought of a future RS6 e-Tron.