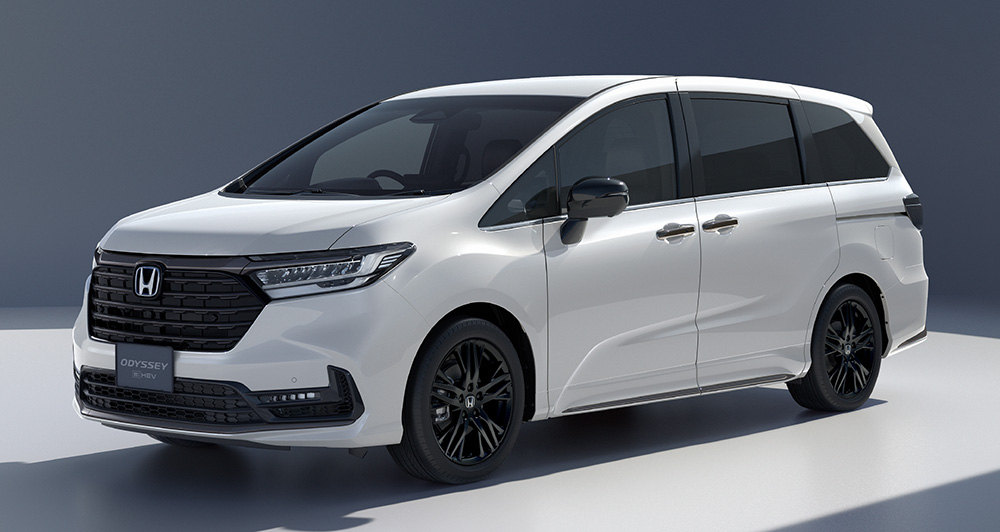 Since last year, the Honda Odyssey has been pulled out of the Japanese lineup after the recent closure of the automaker's Sayama plant so the company can focus on electrification. However, that does not mean the long-running minivan is completely out of the picture as its return to its home market has been announced this year—with help from Honda's Chinese partner.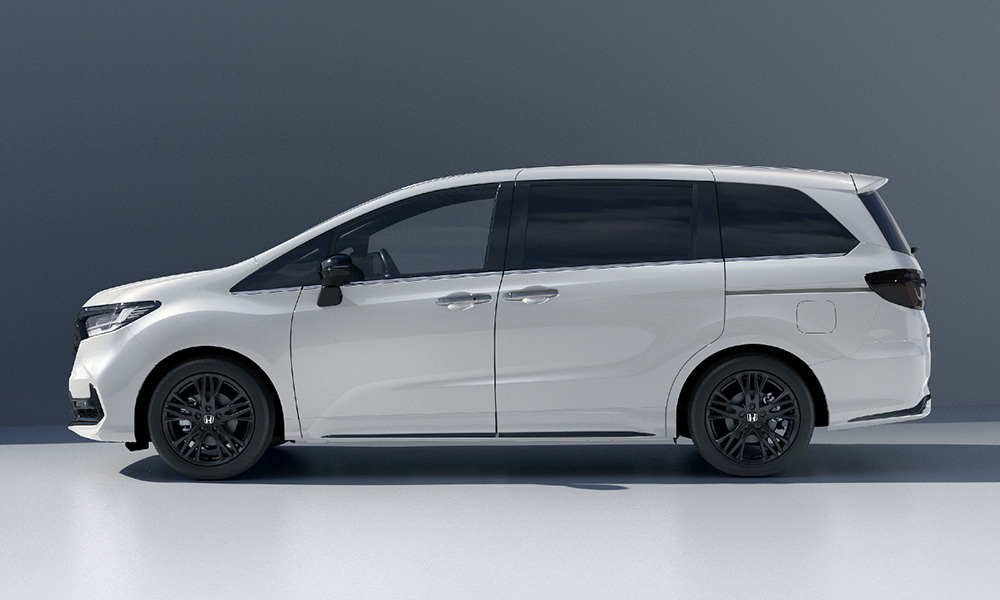 Outside of Japan, China is the only country that assembles the current-generation Odyssey in two different joint-venture factories: Wuhan under Dongfeng (for the Elysion), and Guangzhou under Guangqi, also known as GAC. The latter will be the new source of the minivan in Japan, starting with a hybrid model.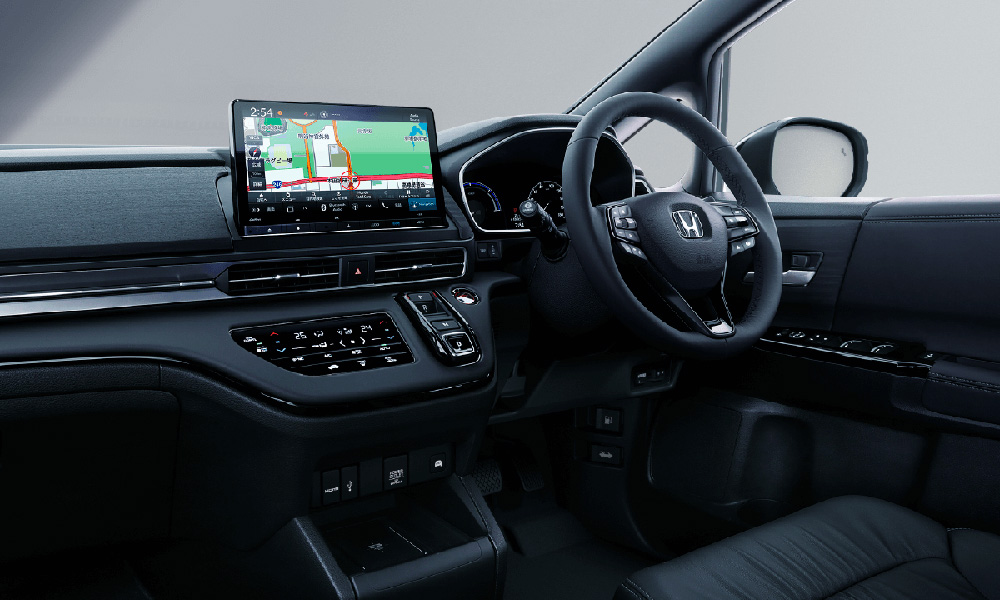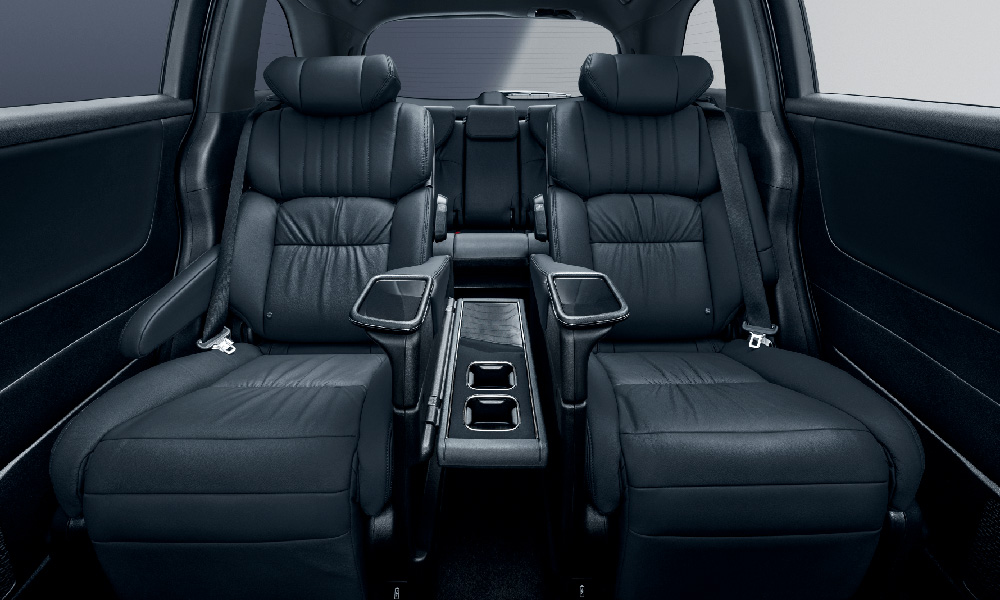 Leading the announcement is the e:HEV Absolute EX Black Edition, which comes with glossy black trim on the grille, the mirrors, and the wheels. Powering this van is a 2.0-liter in-line-four hybrid engine with a combined output of 181hp and 315Nm.
The dashboard design remains unchanged, except for a new gear selector layout that utilizes buttons instead of a conventional stick. New to the Odyssey, Honda Sensing is finally available for the first time.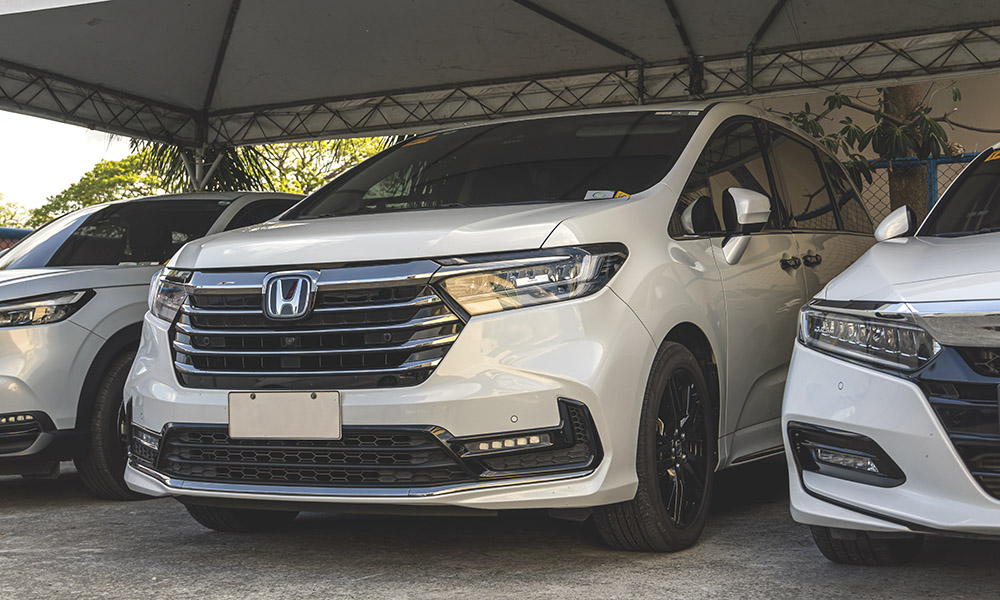 The Odyssey will return to dealerships across Japan by the end of 2023, and fingers crossed that we will finally get to see this facelift appear elsewhere.
The fifth generation of the Asian-spec model made its debut in the Philippines in 2015 with moderate success. With this shift from Sayama to Guangzhou, would you like to see Honda Cars Philippines return to the luxury minivan game?