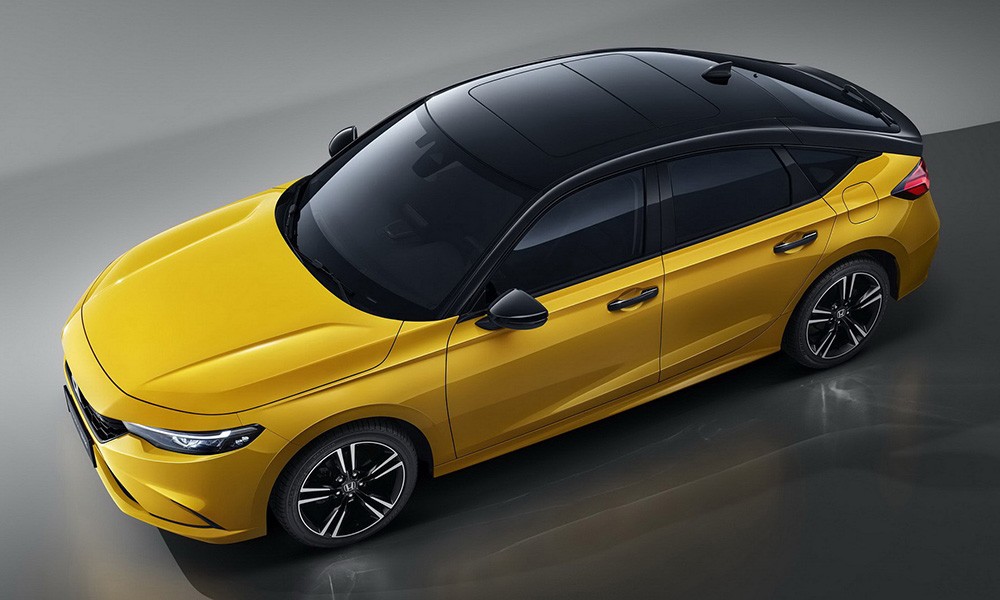 The Integra has been a staple of Honda, known for being the upscale but still sporty sibling to the Civic. In 2021, the brand revived the nameplate after 15 years for the Chinese market under its joint venture with GAC, as a slightly restyled 11th-generation Civic sedan. This week, GAC-Honda revealed the hatchback version of its enthusiast-oriented offering.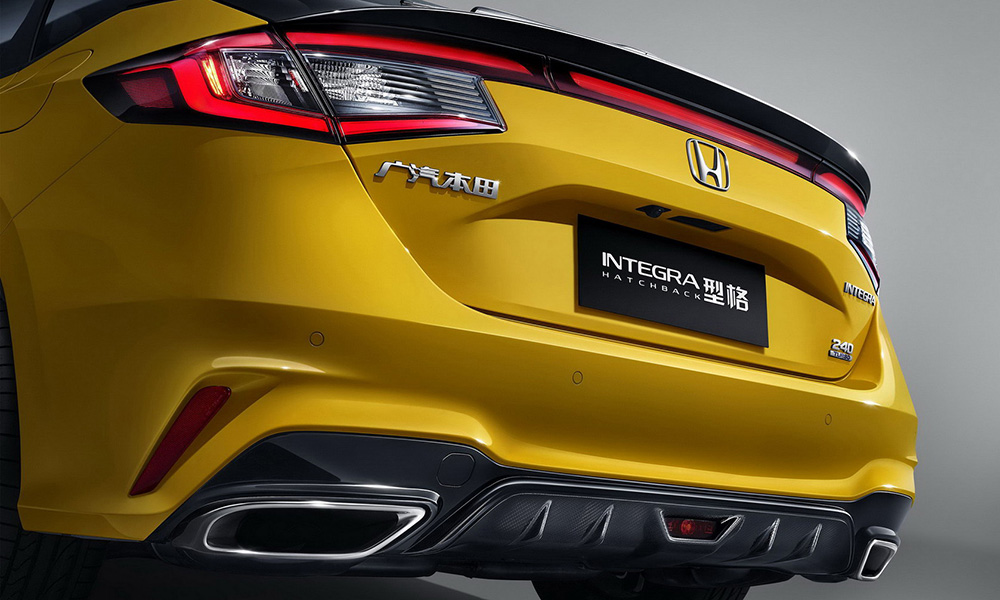 Not to be confused with the Acura Integra for the North American market, the GAC-Honda Integra is marketed as an driver's enthusiast choice, alongside the regular Civic sold under the Dongfeng-Honda partnership. And the inclusion of the hatchback version brings some spiciness and practicality to the lineup.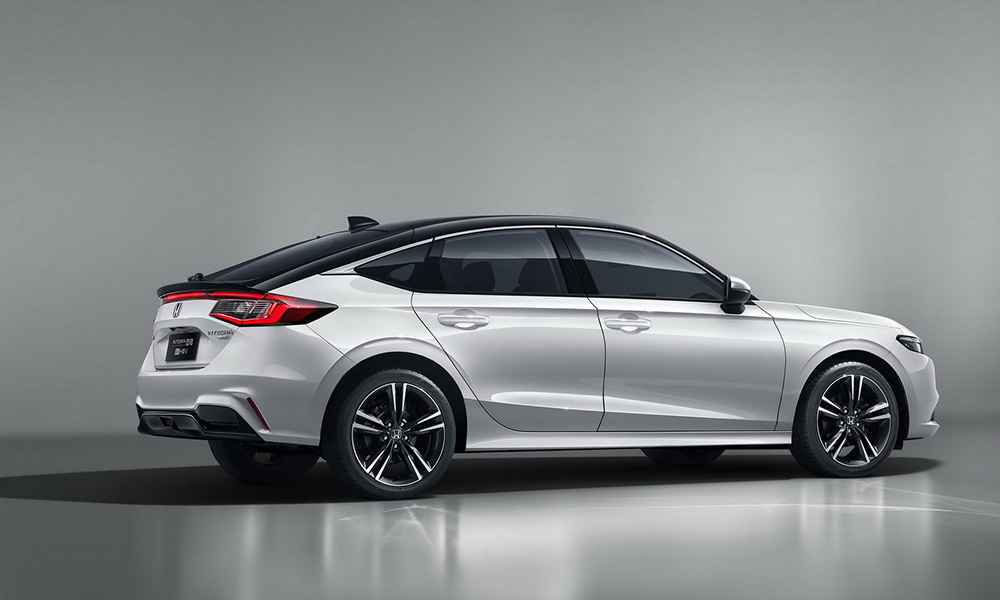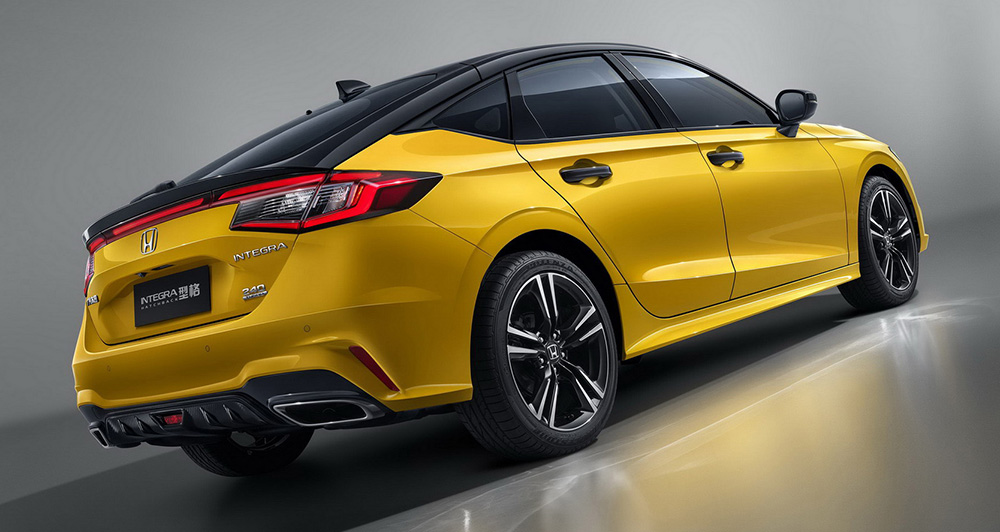 The same two engine options found in the sedan will also be carried over: the 240 Turbo with a 1.5-liter turbocharged in-line-four engine (L15BG), also seen in the local Civic RS Turbo, and the 2.0 e:HEV with a 2.0-liter naturally aspirated in-line-four engine with two electric motors. The promo shots also feature a two-tone paint finish, which has never been showcased on the worldwide Civic hatchback.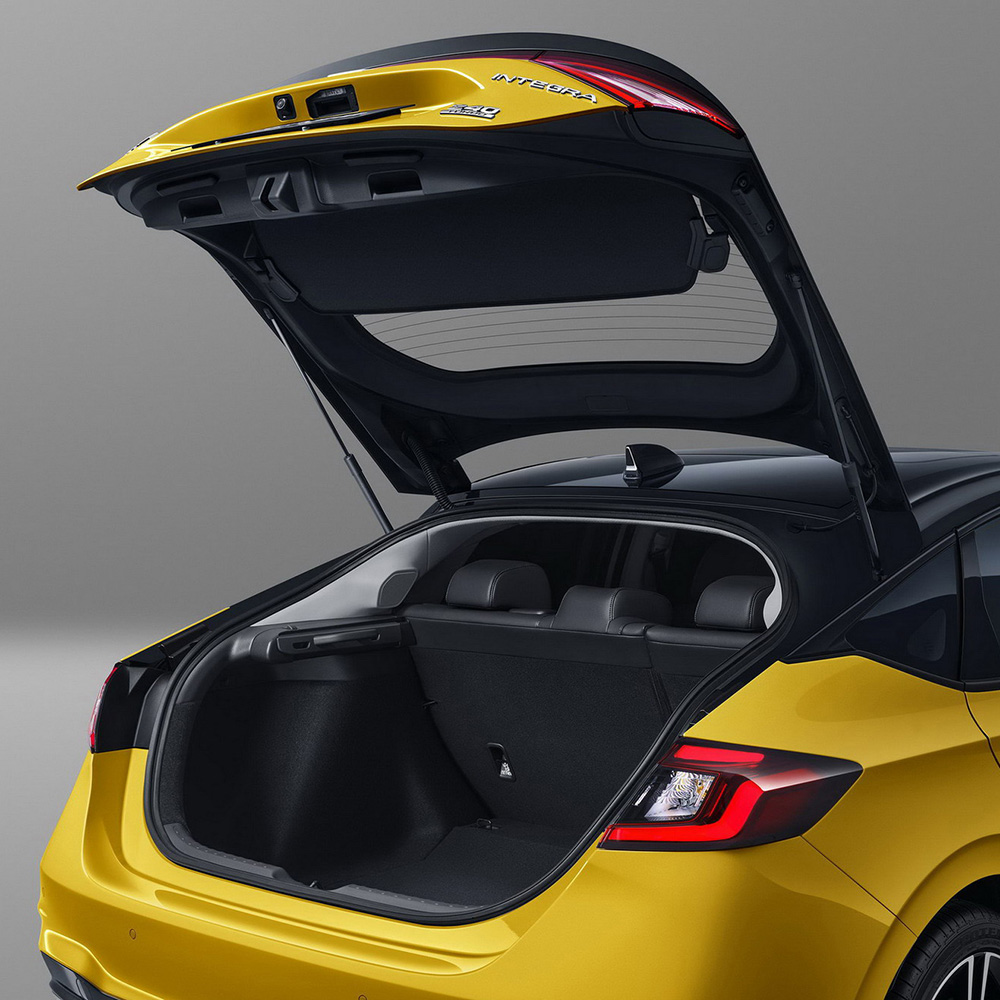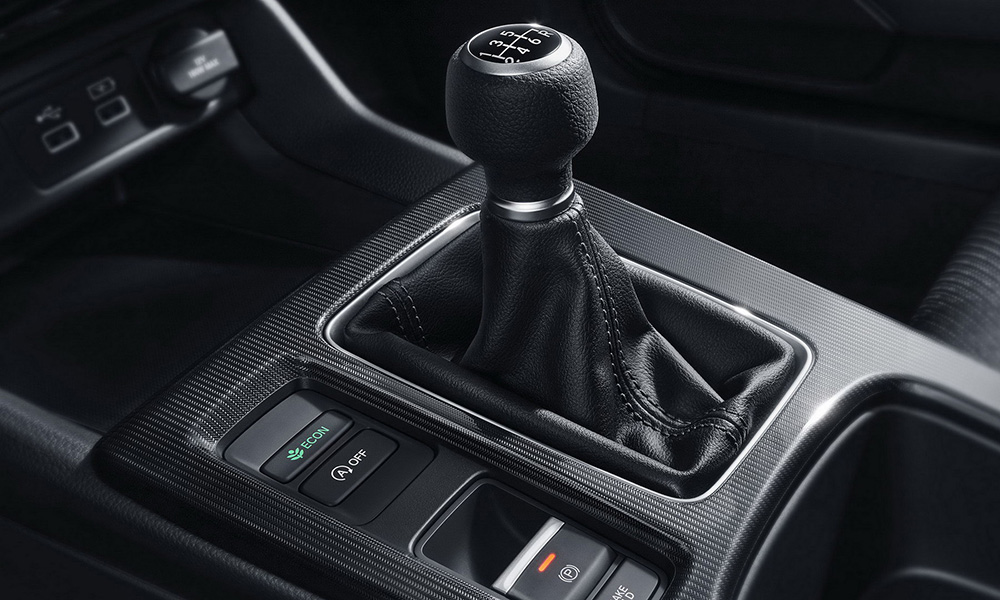 The Integra fills a unique position in Honda's overall Chinese lineup as it is offered with both a CVT and a six-speed manual transmission in all gas trims, unlike the Dongfeng-Honda Civic that only comes with the former.
Another worthy note is that a manual option outside of the base model is almost unheard of in the Chinese compact car segment, bringing the Japanese brand streets ahead compared to its rivals for the local enthusiasts.
Would you love to see Honda Cars Philippines offer the current Civic with a manual variant like the good old days?