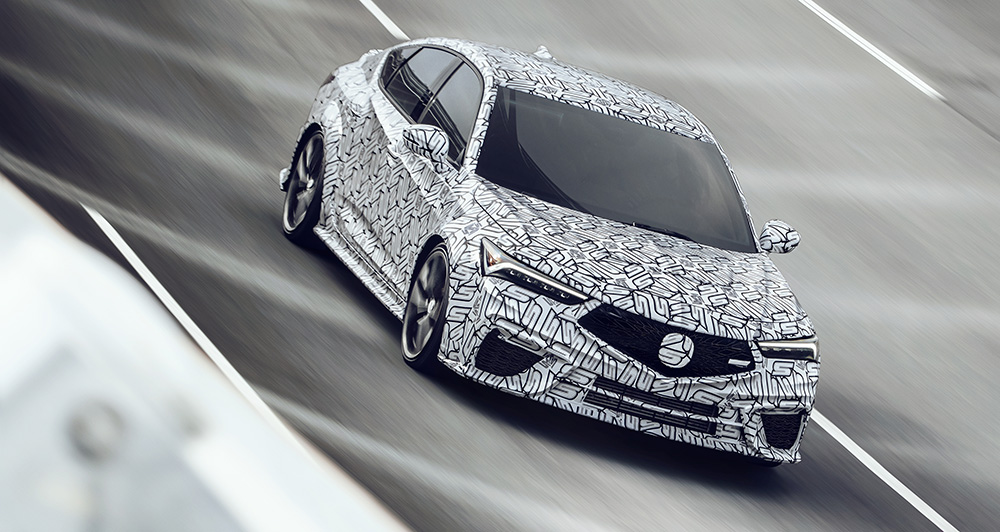 Remember when Acura reintroduced the Integra last year? It had some merits of an enthusiast sedan—a 1.5-liter turbocharged i-VTEC engine and a six-speed manual gearbox, but to many, it simply was a fancier Civic Si.
It can be argued that the Integra really was positioned like that ever since the model's introduction, and that the fans who denounced this model were expecting the car to be similar to the famous DC2 Integra Type R.
Well, it looks like those fans can finally shut up, as Honda (or Acura) is finally making a high-performance Integra Type S that is slated to arrive next year.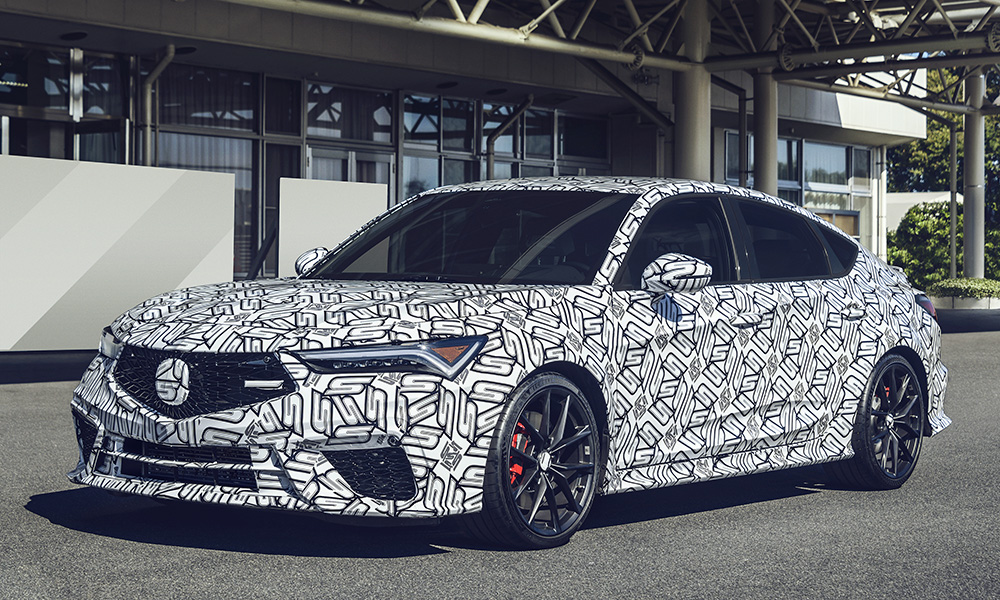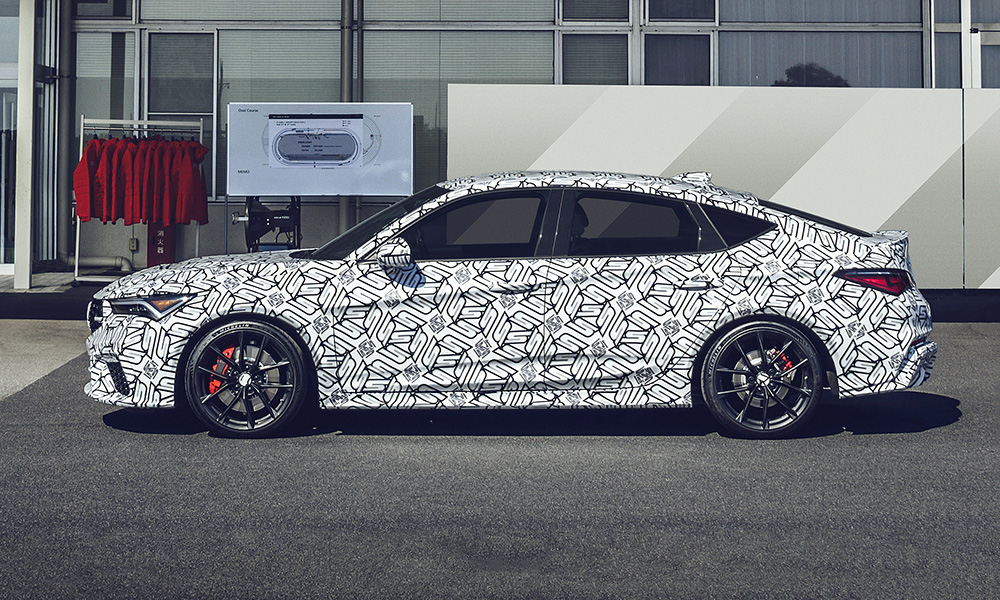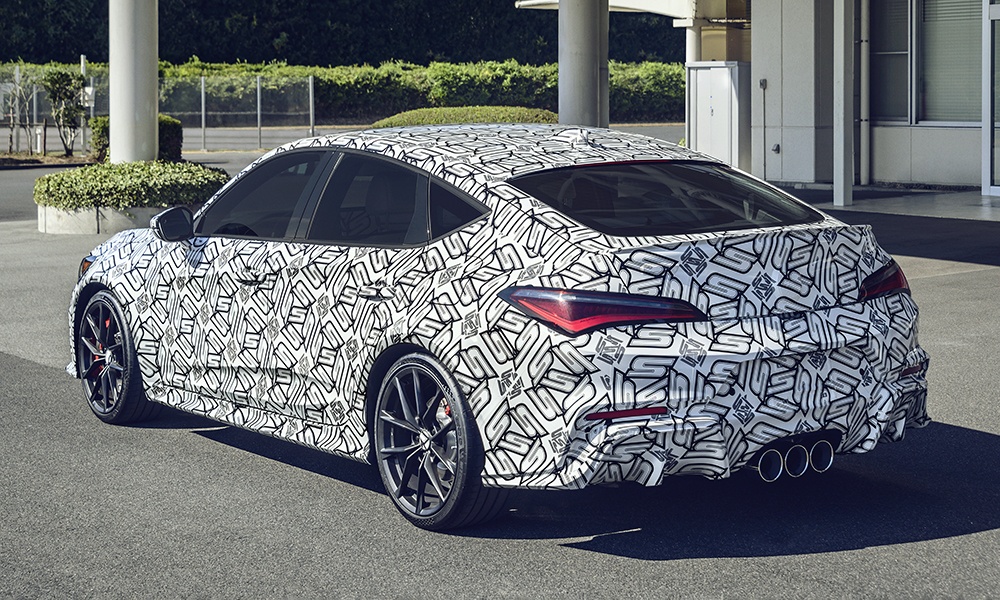 Why not Type R?
For the uninitiated, Type S has been the luxury marque's performance badge, gracing such cars as the NSX Type S and the MDX Type S, so you can think of it like Lexus's F or BMW's M. There have been hardcore Acura Type R cars in the past, but they were mostly the same Hondas rebadged for the American market.
But if anything, you should be excited for the Integra Type S, as it packs a "high-revving 2.0-liter turbocharged VTEC engine" that produces "over 300hp" and will be paired exclusively with a six-speed manual with a limited-slip differential.
Does that formula sound familiar? If not, you're looking at the same powertrain that graces the current Civic Type R, which has proven itself to be no slouch. While the camouflaged unit conceals most of the details, a good look reveals a more aggressive bodykit and a centered triple exhaust at the rear. No big wing here, but that's part of the Integra's modus operandi of being a posher alternative.