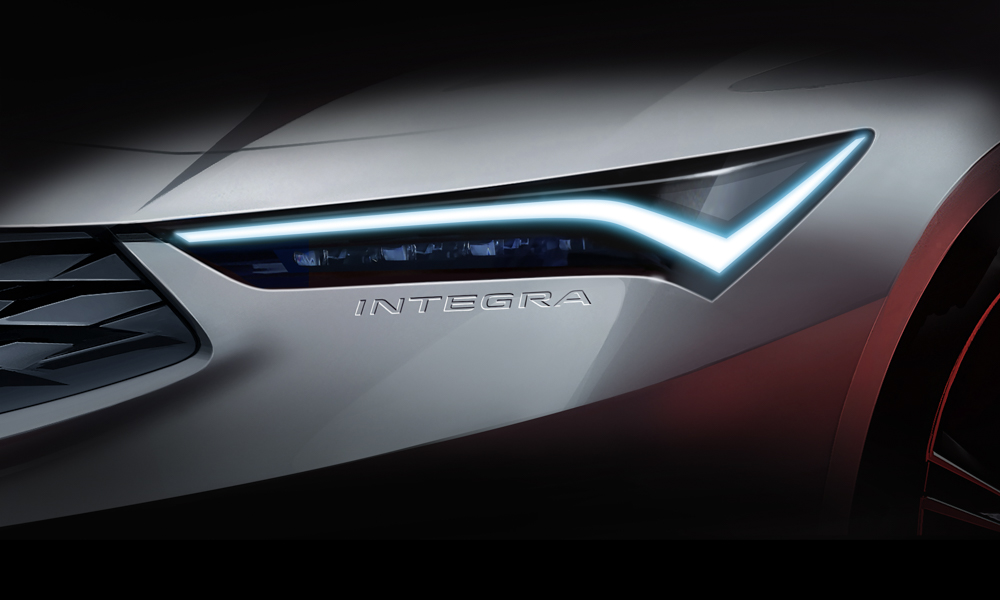 Honda used to be popular with the tuner and motorsport circles. However, the company is completely shifting to electric cars in 2040, and the ongoing Monterey Car Week saw its halo product, the NSX, saying goodbye. But right on the heels of the supercar's farewell comes another announcement that might get the attention of petrolheads the world over: the return of the Integra.
Back in the days when neon underglow and grotesque aero kit were popular, the Integra made a name for itself as an affordable pocket rocket. First introduced in 1986, it wasn't until the arrival of the DC2 and DC5 versions that the model became popular with the sport-compact crowd. The B- and K-series engines were powerful and reliable from the factory, which made the Integra a good tuning base.
Details are still scarce, but the fact that Honda's luxury division Acura broke the news means there is a possibility that the Integra will be confined to the North American market. In addition, the NSX's hybrid powertrain is likely a sign that the Integra could be electrified to some extent. But anything can happen between now and the model's 2022 introduction, so we'll just have to stay tuned.