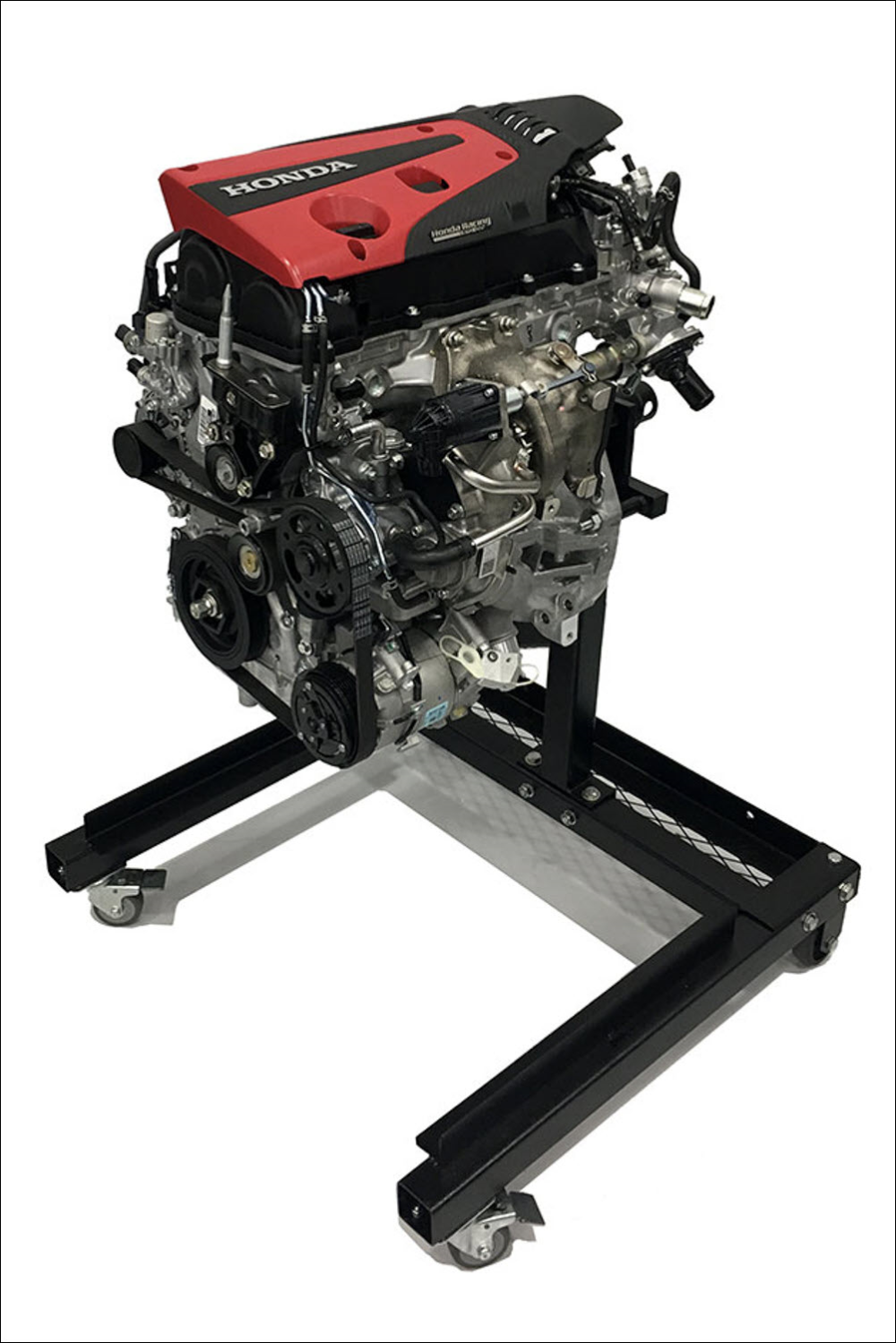 In the world of Honda performance engine swaps, two letters of the alphabet often come to mind—B and K. The B-series engine should be very familiar to the local tuner scene as it was the powerplant of the much-coveted Civic SiR, as well as some of Honda's first Type R cars. The K-series motor, however, has more humble beginnings—powering anything from the Accord midsize sedan to Odyssey people movers.
It should be noted that the K engines do have a performance pedigree as well. High-powered versions have done duty in the DC5 Integra Type R and the EP3 Civic Type R. Turbocharged iterations of this mill have found their way into the FK2 and the FK8 Civic Type R, with the latter being good for 306hp. Predicting the demand for such an engine, Honda in its infinite wisdom has finally offered it up for sale as a crate motor.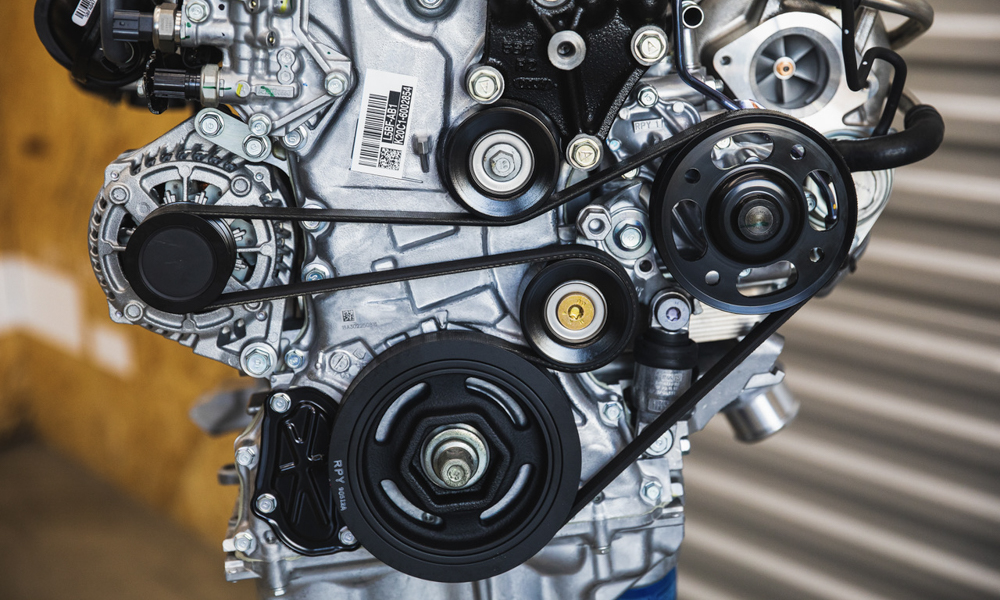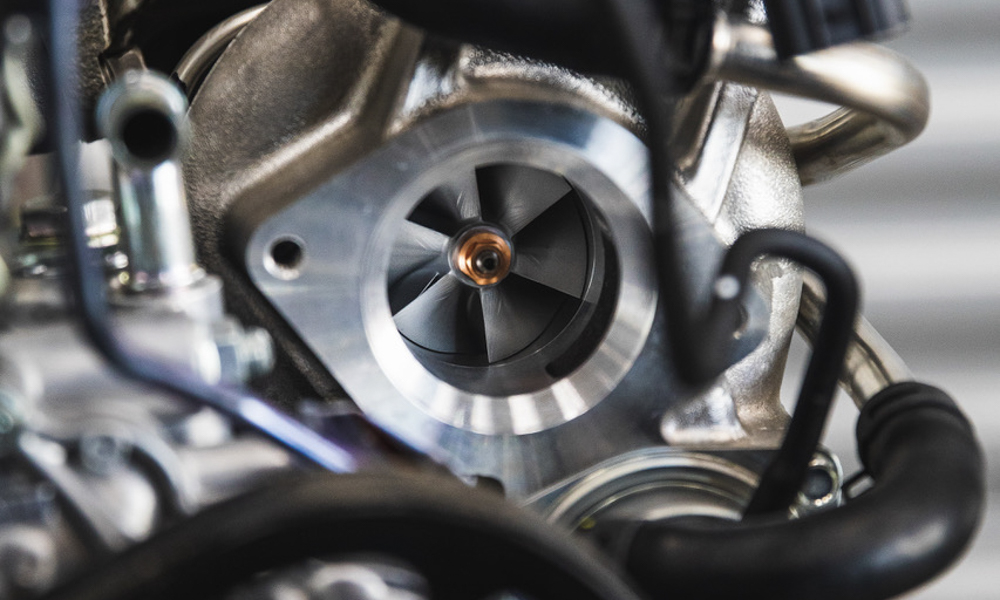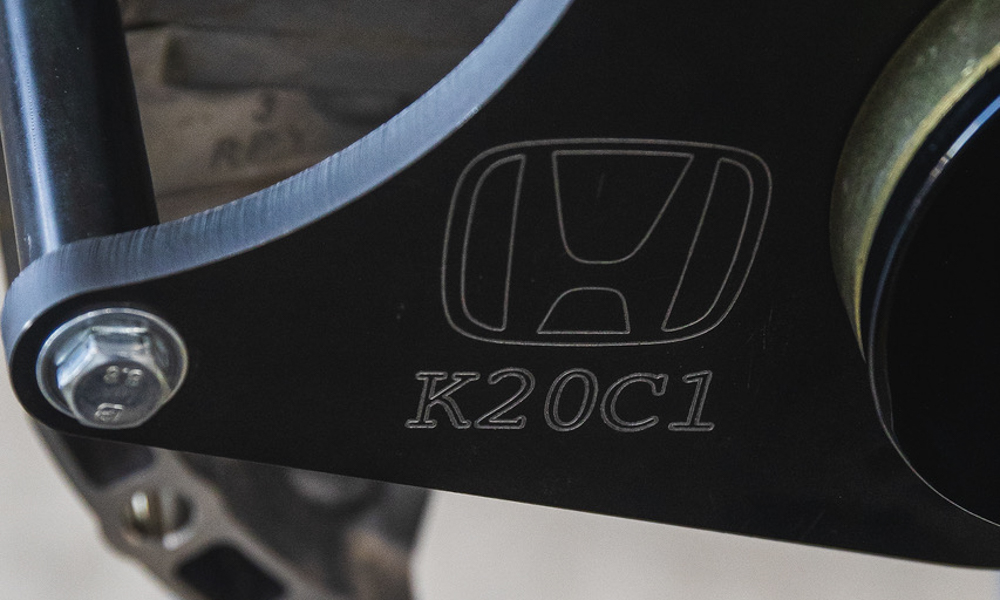 The specific version of the boxed motor being sold is the K20C1. It was created by Honda Performance Development for Civic Type R touring cars and open-wheel formula racers, and eager customers should expect slightly higher power and torque figures. Each crate engine comes complete with a long block, an alternator, a turbocharger and a starter motor. An HPD ECU, wiring harness and a throttle pedal can be had as optional extras.
"In previous years, HPD's K20C1 engine was made exclusively available to Honda Racing Line members and race teams," Honda explains. "Now, for the first time, any driver who dreams of victory can experience the adrenaline that powers Honda on the track with their very own HPD Crate Engine Package, specifically designed for easy, affordable and reliable swap applications."
According to HPD, the K20C1 crate engine will be available starting May and is intended for motorsports applications only. But if you can shell out the $6,790 (P326,000) asking price for the basic engine and ship one over here, just imagine shoving that thing into a CR-V and seeing the collective gasps of sports-car owners when your sleeper of a family-hauler takes off like a rocket ship.