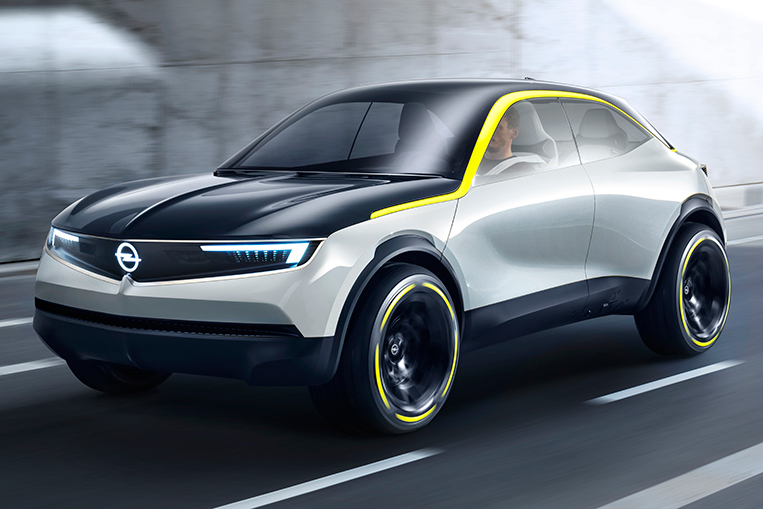 For whatever reason, many automakers today believe that the future of motoring will come in the form of small electric-powered crossover SUVs. One of these car brands is Opel, which appears to be fully committed to its pledge that all of its models will have an electrified version by 2024.
What we have here is Opel's GT X Experimental concept car, and the company is using three adjectives to describe it: German, approachable and exciting. Which is probably its way of saying that its coming products will go back to its Teutonic roots while looking toward an electric, digital tomorrow.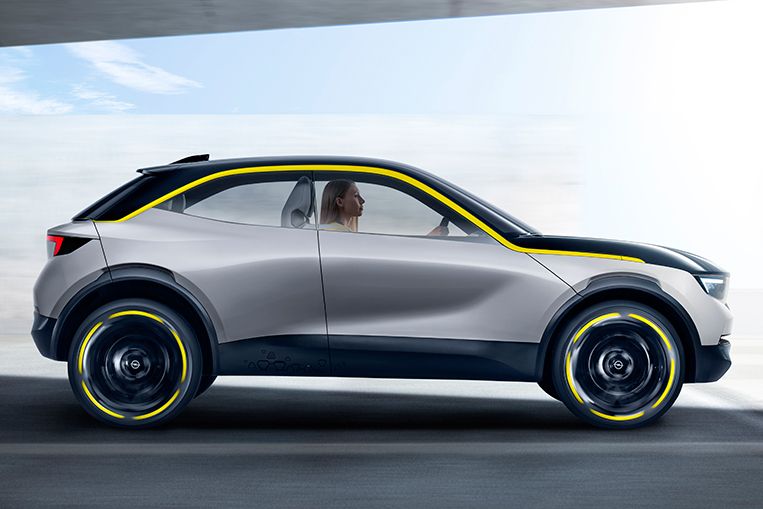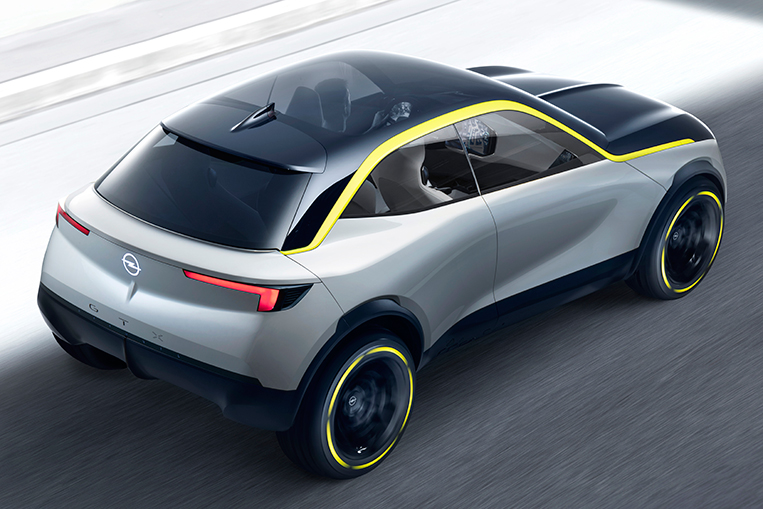 Measuring 4,063mm long, 1,830mm wide and 1,528mm high (with antenna), the full-electric vehicle runs on a 50kWh lithium-ion battery that features inductive charging. The concept also boasts Level 3 automation, which, as we've explained in a previous article, means that "under certain circumstances, the car is completely in control, but a human must always be present and able to intervene in case the computer gets it wrong."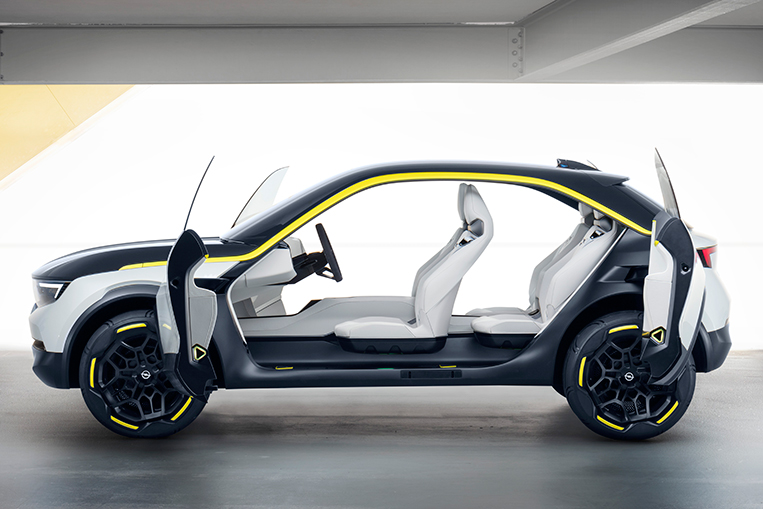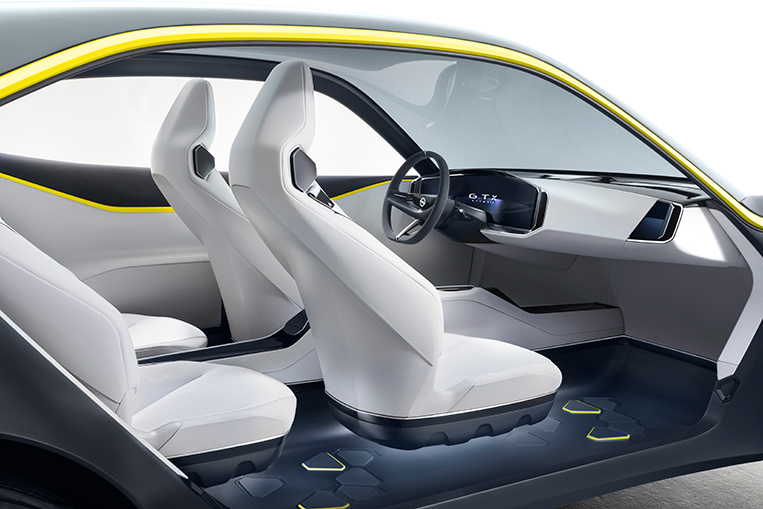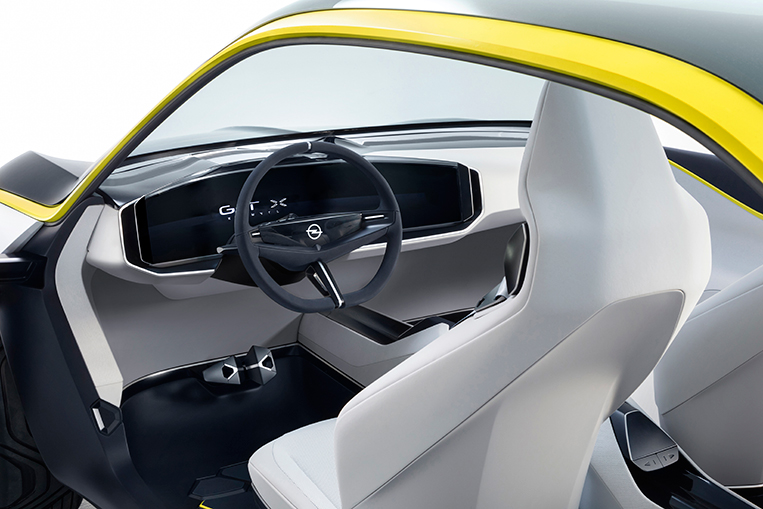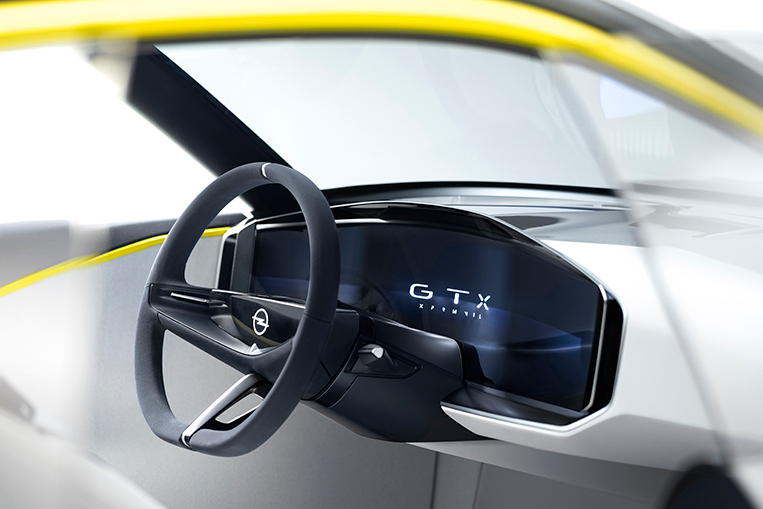 What is perhaps most noticeable about the GT X Experimental is the way its suicide doors open 90° to provide easy entry (and exit) to passengers. And if you're a keen observer, you'll quickly realize that the windows are frameless and hence uninterrupted. Together with the panoramic roof, they give the vehicle's occupants a sense of airiness. If all this glass doesn't amuse your friends, maybe the seemingly floating seats will.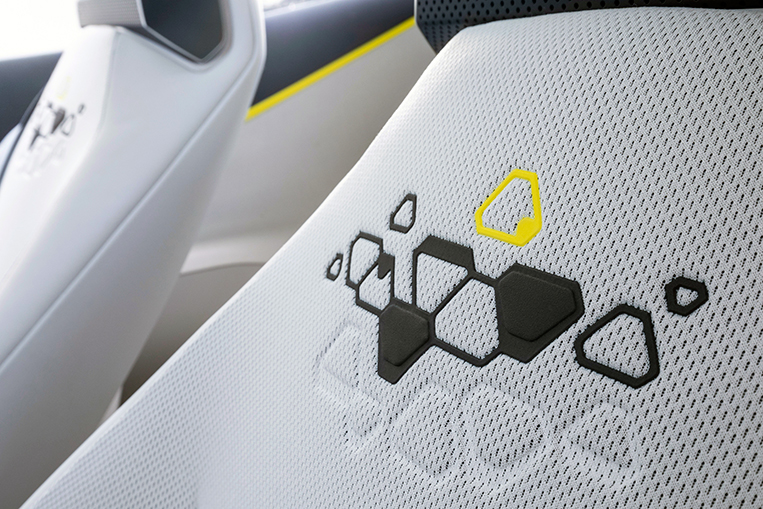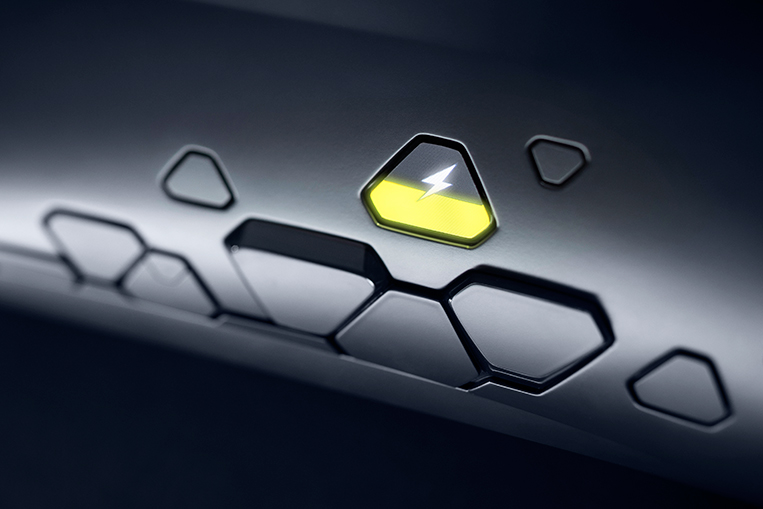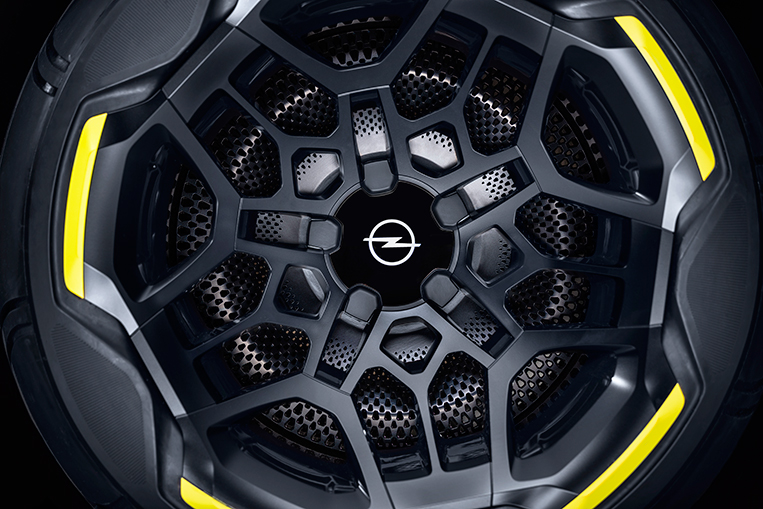 With this crossover concept, Opel is serving notice that it's still very much alive and that it's speeding into the future at full throttle. Good for its fans, then.