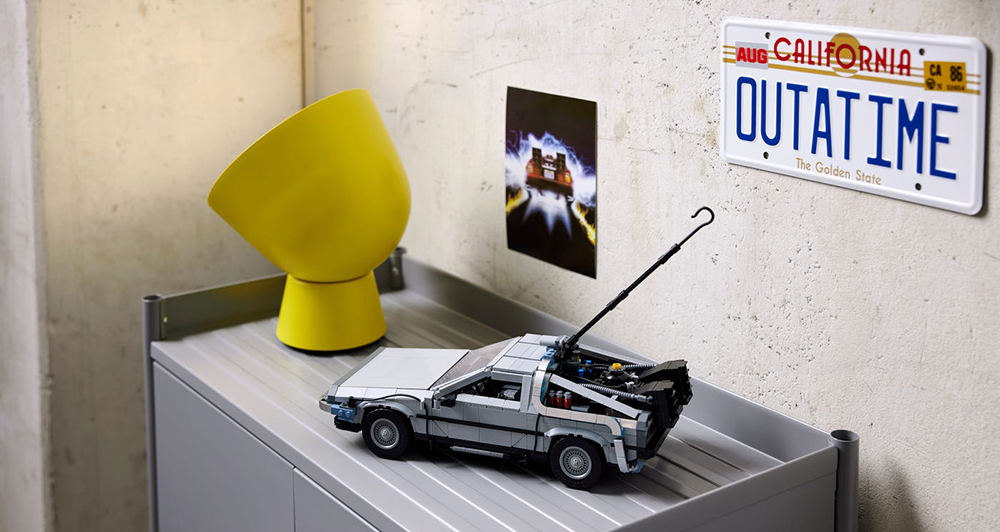 You're likely old enough to have a child if you saw the original Back to the Future movies in theaters. Or you could be a younger fan who fell in love with the series after being influenced by your folks.
Either way, my point is that there will always be memorabilia for fans to gobble up. And there's nothing better than being able to build your own time machine (albeit out of plastic bricks) in the comfort of your home.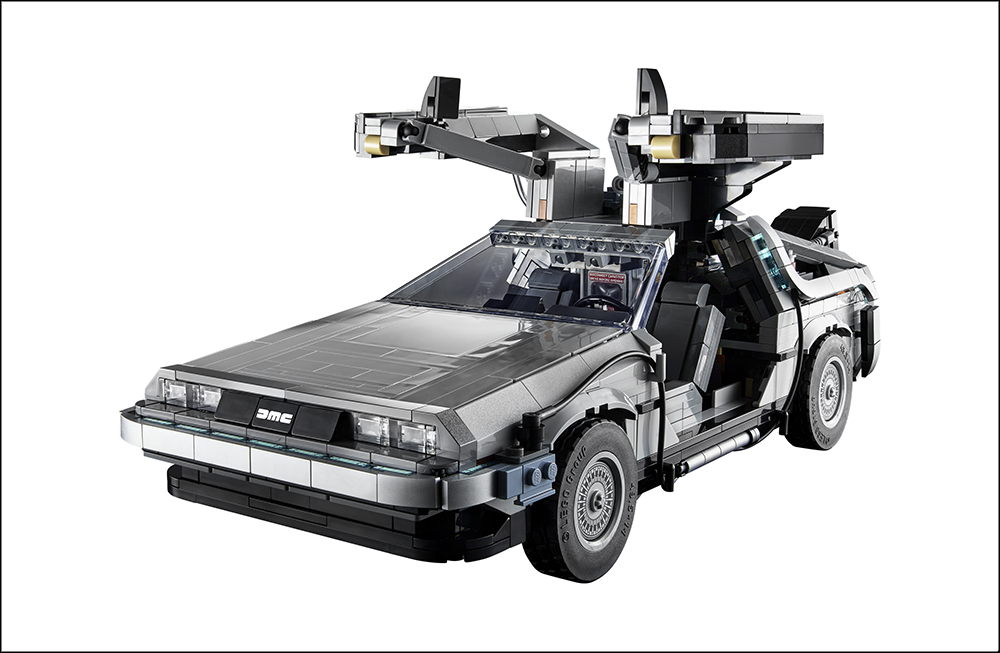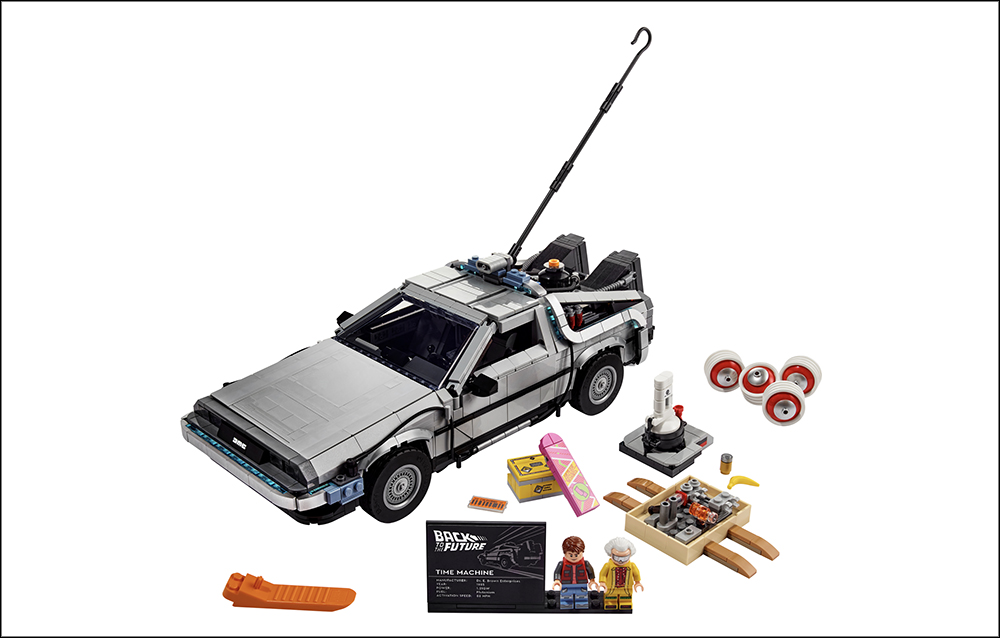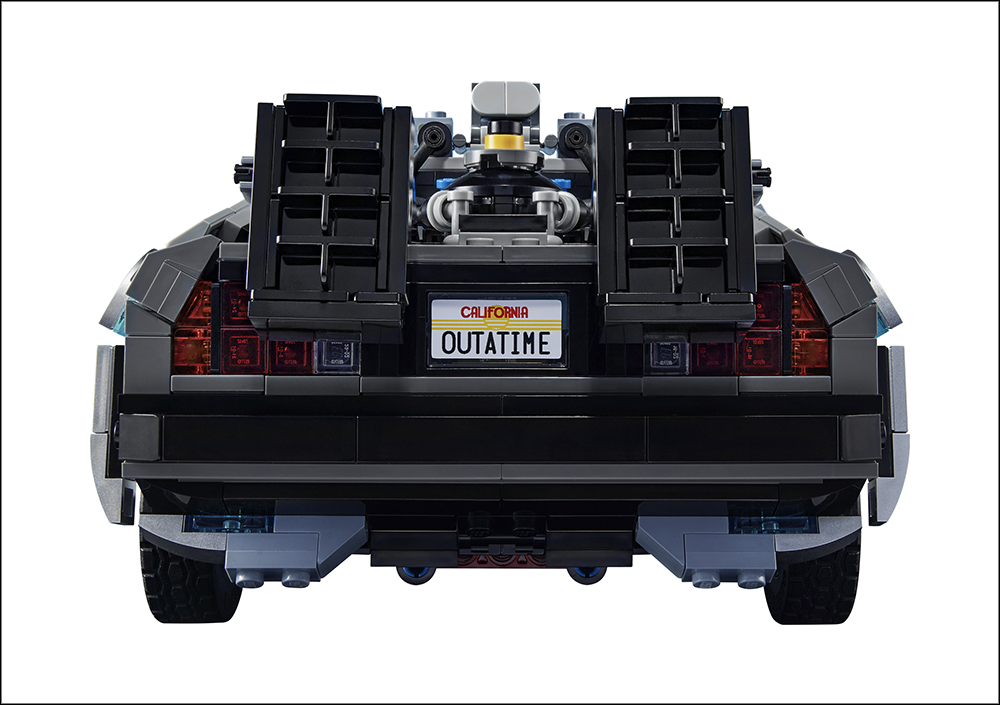 Enter the Lego Back to the Future "Time Machine" set.
This 1,872-piece recreation of the iconic DeLorean from the movie is under the Creator Expert series, which explains why it's meant for ages 18 and up. It's large, coming in at 12cm tall, 35cm long and 19cm wide. If you have kids, you'd probably want to keep this away from them.
This set may not be able to reach 88 miles per hour, but it's sure to make you travel forward in time with how long you'll spend admiring (and building) this playset.
For starters, the base car alone is extremely detailed, down to the light assemblies, opening hood, and DMC logos. The gullwing doors open up to reveal a very detailed cockpit that also features a light-up Flux Capacitor brick. It's not powered by plutonium, but rather by a button-cell battery.
It also includes plenty of accessories, like Dr. Emmett 'Doc' Brown and Marty McFly Minifigures and props from the movie like the hoverboard and the 'OUTATIME' license plate.
Don't set those accessories aside. They're important because you can build this set in three different ways.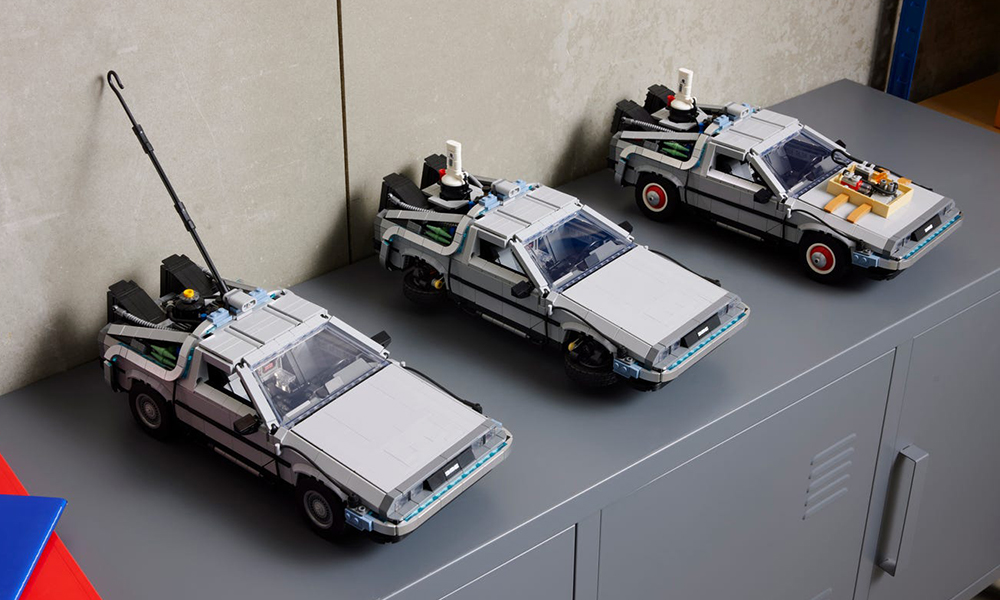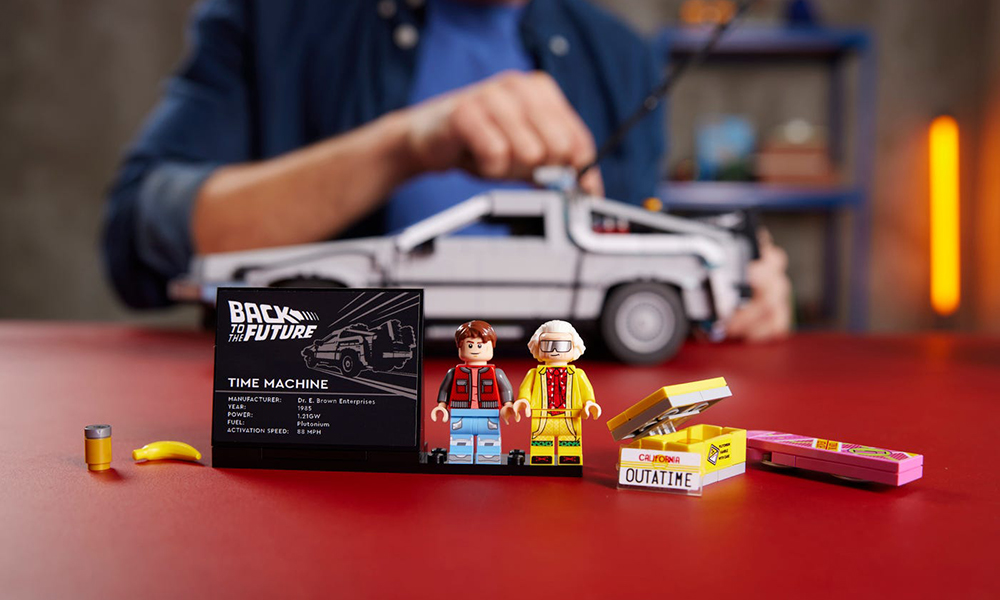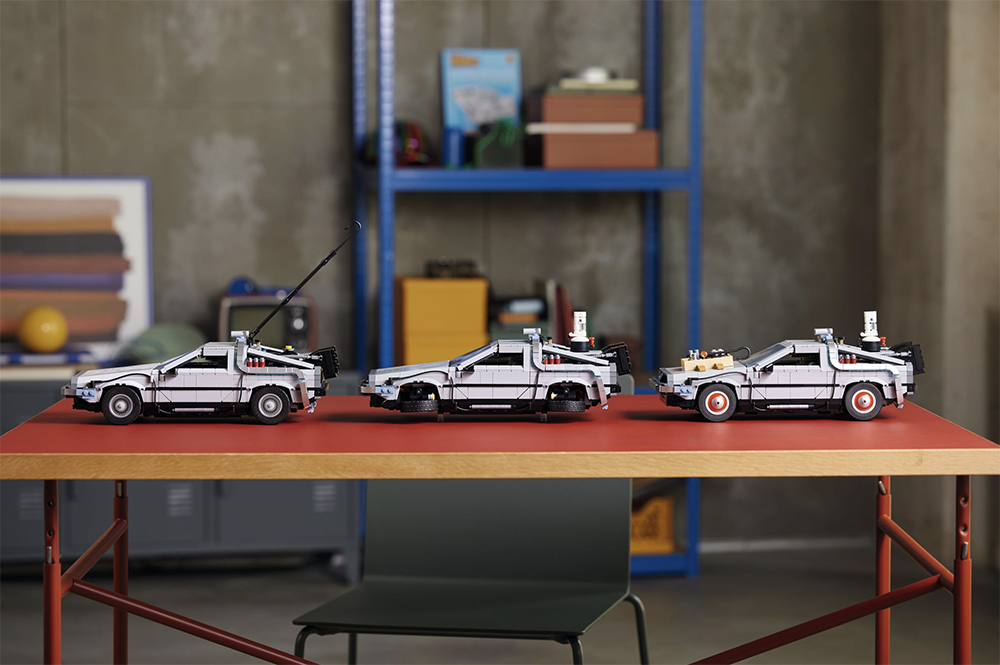 Yes, you can build it to match your favorite iteration of the car from any of the three movies.
To build the original car, simply put the lightning rod and plutonium chamber on the car. You can fold down the tires and add the "Mr. Fusion" reactor to build the futuristic, flying version from the second movie. Finally, there's the white-wall tires and the hood-mounted circuit board to help recreate the car from the final movie.
It's a novel idea from Lego to allow you to switch it up every now and then to keep your display shelf fresh. Or to get you to buy the set two more times if you have deep pockets (and an approving wife).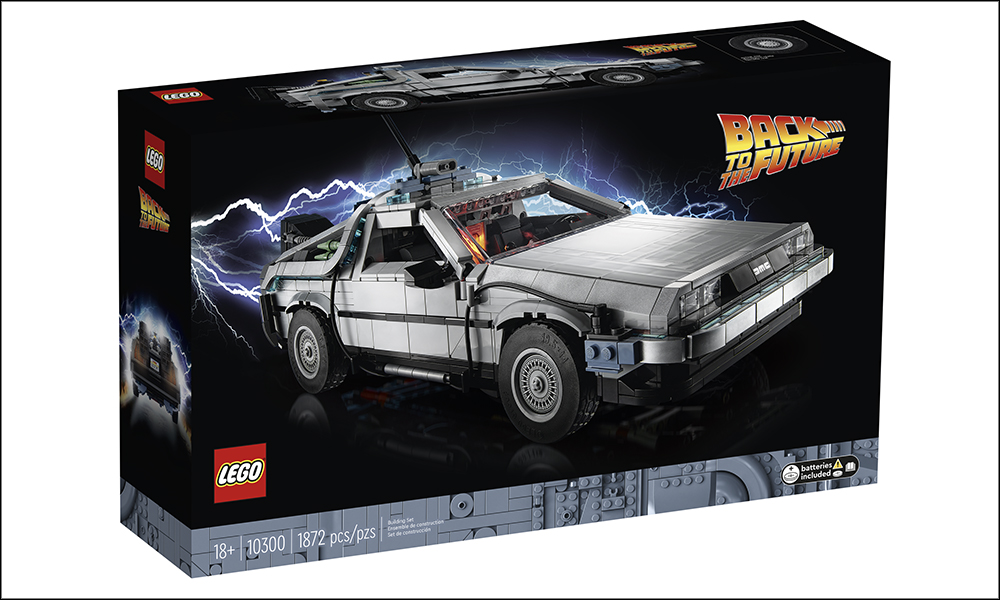 Speaking of the price, it will cost you a cool $169.99 (P8,870). You can order this from Lego's website starting April 1. Thankfully, purchases aren't limited, so you can finally make your Back to the Future diorama a reality.