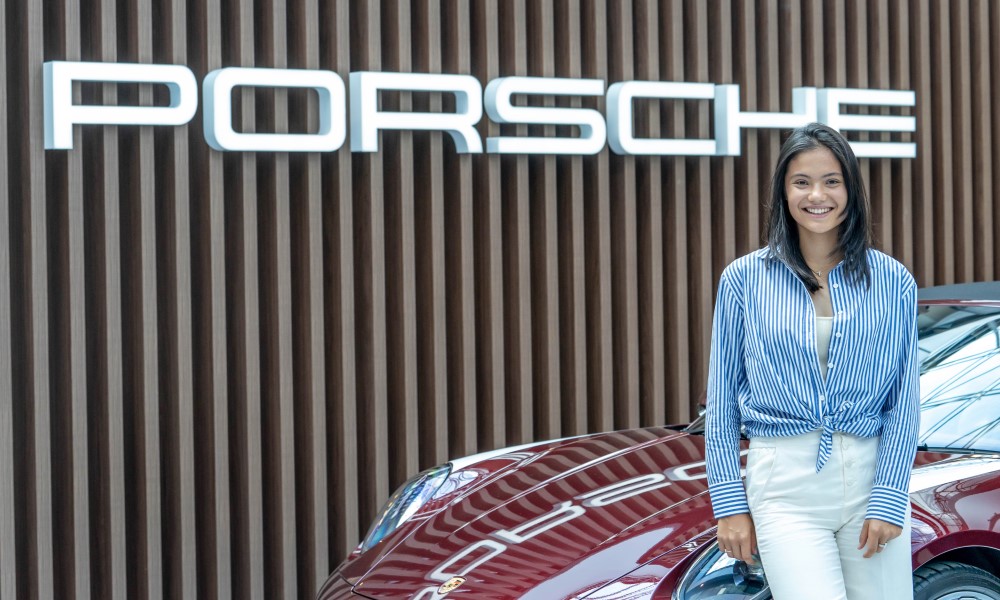 Porsche has just added another brand ambassador to its roster. Her name is Emma Raducanu, the 19-year-old British tennis player who recently won the women's singles of the 2021 US Open.
Born in Canada and raised in the United Kingdom by a Romanian father and a Chinese mother, Raducanu started playing tennis at the age of five. By the age of 13, she had qualified to compete at the International Tennis Federation's U-18 category, and become the youngest tournament winner in ITF's history.
Prior to winning the US Open, she made her debut at the 2021 Wimbledon Championships as a wildcard entry and finished in the top 16.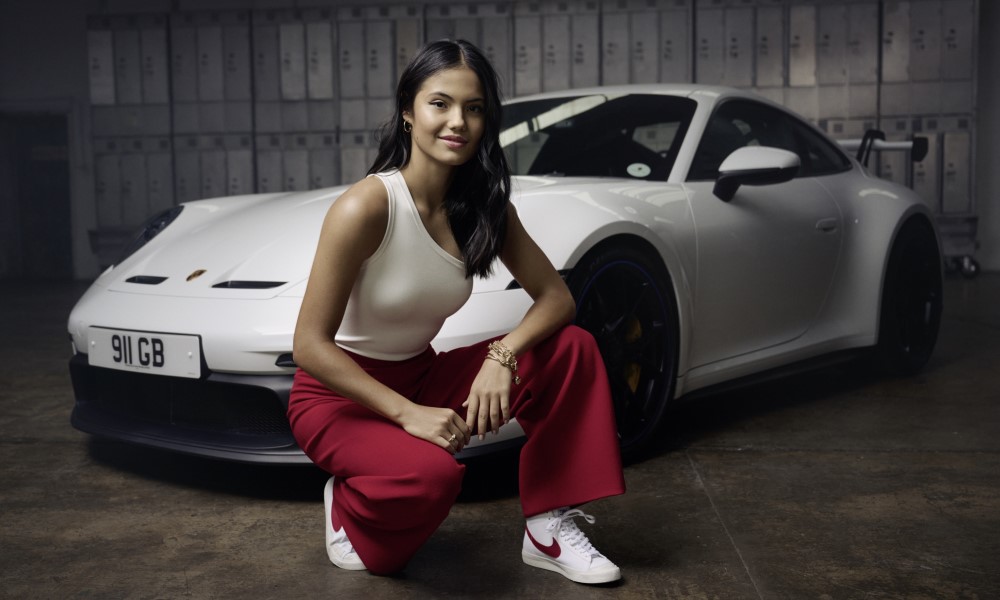 As the face of Porsche in women's tennis, Raducanu's goals are to inspire a new generation of strong and self-confident athletes, and become a role model for young women around the world. She joins the likes of racing drivers Walter Röhrl and Mark Webber, and 2018 Wimbledon winner Angelique Kerber at the automaker.