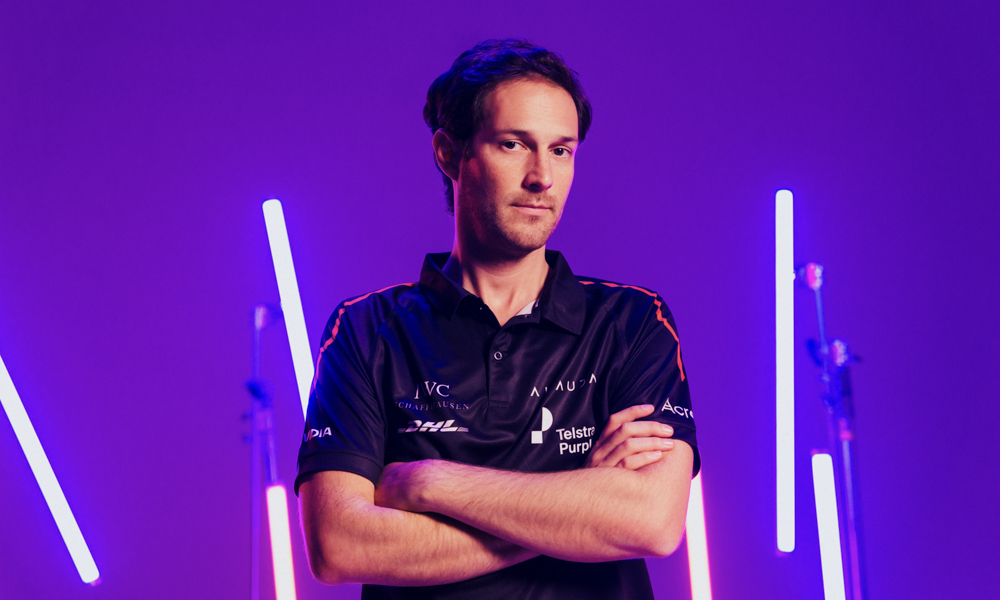 Bruno Senna may not have had as good a Formula 1 career as his uncle, (some guy named Ayrton), but the Brazilian has achieved immense success in other disciplines like endurance racing where he became the LMP2 class champion in 2017. But now, the skies are the limit for Senna as he takes on a new role as the development pilot for Airspeeder.
The reasons for bringing in Senna to the Airspeeder team are quite obvious. His vast experience competing in various racing series will help him come up with pit strategies unique to the aircraft. In addition, he flies drones as a hobby and is apparently fascinated with modifying them to improve their performance.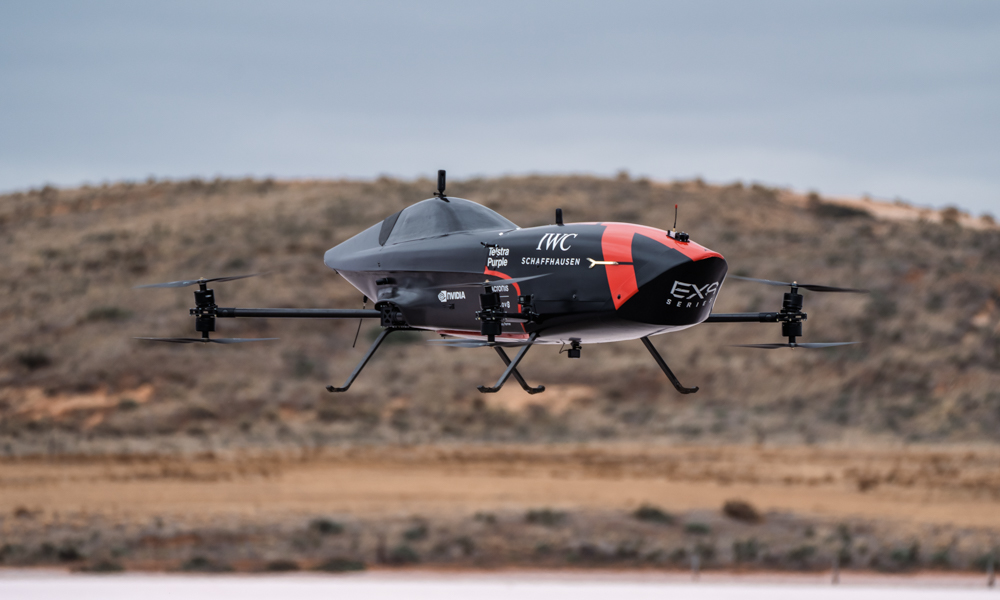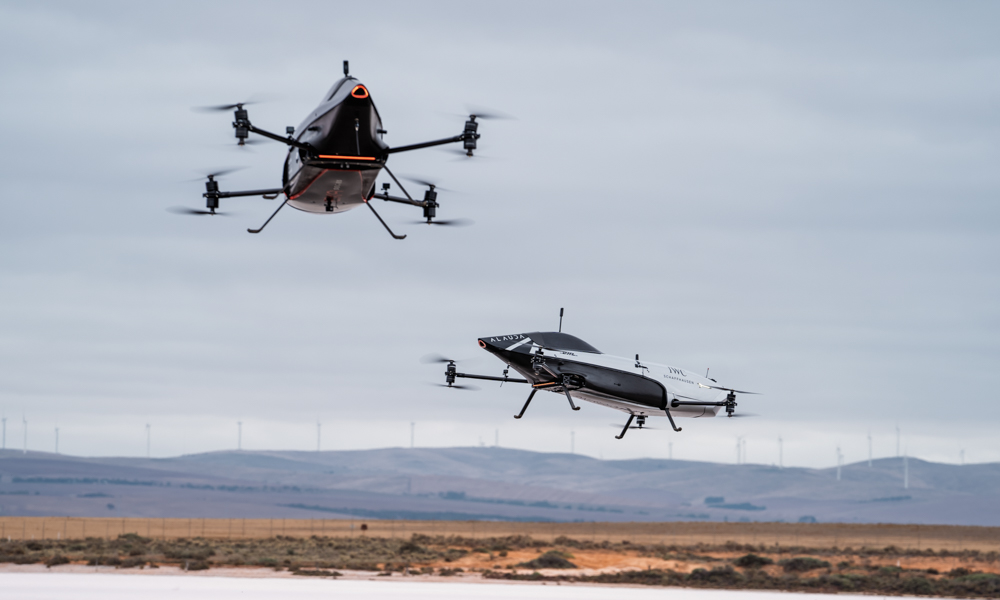 As Airspeeder's global ambassador and development pilot, Senna will be working with a team that includes experts from Ferrari and McLaren, and project leaders from aerospace giants Boeing, Airbus and Rolls-Royce. In order to train the first pool of racers, Senna will be getting to know the aircraft by spending over 2,000 hours in a simulator with six degrees of freedom.
Last year, Airspeeder unveiled the Mk3, a single-seat electric racing aircraft with a carbon-fiber fuselage and eight propellers. Its power-to-weight ratio is said to offer better agility than a McDonnell Douglas F-15E strike fighter. Airspeeder has plans to start with remote-controlled races this year before moving to manned competition in 2023.