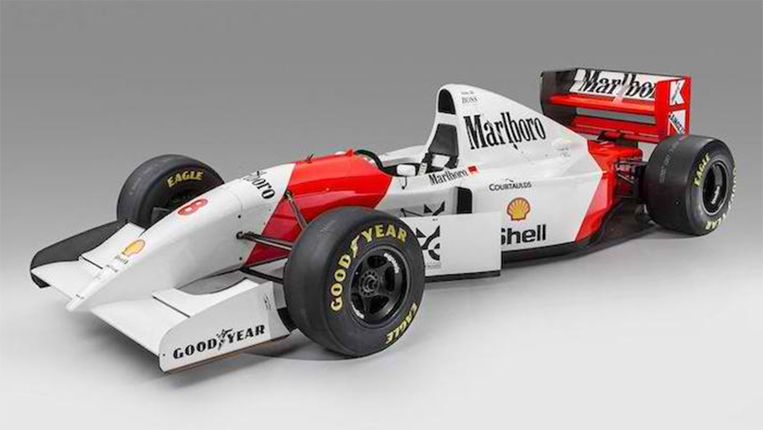 If you ever wanted to follow in the footsteps of the great Ayrton Senna, then now is your chance. All you need is a healthy bank balance and a plane ticket to Monaco, where the late master's 1993 McLaren MP4/8 Formula 1 car is currently for sale. Easily one of the most significant racing cars of modern times, this very machine was driven by the three-time world champion in his last season with McLaren, and it helped him achieve a record-setting sixth win at the Monaco Grand Prix, a record that remains intact to this day.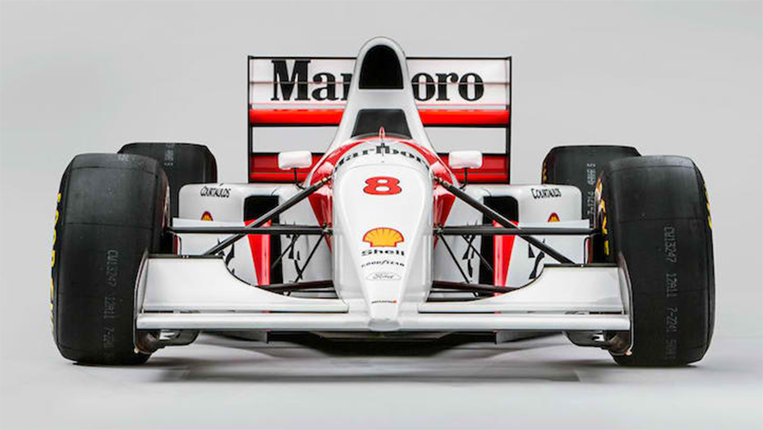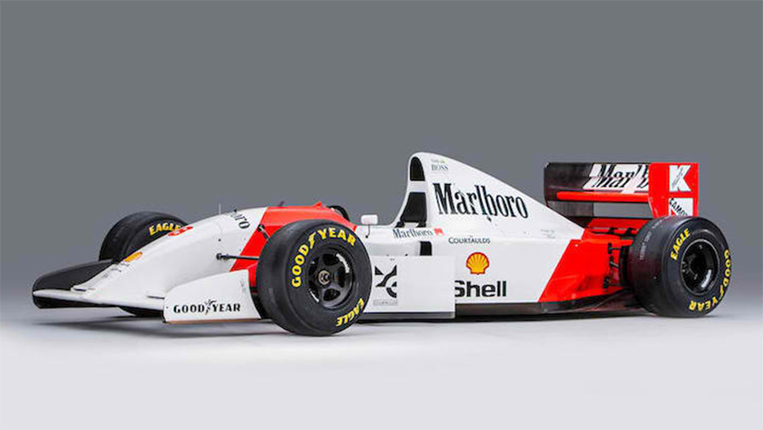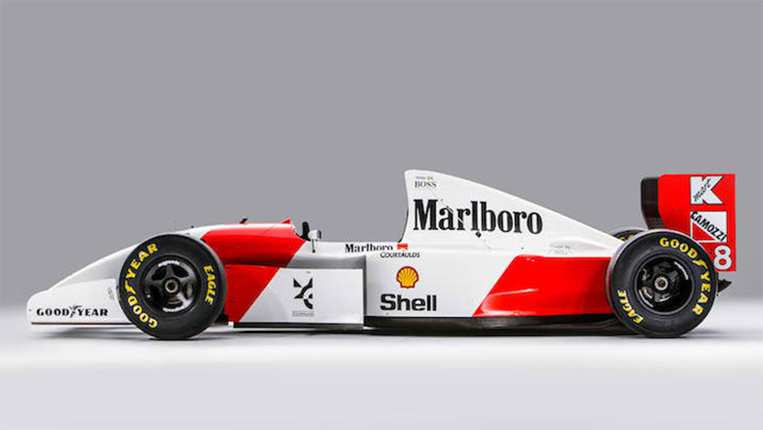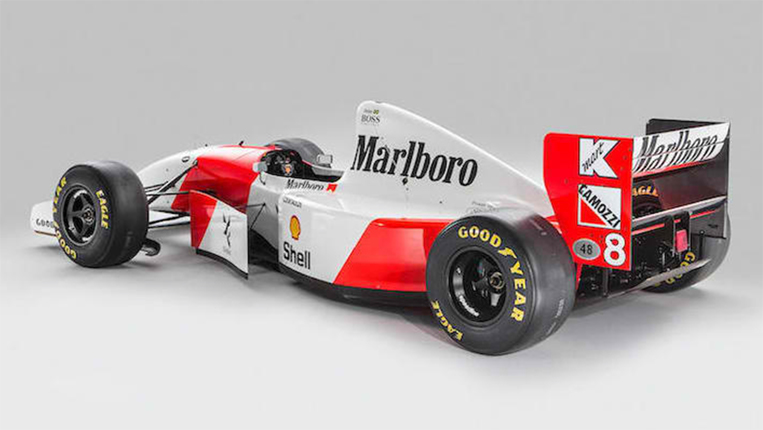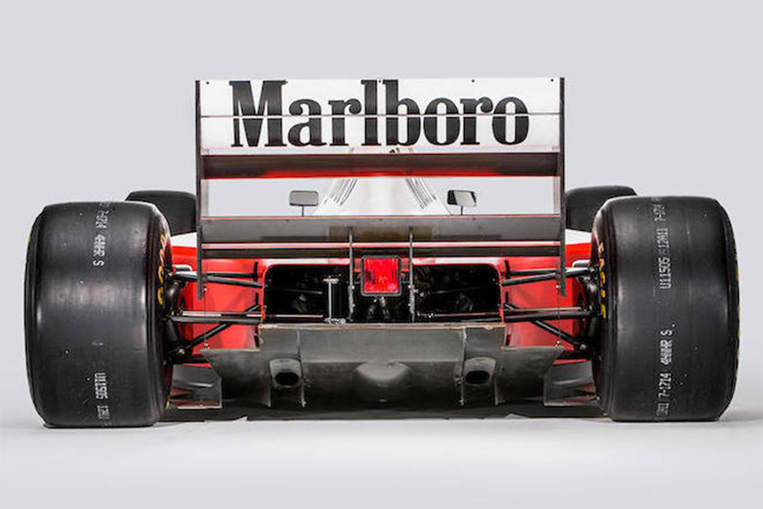 Ayrton drove this actual car—officially known as the McLaren-Ford MP4/8 chassis No. 6—in at least six of the 16 races of the 1993 season, coming second at Barcelona's Spanish Grand Prix, followed by his famous victory at Monaco, a fourth-place finish at Magny-Cours (France), Hockenheim (Germany) and Spa-Francorchamps (Belgium), and a fifth-place performance at the British Grand Prix in Silverstone. Chassis No. 6 was then used as a spare car at Suzuka (Japan) and Adelaide (Australia) before going into storage and reemerging many years later as one of the headline items at the "Les Grandes Marques à Monaco" by auction house Bonhams, which is due to take place on May 11th this year in Monte Carlo.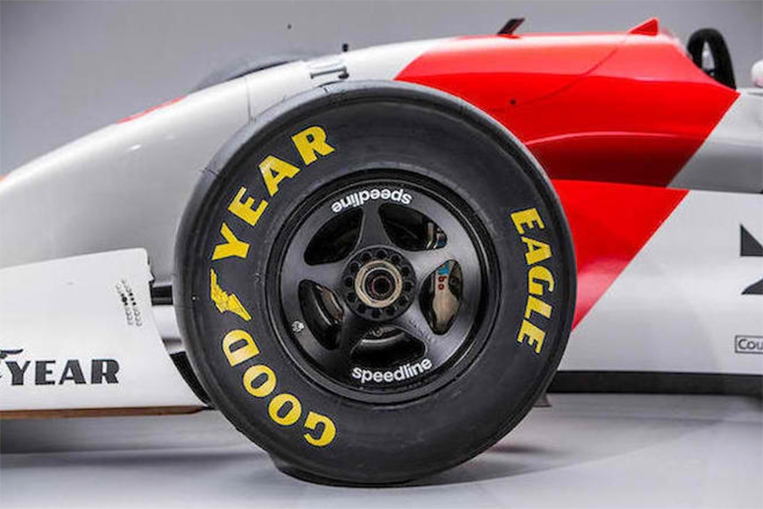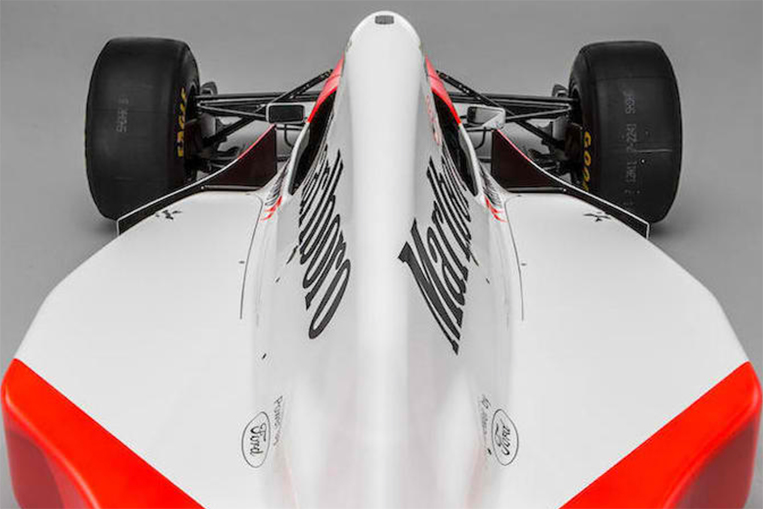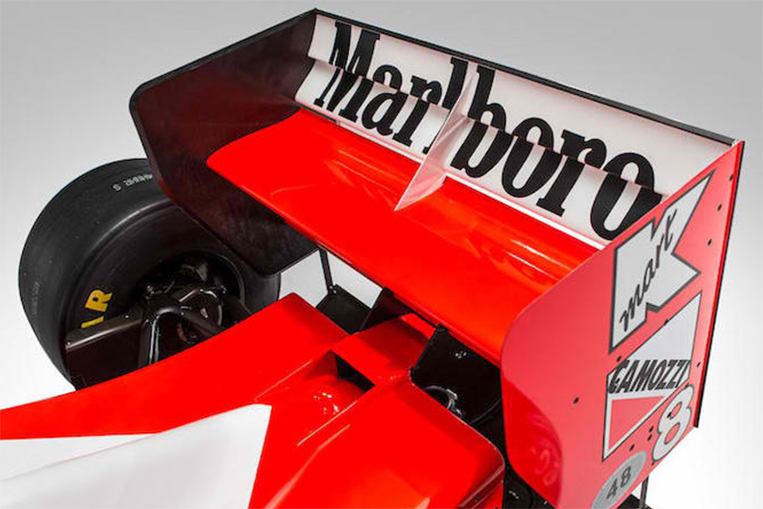 Not only was 1993 Senna's last season with McLaren, it was also his last full season as one of the most gifted racing drivers the world had ever seen, with the tragic events that were to unfold only a few months later cutting short his life and casting a dark shadow over the motorsport series. The 1993 season is also remembered as featuring some of the most high-tech cars in F1 history, with changes in regulations allowing for all sorts of electronic trickery.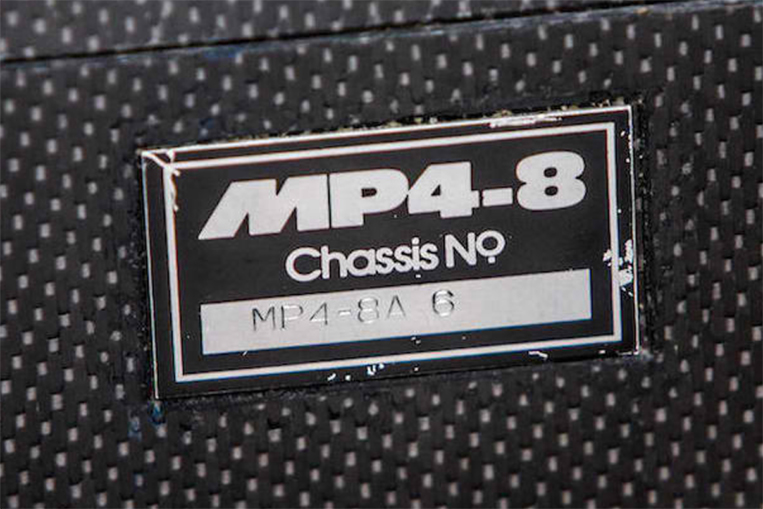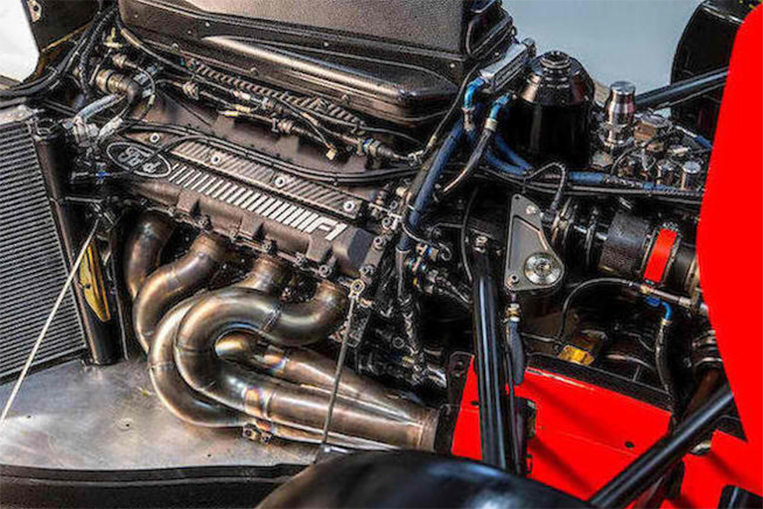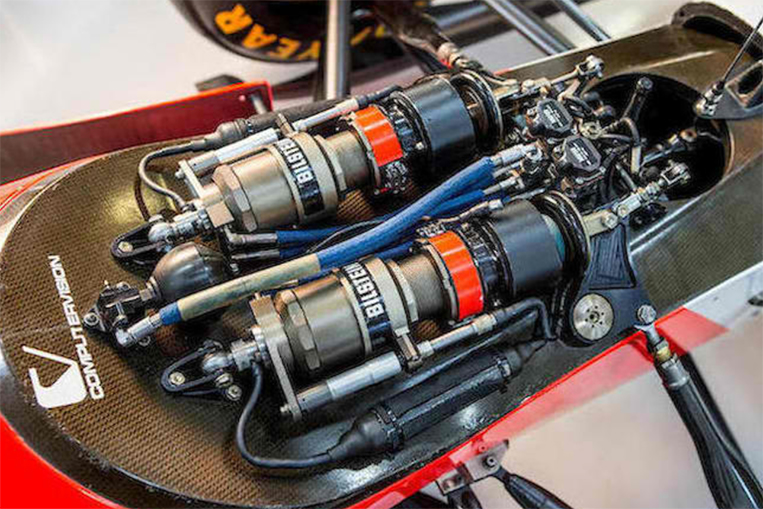 Designed by Neil Oatley, a gifted engineer who played a major role in creating several championship-winning F1 cars, the MP4/8 utilized such features as traction control, a semi-automatic gearbox and active suspension, which, combined with the Ford V8 engine that McLaren ended up using after previous supplier Honda had quit F1 before the start of the season, resulted in one formidable racing machine. Should the new owner wish to experience what the car is capable of, that's actually still possible: Despite being 25 years old, the single-seater is said to be in running condition and almost ready to take to the track again, where it would certainly turn many heads.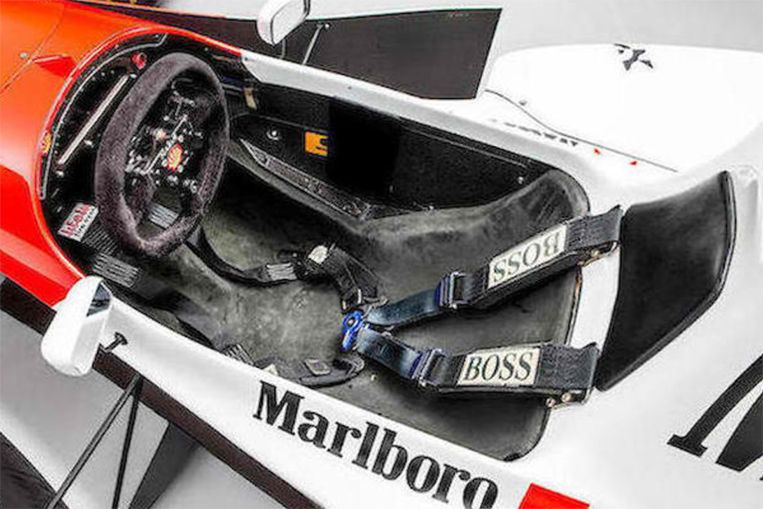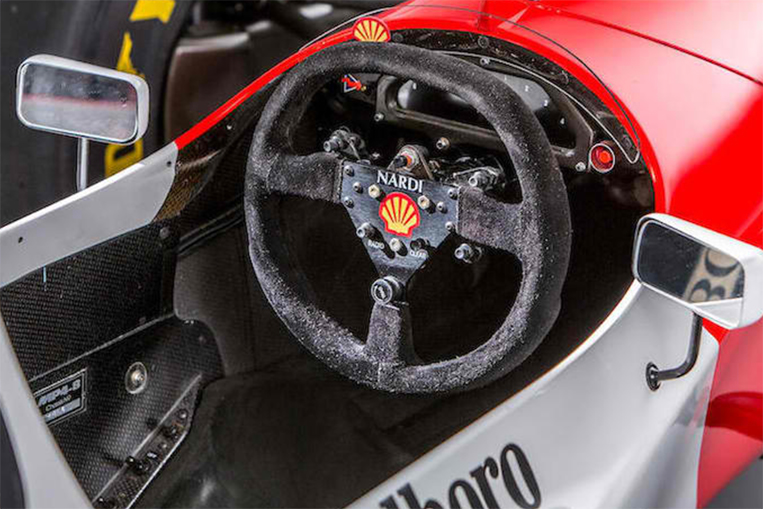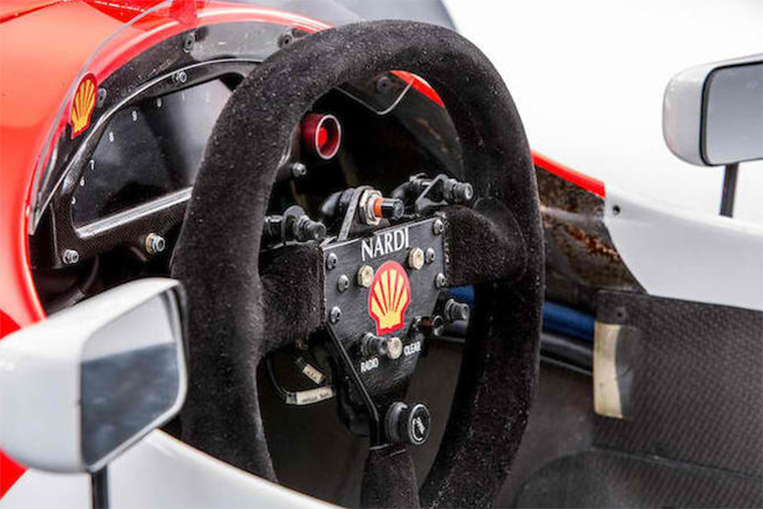 Bonhams isn't giving any guide price for this famous open-wheeler, which usually means it is expected to fetch an astronomical sum when it comes up for auction. Looking at its history and significance to the world of motorsports, there can be little doubt that it is worth millions of euros, and one would hope that the new owner will not lock it away in a private collection, but instead bring it out and have it seen and heard by the many fans who still adore Ayrton Senna today.