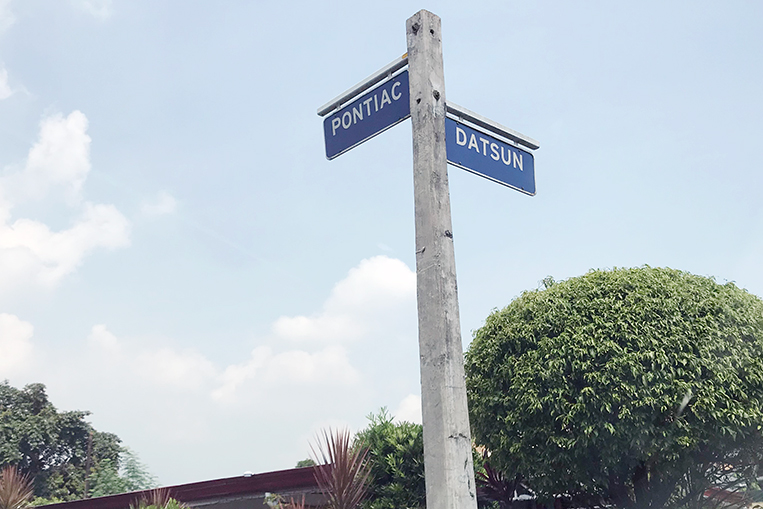 I remember writing a short article years ago about the car-inspired street names inside Village East Executive Homes in Cainta, Rizal, but that was entirely based on Google Maps. Yesterday, I had a chance to personally drive through roads that had been christened after classic automotive makes and models. The place is in the district of Novaliches in Quezon City. Waze brought me there on my way to a newly constructed car dealership in Bulacan.
Check out the neighborhood's layout on Google Maps…
If you look close enough, you will see such car names as Pontiac, Datsun, Dodge, Malibu, Impala, Fairlane, Coronet, Jaguar, Ferrari, Opel, Dart, Consul, Corvette, Chevelle, Camaro, Hillman, Hunter (there was a car called Hillman Hunter, in case you're curious), Escort, Edsel and Valiant. I actually parked a few times to take some pictures (the residents who saw me probably got suspicious).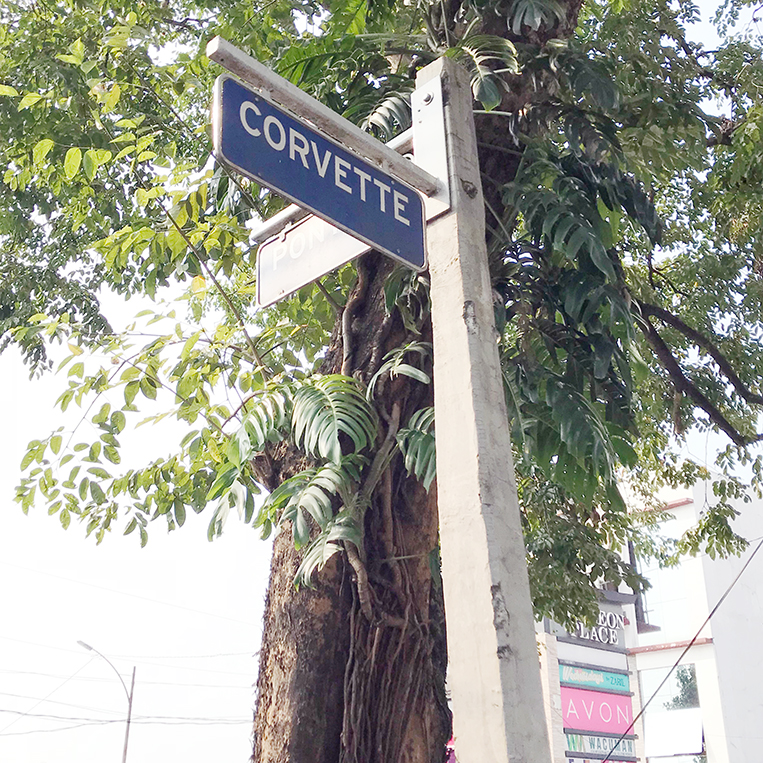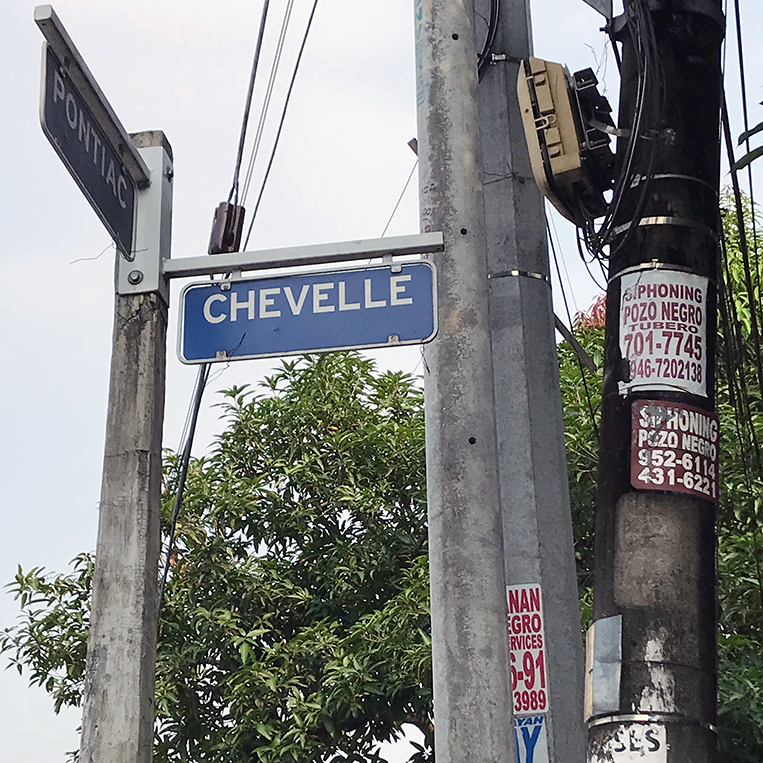 Wouldn't it be nice if our streets were just named after automobiles? It should be a blast being able to tell your friends: "Dude, I'll meet you on the corner of Impreza and Lancer at 2pm. I'll be coming from Testarossa just several blocks away."