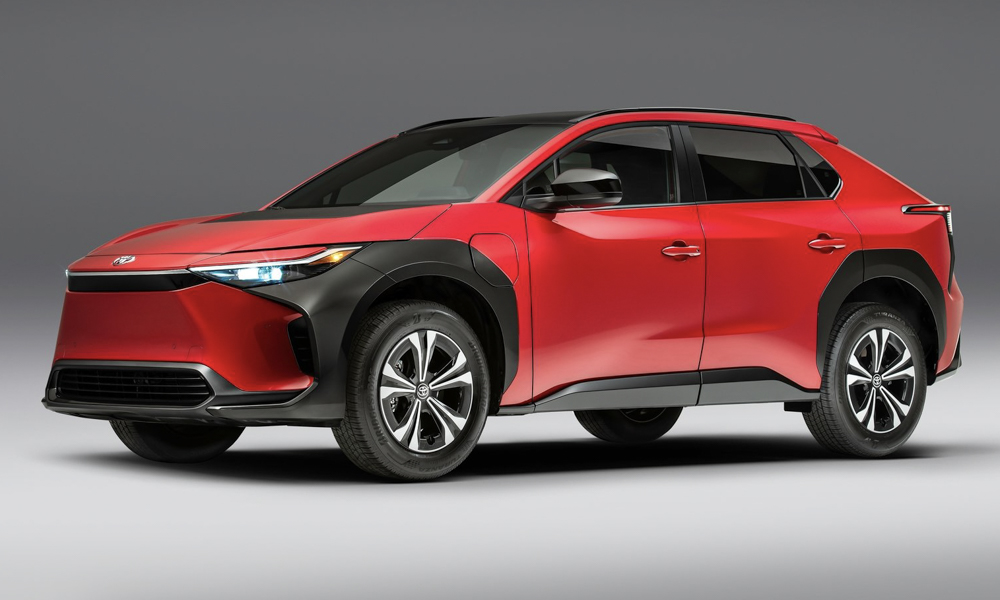 A lot of car companies are making the jump to electrification. However, Toyota has shown its hesitation to fully embrace electric vehicles. For the automaker, hybrids have become a suitable compromise for a long time. But some markets like Europe are starting to clamp down on gasoline- and diesel-car sales. Because of this, it seems to have a change of heart regarding EVs.
In this Reuters report, Toyota said that by 2035, all new vehicles sold in Europe will be zero-emissions models. This is evident in the bZ4X and the upcoming Lexus RZ, as well as its push for hydrogen power. By 2030, the company wants to cut down sales of fuel-burning vehicles by half.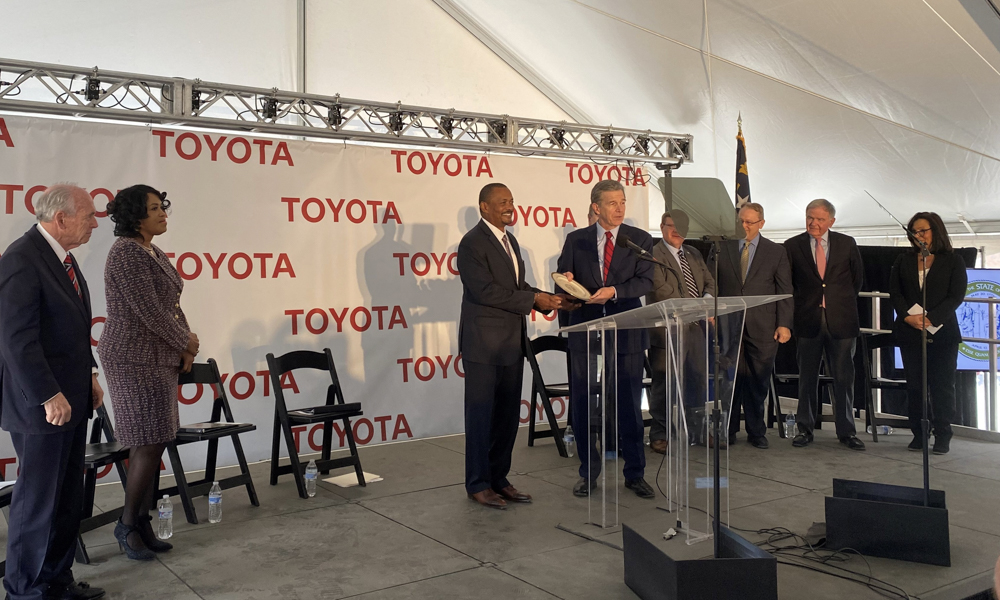 However, Toyota is not completely turning away from internal combustion engines. Developing markets such as the Philippines aren't ready for the shift to electrification. In fact, it isn't taking on the subject of EVs by itself. The bZ4X, for example, is a joint effort with Subaru. But it is willing to make small steps toward battery power. According to another Reuters article, it is building a $1.29 billion (P64.8 billion) battery factory in North Carolina.
More than just joining the trend, this move is seen to help Toyota keep its dominance in global sales. As the carmaker is the biggest one in the Philippines, we hope this will spur political aspirants in our country to start thinking about how they can help transform our automotive industry.