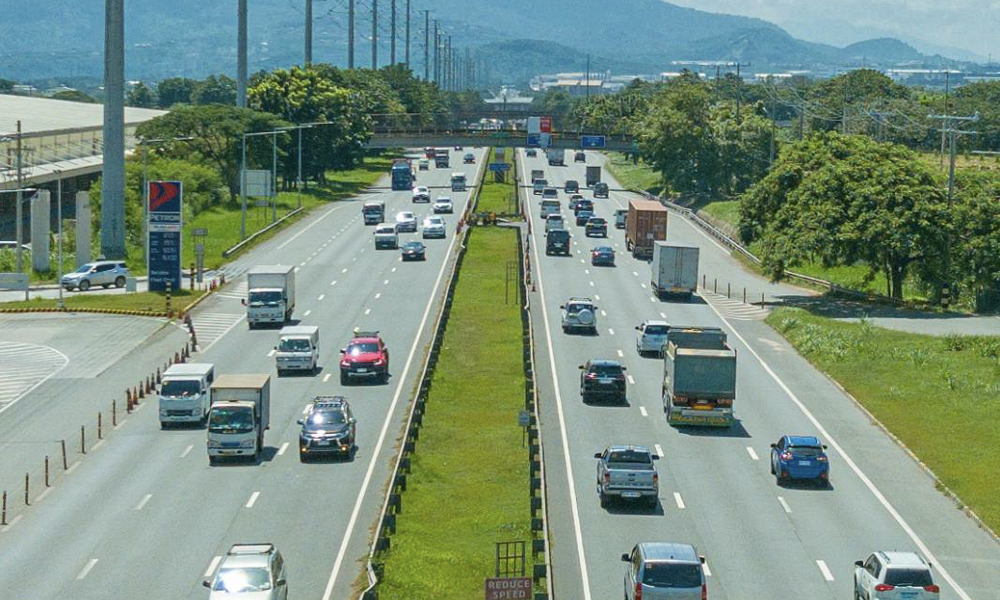 The South Luzon Expressway Tollroad-4 project is being fast-tracked to finish construction as soon as possible. This 66.74km tollway will span from Santo Tomas, Batangas, all the way to Lucena City, Quezon, allowing fast and safe travel between the two cities.
According to San Miguel Corporation president Ramon S. Ang, the construction of this new part of SLEX will push through in spite of current pandemic restrictions and delays from right-of-way acquisitions.
"Next to TPLEX, SLEX-TR4 is our longest expressway project by far," Ang says in a press statement. "We know from experience the inherent challenges of a project of this scale, so we are able to mitigate them and do the best we can."
The primary challenge SMC faces is acquiring the necessary rights of way. Knowing it will occupy a good chunk of the project's timeline, the company has adopted the same strategy that it used while constructing Skyway Stage 3: Concentrate work on the areas that are ready, and then adjust as more zones become available.
Even if the tollway is in its initial stages of construction, Ang sees it as good progress. The project can be further accelerated as pandemic restrictions are gradually eased.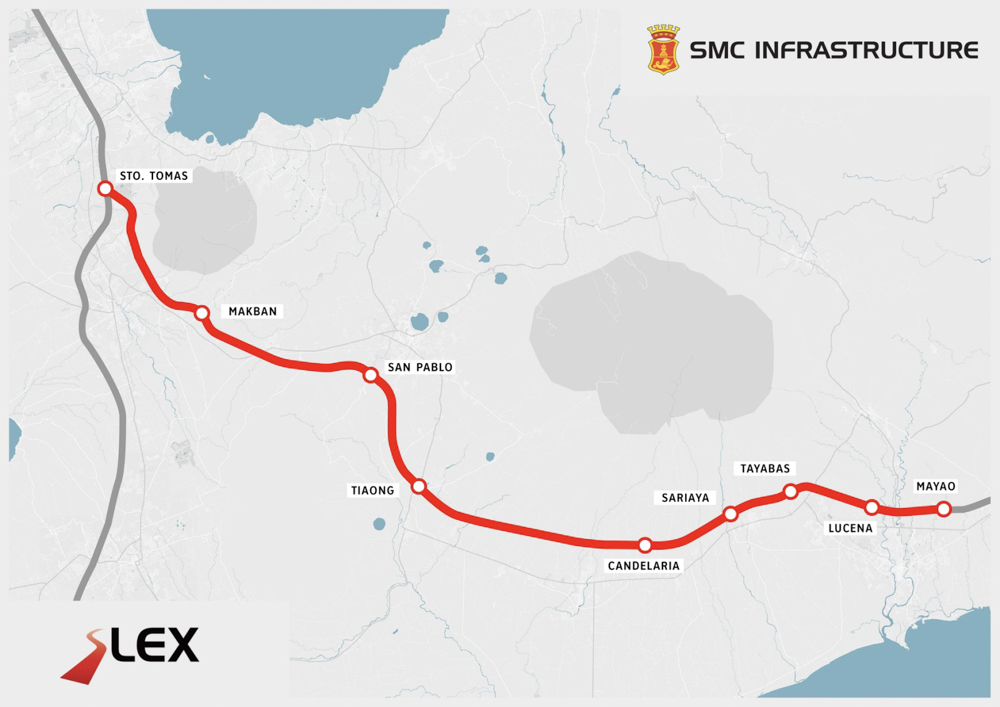 The construction of SLEX-TR4 started back in 2019. Work is currently concentrated on the road sections in Alaminos, Laguna, and in Tiaong, Quezon (near the Hacienda Escudero area).
For the Alaminos segment, the team is focusing on the PNR underpass, the Koquinkona bridge, and the Maharlika underpass—all parallel to the Alaminos-Tiaong bypass road. The pipe-laying for drainage and the road-leveling prior to the laying of concrete are also ongoing.
As for the Tiaong portion, work has apparently progressed well. The construction of the Tiaong bridge, the Tiaong underpass, and the Dolores bridge, as well as drainage and road-leveling, are also underway.
Ang sees SLEX-TR4 as an SMC investment. He is determined to make this undertaking successful as it will be beneficial to many Filipinos. Aside from making Laguna and Quezon more accessible, it will also stimulate economic growth in these provinces. This will help in the region's recovery from the pandemic.