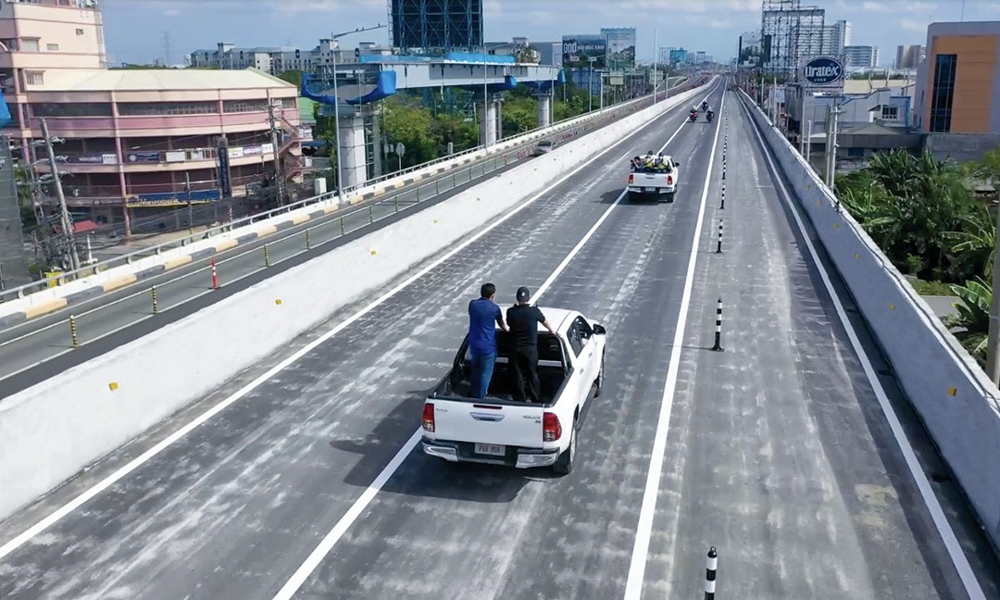 After the recent opening of the northbound section of the Skyway Extension, San Miguel Corporation says that it will focus on the construction of the southbound portion. The company has set a more aggressive timeline for the project, estimating its completion by the third quarter of this year.
In order to meet the deadline, the Hillsborough off-ramp will be permanently closed to traffic on April 19 at 6am. Heavy traffic is expected in the area, and SMC has advised affected motorists to take the following substitute routes:
● Class 1 vehicles from Pasay, Makati, Manila and Quezon City bound for SLEX and farther should keep left onto the steel ramp.
● Class 1 vehicles from Pasay, Makati, Manila and Quezon City bound for Alabang should keep right toward the Alabang-Zapote off-ramp.
Alternately, those coming from Skyway Stage 3 can exit via the Buendia off-ramp and take Osmeña Highway and SLEX going to Alabang and beyond.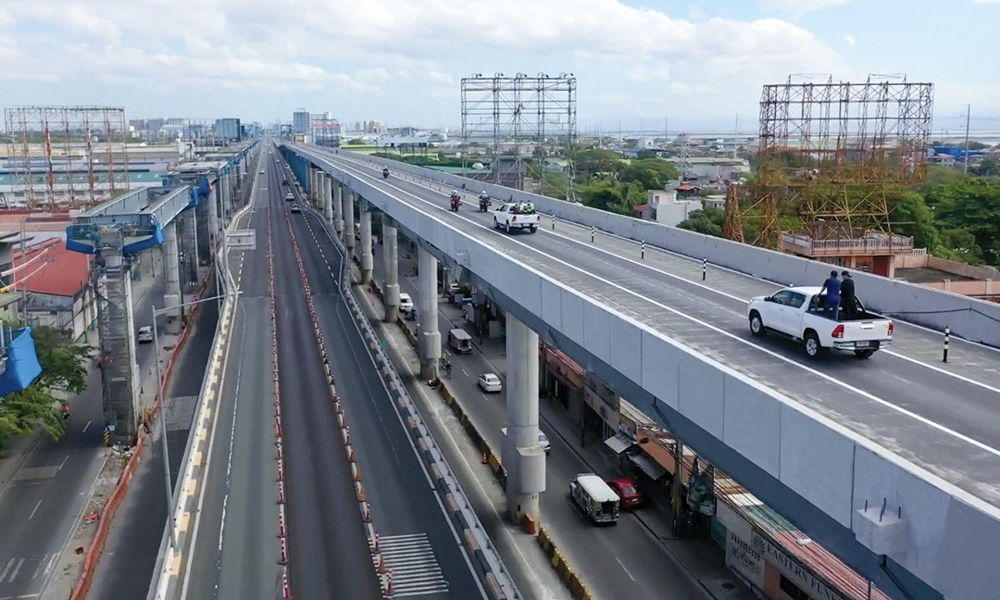 "Unfortunately, there is no way around it, we need to close this portion to secure the staging ground for equipment and workers, and to accelerate construction and ensure the safety of our motorists," explains SMC president Ramon S. Ang. "I appeal to our motorists again for their patience and understanding. We expect heavy traffic to persist for the duration of the construction, but rest assured we will do everything we can to help mitigate this, and complete the project within the timetable."
Ang also adds that use of the Skyway Extension's northbound side will remain free of charge until further notice. The opening of this on-ramp has massively reduced congestion at the Alabang viaduct of SLEX. The same is expected once the southbound exit becomes operational. Until then, motorists will have to be patient because good things come to those who wait.