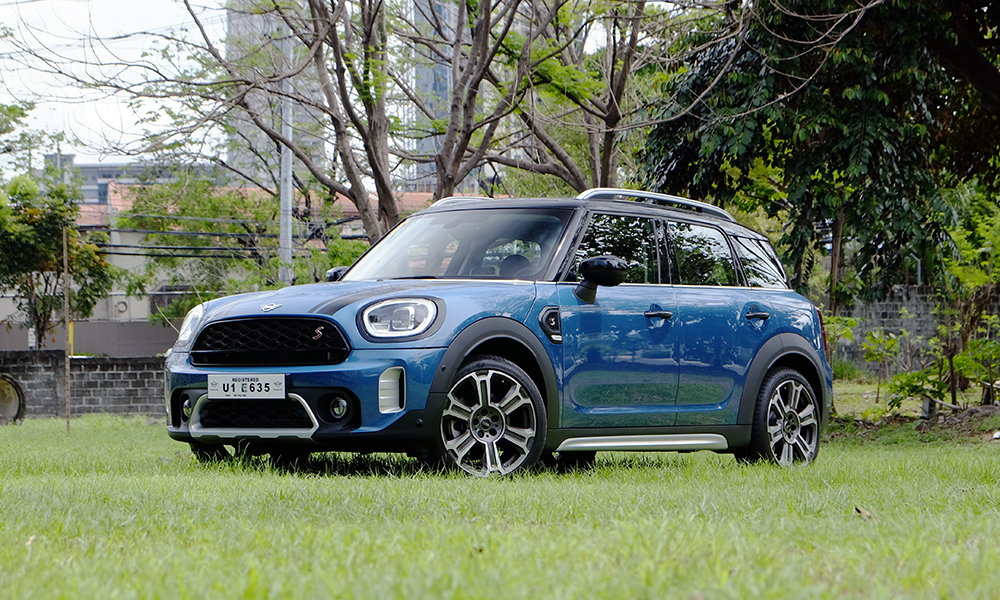 I've always viewed Mini's product lineup with a bit of cynicism. Don't get me wrong: They are excellent products—well-built, fun to drive, and very stylish. But I feel that the BMW Group is living and banking on nostalgia a little too much when marketing the Mini and its models. Heck, there's nothing mini about the current lineup of Mini today, as opposed to what Sir Alec Issigonis conceptualized back in 1959.
Thankfully though, despite having physically grown up, today's Mini still carries with it the cheekiness of its progenitor. The modern Mini still packs a lot of attitude, a lot of verve and zing, but is armed with the latest technology better suited to a far more discerning society.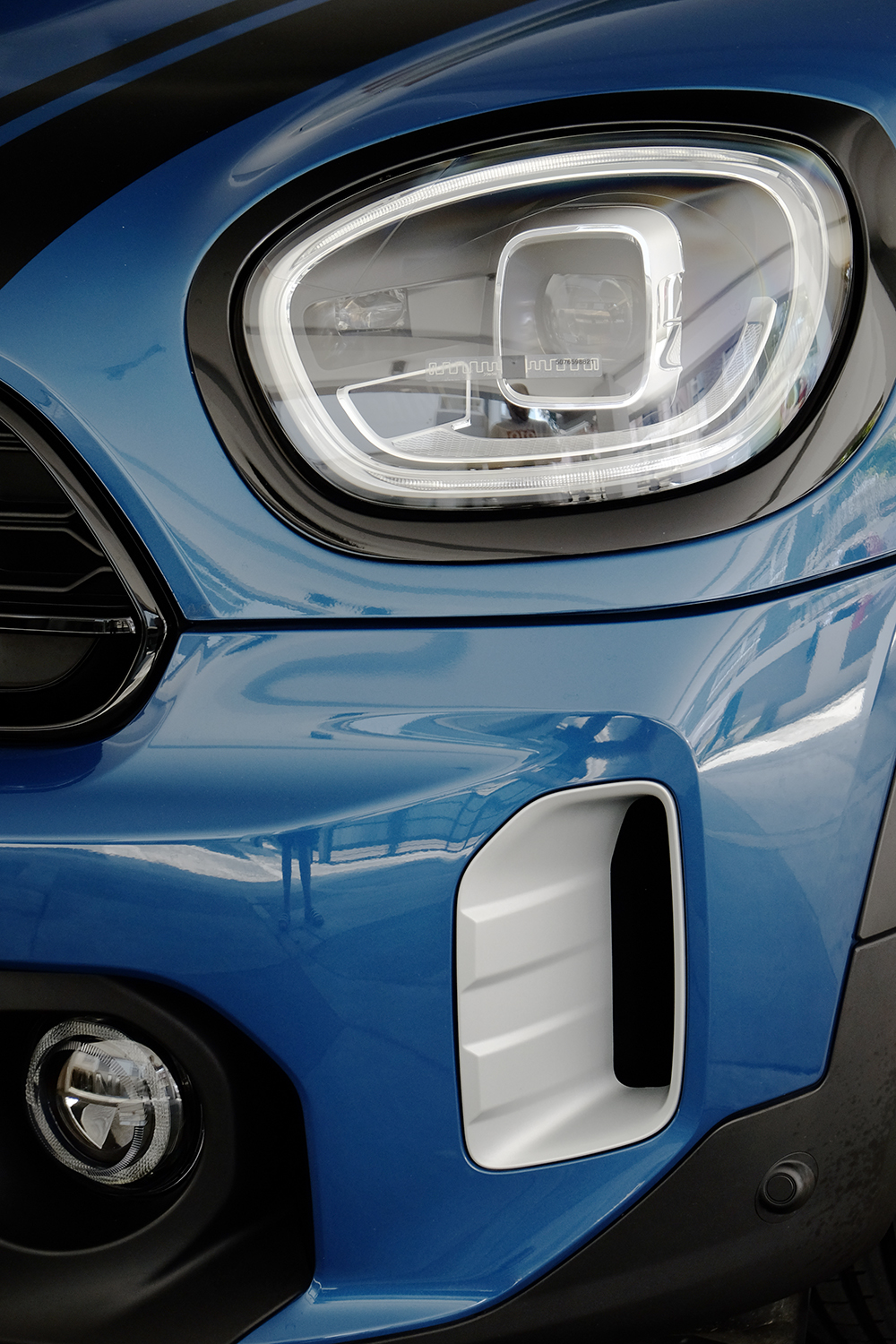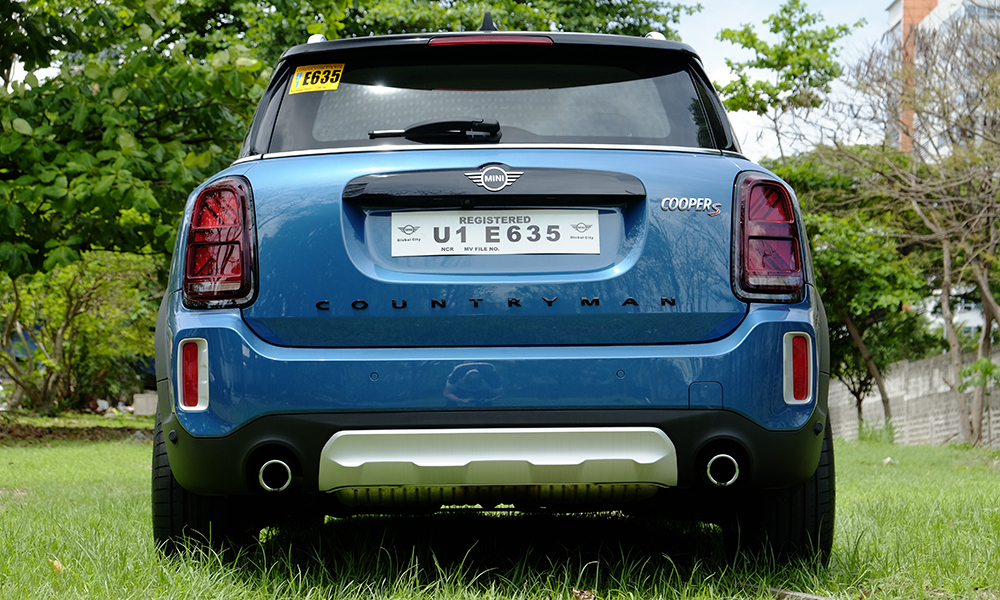 In particular, the world has gone gaga over crossovers and SUVs. And it's not hard to imagine why. As the demographics that can afford a Mini start to age, begin families, and live a more active lifestyle, the Countryman becomes even more desirable with its 165mm of ground clearance and ride height.
For someone like me recovering from serious health issues and concerns (and the significant weakening of my core and lower body strength), the ride height is perfect. I neither have to drop down close to the ground as I would in a traditional Mini nor pull myself up as when I'm riding a traditional SUV. It makes short trips and errands around my inner-city neighborhood very convenient.
The LED daytime running lights outline the headlamps, and alternate as turn-signal indicators, too, while the rears get Union Jack motifs that light up on the taillamps under braking. There's less chrome and more painted surfaces. And the Island Blue hue, matched with silver accents for the front lower bumper and the rear valence, gives the car a playful yet sophisticated vibe.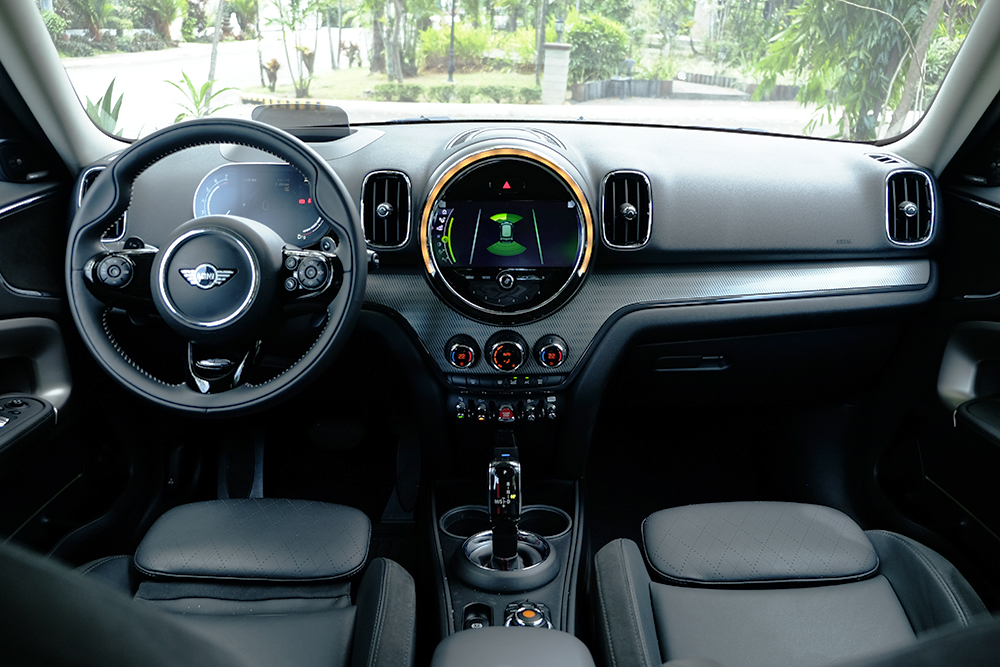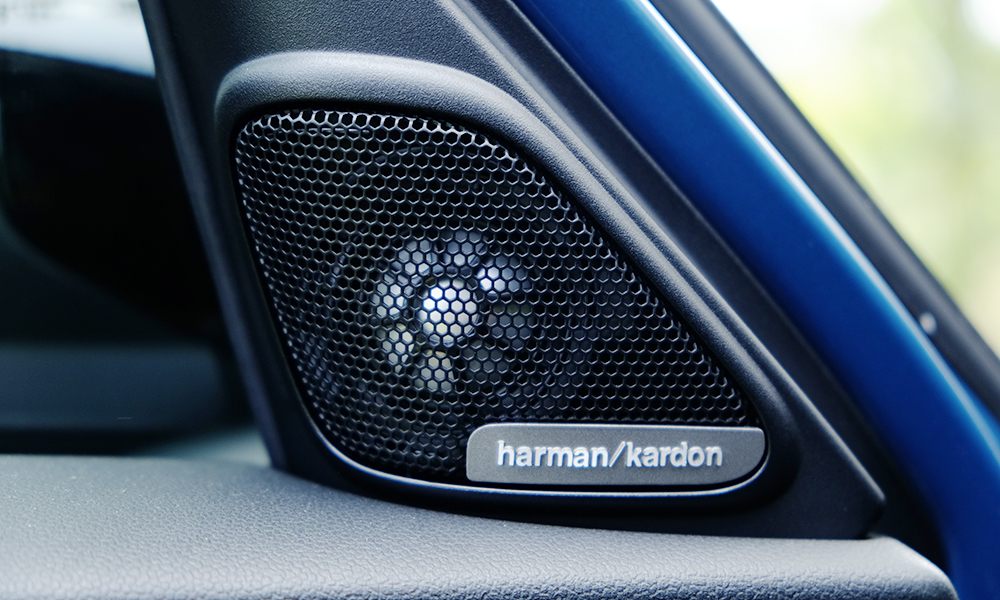 Inside, all tactile surfaces are soft and pliant to the touch. The leather-clad seats also feel more comfortable, with thicker padding as compared to previous Minis, making long drives or long stints behind the wheel a cozy affair. But the side bolsters are excellent, in case you forget that this Mini is still built for excitement.
There's a new LCD screen that replaces the analog-digital cluster, while the large 8.8-inch LCD display in the center console forms the brain of the Apple CarPlay-equipped infotainment system. A Harman Kardon surround-sound system plays the grooviest of tunes when you're not quite in the mood for some driving fun but would rather cruise serenely.
There's still 450L of cargo space with the rear seats up, and a useful 1,390L of cargo space in two-seater mode (rear seats down). If that isn't enough, Mini states the optional roof rack that clamps onto the standard roof rails can support a total of 100kg including the weight of the roof rack itself. Bicycles, a small canoe, prodigious amounts of bags and boxes, and other bulky items are easily transported.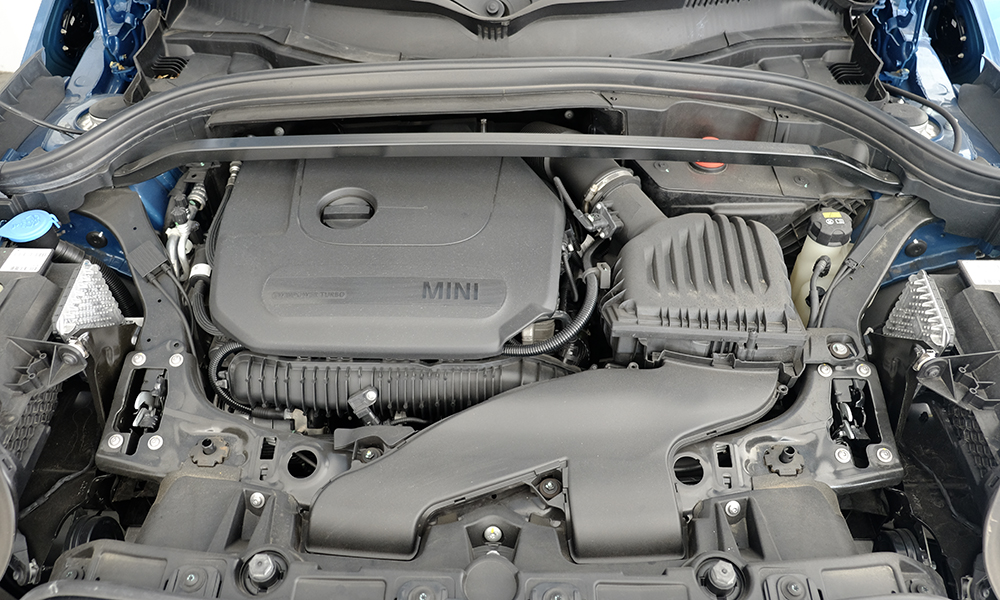 Power comes from the 2.0-liter in-line-four B48 gasoline engine that has been turbocharged for good measure, outputting a healthy 192hp and just over 280Nm of torque. Driving the front wheels is an Aisin-sourced eight-speed automatic transmission. It's built atop the BMW Group's UKL2 modular platform, which it shares with the X1, the X2 and the 2-Series Active Tourer.
Out on the open road, the Countryman ebbs and flows from corner to corner, attacking apexes with gusto, despite riding on huge 19-inch wheels and Goodyear Eagle F1 summer performance tires measuring 225/45. The steering is light yet progressive and predictable. The suspension is perfectly compliant yet still having the same alacrity sans discomfort and harshness of previous Minis.
And did I mention it's a real head-turner? Both guys and gals kept rubber-necking whenever I passed by in the Countryman. It's one of those cars with a real sense of occasion that universally calls out to everyone without being standoffish, snobbish or elitist. Indeed, Mini as a brand is still very close to people's hearts.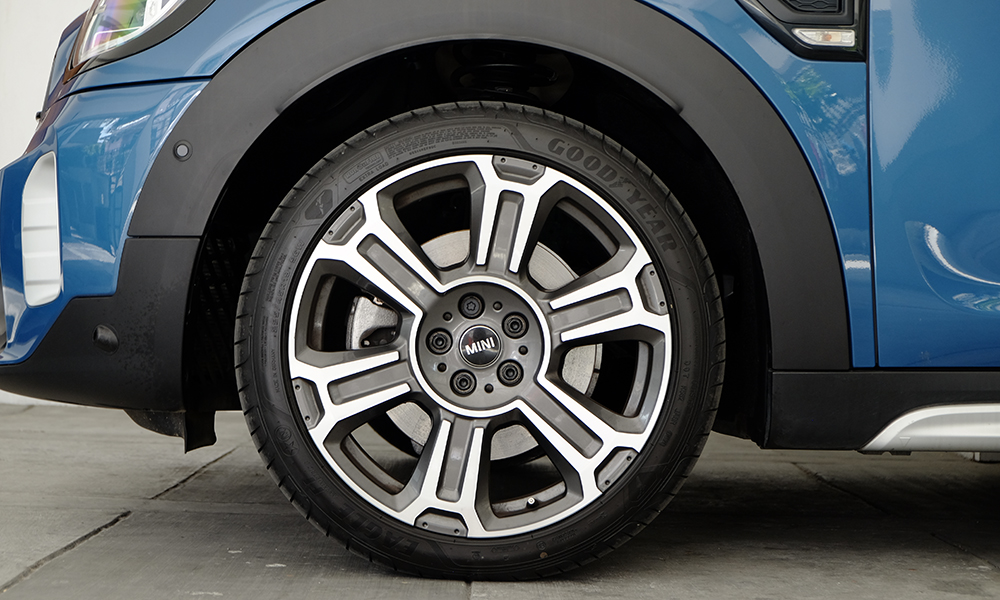 Complaints? Aside from the P3,750,000 price tag pushing it out of most folks' reach (myself included), the brakes are overly assisted and grabby, making fast-flowing and effortless progress somewhat difficult especially if it's your first time driving it. Maybe it's the passage of time. Maybe my tastes and preferences are evolving. Or maybe I'm just fat and unhealthy. But the Mini Countryman S feels fantastic. I could imagine owning and driving one if the missus and I lived in a country where it's far more affordable and attainable.
If you're in the market for a compact premium crossover, this Mini should be on your list. Fast, fun and surprisingly versatile, it is surprisingly a lot of car for most people's needs. Just like the original Mini.