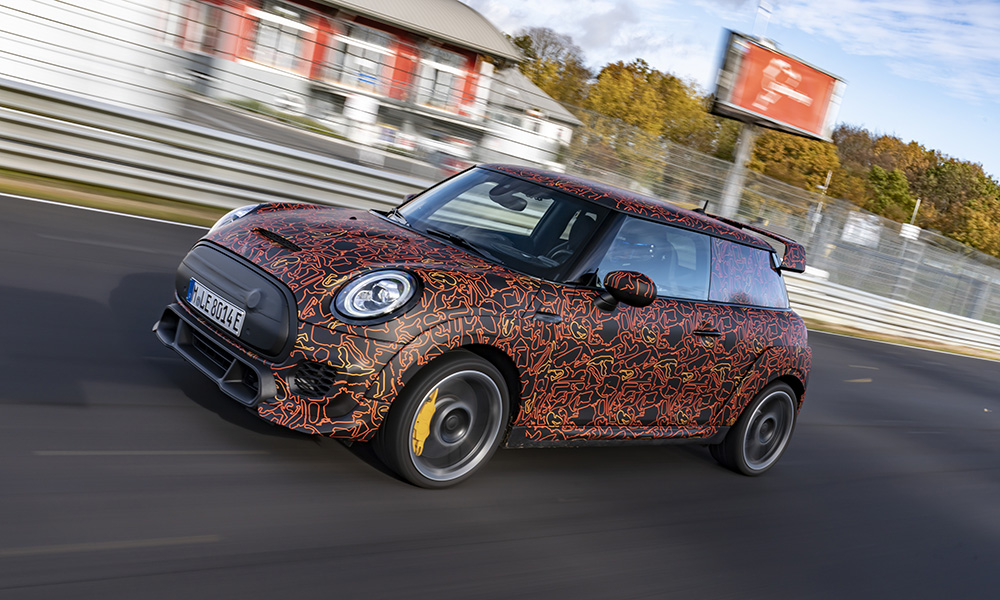 The cute Mini Cooper lends itself well to being powered by both fossil fuels and electricity. It's no surprise, then, that the electric Cooper SE was met with positive reception in the market. Because of that, the British brand is also looking to electrify its hot John Cooper Works line of vehicles.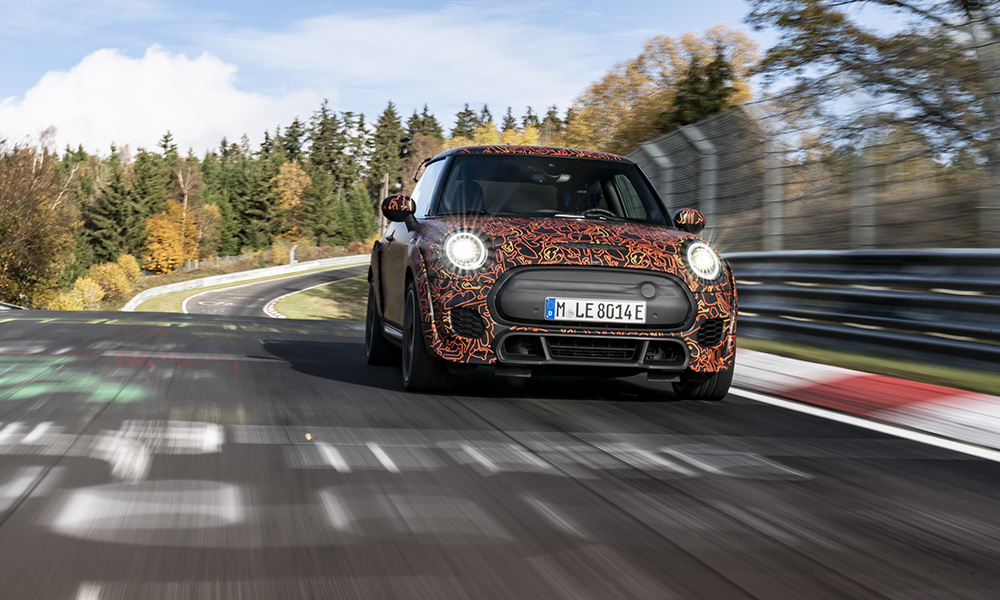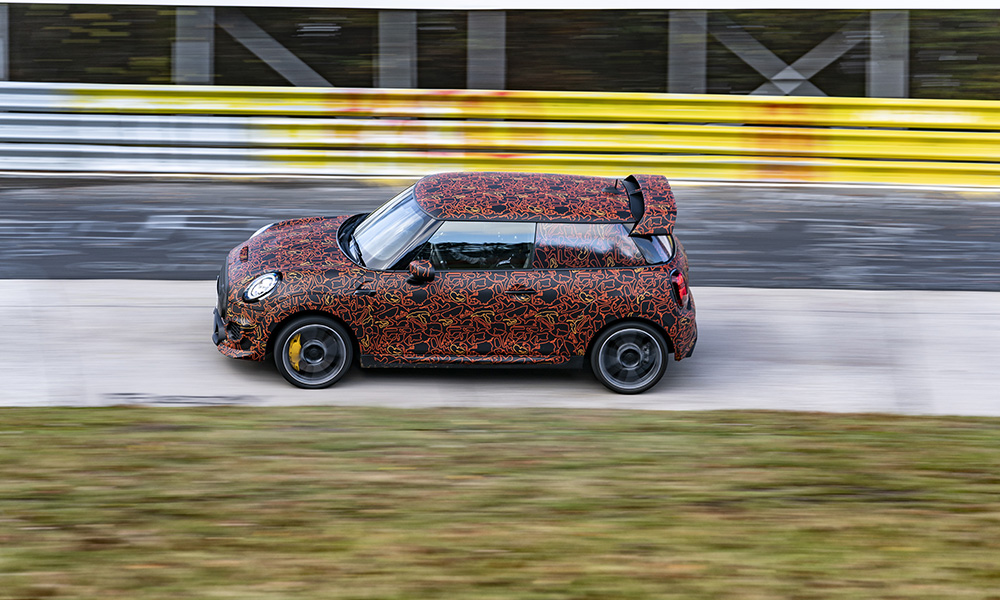 Details are scarce on the concept car, but from what we can see, the vehicle appears to be a reworked version of the John Cooper Works GP hot hatch with sporty aero kit, fender flares, and a massive rear wing. One thing that is noticeably interesting is the car's paint job. The camouflage pattern is quite unique with the layouts of famous racetracks. We see Monza, Spa-Francorchamps and even the Nordschleife, to name a few.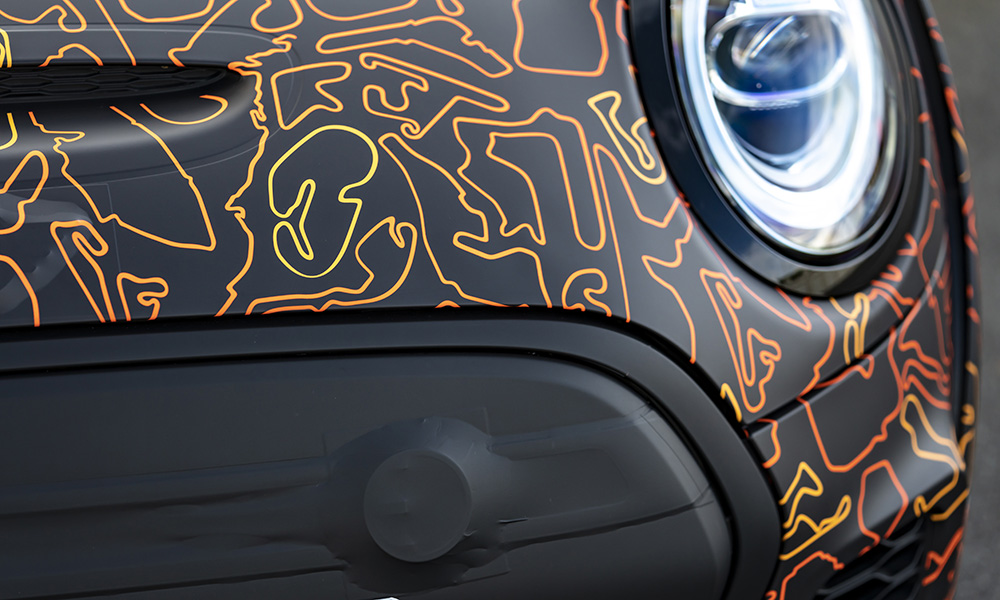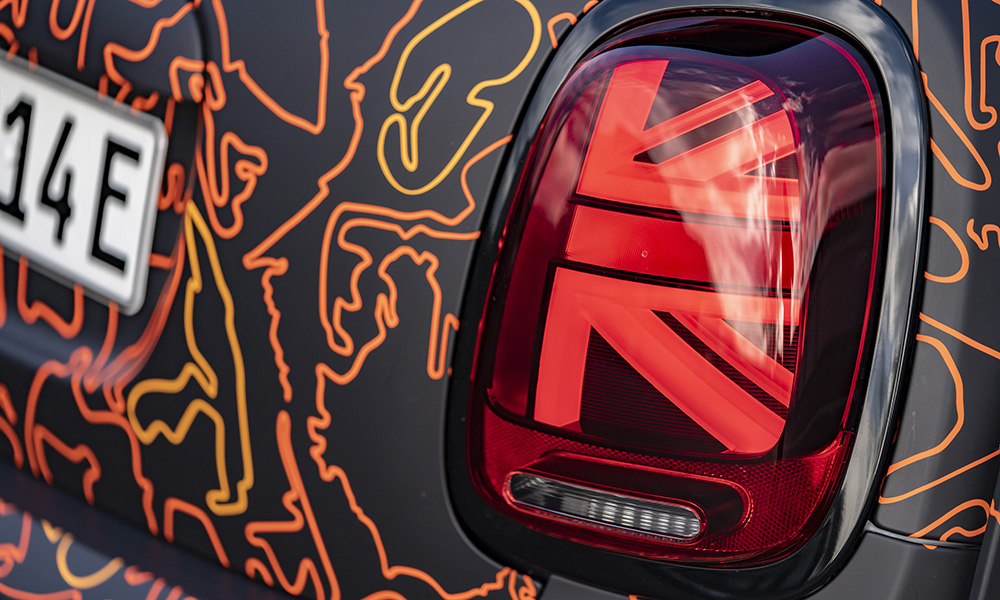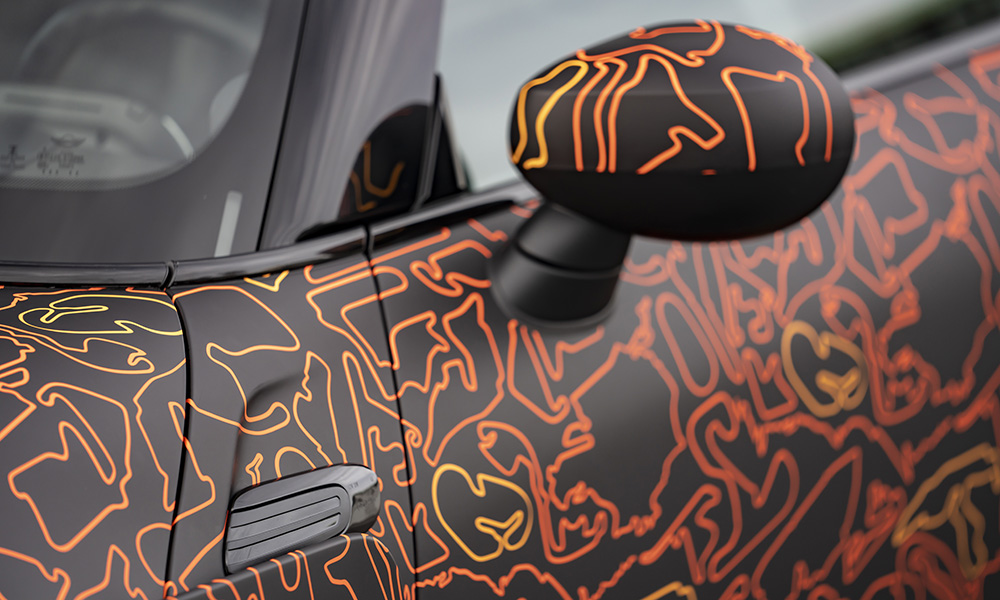 Performance numbers haven't been revealed, but given the nature of the propulsion system, expect the electric Mini JCW to launch from a standstill like a stabbed rat. And speaking of on-track manners, John Cooper Works machines have always been renowned for their cornering abilities, so this is probably one thing that Mini will focus on if the car's press shots at the Green Hell are anything to go by.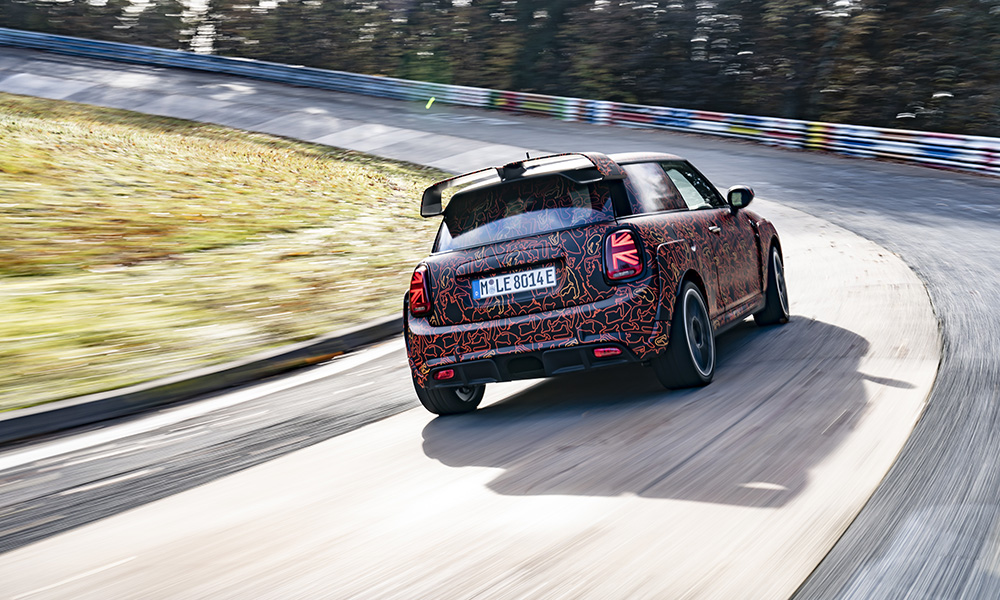 Do you think that performance models will lose their edge when they get powered by electricity? Or is ditching the internal-combustion engine the way to go for future sports cars?