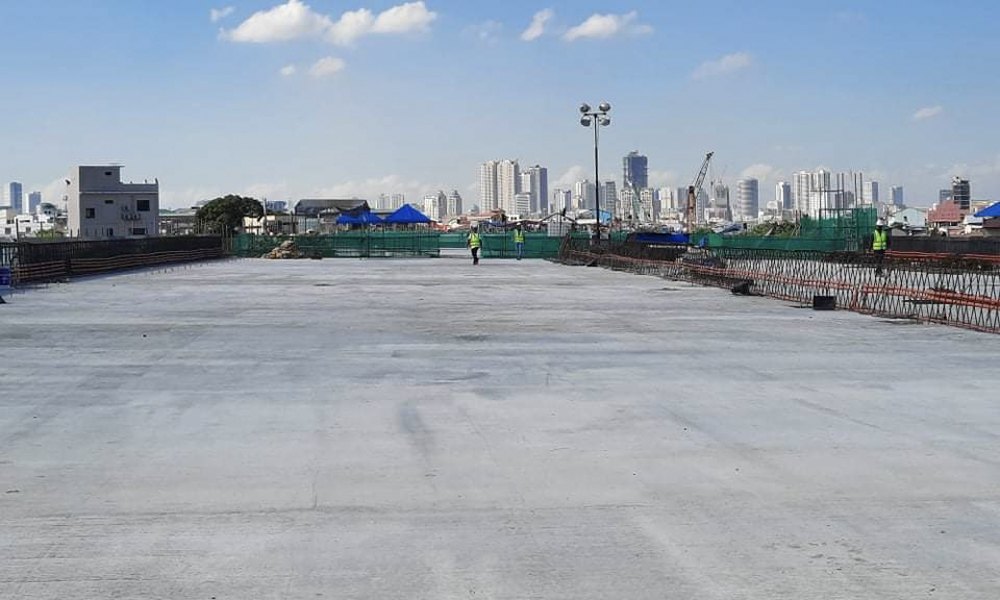 We're getting more connected tollways with the construction of the NLEX Connector. This 8km extension aims to provide better access between Manila, NAIA and Clark International Airport, and is all part of a bigger plan to help decongest the National Capital Region's roads and highways.
Right now, the construction of the first 5km of the NLEX Connector is in full swing. You'll find the roadworks on the PNR tracks between the Harbor Link-Caloocan Interchange along C3 and 5th Avenue, and España Boulevard in Sampaloc, Manila. Also, the use of "Super T" girders is said to expedite the completion of this road section. Once built, the NLEX Connector will have on- and off-ramps along España Interchange—allowing motorists easy access to the University Belt in Manila.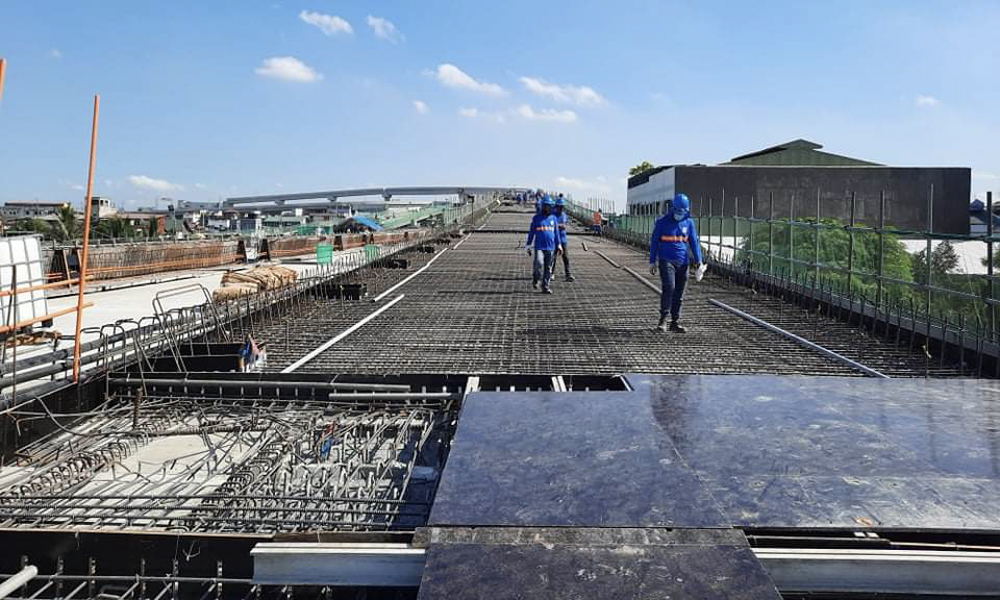 According to Department of Public Works and Highways Secretary Mark Villar, this project is currently 35% complete. "We are working together with NLEX to expedite the right-of-way delivery within the properties of the Philippine National Railways," Villar is quoted by a press statement as saying. "Bored piling works and concrete casting of columns have started in the Manila area from Solis all the way to Dimasalang. The NLEX Connector is a P23-billion project under the 'Build! Build! Build!' program, and is expected to accommodate around 35,000 motorists daily. Upon completion, this section will bring NLEX commuters directly to the University Belt in Manila."
In addition, there is a planned 3km elevated roadway between España Interchange and the area around Polytechnic University of the Philippines in Santa Mesa, Manila. Construction is scheduled to commence in June 2021.
We're excited to see a future when travel time between NLEX and SLEX would be down to 20 minutes, bringing with it rapid economic growth to other parts of Luzon.