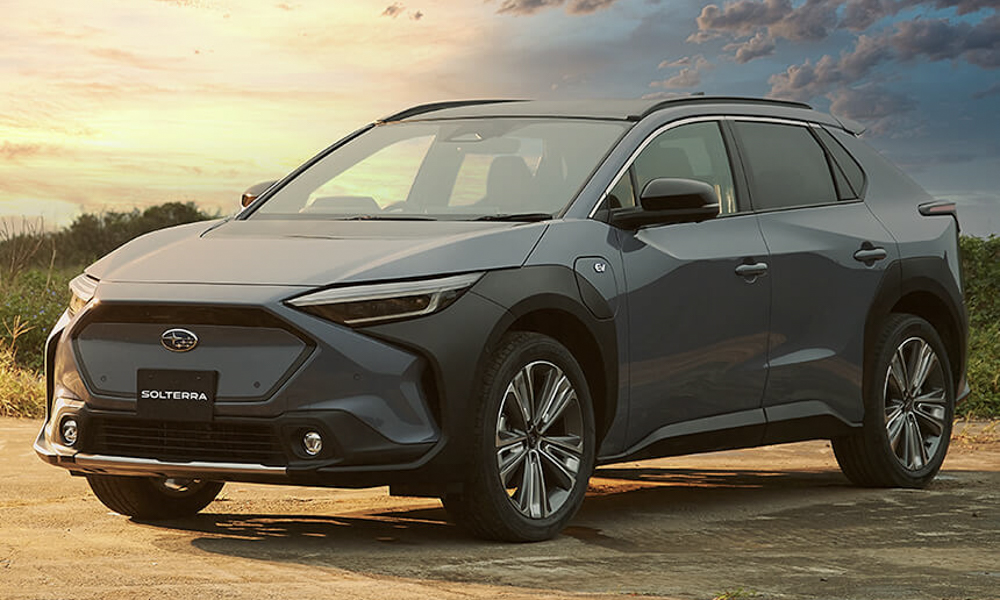 You should know by now that the partnership between Subaru and Toyota goes way back. It has already given birth to the BRZ/86 twins. And now, both companies have once again engaged in what Subaru calls "friendly rivalry" in order to develop the Solterra, essentially a bZ4X with a star-studded badge.
We've covered the bZ4X more than once before, and we can say that the Solterra looks very much similar. The only differences are the lights, hexagonal grille, and the wheels which look like enlarged versions of the first-generation BRZ's. One key feature of both vehicles is the rather short overhangs, a result of the usage of compact electric powertrains.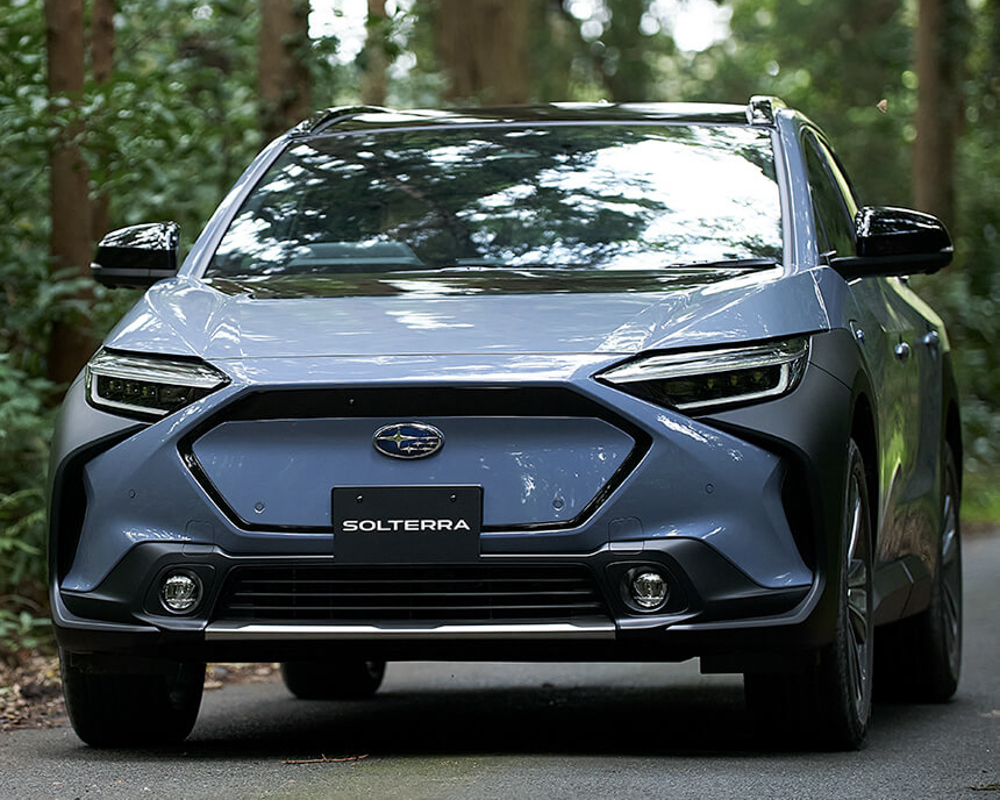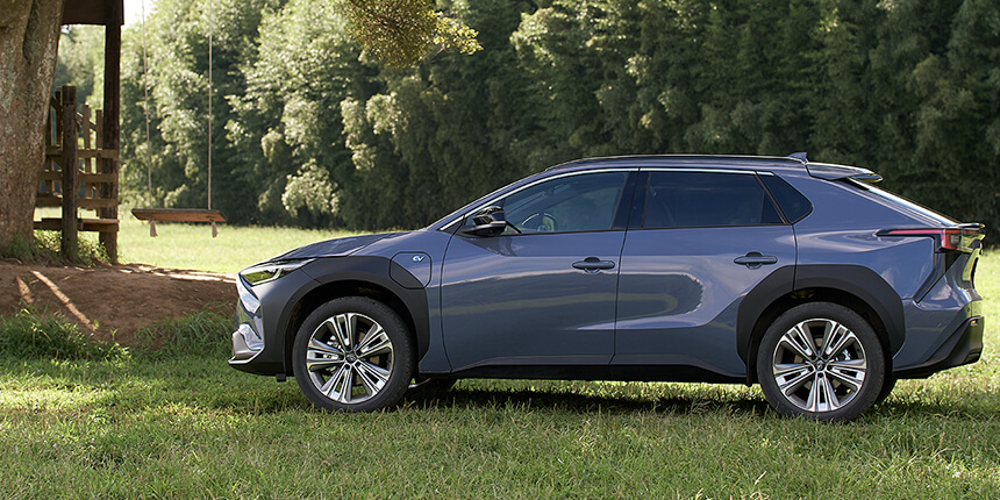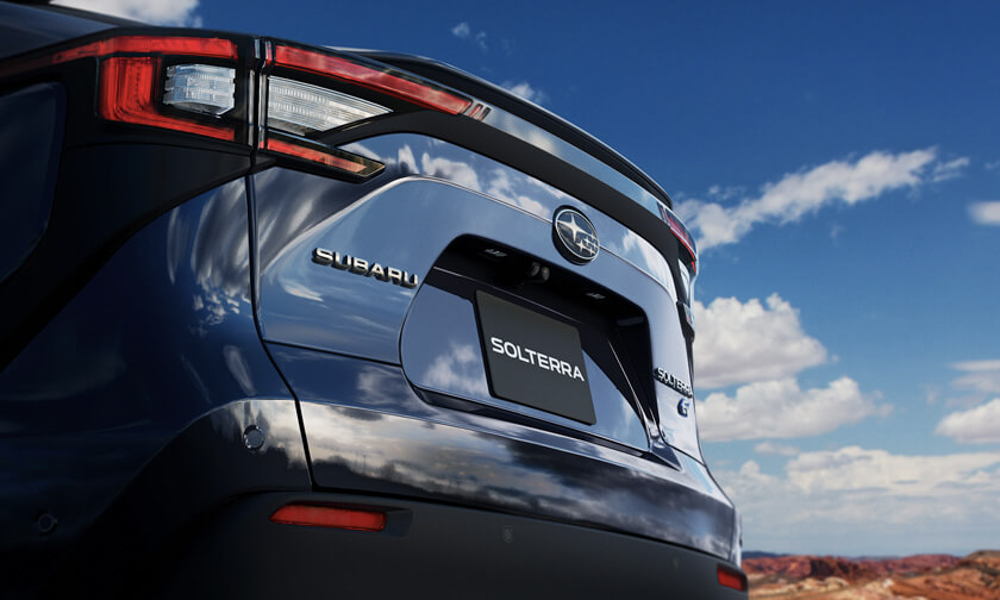 The same can be said that about the interior. A 12.3-inch infotainment display dominates the center console, and the instrument screen is placed at quite a distance from the steering wheel. Speaking of steering wheels, Subaru did not mention any optional yoke-style tiller that the bZ4X has. But given the company's roots in aviation, it won't be surprising if the Solterra would have one.
The Solterra and the bZ4X will likely employ different sets of driver aids, with the former getting a version of Subaru's patented EyeSight system. What the company showed off, however, is the ability of its EV to park itself without any form of driver intervention. The self-parking feature can apparently be activated by a smartphone app specially created for the Solterra.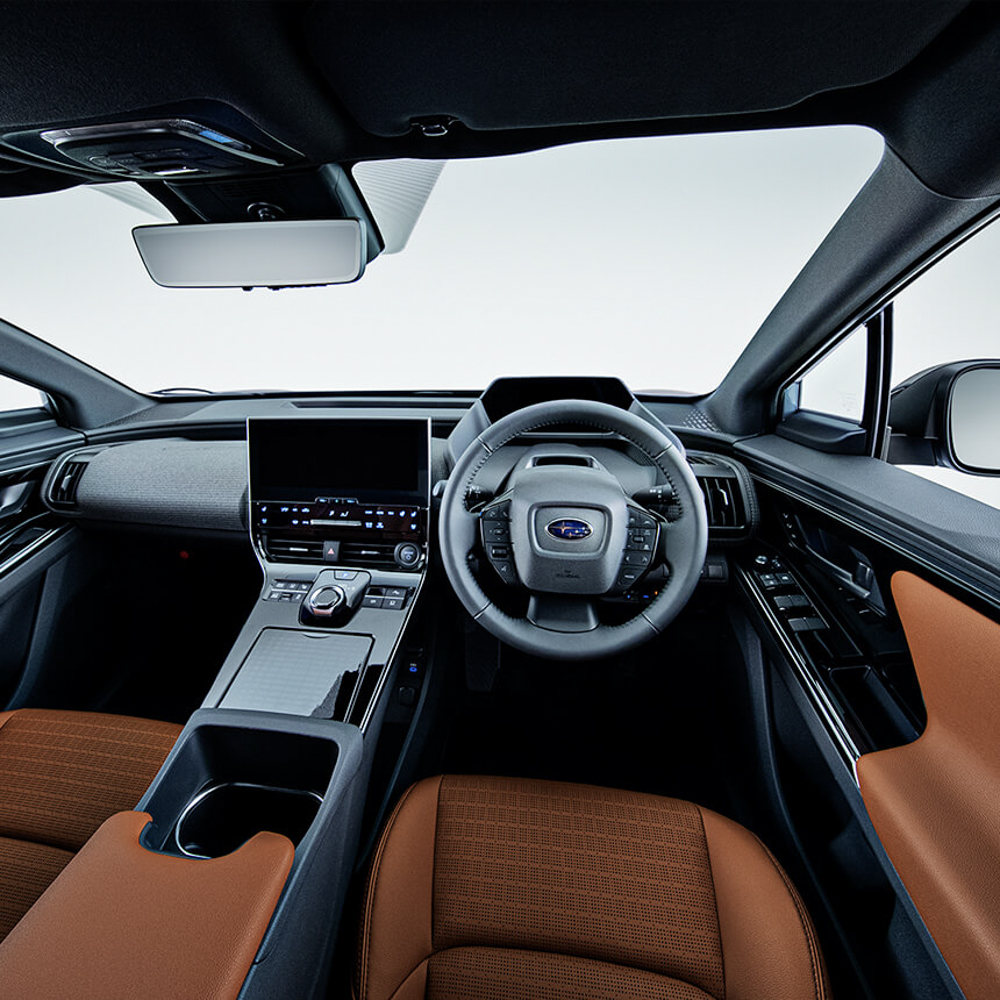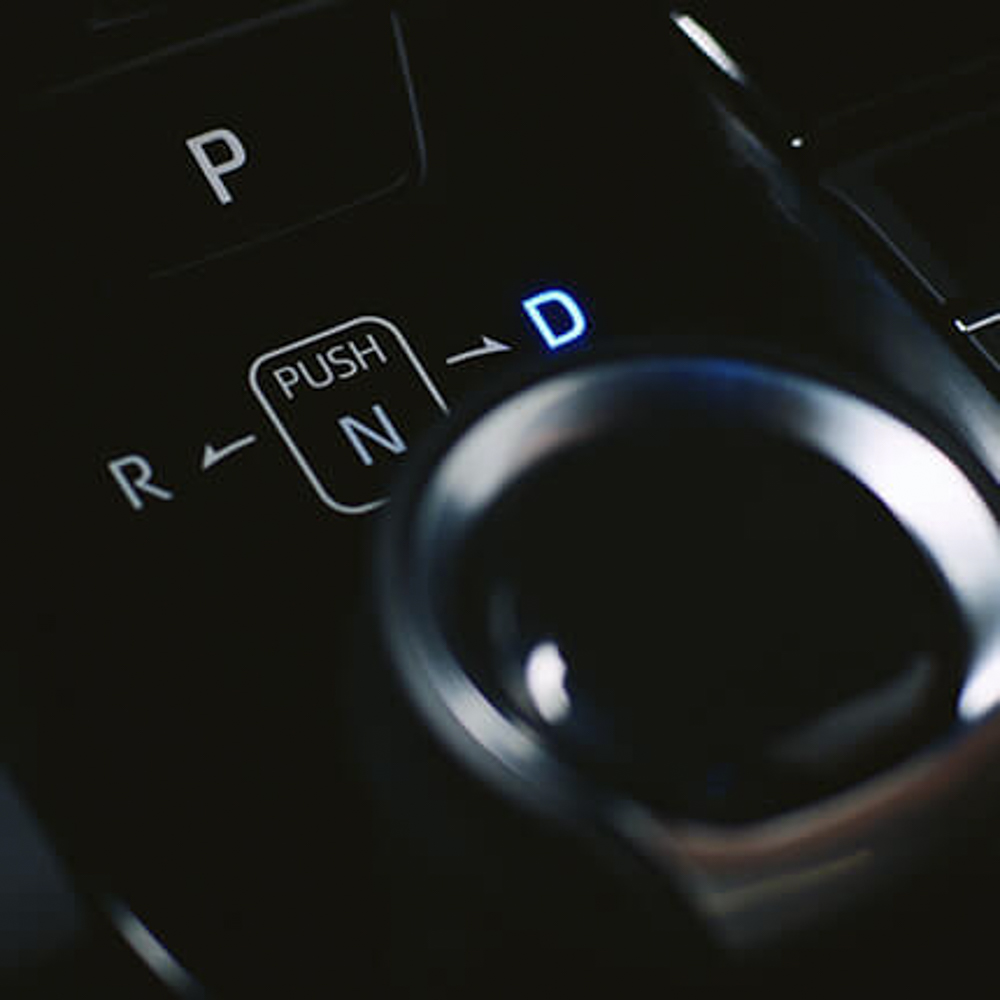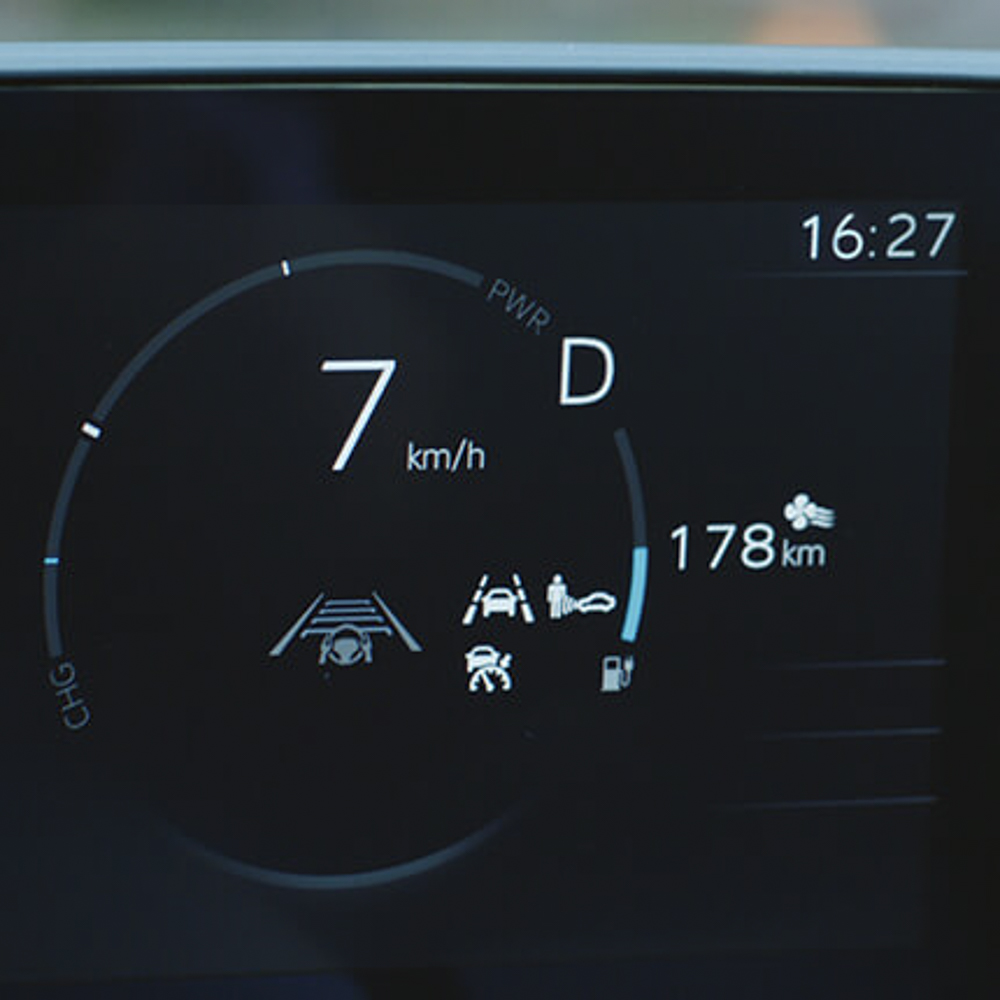 Just like the bZ4X, the Solterra will be available in front-wheel drive and all-wheel drive. Outputs are 201hp and 215hp, respectively. There is also an optional solar roof which can extend range on the move. The vehicle will reach showrooms in the US, Japan, Canada, Europe and China in the middle of 2022.