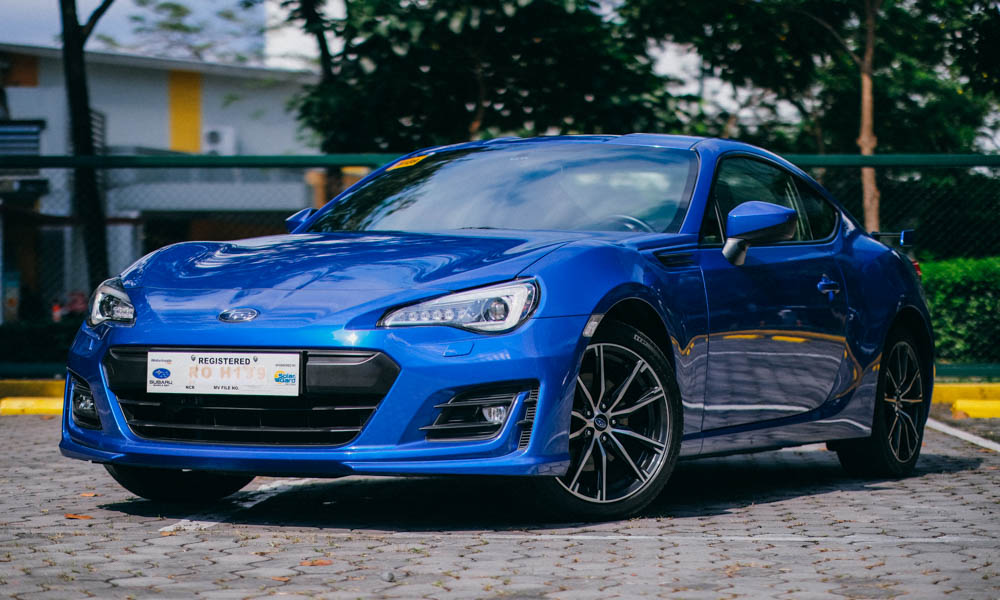 Fifteen years ago, after coming home from school on Fridays, I would often spend my time on the PlayStation 2 playing Gran Turismo 4. Even though I had previous versions of Gran Turismo, this was the first time that I decided to take the game's career mode seriously.
If you're not familiar with the experience, you're given 10,000 credits to start with, which is usually about enough to buy a car from the used-car dealership. Most players would normally acquire a rear-wheel-drive car first (even if there is a better way to start out). That price is often good for a Nissan Silvia S13, a two-wheel-drive Nissan Skyline R32, or any Miata.
Seven-year-old me would often dream about living with those RWD coupes as my daily driver. Fifteen years later, I was able to experience that for a whole week with the Subaru BRZ, and it was exactly just as I thought it would be.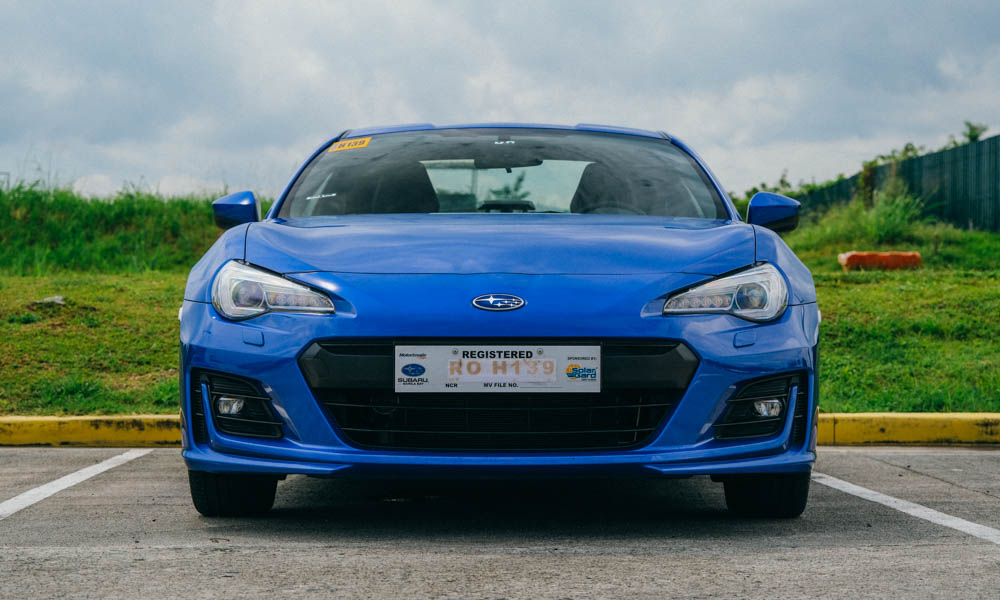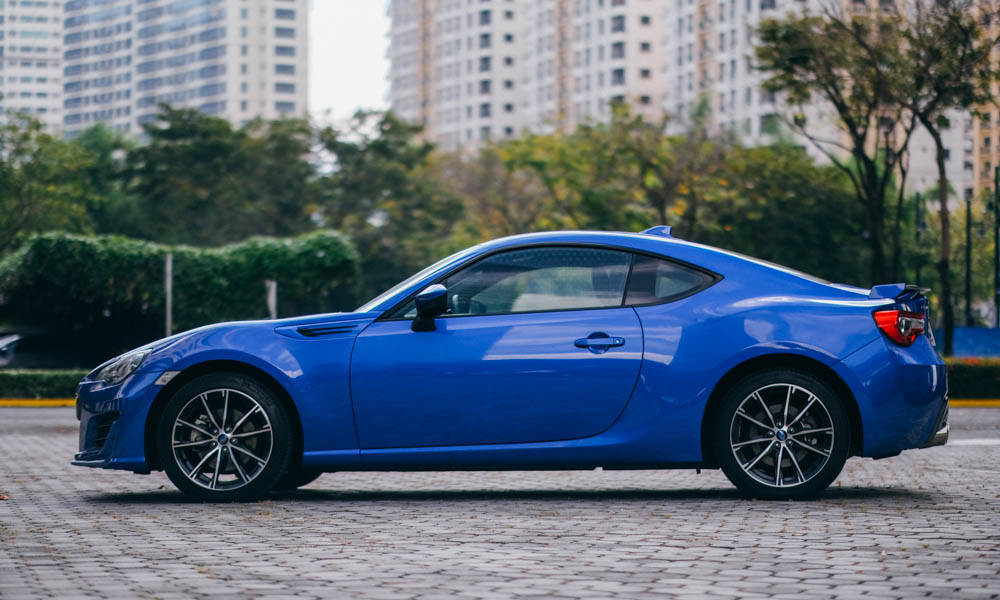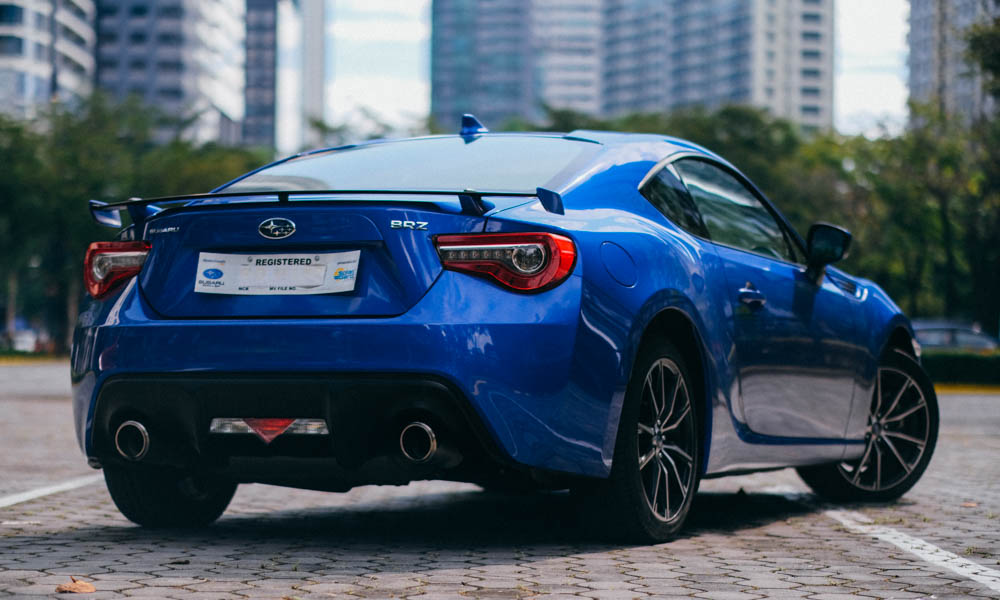 First off, the car is definitely a head-turner. Dressed in Subaru's trademark World Rally Blue Mica, the BRZ has good looks and a throaty boxer exhaust note that constantly elicit looks and nods of approval from bystanders, with my favorite interaction being a kid who popped his head out of his car's window with a look of awe, staring at the bright-blue sports car driving by. The car's small spoiler, 17-inch wheels, and fantastic-looking Subaru light signature complete the entire package.
Despite its sporty appearance, the BRZ was never meant to be fast in a straight line with just 197hp and 205Nm. What it offers is confidence around the corners, all while being forgiving enough to not kill you when you just as much as sneeze on the accelerator pedal. You'll definitely learn how to drive fast with this car.
On the winding back roads of Laguna, the car feels planted, offering just the right balance of grip and tail-happiness to plaster a smile on your face, just as the satisfying short-throw shifter responds to anything that you ask from it with gusto. You're seated quite low to the ground and visibility is excellent, so you end up feeling as if you're one with the car. All in all, the common traits of an excellent weekend warrior.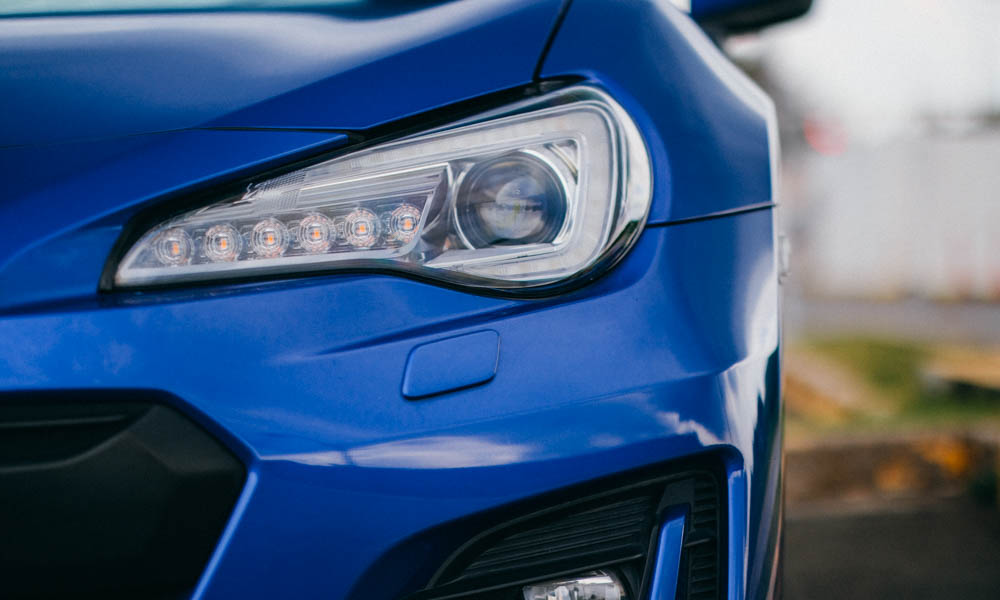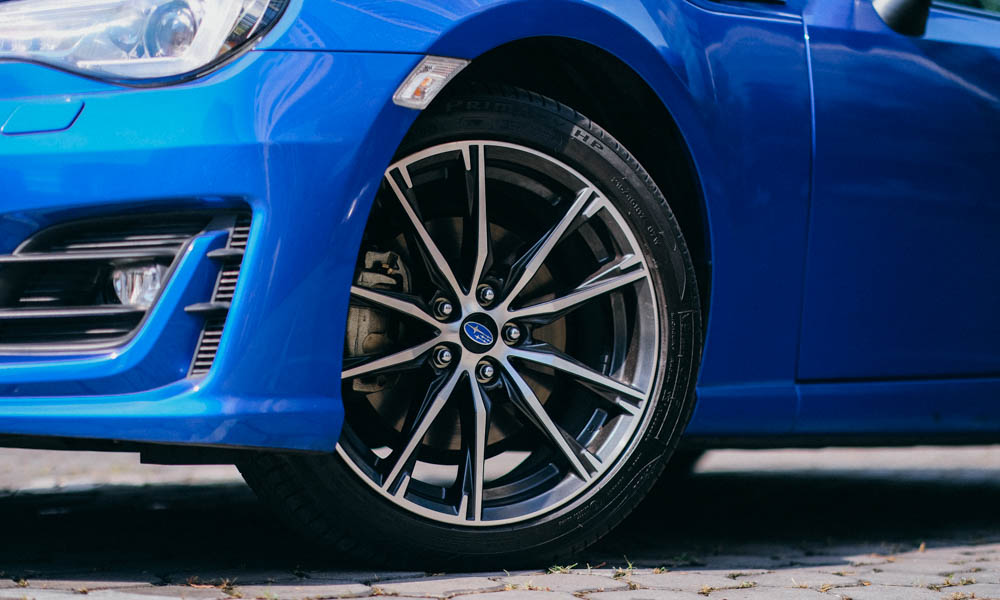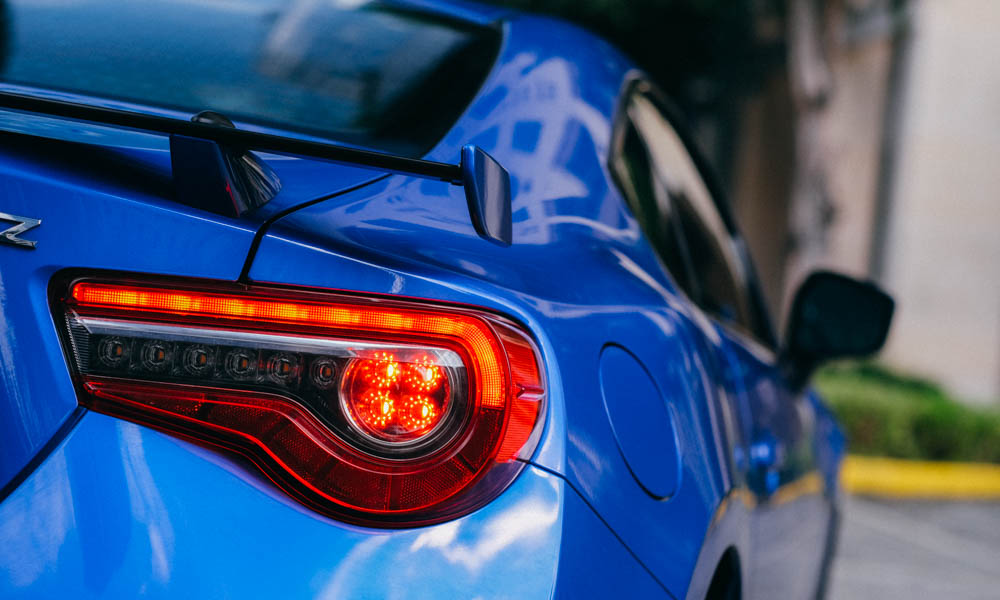 But what about using it as a daily driver?
Well, consider getting the automatic-transmission variant if you're not looking forward to crawling in rush-hour traffic with a stick shift.
Interesting is the outstanding average fuel consumption of 8.8km/L for combined city and highway driving over the week that I spent with the car. Within Metro Manila's confines, I would average about 7.4km/L. That increased to about 10.8km/L when the roads opened up.  This should somewhat offset the cost of the mandatory 95-octane gasoline the 2.0-liter naturally aspirated boxer engine drinks.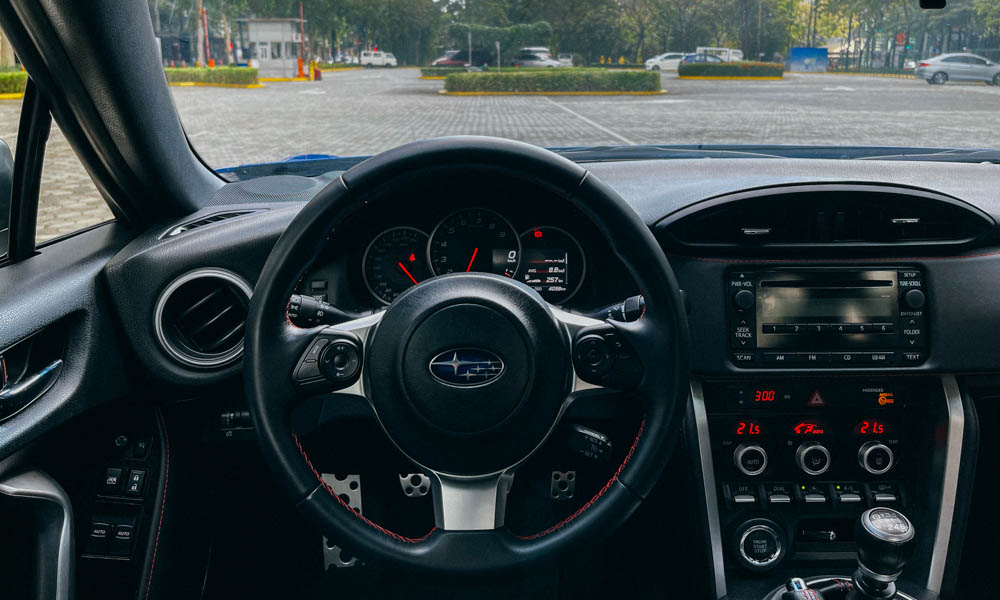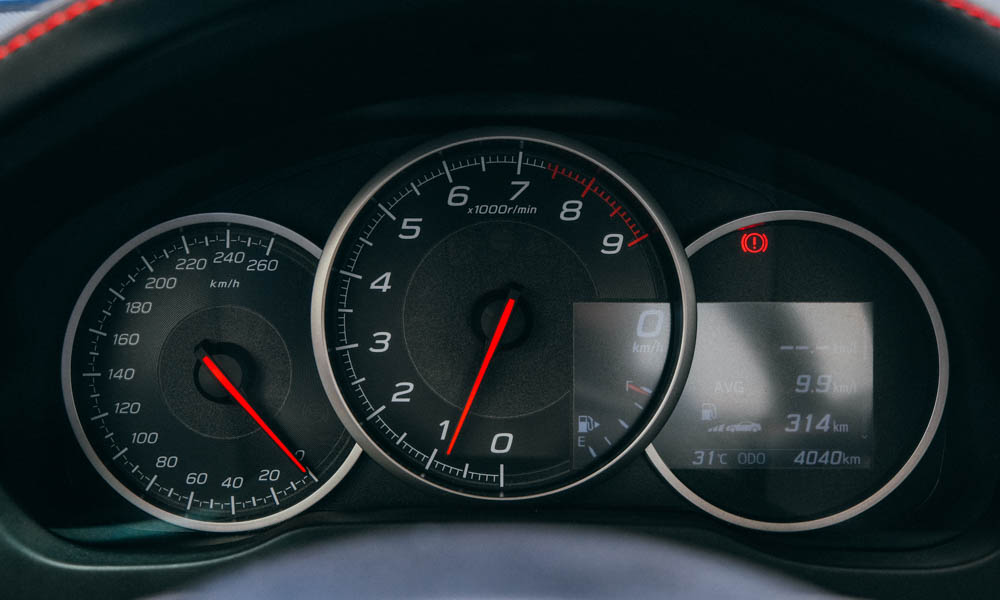 The suspension is also quite comfortable at low speeds, easily soaking up bumps and potholes in the road, and stiffening up when going through the corners at higher speeds—all while providing a decent weight and a satisfying amount of road feel through the car's electrically assisted power steering.
The interior is surprisingly plush, offering some curiously selected luxuries such as dual-zone climate control, cruise control, and even seat warmers—something I thought would be useless in our climate, but actually improved the long-term comfort of the form-hugging bucket seats. What it does lack, though, is smartphone connectivity, advanced safety features, and even a reverse camera and parking sensors.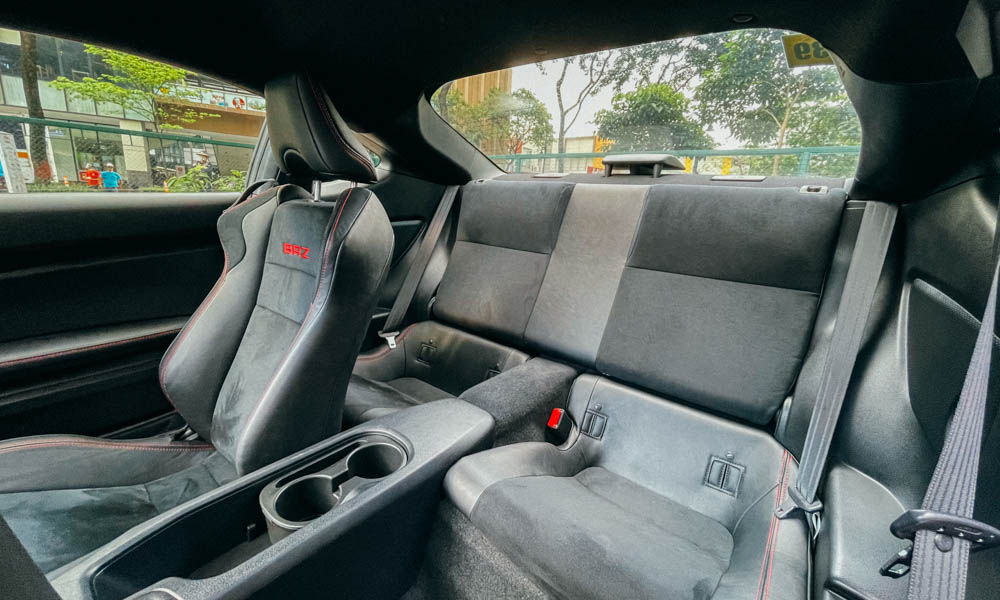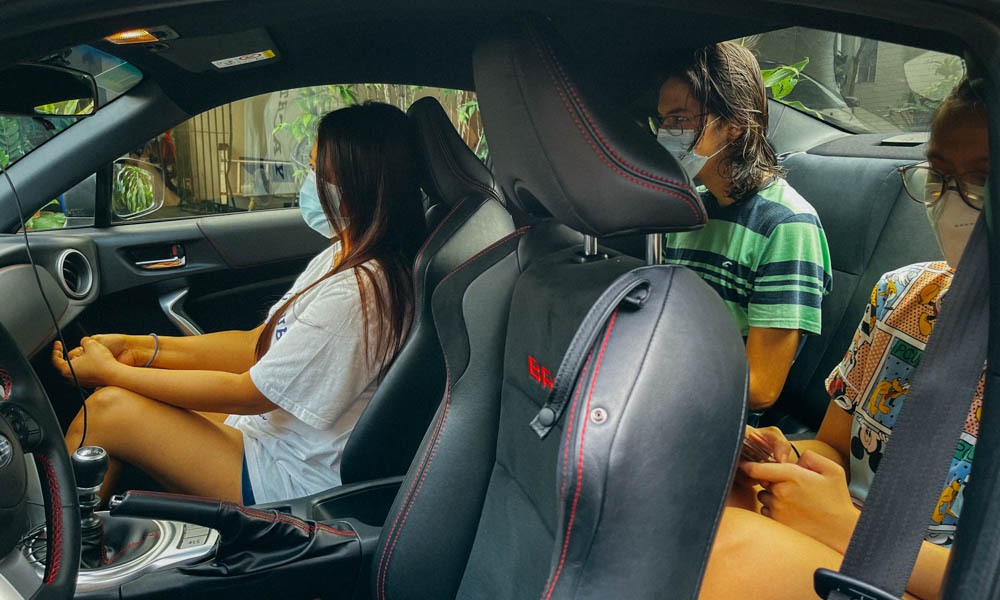 The rear seats are quite an interesting situation. You'd never expect one person to comfortably sit in the back—never mind two. It's hard to believe, but I managed to stuff my entire family in the car for a long drive that ended up lasting for more than three hours. My dad was in the passenger seat, my brother behind him, and my mom behind me, and I was still able to maintain a suitable driving position.
What I did learn from them was that the seat cushions are angled upward, so you're seated in a reclined position. Sure, you compromise with legroom, but unless you're taller than 5'10", headroom isn't an issue. My brother and parents had no other complaints about the comfort of the ride. Just be sure to tint the glass, as rear passengers will complain about feeling hot like in a greenhouse.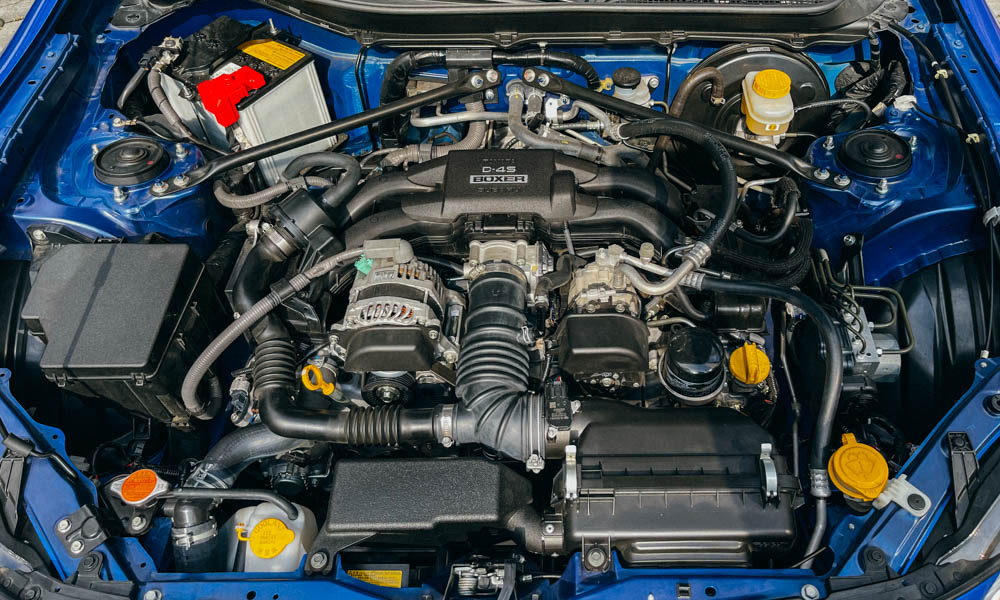 To make sure that it wasn't a fluke, I also invited my friends of various sizes for a drive. Seeing their disbelief with how the rear seats were usable also made me curious with how it was, so I had to test it for myself as well. Sure enough, they were all right.
It's also possible to use the small trunk for groceries and a small amount of luggage, provided you keep the full-size spare tire clean. Anything bigger or longer, and you'll have to resort to folding the rear seats down (or chucking them in the interior).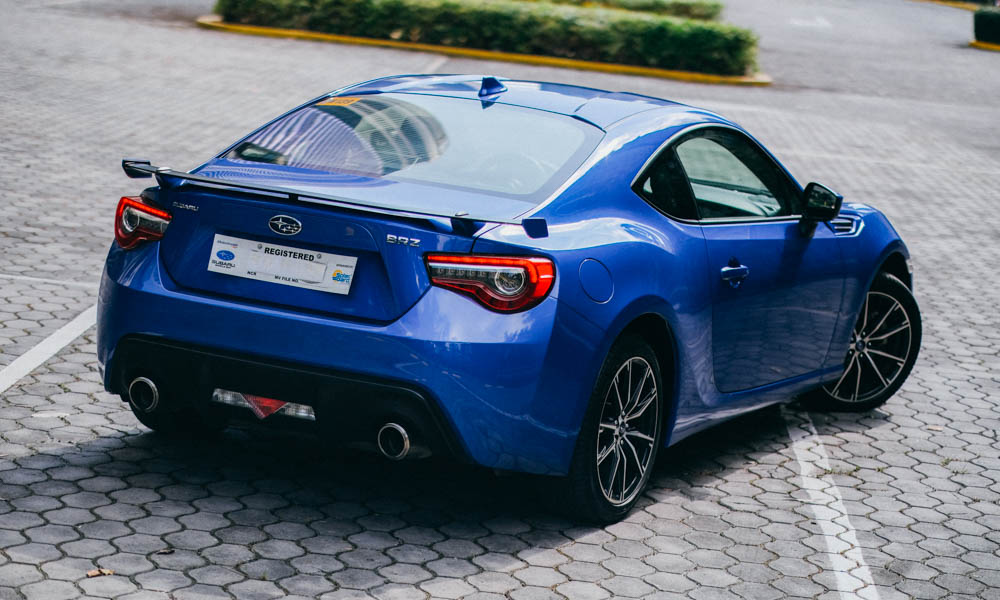 Now, knowing all of this, would I put up with all its quirks and use the BRZ as my regular car?
Definitely, especially with the stellar fuel economy, the killer looks, and the very satisfying driving experience. I'm pretty sure people my age would be willing to live with the compromises that come with driving a sports car daily. But if you're someone who has a family, or whose priorities are different, you're probably better off going to work in something else. However, the BRZ is a car that anyone will look forward to using on the weekends.
While I'm aware that this is an outgoing model—and the new one will arrive here in the fourth quarter of 2021—it's always good to take a step back and appreciate the car's first generation. We honestly think that this car is destined to be a future classic, especially in this day and age when most cars are as complicated as our smartphones.