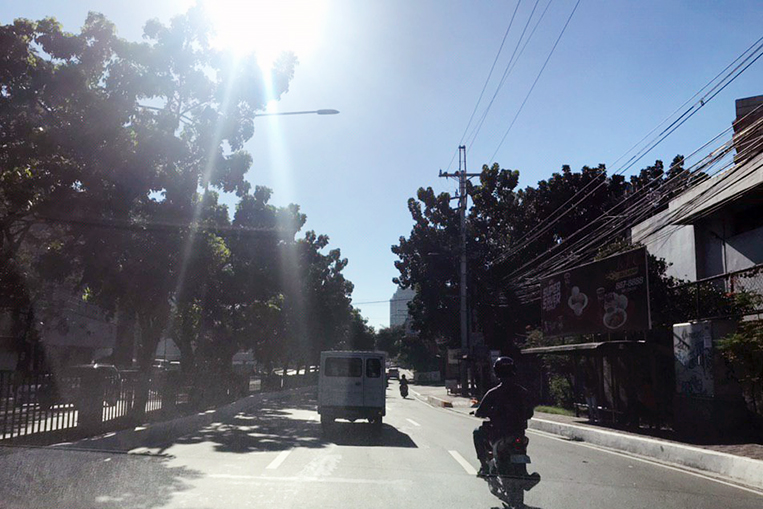 With Carmageddon in full swing on a daily basis these days, most of us who drive to work wouldn't really dare take an unconventional route. Any alternative that adds extra kilometers to one's drive is simply a no-no. Who in their right mind would drive from, say, Manggahan in Pasig City to Kamias in Quezon City (around 8km), and then make their way to Rockwell in Makati?
Call me whatever you want, but I'm that guy.
My girlfriend lives in Kamias, and since we work in the same company, most mornings, we choose to take that drive together. Beyond me just wanting to get my lady safely to the office, car rides are meaningful to us—a huge part of how we ended up together in the first place.
Already acquainted at a publishing company that previously employed us, we never really talked much in that workplace. It wasn't until we met each other again in our current job three years ago that we started hanging out—in very platonic terms at first.
As friends, we started to talk more. And since conversations were often bitin and the surge charge was always too high for her to book an Uber, I started offering her a ride to Eastwood on the way home. Quite close to my place, and not too far out from hers.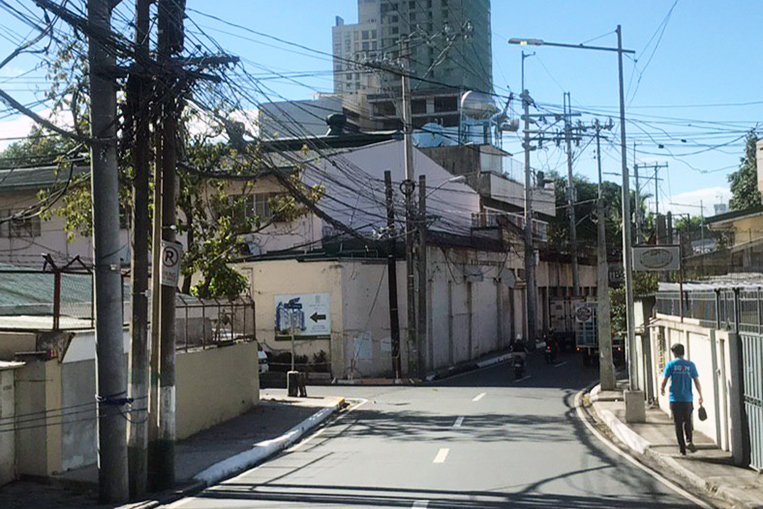 But as our conversations grew from me sharing my work woes to us talking about what we liked to do in our spare time, the distance started going beyond Eastwood. And because all places are "on the way" basta crush mo, I started missing the turn from EDSA to White Plains, and instead found myself driving her home all the way to Kamias.
Although thinking about it now, I wasn't really crushing on her then—I really just enjoyed the almost nightly chats. At one point, we encouraged each other to go on respective dates. "Go for it," we told each other.
Go for it, we did. We just didn't know it was each other we'd end up dating.
As our relationship progressed, so did our car rides together. Soon, we agreed to carpool some mornings, when our schedules allowed
The rides home became part of our courtship. Five months later, she took a chance on me. As our relationship progressed, so did our car rides together. Soon, we agreed to carpool some mornings, when our schedules allowed.
Sure, the route was slightly longer, but it had a lot of advantages. After Waze showed me alternate routes from Kamias to Rockwell, I started memorizing the MMDA's Mabuhay Lanes. From QC by way of San Juan and Mandaluyong to Makati. Those roads aren't congested in the mornings—leading to more free-flowing drives.
The longer route to work soon started to make even more sense. I spent less time alone in jam-packed C5 or EDSA, and my car had better fuel efficiency (because hey, it was actually moving like it was supposed to). It sure beat being stuck on slow-moving roads every single day.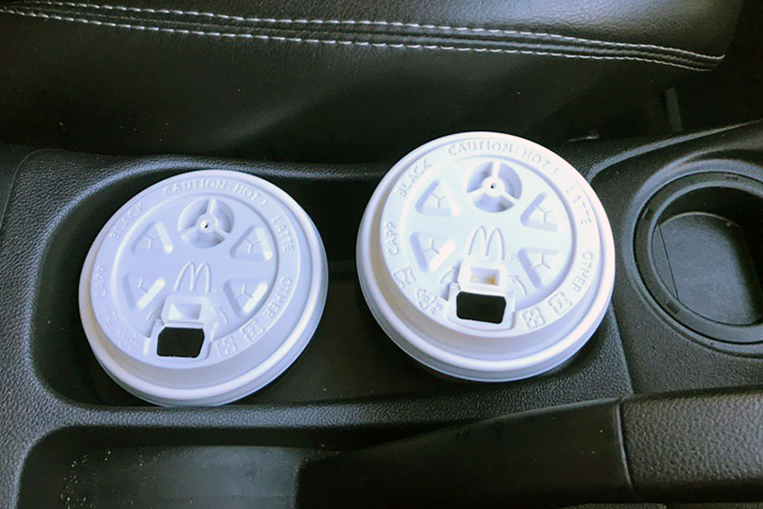 And now, some mornings have become most mornings. The drive to work gives us an unconventional way of having quality time together. Our morning conversations never center too much around our jobs. We get to share our first cup of coffee for the day, talking about where we want to travel next—all while taking turns playing our favorite jams (EDM for her and old-school Gary Valenciano for me).
On days when traffic isn't kind, the trip truly becomes bonding time. We get to ask questions about things we didn't know about each other, or simply hold hands as we look at the standstill gridlock ahead of us. Sometimes, being stuck inside the car is our opportunity to hash out disagreements.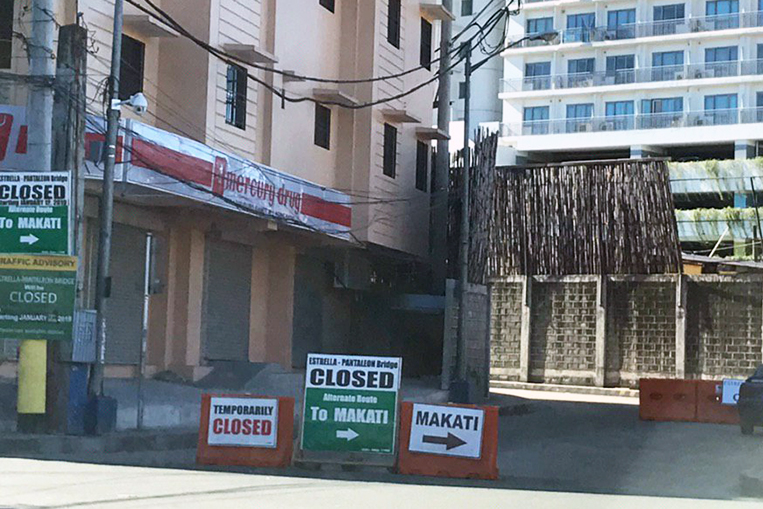 Not only has she made my days better, she has also really changed what my morning drive used to be like. It helps set the tone for the rest of the day. It is quality time together—a chance to make each other smile and laugh before the grind at work.
Even as our drive to work is now even longer—thanks to the closure of the Estrella-Pantaleon Bridge—I always insist on taking the new route. I've spent countless mornings alone in traffic. But now I get to spend that time with the one person who has the amazing ability to make the most mundane car ride a meaningful one.