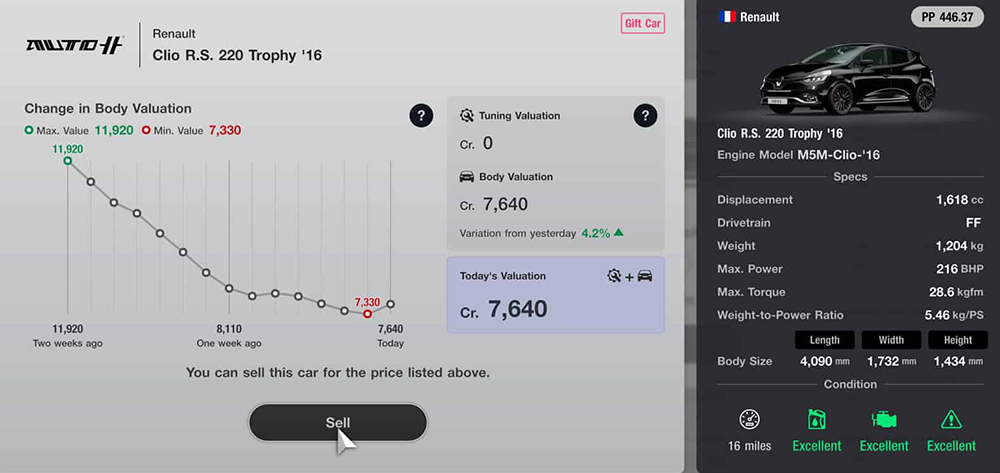 Gran Turismo 7 has introduced Update 1.26 in time for the franchise's 25th anniversary. However, the biggest game-changer isn't the three new vehicles nor the new track, but the fact that players can now sell their cars.
The Car Valuation Service can be unlocked after completing Menu Book No. 39. Located in the used-car dealership, players can have their vehicles appraised before selling them for in-game credits.
Take note that only one unit of the same model can be sold every 24 hours, and that certain cars can't be sold such as the current one being driven and also special models from downloadable content.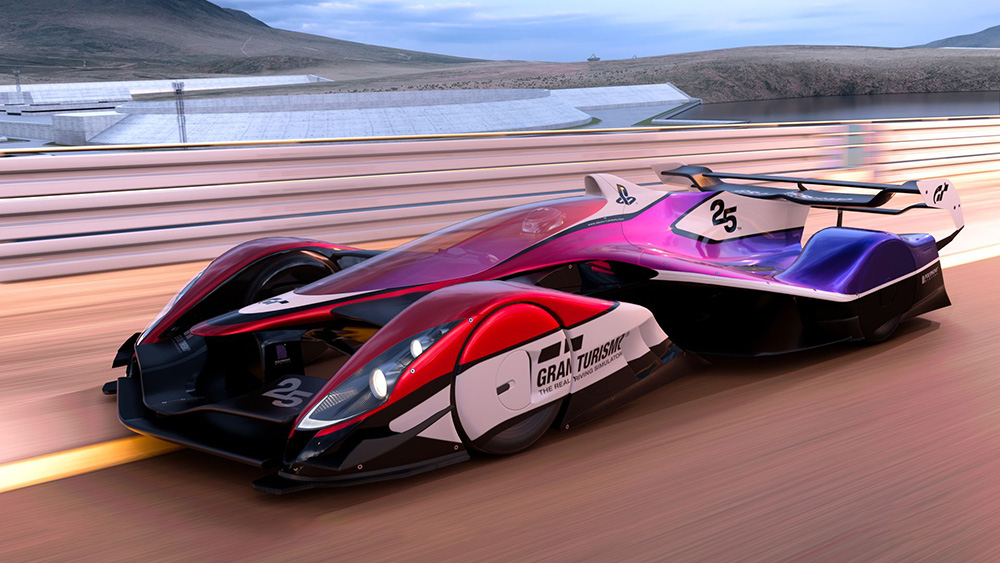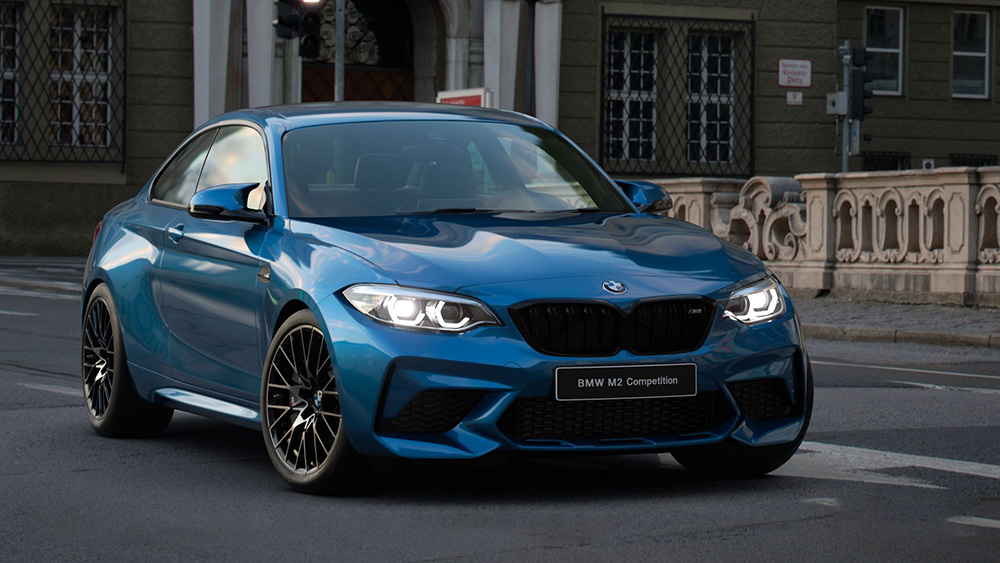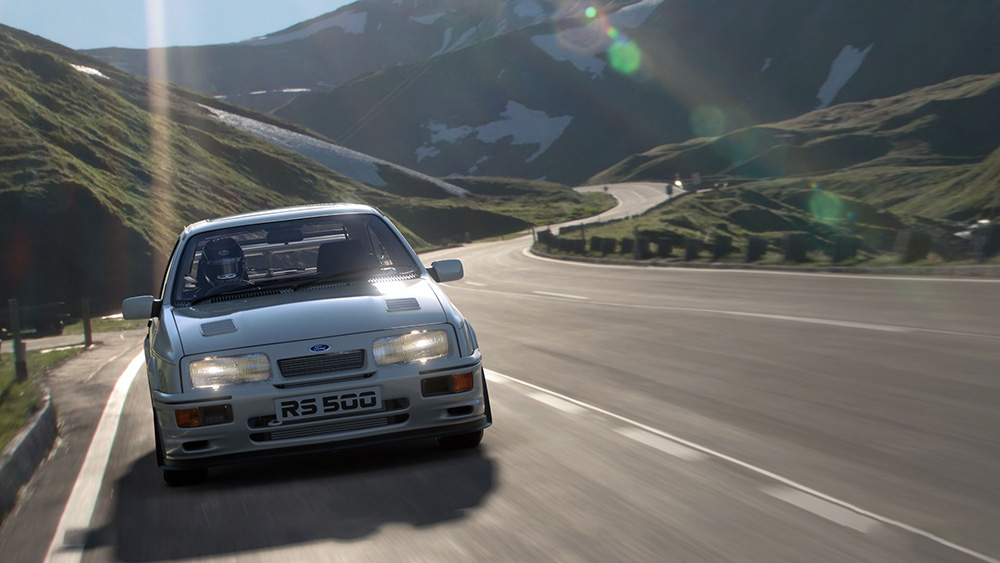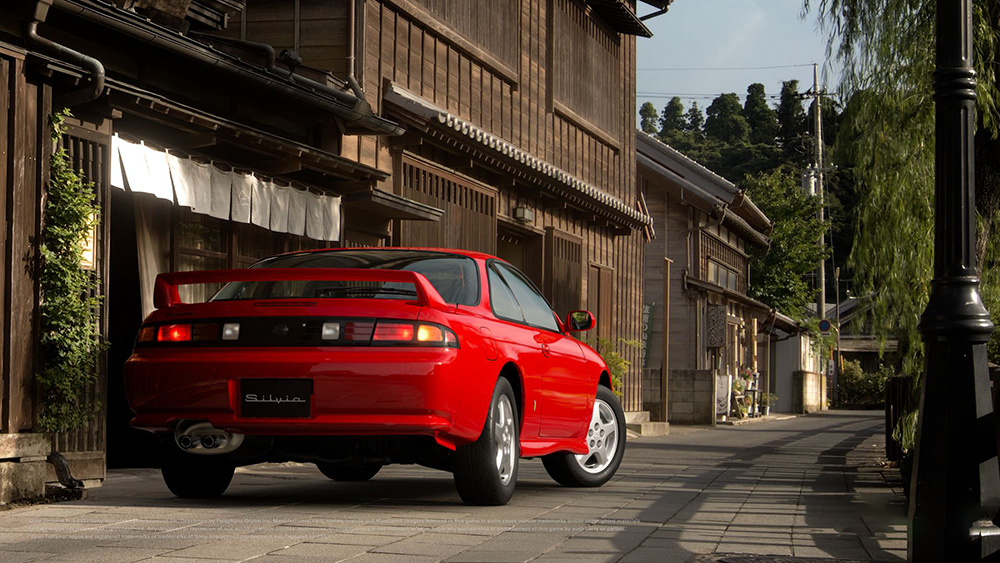 In celebration of the 25th anniversary of Gran Turismo, limited-time events have been added to the map, and players can receive a Gran Turismo Red Bull X2019 with a special livery just for accessing these events.
Three new cars have been added with the 2018 BMW M2 Competition available at Brand Central, while the 1987 Ford Sierra RS 500 Cosworth and the 1996 Nissan Silvia K's Aero (S14) can be purchased at the used-car dealership.
Michelin Raceway Road Atlanta is now selectable as a racetrack with its own share of events in the World Circuits menu.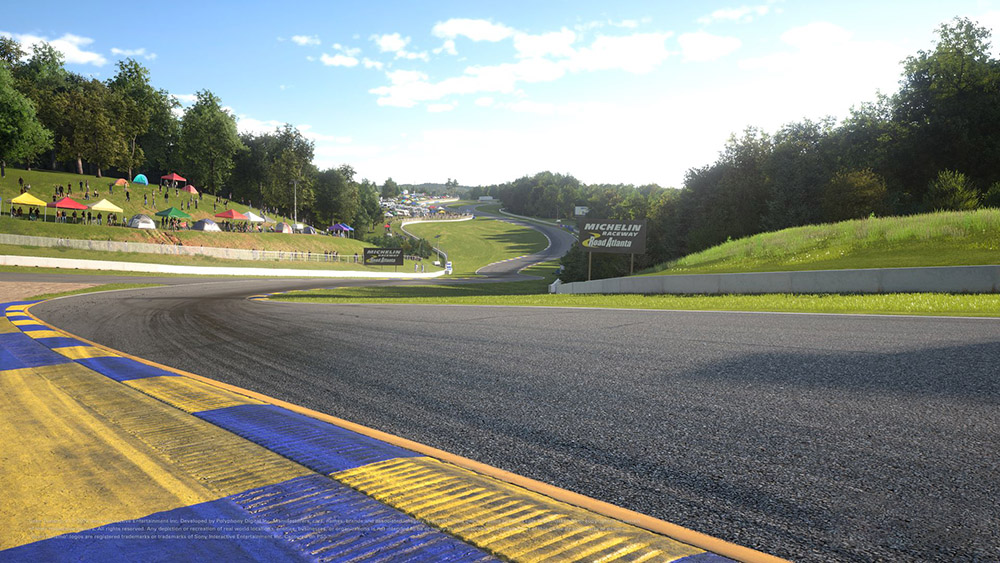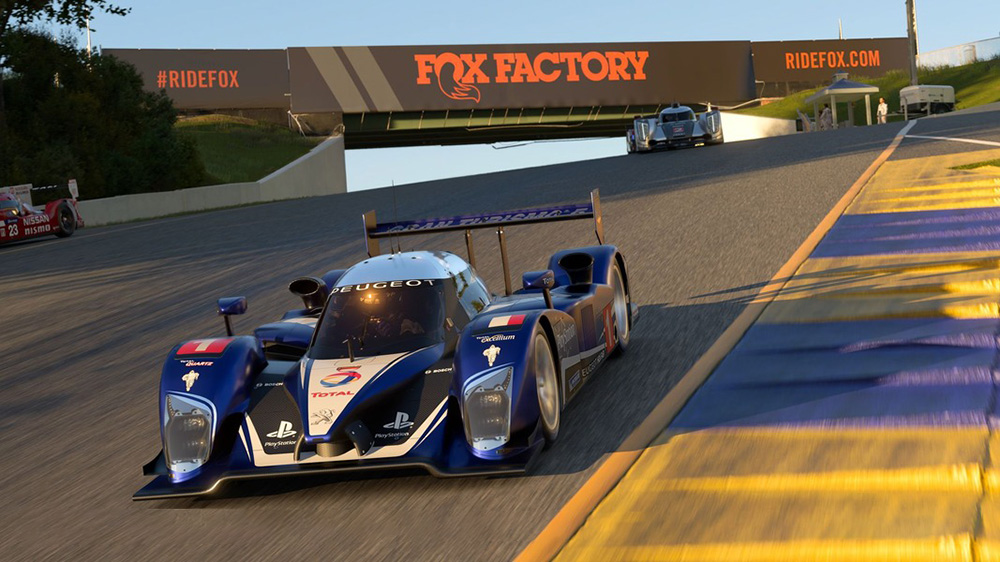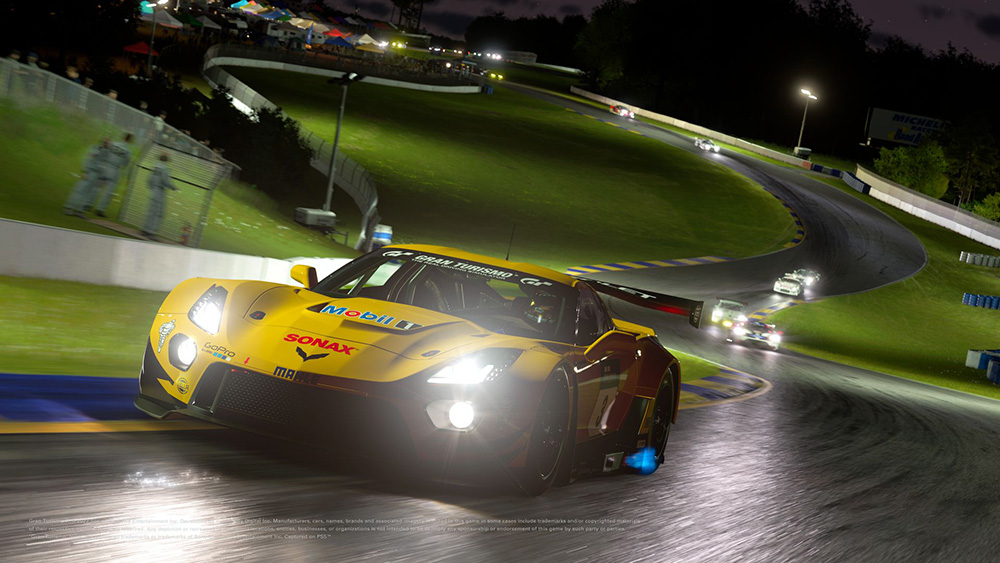 Players were annoyed over not being able to sell cars in-game since day one. Now that they finally got what they were asking for, they have a reason to pick up the game again. Hopefully, the Gran Turismo Sophy AI makes its way to the game soon as the current difficulty is a walk in the park.