Continuing with the updates for Gran Turismo 7, version 1.23 adds three new cars and two new Scapes locations.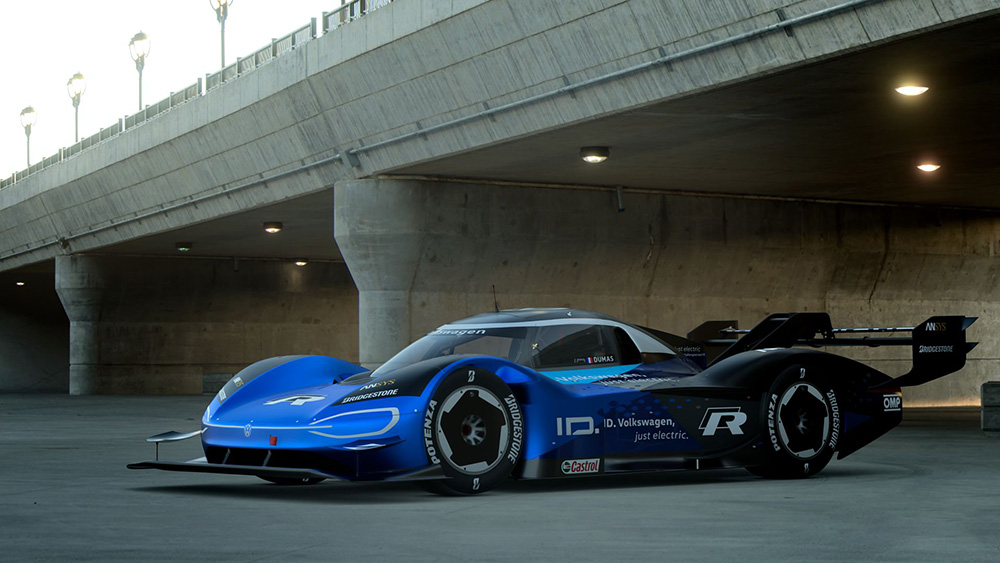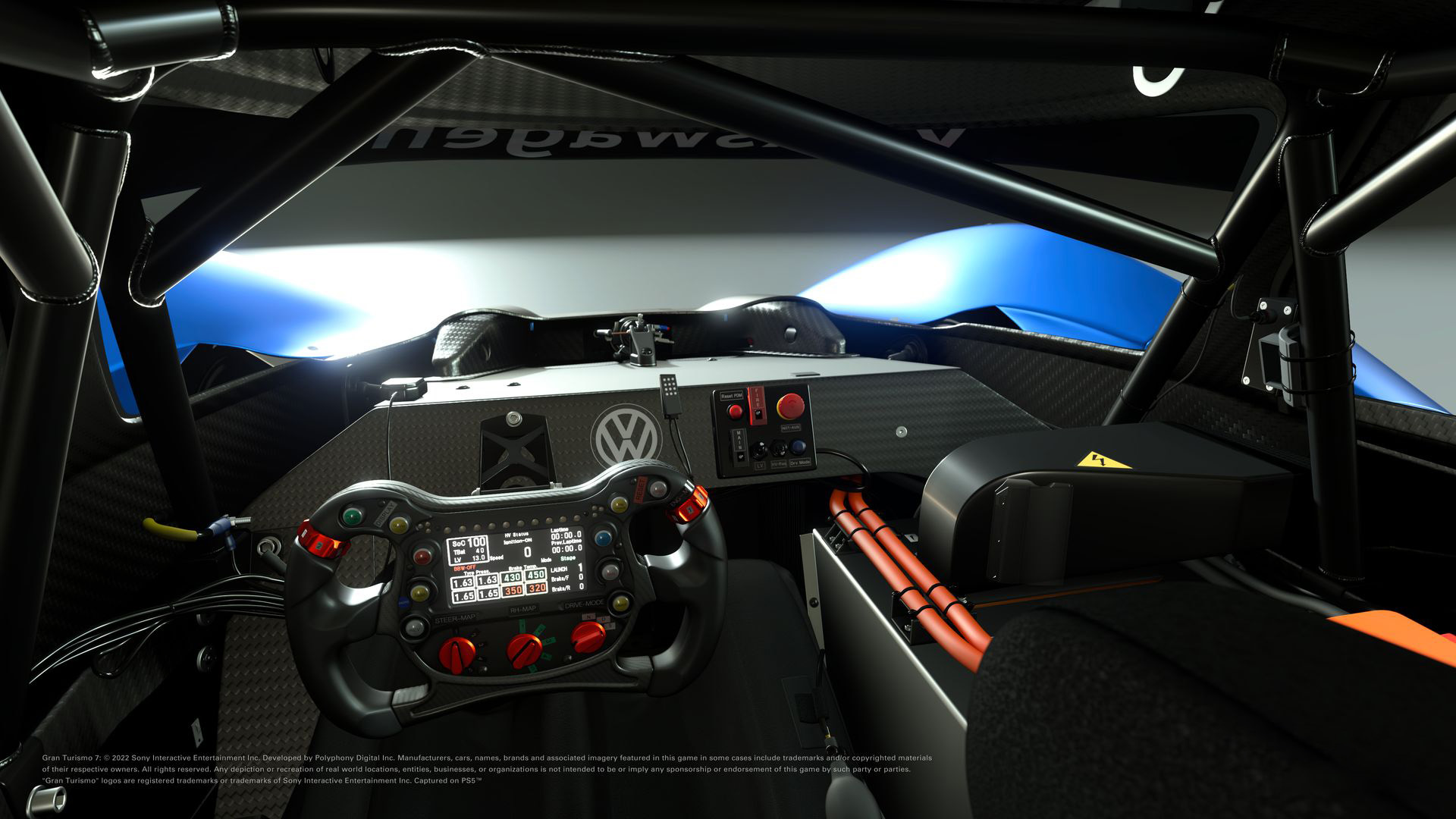 The Volkswagen ID. R is the German manufacturer's fully electric race car. Aside from having the fastest lap of any electric vehicle around the Nurburgring Nordschleife, the ID. R is the current record-holder at Pikes Peak.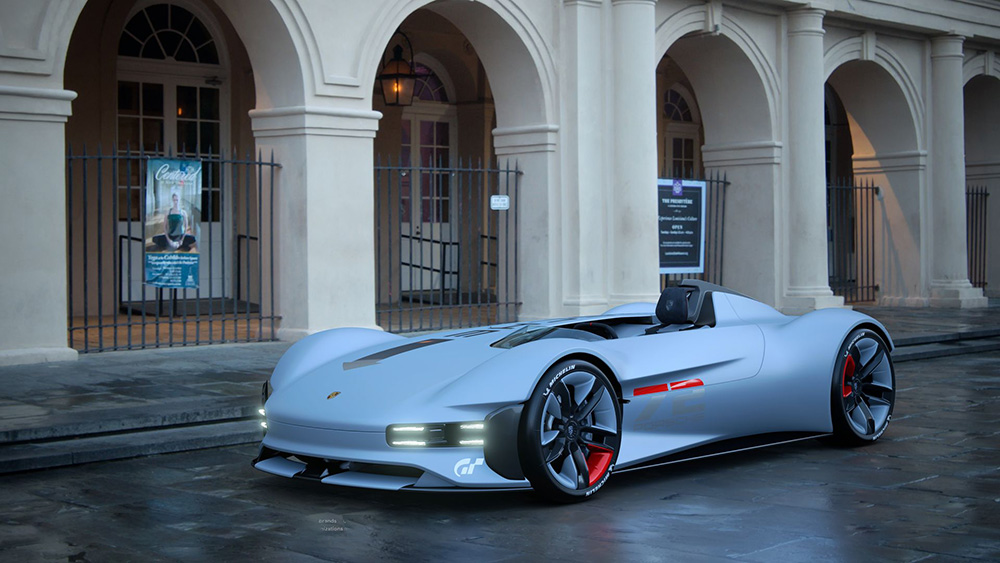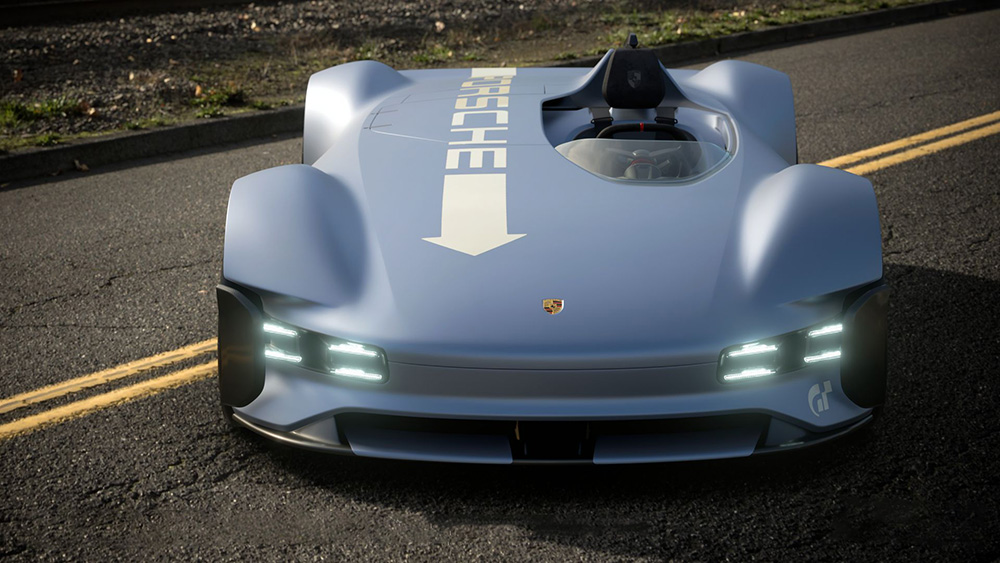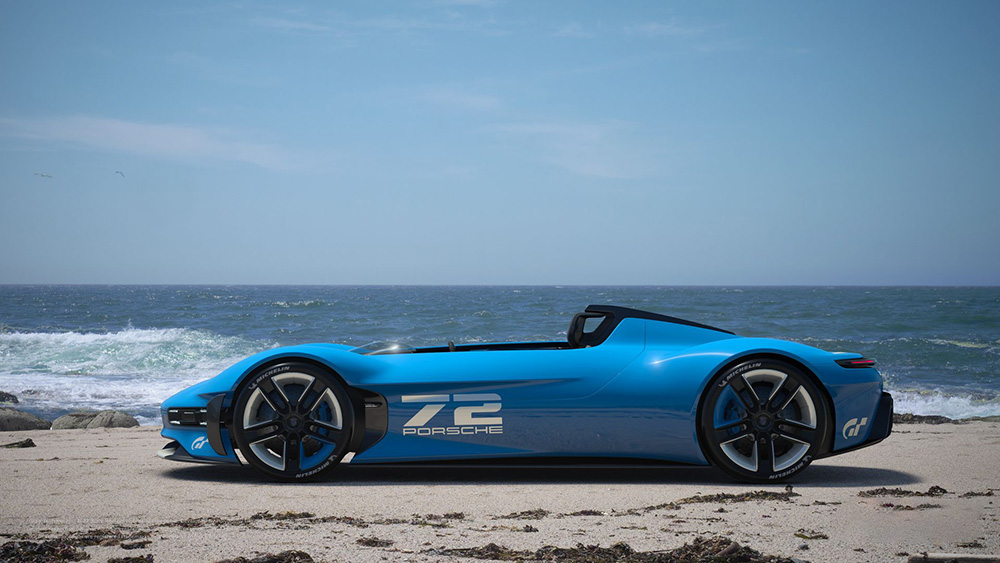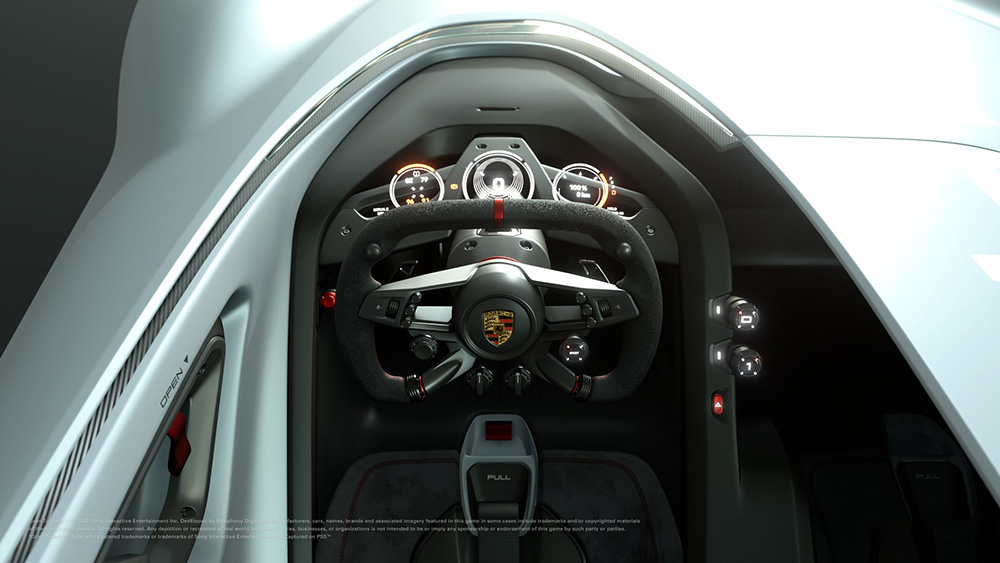 When Gran Turismo 7 first launched, Porsche already had its own Vision Gran Turismo car. And now, a topless version has been added with the Porsche Vision Gran Turismo Spyder.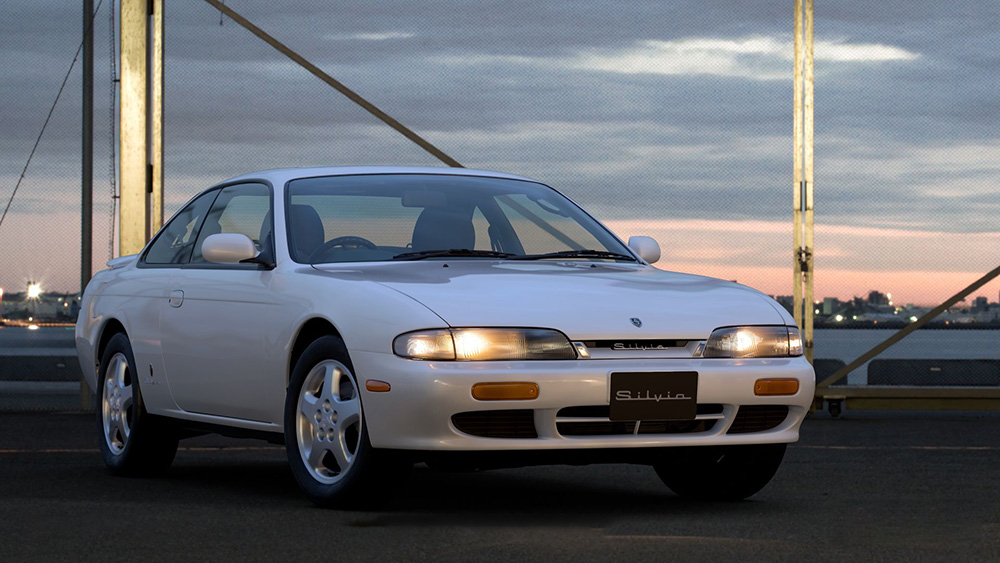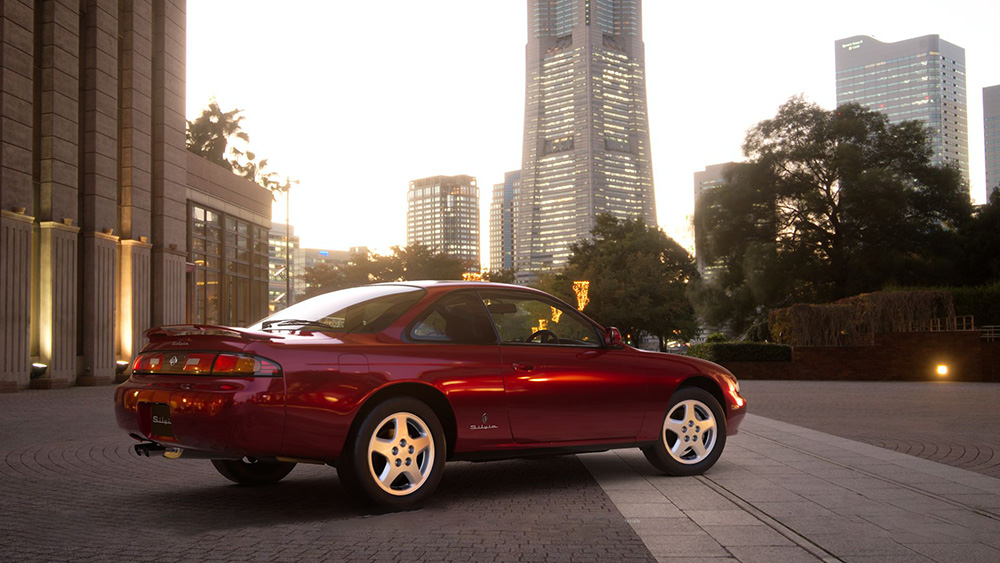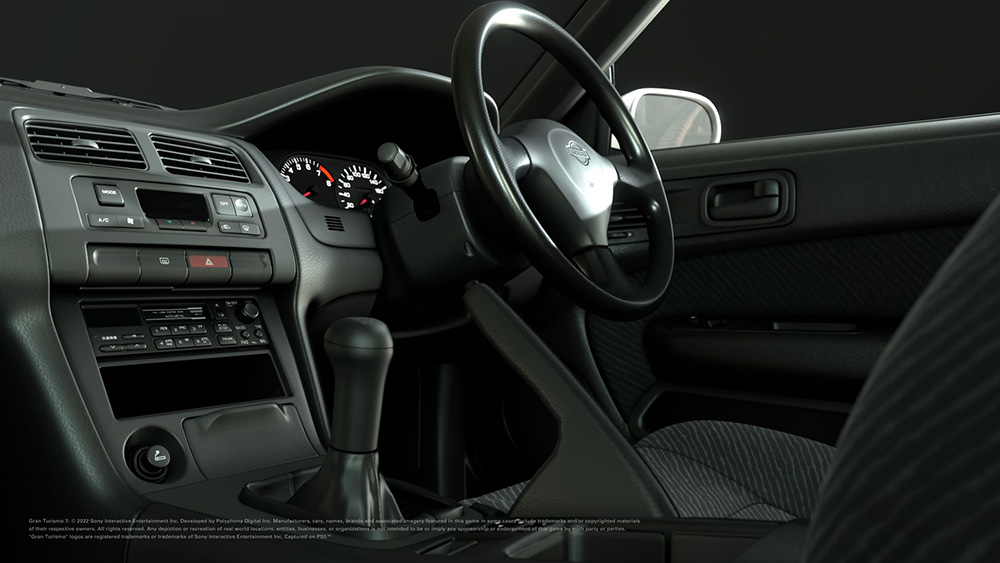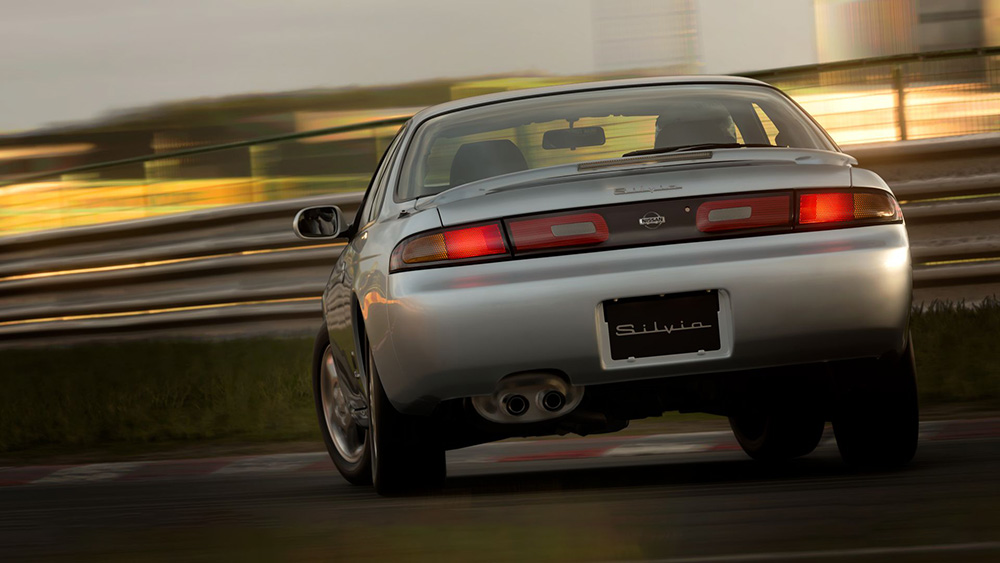 For JDM fans out there, the Nissan Silvia K Type S (S14) has appeared. The Silvia is a front-engine rear-wheel-drive sports car that was popular for drifting.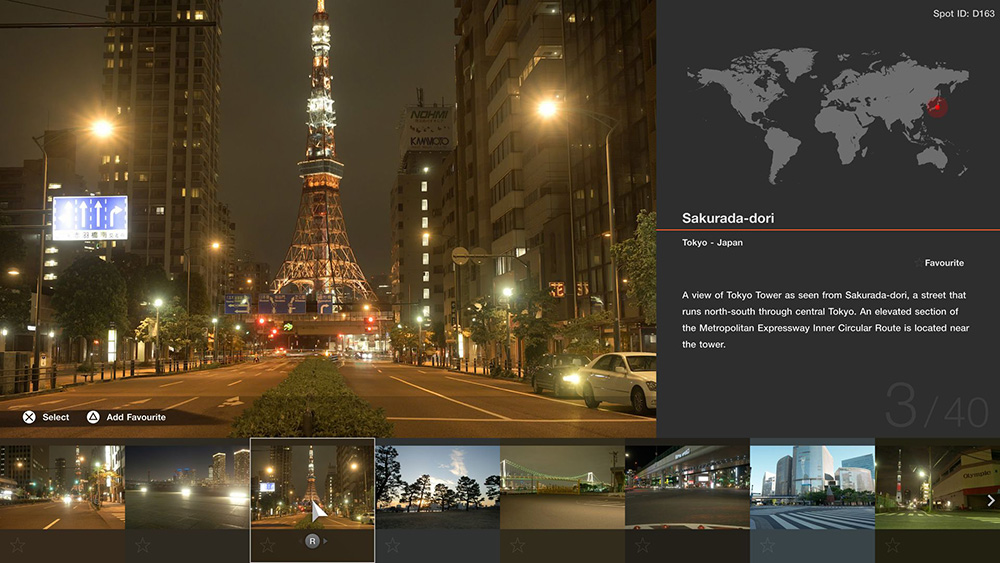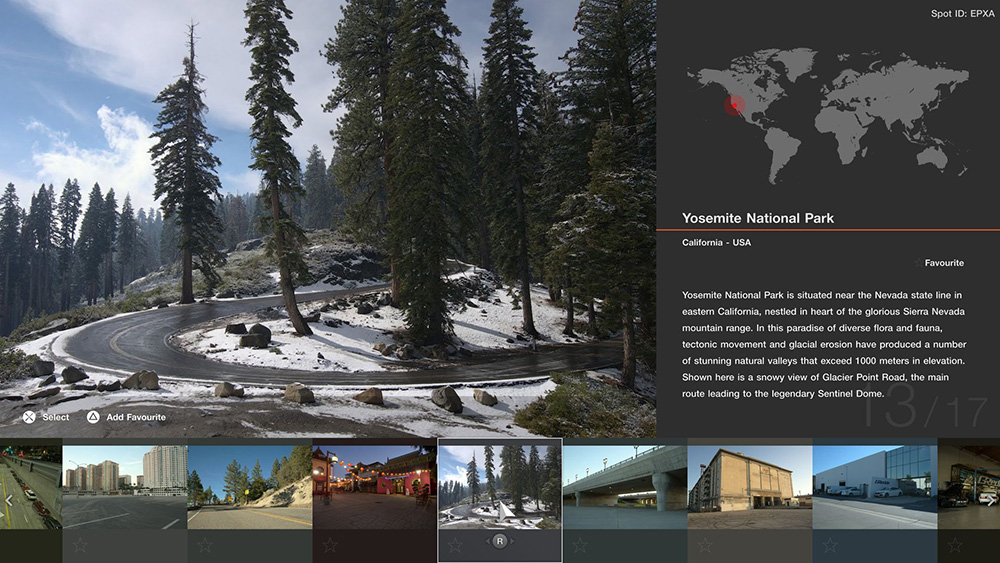 While it's good that Polyphony Digital continues to add more content to Gran Turismo 7, there's nothing really game-changing with version 1.23 as players still don't have the option to sell their cars. Hopefully, a more substantial update will arrive before the year ends.